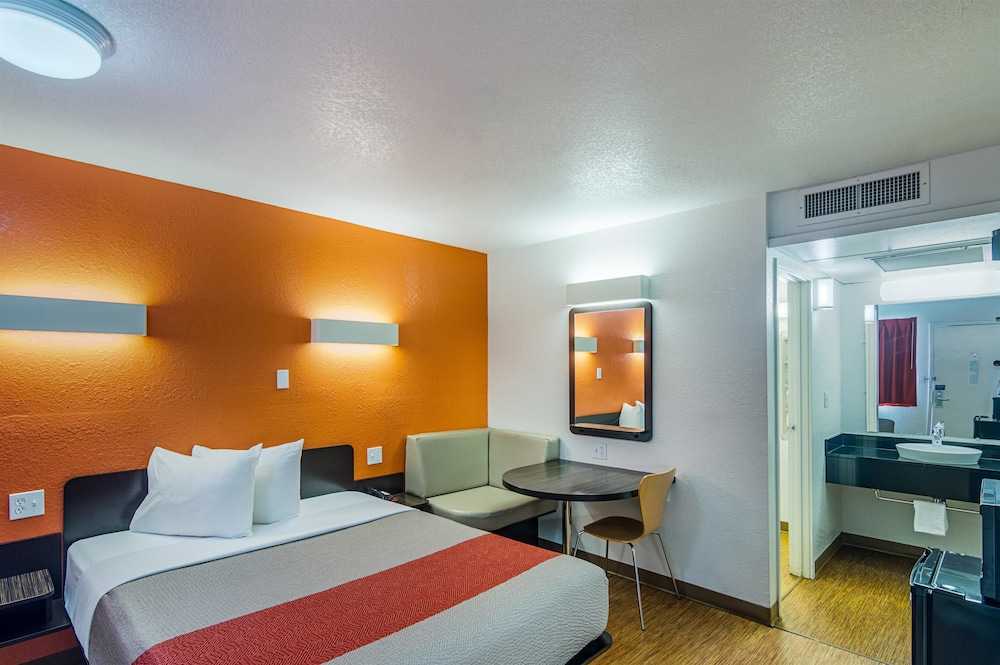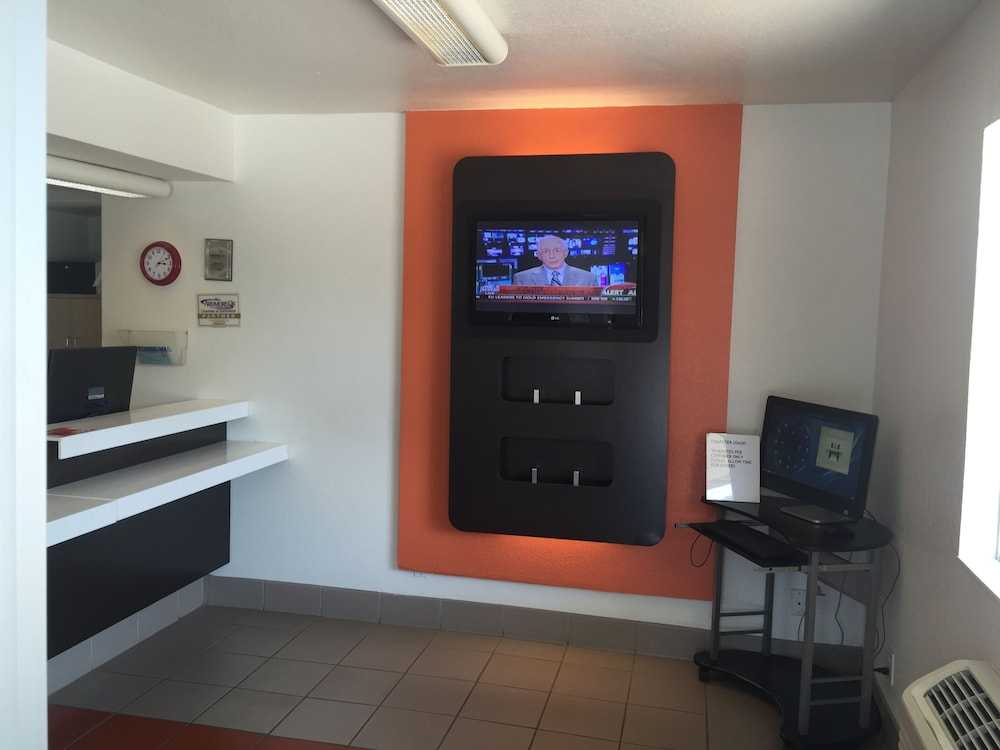 Avaliação TripAdvisor
Baseado em 68 avaliação
Ver todas
Este acolhedor hotel está localizado em Westside.
Mais detalhes
Disponibilidade
Selecione a data da sua viagem
Selecione a data da sua viagem para verificar a disponibilidade dos quartos.
Informações do estabelecimento
Este acolhedor hotel está localizado em Westside.
Entrada a partir de: 15:00
Saída até: 11:00
Comodidades do estabelecimento
Avaliação dos hóspedes
TripAdvisor
Pontuação dos viajantes
Excelente

9

Muito Bom

14

Bom

14

Razoável

11

Ruim

20
Perfil dos viajantes
Negócios

16

Romântica

7

Viagem a sós

15

Família

17

Viagem com amigos

6
Resumo das pontuações
Atendimento

Custo-benefício

Limpeza

Localização

Qualidade do sono

Quartos
Would recommend.
Avaliou em 17 de outubro de 2021
I was able to make a last-minute reservation here due to changes in my travel itinerary. Staff on the phone was friendly and helpful, and was able to cancel my Atoka reservation and book Ardmore with no problems. I had no problems with my stay, and was pleased to find the restaurant next door for breakfast.
W9972XUmarkr
Ugh!!
Avaliou em 2 de julho de 2021
A friend and I ended up staying here because the Days Inn across the street cancelled our reservation for no reason, an issue I just wrote about here on Trip Advisor. There was no other rooms available at the Days Inn, and the only room left on this day in the town of Ardmore was at this Motel 6. It was late, and we were tired. I took the room because we needed to get some sleep. The check in process was good. The gentleman behind the window was nice; the lobby was already locked. Maybe that should have been a sign. The room itself was not bad. It looked a little worn despite a few updates. There were not enough towels for us. The room was on the dirty side. Too many people of questionable character were milling about, watching our every move as we unloaded the car. Cigarette butts and trash all over the walkways. People sitting in their vehicles, doing who knows what, but they were also watching us take suitcases into the room. We locked the car between trips as well as the hotel room. People were outside the room, partying half the night. Alcohol bottles were left everywhere, in places people could step on them and get cut. The beds were not too bad. The shower was very small. When we left, there were still people milling about, watching our every move. Something did not seem right. I was never so glad to get out of Ardmore in my life, and that was my first visit here. I would recommend travelers find another town to stay in.
Amusementparkguy
TACO SAUCE?? (Pics Included)
Avaliou em 7 de junho de 2021
Let me say upfront we weren't expecting much. It is a M6, and it's one of the few that are still $39.99. That said, we were expecting just a bit more. The room appeared clean-ish at first glance. But then we noticed the booger with the pinkish red hue stuck to the wall next to the toilet. 🤢 There were also spatters of something that appeared to be blood on the opposite wall. We called the office and asked for it to be cleaned. The housekeeper came up immediately eating a burrito, and when we showed her the "blood" on the wall, she said "Well maybe it's just taco sauce." In a bathroom??? Come on. Later we noticed the toilet paper appeared to have been dropped in some dirty water & put back in the holder. The threadbare towels didn't arrive until later on, stained with several different colors, including possibly TACO SAUCE?? As others have mentioned, it appears there are a lot of people living there, and they all seem to know each other. They are very interested in the comings & goings of the non-permanent residents. Last, a trucker leaving at dawn honked his horn several long honks. It probably goes without saying, but spend the $20 extra bucks.. or sleep in your car. Oh.. and no smoke detector.
chellesbellesLV
Horrible
Avaliou em 5 de junho de 2021
I'm sure there are maximum text limits but there is far too much to cover here. But to get the point as best I can: 1. Hair and stains on pillows & sheets. 2. Blood stain on the one and only roll of toilet paper. 3. Hand towel (only one) was stained. 4. Most of the edges of the floor is rolled/turned up at the edges. 5. Floor around toilet was black.. mold? 6. Room was alive with flies and gnats. 7. Dog feces in several locations around the walkways and directly in front of the laundry. 8. Persons with questionable intent following us around and monitoring our trips from the car to the room and back. I'm sure there is a reason we saw 3 police vehicles drive buy in our short stay.. (we were only there a bit over an hour before packing everything back in the car and leaving. Motel 6 has always been our first choice for overnight stays but never again. Congratulations Ardmore M6, you cost the vompany lifetime customers.
minicowman
Very Helpful Folks
Avaliou em 29 de abril de 2021
The people at Motel 6 in Ardmore have been so helpful. They helped me a lot with all of the mechanics I had to call to find one that was available. We found one and now my car is getting serviced, but will stay an extra night.The room was perfect for me and my two dogs. I love how they allow dogs for no extra charge of security deposit.
LightPacker114052