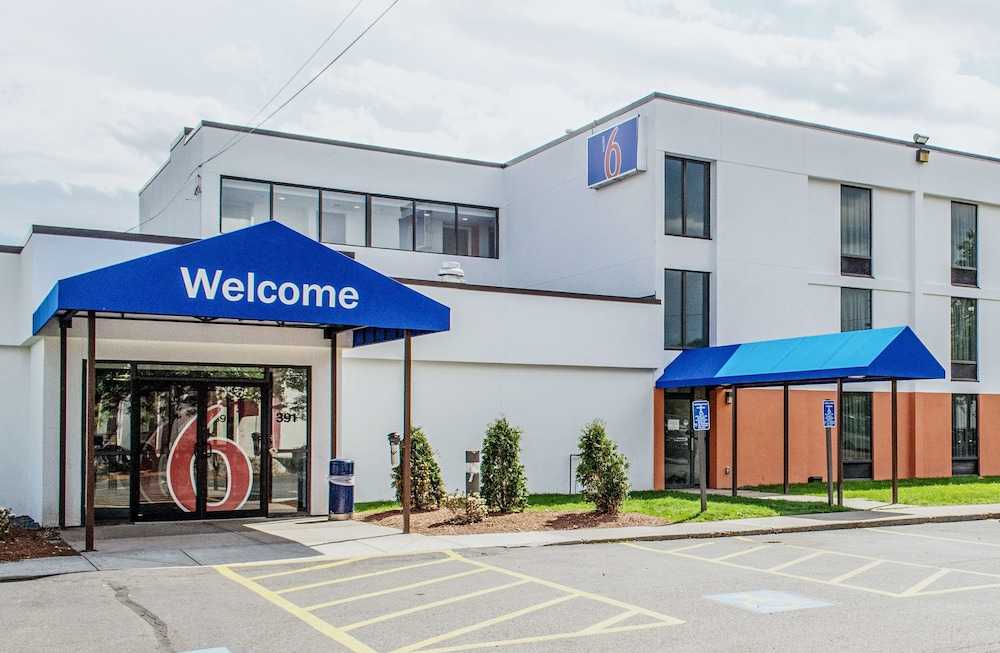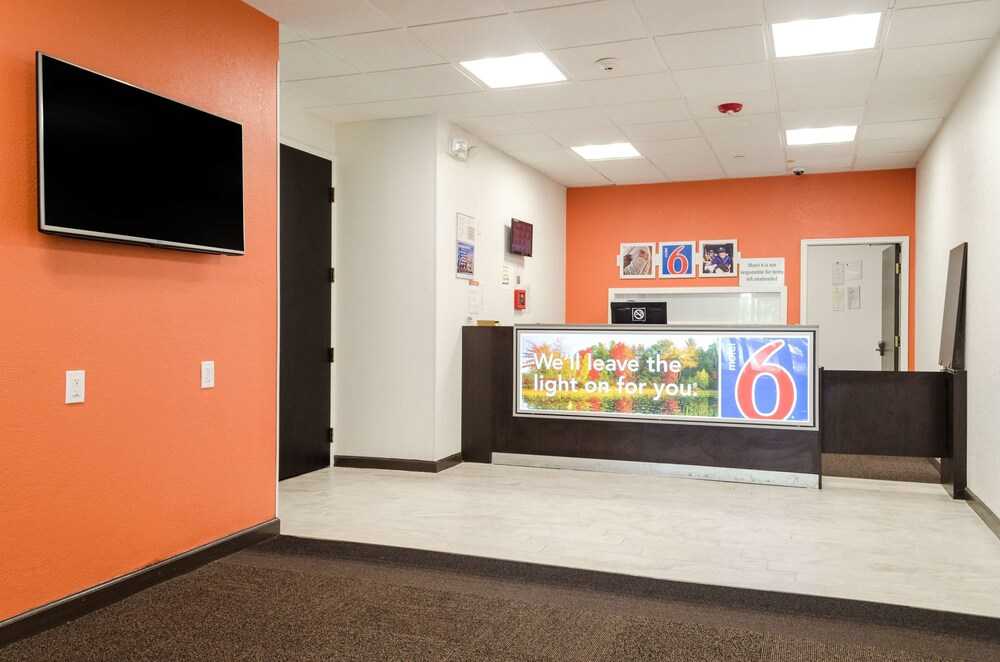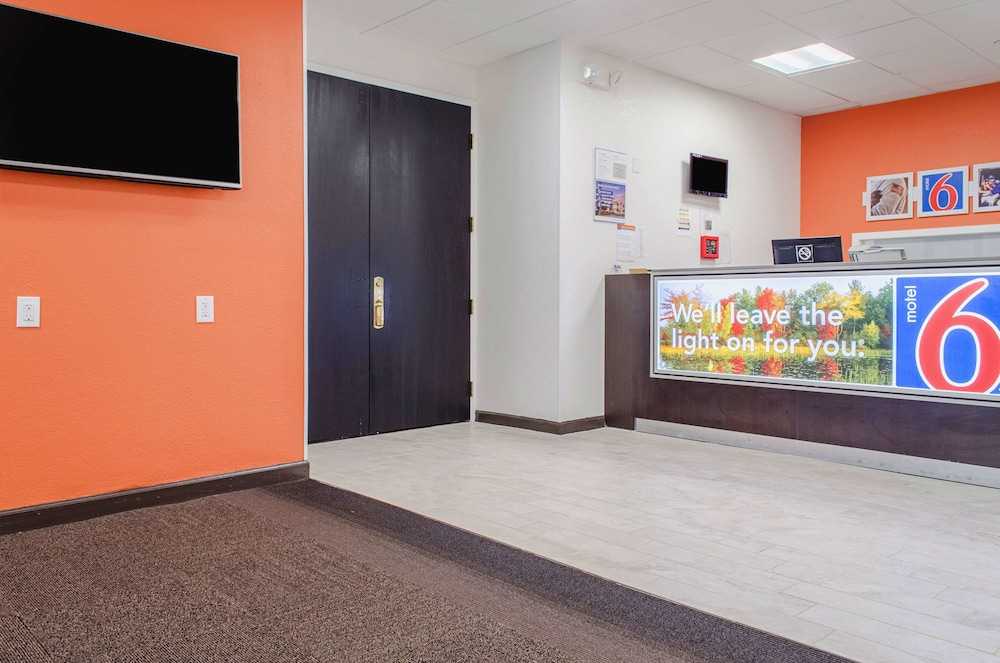 Avaliação TripAdvisor
Baseado em 13 avaliação
Ver todas
Este simples hotel fica em Brockton.
Mais detalhes
Disponibilidade
Selecione a data da sua viagem
Selecione a data da sua viagem para verificar a disponibilidade dos quartos.
Informações do estabelecimento
Este simples hotel fica em Brockton.
Entrada a partir de: 15:00
Saída até: 11:00
Comodidades do estabelecimento
Avaliação dos hóspedes
TripAdvisor
Pontuação dos viajantes
Excelente

4

Muito Bom

2

Bom

0

Razoável

1

Ruim

6
Perfil dos viajantes
Negócios

1

Romântica

3

Viagem a sós

1

Família

3

Viagem com amigos

0
Resumo das pontuações
Atendimento

Custo-benefício

Limpeza

Localização

Qualidade do sono

Quartos
HORRIBLE!
Avaliou em 11 de outubro de 2021
If I could give this place NEGATIVE 10 stars, I would. PAY ATTENTION TO THESE REVIEWS. If there is a good review, it is the owner because there is NOTHING good about this place. There was used condoms laying around outside, a roach on the wall in the lobby, slugs on the wall in the room and on the air conditioner unit, burn holes everywhere, filthy floors and tub and walls. The door would not shut properly because it looked like someone had broken it in. The clerk acted like the place was great, he could not understand why I would not stay here with my family. It was insane! In my experience with Motel 6, I have never come across something like this. If Motel 6 was smart, they would take their brand off of this disgusting crap hole.
cnavarroiowa
Very Extended stay
Avaliou em 13 de julho de 2021
Me and my family have had to stay an extensive amount of time and its been pleasant. It's clean and quiet and Amit has always been more than accommodating in our needs. Could use definitely use a weekly rate but other than that we are happy with our current and past stay. The staff has taken extreme measures to clean up both the building and the "trash" . Plus this is the only place that accepts our dog .
Babimami3b
Manger
Avaliou em 1 de julho de 2021
Great service from Amit the manager everytime me and my husband stay here, we usually spend a weekend once a month for some alone time. Amit has gone above and beyond to make us feel like family here, always has a smile and remembers our names when we check in!
alyssakric
Great Stay
Avaliou em 18 de maio de 2021
I really liked this motel .. Clean rooms, Great & Friendly staff. Always someone at the front desk to help if you need anything.. Always stacked vending machines to laundry services! Also no charge for pets!!! Definitely 5 STARS!✨⭐ Would definitely be coming back :)
Miss_Kandarian
My visit was altogether a delight!
Avaliou em 13 de maio de 2021
My experience here has been fantastic! Very clean and safe looking. The staff has been nothing but extremely friendly and helpful. Amid has been right there to help me with everything I requested,asked for or needed. Overall I would stay here every time I need to stay in a hotel and also without a doubt I will recommend this establishment to family,friends,and business associates with the highest regards.
Guide41882664858