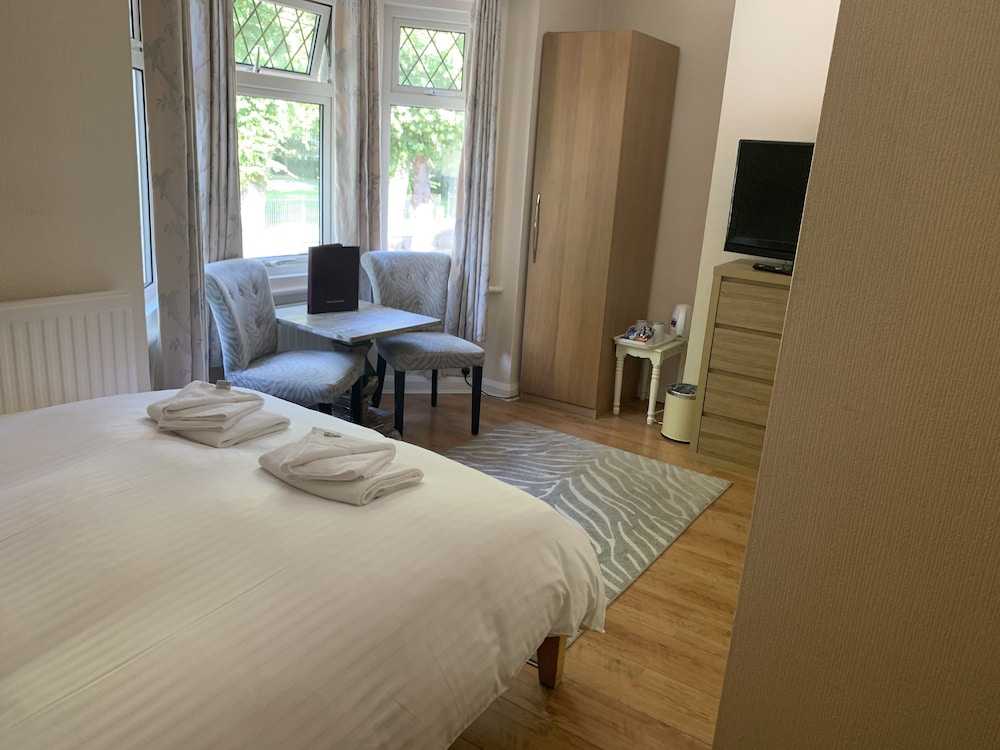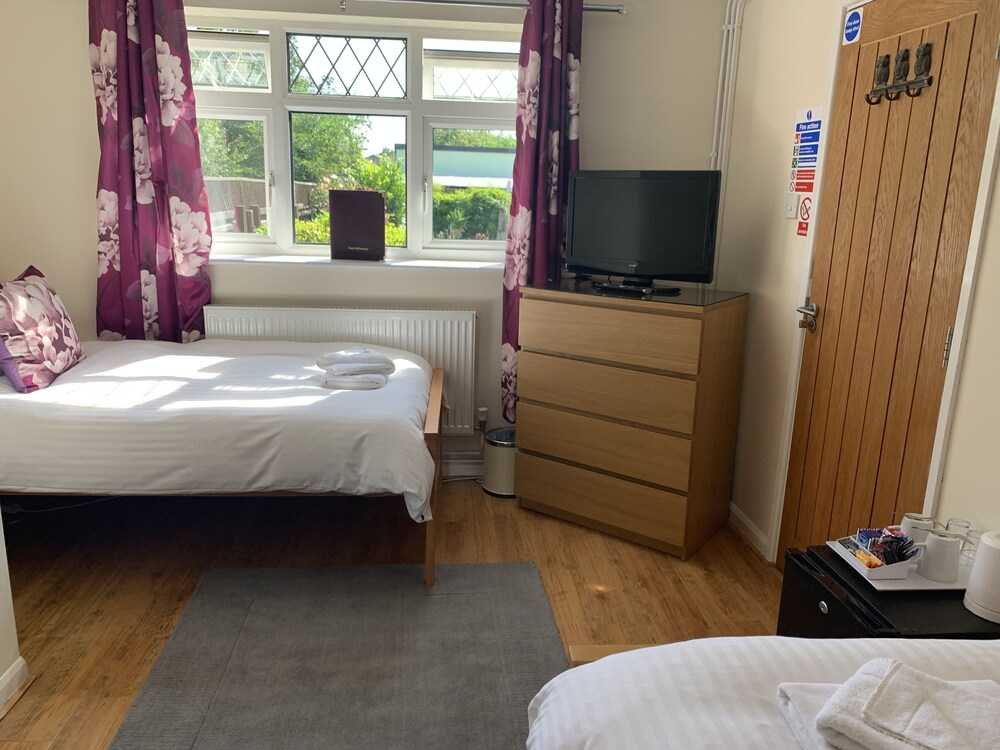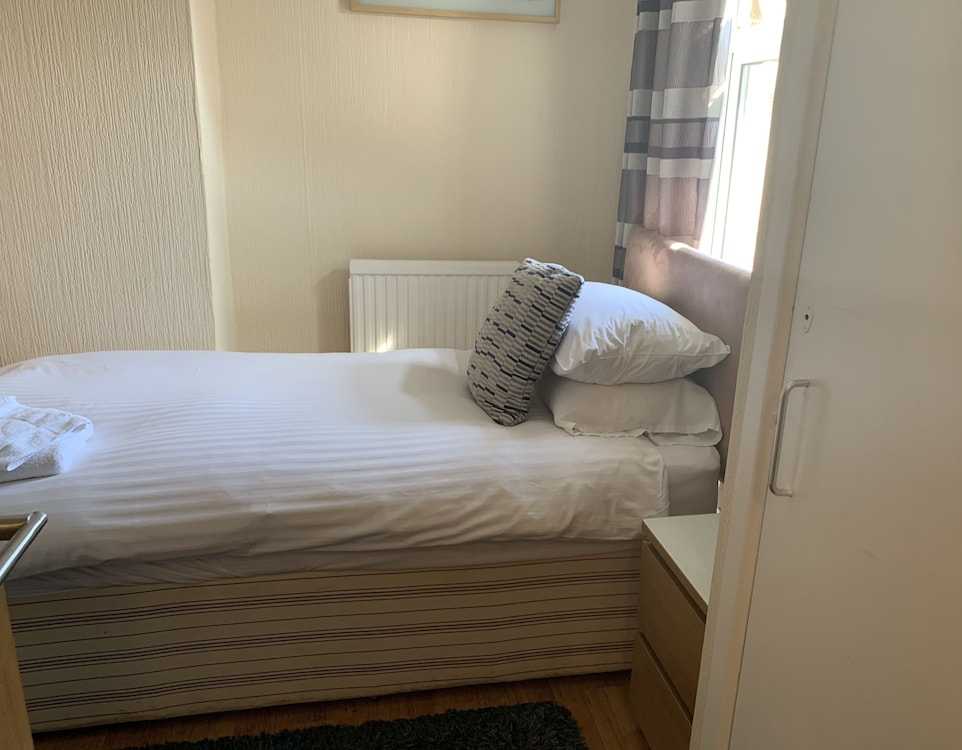 Avaliação TripAdvisor
Baseado em 67 avaliação
Ver todas
Este confortável hotel está situado em Cambridge. Este estabelecimento não é amigo dos animais.
Mais detalhes
Disponibilidade
Selecione a data da sua viagem
Selecione a data da sua viagem para verificar a disponibilidade dos quartos.
Informações do estabelecimento
Este confortável hotel está situado em Cambridge. Este estabelecimento não é amigo dos animais.
Entrada a partir de: 15:00
Saída até: 11:00
Comodidades do estabelecimento
Avaliação dos hóspedes
TripAdvisor
Pontuação dos viajantes
Excelente

38

Muito Bom

24

Bom

5

Razoável

0

Ruim

0
Perfil dos viajantes
Negócios

9

Romântica

16

Viagem a sós

7

Família

14

Viagem com amigos

11
Resumo das pontuações
Atendimento

Custo-benefício

Limpeza

Localização

Qualidade do sono

Quartos
attention to detail was appreciated
Avaliou em 22 de agosto de 2021
I'd like to start this review by wondering why there have been no new reviews for three years. Booked this online while I was in Cambridge and opted to drive there immediately so I had free parking. All the other reviews describe a very friendly, welcoming and helpful attentive host. I never experienced this. Maybe I caught them off guard by turning up so swiftly and they had to rush to get the room ready or something. I don't know what it was. It certainly wasn't a frosty reception in any way but it was minimal and functional. No offer of a breakfast request or info as to whether I could use the garden and no questions like 'do you need any info about the area?' and usual stuff like that. I did ask the lady I was referring to about getting into town and she told me the way. I only needed a bed for the night and I dropped things off in the room and had a quick shower and was on my way out. I walked into town and it took over half an hour, maybe 35 -40 mins even. Returned to the room around 10pm. My car was parked at the front of the hotel in their off road spaces of which there are 3. I noticed there was plenty of space to park roadside too. The room and why this is a good hotel - The people who run this hotel have a love for what they do and it shows. Plenty of nice little touches that showed not only their experience but also that they care about their guests. The shower was good and there were towels in the bathroom and also on the bed. Shower gel and shampoo included. An iron and board. A fridge which sadly a lot of hotels don't have. Really appreciated the fridge. Hair dryer. 3 or 4 toilet rolls. No guest would get through so many toilet rolls but it was nice to see them there. an almost full length mirror. a table and a chair. a bin in your room and one in the bathroom. a heated towel rail. coat hangers. a rug bedside and plenty of plug sockets. I never wanted to bore you with all the features. My point is that it was a small room (number 5) but they had tried to cover everything and have really thought about what a guest might need and nothing was lacking. I was very very impressed. To finish......there was a knock on my door in the morning and it was about 15 minutes before my check out time. Big no for me. I didn't see a 'do not disturb' sign or I would have had that displayed. I've paid for that time and should be left to it. I checked out about 3 minutes before my check out time. I was in my car ready to leave the premises when the lady came out. She checked the key drop box at the front door and then gestured towards me with a confused look on her face and was asking where the key was. So I had to get out of my car to tell her that I had left the key in the room as according to the page on the website, when you check out you can drop the key in the box or if you wish, you can leave the key in your room. She said OK. She never said 'I hope you had a nice stay' or 'was everything alright with your stay? Nothing. I once again felt like I wasn't that welcome there. For this reason, I wouldn't stay here again which is a shame because I really liked the hotel stay. But that is the only reason and I have to give it a 4 out of 5. I rate this hotel highly and would definitely recommend it. I have stayed at so many hotels all over the world and the effort they have put into the rooms here given the hotel quality is superb. Oh..........................the TV on the wall is a little high up from the bed viewpoint. Lower that a bit and the room is perfect.
rayraysworld
Pleasant stay
Avaliou em 1 de setembro de 2018
Stayed here 2 nights while visiting friends in the area. The owners were very welcoming! The room was bright, clean, homey, quiet. About the size we expected given the photos on TripAdvisor and given the price. The ensuite was larger than expected, nice and roomy. It's a short walk to Mill Road where there were places to eat breakfast. (We like Relevant Records Cafe.)
PKD999
Nice ,cozy and cheap
Avaliou em 21 de novembro de 2017
My parents was in this place for visit me a month ago and they are very satisfacted about the relation quality-price of this lovely place . Staff very friendly and delicious breakfast !! The place is close to the city center and they were able to walk from the bed and breakfast to the center very easily. Moreover, it is located in mill road ,an international road that link the center to the airbus area ,plenty of restaurants and shops for every personal preference !
790ever
Graduation Day/Over Night Stay
Avaliou em 23 de outubro de 2017
Well once again my husband and I returned back to our favourite Cambridge Guest House Parkview and we weren't disappointed Zara our host was most welcoming towards us and my daughter & her boyfriend too our rooms were lovely and clean the beds were nice & comfy whilst we didn't have breakfast their I know Zara does provide a lovely home cooked one.The guest house is close to the city centre its approx. 40mins walking or 10-15 by the city bus which you catch on Mill Road which is only less than 10 mins from the guest house I would rate Parkview 100% and always look forward to staying their.
AngelaandRichard47
Pleasant rooms
Avaliou em 17 de julho de 2017
Stayed one night. Rooms are reasonable size and clean. Parking was no problem. Located close to Mill street but quite a walk from city center. Wifi was free but worked intermittently. Did not try breakfast but was offered for additional cost.
AVFA