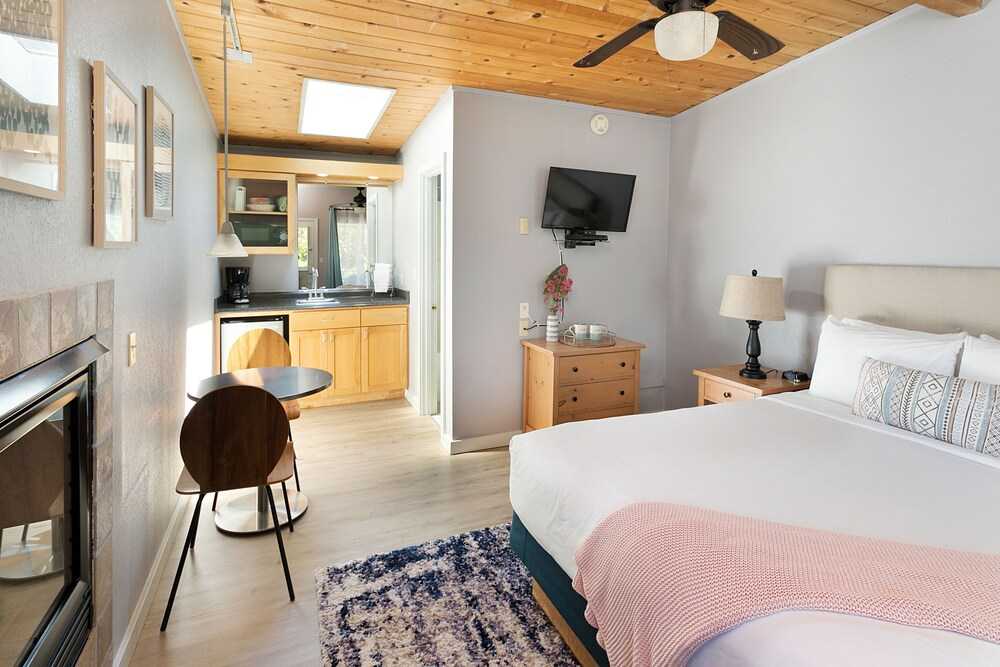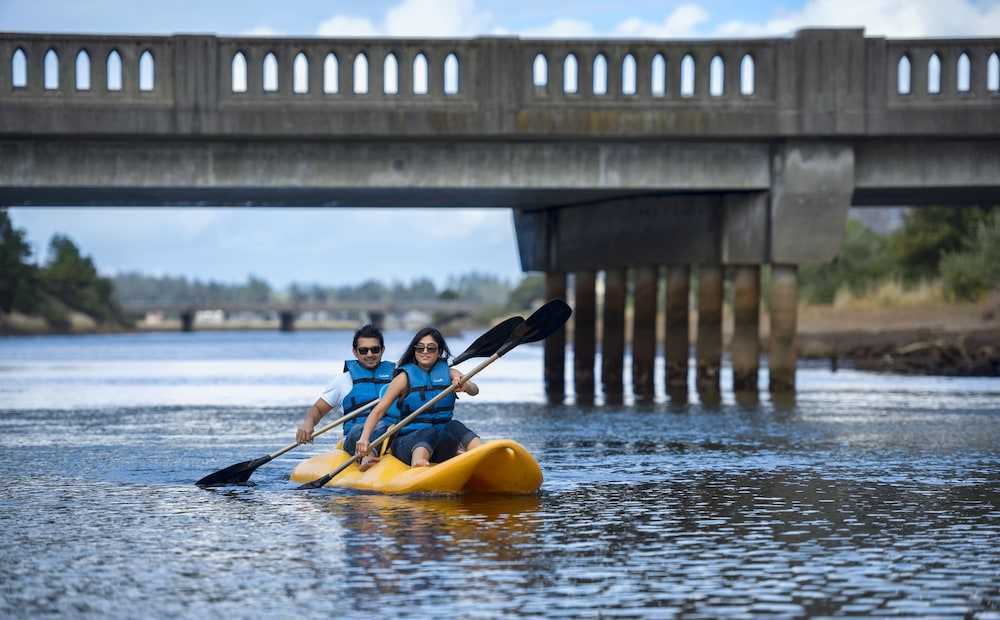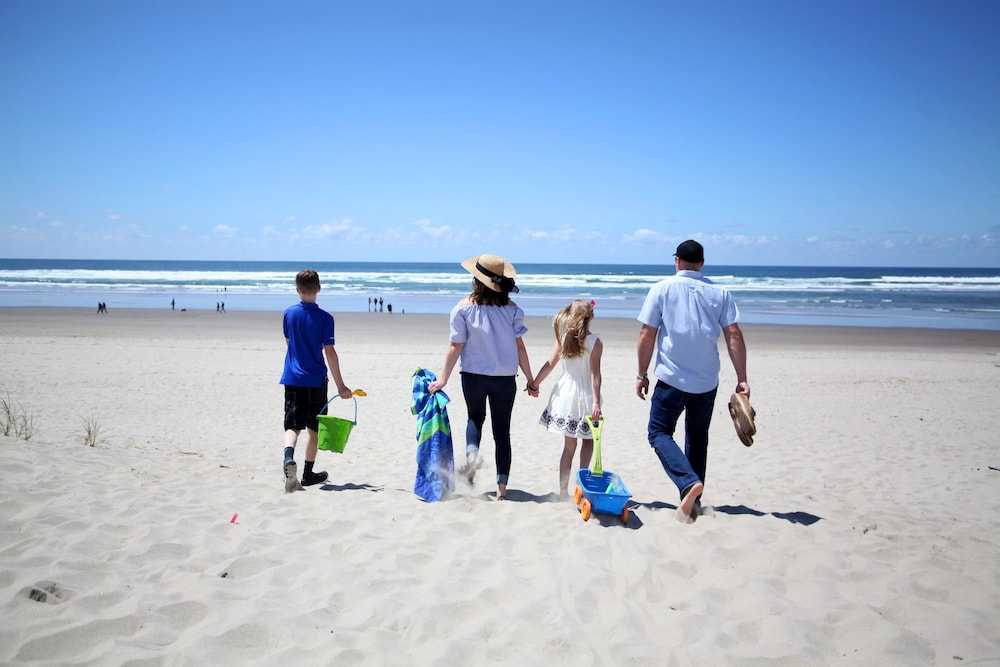 Avaliação TripAdvisor
Baseado em 692 avaliação
Ver todas
Este simples hotel está situado em Astoria.
Mais detalhes
Disponibilidade
Selecione a data da sua viagem
Selecione a data da sua viagem para verificar a disponibilidade dos quartos.
Informações do estabelecimento
Este simples hotel está situado em Astoria.
Entrada a partir de: 15:00
Saída até: 11:00
Comodidades do estabelecimento
Serviços de recepção
Concierge
Avaliação dos hóspedes
TripAdvisor
Pontuação dos viajantes
Excelente

316

Muito Bom

240

Bom

73

Razoável

45

Ruim

19
Perfil dos viajantes
Negócios

8

Romântica

318

Viagem a sós

44

Família

144

Viagem com amigos

48
Resumo das pontuações
Atendimento

Custo-benefício

Limpeza

Localização

Qualidade do sono

Quartos
Comfy bed….
Avaliou em 27 de outubro de 2021
The bed was comfortable. Clean room, soft towels and bathrobes. For the cost… this location should have more (overpriced imho) Our room was not ready when we arrived… even past the posted check in. We were told to go find something to do and they would call us… they never did. The floor was new, but uneven. Large bathroom size with an RV sized shower with good water pressure. Kitchen area was fine with full size coffee maker, teapot, and gear for 2… burners were very hot. Our cottage layout appeared to be an adaptation of an older property split into 2 rentals. Not the same design as the other buildings on their property. we were there for a wedding, not a hotel experience, so it served its purpose. It's location is a couple blocks from the beach and a solid walk to shopping and eateries. If we return to cannon beach, we will likely stay somewhere else.
T3407DIalanc
Very nice!
Avaliou em 13 de outubro de 2021
Super clean room! I didn't have housekeeping clean while we were there but they got us the extra towels and shampoo we needed. All staff was very pleasant and accommodating. Love that you are dog friendly and will definitely be staying here again!
annasR6694YP
Disappointed after over 15 years of visits
Avaliou em 11 de outubro de 2021
We have stayed in these units for over 15 years with little or no issues, but our family visit in August had a serious issue with a clogged toilet from the moment we arrived. It was a long ordeal that did not get resolved until nearly 11pm. Not a good situation with 5 people and 1 bathroom. Then this last visit, just a couples getaway in one of the smaller rooms, found the fireplace not working the entire 4 days. Their response after they had said it would be fixed, was that they had been having some issues with that fireplace. The new ownership removed the larger dining table and 1 of the sofas from a unit that sleeps 6-7 people 🙄 and has a large kitchen! You can sleep there but not eat around a table 😕. The small unit we stayed in this time had been remodeled to include a jetted tub....it sounded very nice, but they didn't have room for a bathroom sink, so you will be washing your face and brushing your teeth at the tiny bar sink 🤪. We have our reservations all booked for next summer, but I am afraid we are going to have to find a different place to stay after this 😥
Rebecca B
Small room but good location
Avaliou em 11 de outubro de 2021
The room was clean but small and heat was generated by turning on the fireplace. The sink was small with very little counter space to put toiletries. The location was good and it is walkable to restaurants which was great but the room was not very big and chairs were not comfortable
Quest08292192036
Easy fixes
Avaliou em 9 de outubro de 2021
The location is great, right on the beach and walkable to shops and restaurants. The room itself was so cute and comfortable with plenty of space. There were, however, a couple of issues that could be easily fixed. First, the office is supposed to be open from 9am to 9pm, but every time I stopped by there was no one there. I arrived at 5:30pm to check-in and had to wait more than 15 min for someone to show up. Only 1 small bottle each of shampoo and conditioner was provided and my friend used it all so I went to the office at 9am the next morning to ask for more and there was no one there. I went back at 9:30am and still there was no one...so I just didn't get to wash my hair that day. I went back at 11am to turn in my keys for check out and there was still no one there. I also wanted to tell them that the mirror hanging above the sink was about to fall down because the brackets securing it to the wall were falling out, but since no one was in the office I never got the change. It's a cute place to stay near everything and as long as you don't need to contact management at all during your stay it's great.
Courtney P