Tru By Hilton Cedar Rapids Westdale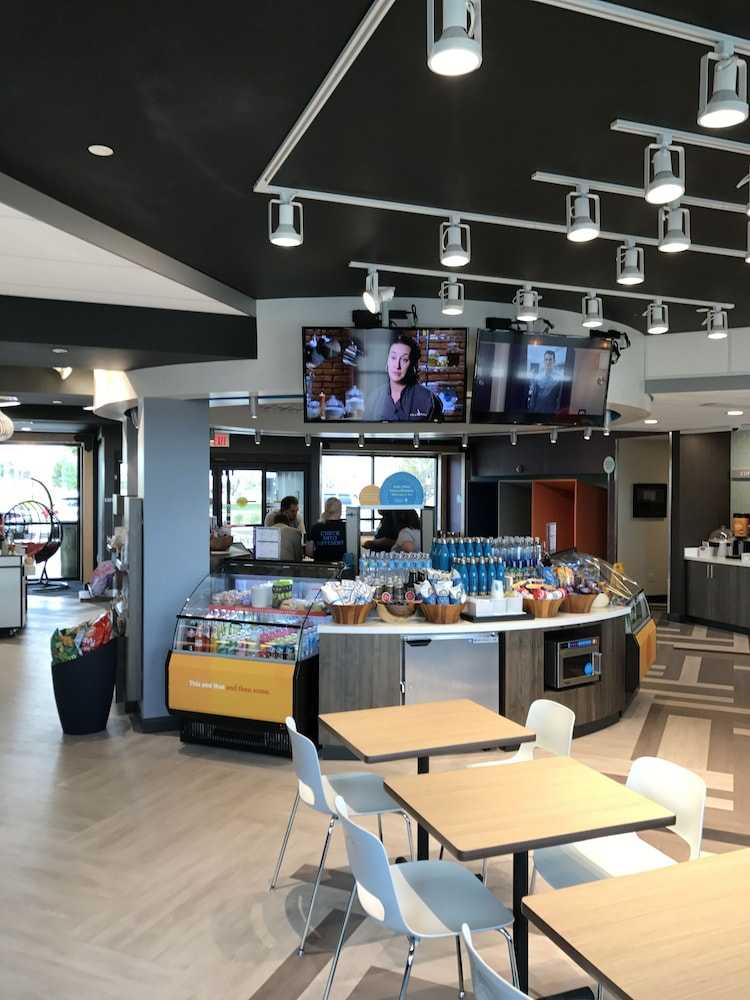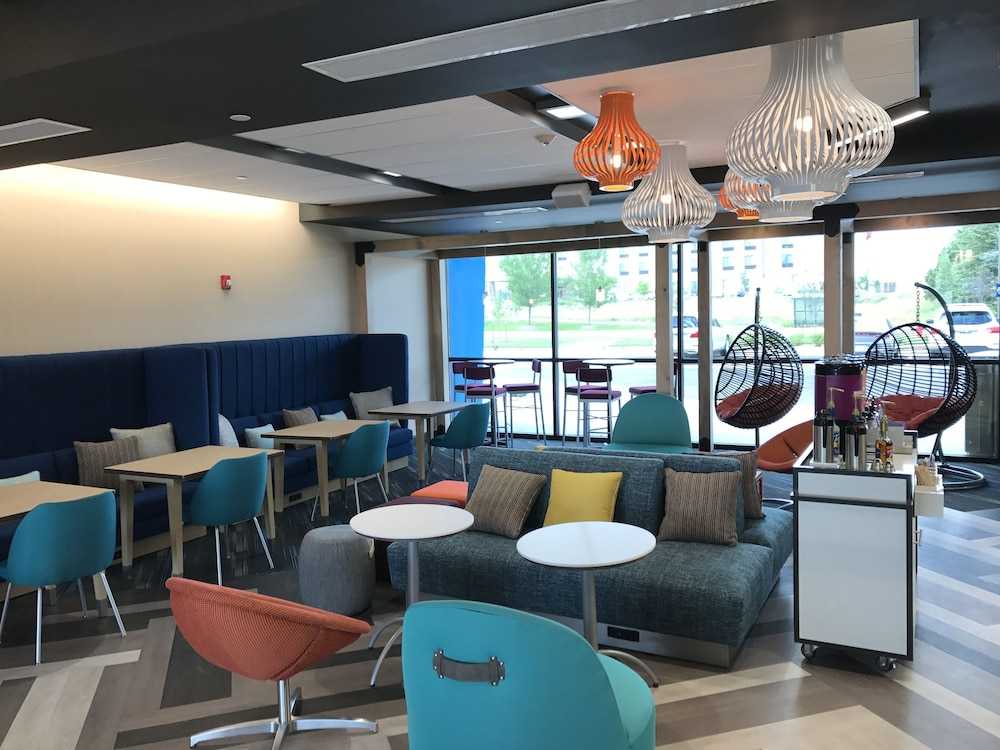 Avaliação TripAdvisor
Baseado em 216 avaliação
Ver todas
Este acolhedor hotel, pode encontrar-se em Cedar Rapids.
Mais detalhes
Disponibilidade
Selecione a data da sua viagem
Selecione a data da sua viagem para verificar a disponibilidade dos quartos.
Informações do estabelecimento
Este acolhedor hotel, pode encontrar-se em Cedar Rapids.
Entrada a partir de: 15:00
Saída até: 11:00
Comodidades do estabelecimento
Piscina e comodidades de bem-estar
Piscina
Avaliação dos hóspedes
TripAdvisor
Pontuação dos viajantes
Excelente

111

Muito Bom

40

Bom

24

Razoável

22

Ruim

19
Perfil dos viajantes
Negócios

62

Romântica

29

Viagem a sós

5

Família

87

Viagem com amigos

6
Resumo das pontuações
Atendimento

Custo-benefício

Limpeza

Localização

Qualidade do sono

Quartos
Great property--clean and quiet!
Avaliou em 8 de outubro de 2021
We were very impressed with the cleanliness of the property. The staff was very courteous and helpful! Breakfast was fantastic--somewhat slow in restocking some of the items--but we were there during the last half hour of breakfast so that may have been the reason. Linens and beds were very comfortable. We loved the dispensable liquid soaps, body wash, and shampoo! The property was very quiet as well.
Nebraskan_25
Tru by Hilton CR
Avaliou em 2 de setembro de 2021
Very friendly staff. Building is well kept. Tru colors are funky but our room was well appointed. I would stay there again. We requested a room change from our early check-in. The staff at the desk gave our choice of several, friendly and helpful during our stay.
bcisbell
Enjoyed this new-to-me Hilton Brand
Avaliou em 28 de julho de 2021
Although a regular Hilton goer, this is the first time I've stayed at a Tru. Check in was smooth, evening front desk staff great. Room was clean and comfy. No desk but moveable table on wheels. No drawers for clothes but an open closet for hanging items. Instead of small bottles of shampoo, all soaps and shampoos are in mounted squeeze bottles. Breakfast ok with eggs, a meat, pancake machine and good selection of cereal. Bread selection scant. One bagel and one English muffin. No bread for toast available. Laundry was easy to use. I did not use fitness room or pool but both looked nice. Would definitely stay again.
Janet M
In Door Nationals
Avaliou em 18 de julho de 2021
This was one of the best hotels we have ever stayed at… Staff was very friendly, polite, made sure you were satisfied!! Room was super clean, pool table was awesome and indoor pool! In would highly recommended anyone to stay here!
gcastle1128
Clean new design
Avaliou em 17 de julho de 2021
We found the new Tru Hotels to be clean and bright. We enjoyed the large TV and the large walk in shower. Their focus on cleanliness was apparent , and the "no carpet" focus seems to lend well to a healthier environment. We enjoyed the large, bright, and colorful lobby/dining/play area.
okeymark