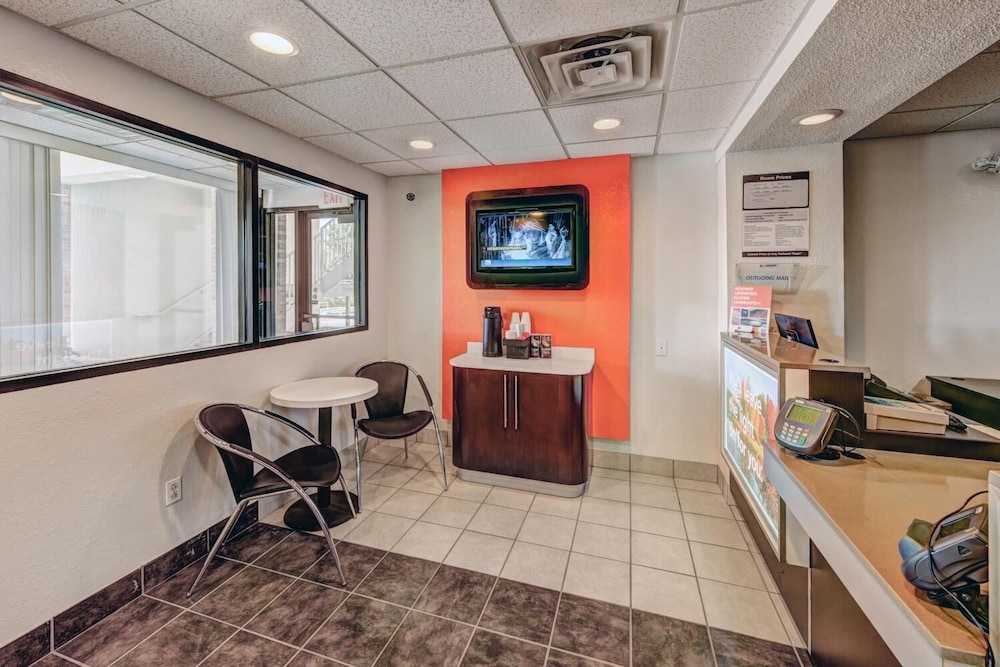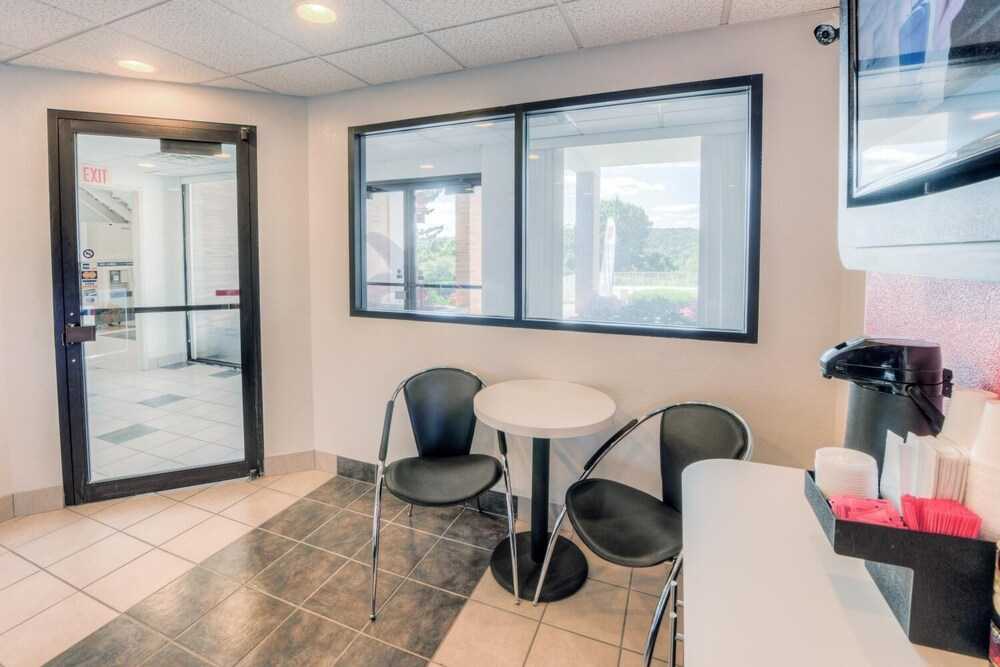 Avaliação TripAdvisor
Baseado em 229 avaliação
Ver todas
Este despretensioso hotel encontra-se em Connecticut Coast.
Mais detalhes
Disponibilidade
Selecione a data da sua viagem
Selecione a data da sua viagem para verificar a disponibilidade dos quartos.
Informações do estabelecimento
Este despretensioso hotel encontra-se em Connecticut Coast.
Entrada a partir de: 15:00
Saída até: 11:00
Comodidades do estabelecimento
Avaliação dos hóspedes
TripAdvisor
Pontuação dos viajantes
Excelente

87

Muito Bom

63

Bom

38

Razoável

17

Ruim

24
Perfil dos viajantes
Negócios

20

Romântica

64

Viagem a sós

28

Família

62

Viagem com amigos

20
Resumo das pontuações
Atendimento

Custo-benefício

Limpeza

Localização

Qualidade do sono

Quartos
Clean but smoky/musty smell all week
Avaliou em 1 de agosto de 2021
Room was clean upon arrival. Bare minimum in rooms...just enough towels for each person in room and 2 snall soap bars....no shampoo or any extras. Spartan but spacious. No carpets...had wood" floors which were nice. Staff was helpful and friendly. Only complaint is that the non-smoking room still had smoky/musty smell all week....could not get rid of it...think the AC was just bringing in the smoke smell from folks smoking outside the room. The stench was disappointing...would be nice to be able to have screens on the one window in the room to be able to open and circulate some air.
U2998IEsf
Very Pleasant Stay
Avaliou em 7 de maio de 2021
Excellent location in the center of all stores, eateries, and highways! The front desk is 24/7 and the staff are very pleasant and helpful. Rooms are spacious and incredibly clean. I felt very very safe and never heard a noise of any kind during my stay. Couldn't expect more staying anywhere else. I will be returning for a weeks stay soon. Thank You Motel 6 Staff! Martha (Newburgh, NY)
marthacV8757VY
Clean Safe Good Value
Avaliou em 7 de novembro de 2020
Checked in for a night as visiting family in the area. This location is extremely sanitized - makes you feel safe except you need to leave the door open a few minutes as the Clorox is a bit strong (I am finding many motels like this these days). Great rate at this time of year - beds are a bit below my home model but for the price/location/cleanliness a good value. Pleasant helpful staff - walking distance to Starbucks.
ETB04
Large Clean Rooms. Expansive surrounding grounds!
Avaliou em 25 de outubro de 2020
This is the best of the local Motel 6 hotels in the New London CT area. The rooms are large & very clean. The surrounding grounds are grassy & expansive so it's fantastic for people with dogs. The staff are pleasant, helpful & efficient. There is an ice machines, 2 drink & 1 vending machine off the lobby. The hotel wasn't overly crowded & the other guests were very respectful, quiet & clean. (I have stayed at other area pet friendly hotels the past few years but they have been overrun recently by loud, obnoxious, disrespectful & ill behaved customers. There's drug use & all night partying. That got extremely old very quickly). I moved to the Motel 6 Niantic & I am extremely happy I did. I will definitely stay here anytime I am in the area & I will recommend it's to others. DEFINITELY RECOMMENDED!
AECMWashDC
Great motel
Avaliou em 28 de agosto de 2020
The staff is very kind and professional. I've stayed here at least 30 times. I've never had a problem. Susan and Wanda at the front desk are very sweet. They're managers are very professional and are willing to help out when they can. Rooms are always clean. Close to highway and many attractions in the area. I highly suggest this location.
P2103NVrichards