Residence Inn Hartford Manchester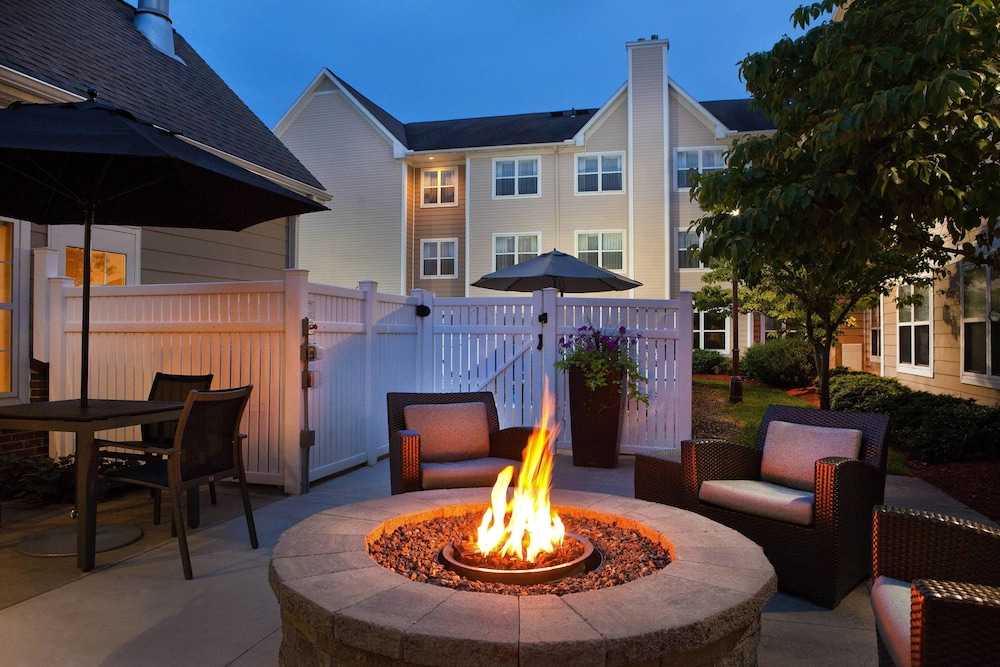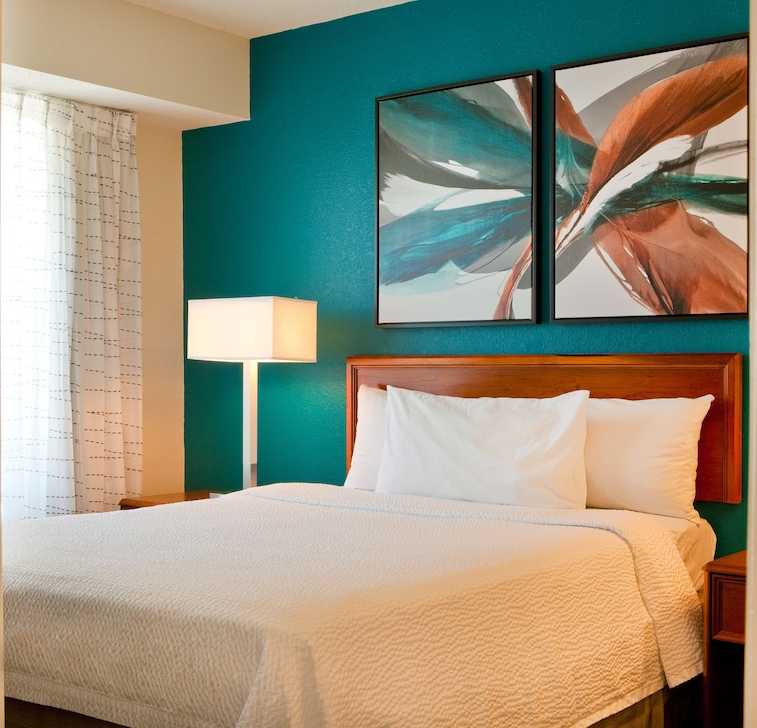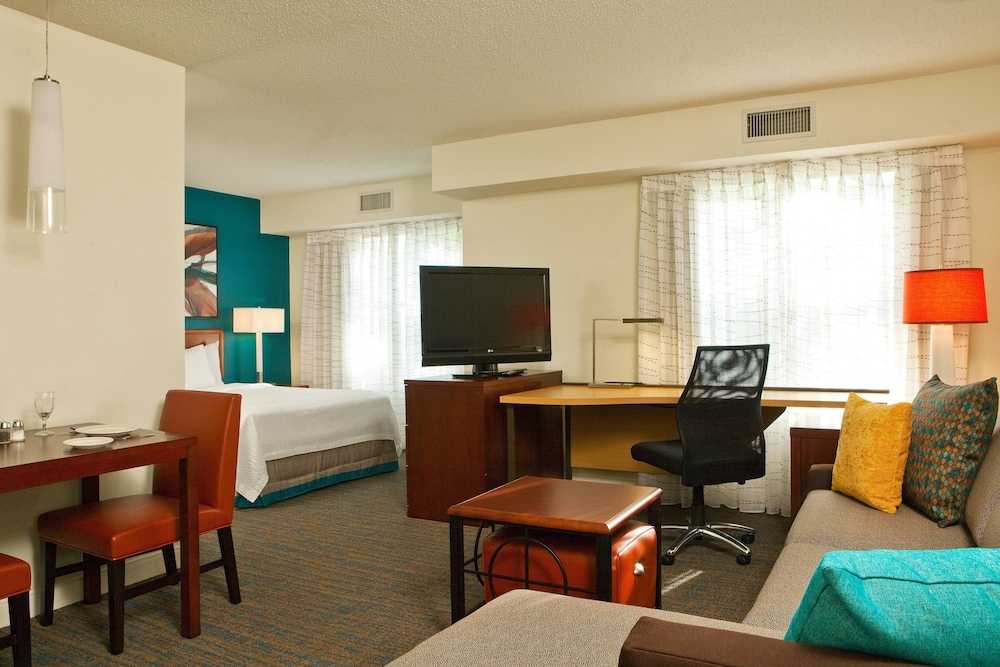 Avaliação TripAdvisor
Baseado em 256 avaliação
Ver todas
Este simples hotel fica em Manchester Area.
Mais detalhes
Disponibilidade
Selecione a data da sua viagem
Selecione a data da sua viagem para verificar a disponibilidade dos quartos.
Informações do estabelecimento
Este simples hotel fica em Manchester Area.
Entrada a partir de: 15:00
Saída até: 11:00
Comodidades do estabelecimento
Piscina e comodidades de bem-estar
Piscina Exterior
.
Serviços de recepção
Depósito de bagagens
Avaliação dos hóspedes
TripAdvisor
Pontuação dos viajantes
Excelente

150

Muito Bom

66

Bom

21

Razoável

13

Ruim

6
Perfil dos viajantes
Negócios

81

Romântica

34

Viagem a sós

14

Família

98

Viagem com amigos

8
Resumo das pontuações
Atendimento

Custo-benefício

Limpeza

Localização

Qualidade do sono

Quartos
Should rate higher but…
Avaliou em 16 de setembro de 2021
Traveling to Connecticut for a concert our friend who is loyal to the Marriott brand booked this hotel for us. It is a lovely property with a delightful outdoor pool, hot tub and cozy fire pit and grills. Our accommodations were more than ample, please see my photos: complete kitchen with a large refrigerator, sink, microwave, stove top and everything we needed to prepare our meals. Our two room suite was clean and comfortable. The toiletries were of a high-quality and smelled luscious. I was happy that the windows opened. You will know why in a second. So why only three points? Well, I think thou protest too much… Upon check in we were asked to sign a very detailed long document stating that we agree to the non-smoking policy and that if violated we would incur a monetary fine. Now this was fine; it should ensures a clean environment. But guess what! Upon entering our room it had a distinct odor of stale cigarettes and a burn mark on one bedside table and on the bathroom vanity. Not wanting to incur a fine I reported this to the front desk manager. No apology just I will make a note of it. Breakfast was typical of the brand. Parking was free and ample. Grocery stores, restaurants and pharmacies were within walking distance.
Gershwin12
Room great!!! Breakfast So So
Avaliou em 15 de junho de 2021
Room and location were great, not normally Residence Inn guests so we were very happy with the accommodations. Morning breakfast was sparse at best due to covid, I guess. However lack of attention at 800 am has no excuse. Full trash container and lack of necessary items is not good. Five stars reduced.
nhlefty
Never again, don't make the mistake I did!!
Avaliou em 16 de março de 2021
I booked for one night since I would be at the (almost) end of driving after a long-distance move and thought this would be a good way to sleep so I could wake up early and get the last 120 miles of the trip in. I stay - on average - 20-25 nights per year at Residence Inns and am rarely disappointed, but this was really exceptional in terms of bad: I originally thought I would arrive around 9pm, but called around dinnertime to say I would still be there but it might be closer to 11pm (this was actually the most pleasant interaction as the woman who answered the phone was very nice). My 325 mile trip wound up taking almost 10.5 hours, so you can imagine how tired I was when I arrived at the hotel just before 2am, right? Unfortunately for me, the night auditor doesn't understand much. First he asked if I had a reservation? I cannot stand that question, isn't it obvious at 2am on a weekday, I'm tired and have luggage?? Then he told me all about the "no party" policy and had me read/sign a consent form (I just signed, I have no idea what it said). Then he gave me a key and said I was all set, but I told him I couldn't be because I needed to give him my new credit card. He INSISTED that the credit card was in the reservation; well, technically "A" credit card was in the reservation, but that was connected to my Marriott profile and had been in there for years. Someone stole my card a few weeks prior, so there was absolutely no way that card would authorize for the stay. He insisted it would. I insisted it wouldn't. Was the room any better?? No, it smelled as though I was the first person to be in there in months - an odd combination of mildew and some random odor - which was less than desirable but I was tired and couldn't imagine dealing with the night auditor again. The bed was awful - no idea how old the mattress was, but it was definitely lumpy and everytime I moved the slightest bit, it creaked. Thank God I was on the first floor otherwise the people below me would have thought it was a wild party in that bedroom. The icing on the cake was the bathroom (pictures attached), see that gross tub and wall/floor behind the toilet? Maybe housekeeping thinks no one will notice, but how could anyone NOT notice?? And all of the dirt/dust on the closet door tracks?? Gross. I left at 8am, thrilled to have had almost no sleep and a nasty shower but so glad to be gone! Unfortunately I did not receive a survey from Marriott 48 hours later, and when I emailed the GM directly, he never replied. NEVER. REPLIED. He is also the GM of the Courtyard across the street, so I have crossed that off my list and you should as well.
aktodc2010
Quick sleep
Avaliou em 10 de setembro de 2020
I arrived after midnight and left a few hours later after a quick sleep. The room was clean and the furniture in good condition. I was disappointed in the comfort of the bed in my room. The hotel was nice and staff friendly.
joehebda
WOW!
Avaliou em 10 de julho de 2020
I usually write a review after my restaurant or lodging experience,... BUT I could not wait 'till then to give my comments on this amazing property and great location: Home Away From Home!!! We just checked in today, a family of four and a half, both parents, 15 yr-old daughter, 17 yr-old son, and our youngest child our sweet and well-behaved Chihuahua breed "boy" ;-) From the moment we took the ramp exit and saw Buffalo Wild Wings on our right 'till we reach our destination, which I passed on the left for being in lalaland watching (while driving) the shops, stores, and restaurant on both sides of the road which are walking distance! Property perfectly "groomed", this is, green areas, beautiful hanging pink flower planters by the main entrance, and cozy and welcoming interior, enhanced my the very professional staff. The only horrible thing, the bad weather! A tropical storm affecting our pool, grill, and firepit plans :-( Hopefully it would get better by Sunday before heading back to reality in the concrete jungle. As I am typing this now, I feel fully relaxed despite not trying the hot tub due to the weather. This is relaxing, I do not hear the rest of my party but just the tv on. We ate like pigs! We chose three restaurants, take out because we wanted to enjoy our dinner in our room, and the winners were Buffalo Wild Wings, Red Robbin, and Longhorn. Oh! I forgot to mention that after checking in and being in our room for a short while, we went shopping for the kids, well, for me too, so hard to skip it! This property has exceeded our expectations and this is just the beginning! Congrats to you all in these tough times of public health crisis. And thank you for keeping us informed on Marriott protocols for our peace of mind!
aidamajulia