La Quinta Inn & Suites Fairborn Wright-Patterson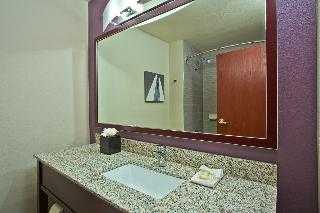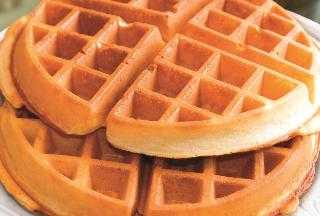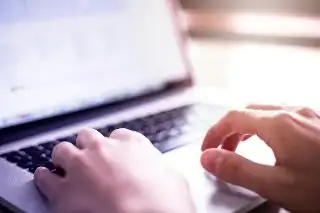 Avaliação TripAdvisor
Baseado em 442 avaliação
Ver todas
Este encantador hotel está localizado em Dayton. Não são permitidos animais de estimação nas instalações.
Mais detalhes
Disponibilidade
Selecione a data da sua viagem
Selecione a data da sua viagem para verificar a disponibilidade dos quartos.
Informações do estabelecimento
Este encantador hotel está localizado em Dayton. Não são permitidos animais de estimação nas instalações.
Entrada a partir de: 15:00
Saída até: 11:00
Comodidades do estabelecimento
Avaliação dos hóspedes
TripAdvisor
Pontuação dos viajantes
Excelente

163

Muito Bom

120

Bom

66

Razoável

60

Ruim

33
Perfil dos viajantes
Negócios

84

Romântica

71

Viagem a sós

23

Família

196

Viagem com amigos

37
Resumo das pontuações
Atendimento

Custo-benefício

Limpeza

Localização

Qualidade do sono

Quartos
Not good
Avaliou em 29 de agosto de 2021
Unless you like having your auto broken into and your property stolen with very grainy video and 0 security, bad smelling,very nasty bathrooms and unsanitary pet area. I would steer clear and find a much better hotel tan this one. They did not even offer some help with the cost of the damage incurred on their property. 0 out of 10!!!
ambrown1094
Avoid. Bed bugs
Avaliou em 29 de agosto de 2021
Bed bugs Stains in toilet Real dirty elevator Elevator sign missing Tub spout moves Bathroom door shredded,and pasted back together? Room door double lock doesn't latch completely. Room door lock plate falling off Microwave clock doesn't save time Alarm clock is 15 mins off, no way to reset it Alarm clock went off. I didn't set it. First room 303 - stunk like cigar smoke real bad WiFi was real bad
donj620
Cleaniness
Avaliou em 24 de julho de 2021
We had a room on the 3rd floor with 2 queen beds. Upon arrival we noticed that the the dresser and night stand and everything on them was covered in dust and dog hair. Front desk receptionist was not friendly.
darnedwright
Dirty
Avaliou em 3 de julho de 2021
The parking lot is covered in Geese crap. The lobby looks/smells clean. Our room looked clean, but smelled of stale smoke. Our bathroom was gross. I wldve ask for a different room but she said they were totally booked. Had I had the energy, I would have looked for a different Hotel altogether! The breakfast was lukewarm, and they failed to tell us it wldnt be out on Sunday!
ElizaZH1
Great place
Avaliou em 19 de junho de 2021
We drove from New York to here and called on short notice at 3 am by Judith the. Upon showing up a few hours later we were greeted by Anita who did everything she could to make sure we had ample time to rest, we would also like to thank Jenny who made sure we had everything we needed, would definitely come back!
Departure23353054714