Holiday Inn Express & Suites FAYETTEVILLE SOUTH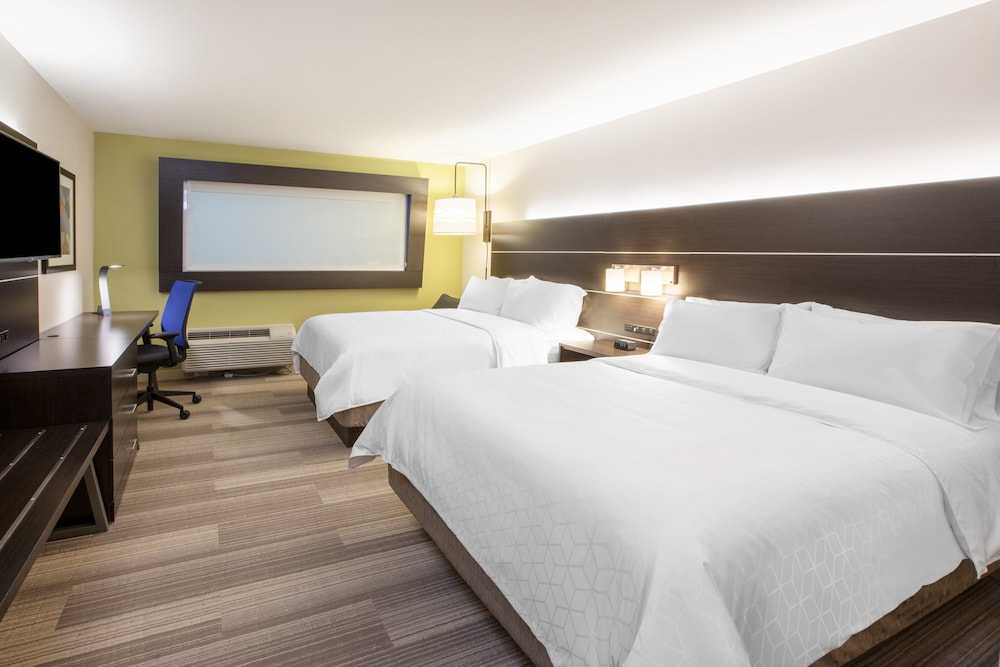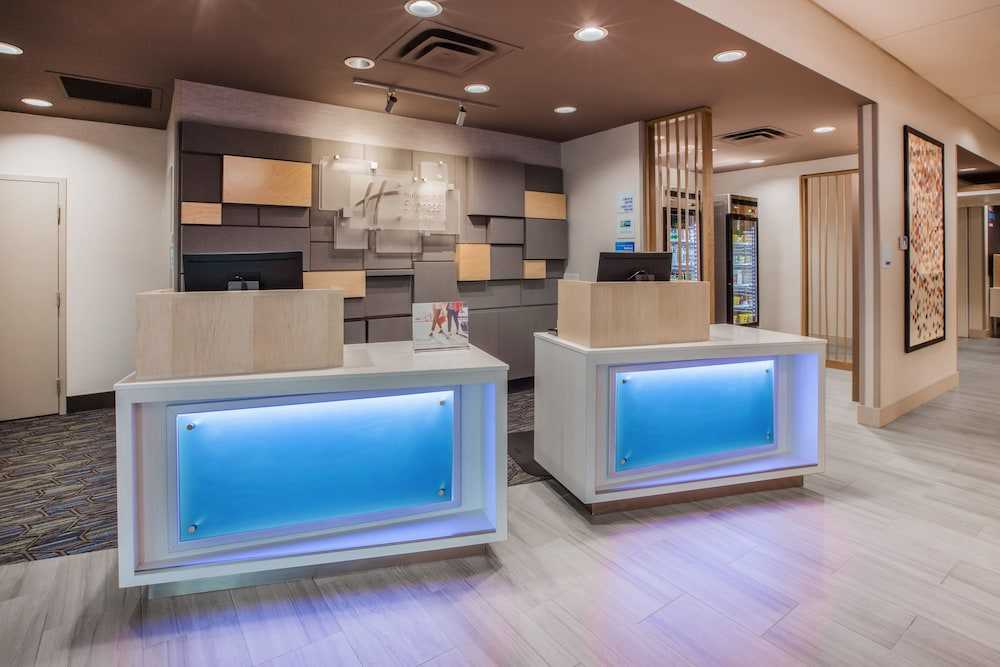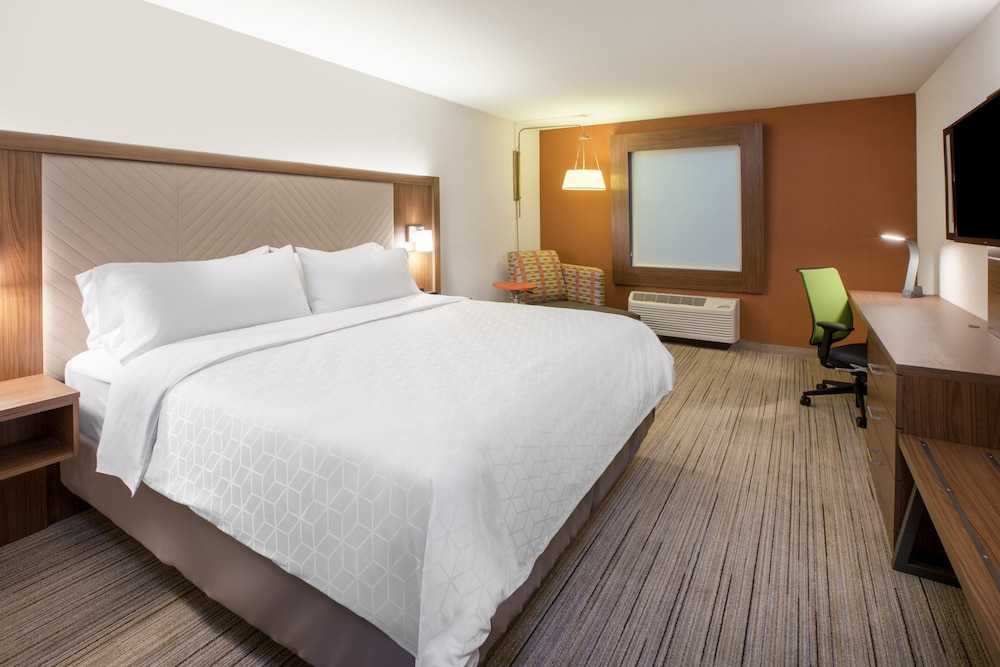 Avaliação TripAdvisor
Baseado em 19 avaliação
Ver todas
Este acolhedor hotel, pode encontrar-se em Fayetteville.
Mais detalhes
Disponibilidade
Selecione a data da sua viagem
Selecione a data da sua viagem para verificar a disponibilidade dos quartos.
Informações do estabelecimento
Este acolhedor hotel, pode encontrar-se em Fayetteville.
Entrada a partir de: 15:00
Saída até: 11:00
Comodidades do estabelecimento
Avaliação dos hóspedes
TripAdvisor
Pontuação dos viajantes
Excelente

12

Muito Bom

3

Bom

3

Razoável

0

Ruim

1
Perfil dos viajantes
Negócios

5

Romântica

4

Viagem a sós

0

Família

4

Viagem com amigos

1
Resumo das pontuações
Atendimento

Custo-benefício

Limpeza

Localização

Quartos
Great one night stay!
Avaliou em 25 de setembro de 2021
Stopped overnight on a long drive and couldn't have made a better choice! Clean, new, comfortable and friendly!!! The free breakfast could use some improvements but the bacon was excellent…. Check in process was great with Katrina at the front desk.
Lisa V
Highly recommend
Avaliou em 20 de agosto de 2021
We've been on a 2 week family vacation (we're from PA) - went through Louisiana, Texas, Florida etc. Besides our resort in Panama City (which was also Holiday Inn) this is the nicest hotel we stayed in. This place is super clean, we had a nice spacious clean bathroom. The staff was friendly and the breakfast was very good for what it is - meaning the eggs were well cooked and the cinnamon buns weren't hard. Management can be proud of the good job that is done here.
Yetters80
Nice and Clean
Avaliou em 3 de agosto de 2021
Stayed overnight at this location. The front desk staff was very friendly and efficient. Our room was spotless, spacious and the bed was very comfortable. The typical Holiday Inn Express breakfast but we were surprised to see a full breakfast buffet available in this Covid world. There was plenty of hand sanitizer available and there was a staff member constantly sanitizing the areas around the breakfast bar. The room was quiet and our stay was enjoyable. We would stop here again.
jeannes281
Clean and comfortable hotel with decent breakfast
Avaliou em 28 de junho de 2021
This hotel is right off I-95, making its location convenient. It is clean and comfortable. The room was fairly modern with recessed lighting that I really like. There was a safe in the closet and a Keurig coffee maker. The bathroom had a walk-in shower, which is a plus! The free breakfast was decent, with the typical H.I. pancake machine, pre-made omelets, juice, yogurt, pastries, etc. H.I. coffee is always weak but otherwise, the breakfast was adequate.
Darryl G
1 night
Avaliou em 5 de abril de 2021
One night driving through, nice new modern hotel. Fast check in and out. Very comfortable bed and large bathroom. Large lobby and good fitness room. Coffee and breakfast to go still. Easy access to 95 and other restaurants and shopping.
ffr154