Klopfenstein Inn & Suites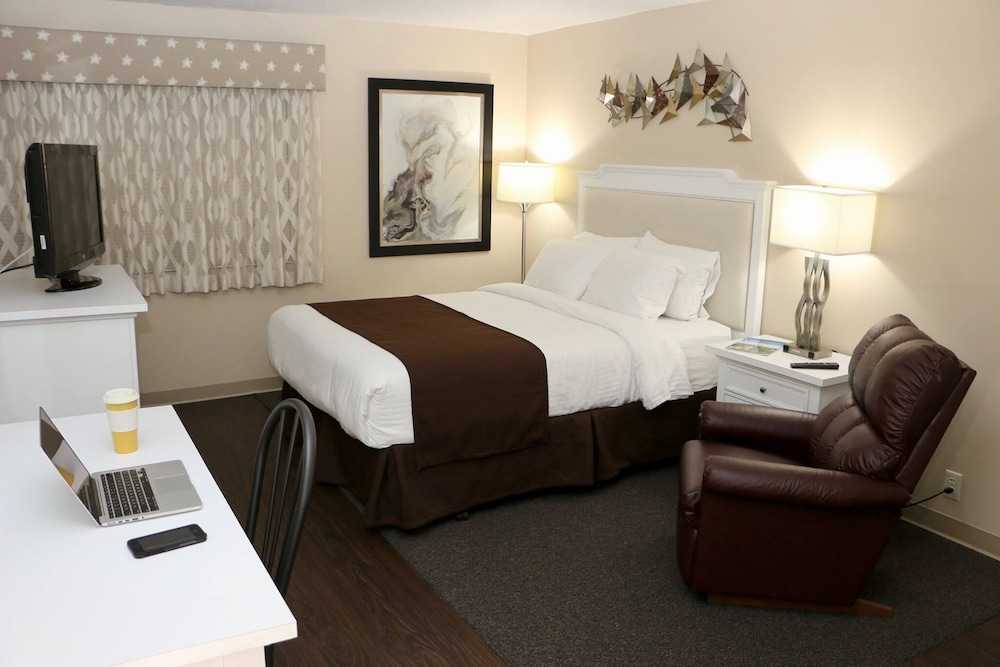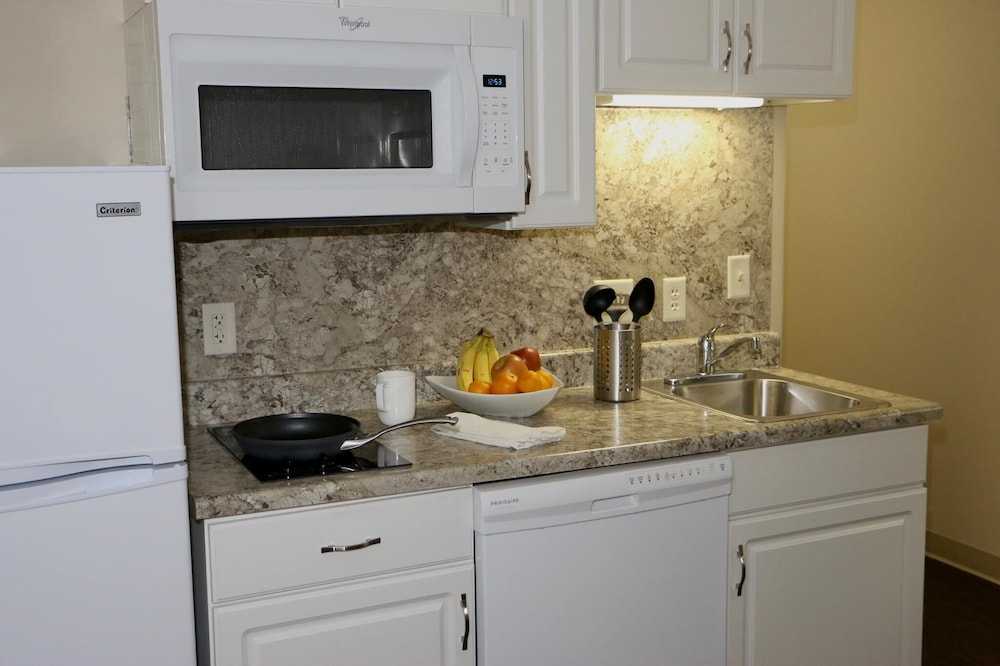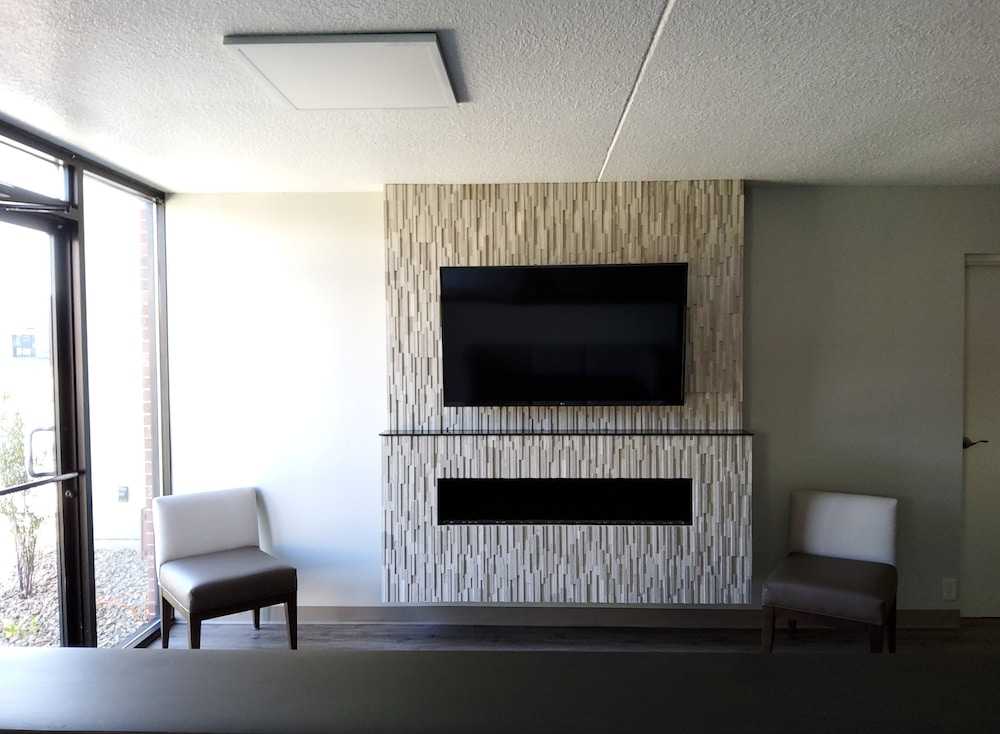 Avaliação TripAdvisor
Baseado em 19 avaliação
Ver todas
Localização Do Estabelecimento Com uma estadia Klopfenstein Inn and Suites em Fort Wayne, ficará a 10 minutos de carro de Jefferson Pointe e de Grand Wayne Convention Center. Este hotel está a 5,5 km (3,4 mi) de Lutheran Hospital e a 7,1 km (4,4 mi) de St Joseph Hospital. As distâncias são apresen...
Mais detalhes
Disponibilidade
Selecione a data da sua viagem
Selecione a data da sua viagem para verificar a disponibilidade dos quartos.
Informações do estabelecimento
Localização Do Estabelecimento
Com uma estadia Klopfenstein Inn and Suites em Fort Wayne, ficará a 10 minutos de carro de Jefferson Pointe e de Grand Wayne Convention Center. Este hotel está a 5,5 km (3,4 mi) de Lutheran Hospital e a 7,1 km (4,4 mi) de St Joseph Hospital. As distâncias são apresentadas à 0,1 milha e ao quilómetro mais próximo.
- Jefferson Pointe - 3 km/1,9 mi
- Lutheran Hospital - 5,5 km/3,4 mi
- St Joseph Hospital - 7,1 km/4,4 mi
- Parkview Field - 7,2 km/4,4 mi
- Grand Wayne Convention Center - 7,4 km/4,6 mi
- Embassy Theatre - 7,4 km/4,6 ...
Mais detalhes
Entrada a partir de: 15:00
Saída até: 11:00
Comodidades do estabelecimento
Avaliação dos hóspedes
TripAdvisor
Pontuação dos viajantes
Excelente

7

Muito Bom

6

Bom

2

Razoável

2

Ruim

2
Perfil dos viajantes
Negócios

6

Romântica

2

Viagem a sós

0

Família

8

Viagem com amigos

0
Resumo das pontuações
Atendimento

Custo-benefício

Limpeza

Localização

Qualidade do sono

Quartos
Older motel , still a fair price...
Avaliou em 9 de abril de 2021
The Klopfenstein Inn is still a nice hotel... But note the photos do not reflect all the rooms... the 2nd floor is long term stays * like apts. *. The lower floor has daily check in & short term stays. The parking is limited due to construction for a new wing on the attached Klopfenstein furniture store,good items and selection... Carpets are a bit worn down... there is a very nice, modern style lobby - but it has very, very limited daytime staffing...a phone is provided both at the front desk outer entrance doors to contact the staff. Please note *** this motel does not have a credit card reader for chip , magnetic strip or tap & go*** your card number is typed in by the clerk with the computer check in monitor facing a massive mirror for all to view the information. One more item, as to parking , the motel has great lighting at the main entrance, but some of the lowest level lighting for the main parking area. The motel has added back the OAK salon... they do a great job on both men & women's hair. They used to have a breakfast service ( hard boiled eggs , toast, cold cereals, milk, coffee, tea, hot chocolate ... they dropped down to coffee, tea, & coco ...they stated it was Covid restrictions...other motel chains we have been at were able to still run breakfast service with Covid adaptations... It is very hard for small motels to make ends meet. Do not get us wrong, It has nice beds - Queen, none larger, A large outdoor pool ( very limited season - opens late, closes early - not posted hours , but operational hours), staff that doubles as the cleaning crew ...who we have seen putting in the extra effort to get the motel ready - this is part of the reason for the unstaffed front desk . Even with broken and mismatched wall lights and leaking drain pipes, now and again, as with almost any older motel - we still stay with them. You may have only 24 or 27 TV stations, just bring a ROKU or use the wifi. Even though they list this motel as Npn smoking , all you have to do is look around the parking lot to see the cigarette butts..Yes there is smoking in the rooms...Like so many of the smaller motels still in operation. Please do expect a Holiday Inn , Hilton or Micro tel... it is just a older motel being spruced up to bring it up to modern standards and a nice place to stay.... The Family that owns the motel no longer are the motel managers, that has been placed in the hands of hired staff... after our many stays , It is not the same as when the owners family ran it...we still recommend the motel , but you be your own judge.
782danj
Nice, clean
Avaliou em 28 de junho de 2020
Looks like new. Clean. Easy parking. Close to food, gas. Must be remodeled. Connected to a furniture store. Very quiet. 2 floors. Pool. Easy chair in the room. Desk, king bed. Parked near our room. Key cards that don't need to be inserted in a slot.
Goofy173
Stay cheap and shop for furniture
Avaliou em 19 de outubro de 2017
The hotel is connected to an upscale furniture store. A little odd, but hey! If you get bored in your room, you can walk right down the interior hallway and go shopping. This hotel is a family-run gem. They undercut everyone else in the area on price, yet offer clean, comfortable accommodations. I did wear my flip-flops in the shower, only because they used those nonskid strips that don't look clean over time. The location is convenient to highways, restaurants, shopping and entertainment. It's not fancy; a little outdated, but they always seem to be cleaning, working and improving.
837kelleyd
Great Value!
Avaliou em 29 de setembro de 2017
I stayed here for 2 weeks on business. The room was spacious and had really nice furnishings (hotel has same ownership as furniture store of the same name). Our room had a comfortable king size bed, recliner, refrigerator, and microwave. It was super clean. Free continental breakfast. Friendly staff. Great choice at any price, but they are lower than the competition.
53stevenf
Shabby
Avaliou em 16 de agosto de 2017
Nice enough-not dirty. No over night staff. Pretty run down and attempts to modernize just didn't cut it for me. I thought the parking lot was dark and I didn't feel real comfortable there. All things considered I Won't consider it again.
Ksk9kincaid