Candlewood Suites DFW West - Hurst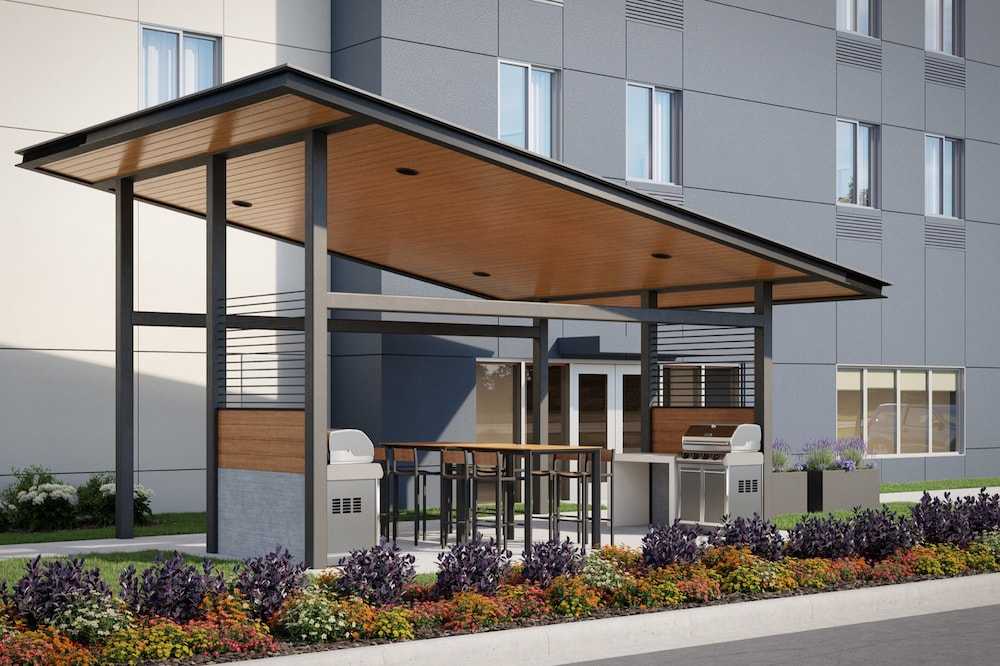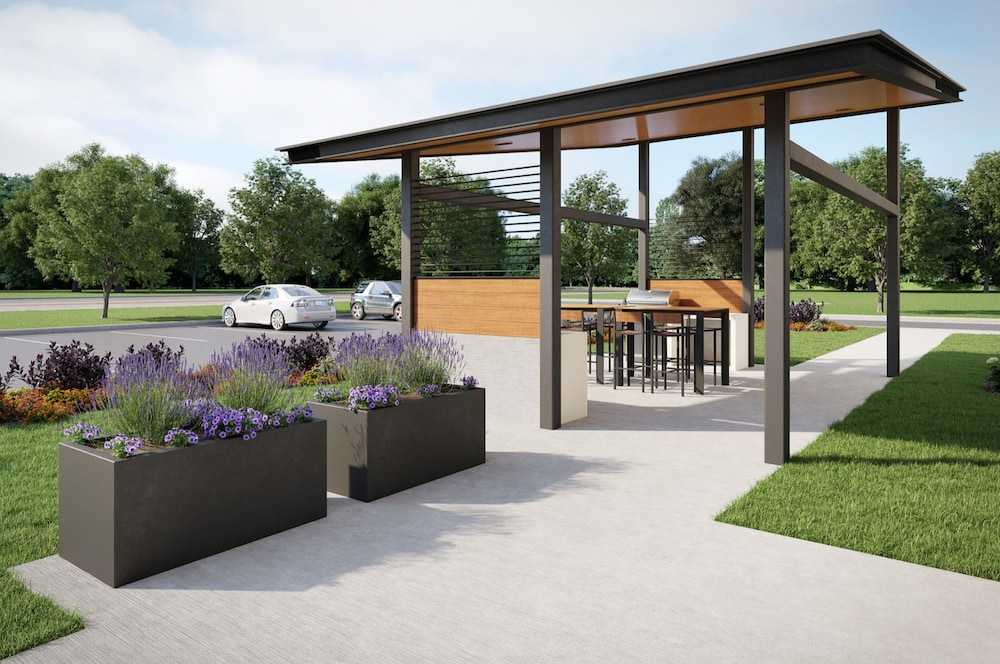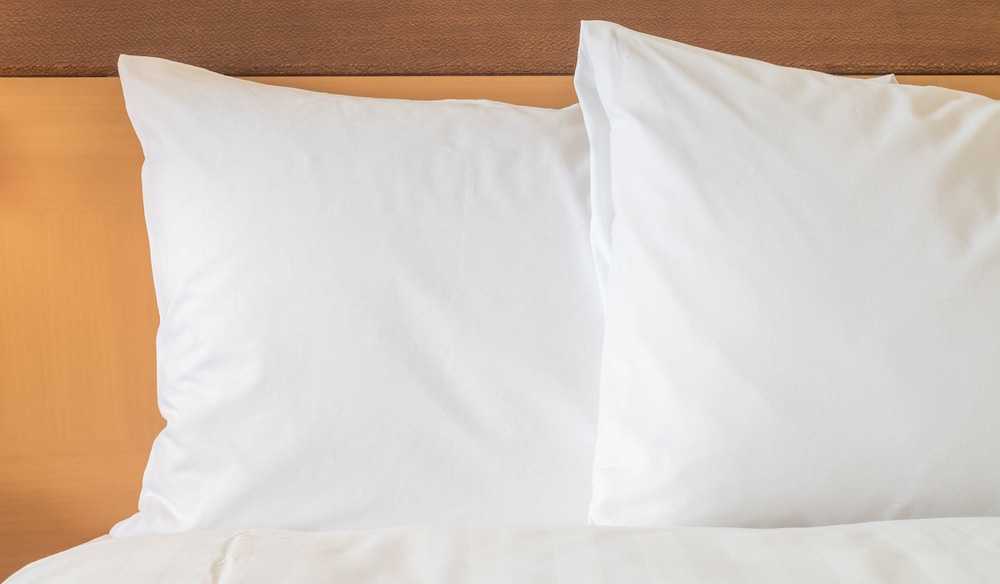 Avaliação TripAdvisor
Baseado em 7 avaliação
Ver todas
Este despretensioso hotel fica em North Richland Hills.
Mais detalhes
Disponibilidade
Selecione a data da sua viagem
Selecione a data da sua viagem para verificar a disponibilidade dos quartos.
Informações do estabelecimento
Este despretensioso hotel fica em North Richland Hills.
Entrada a partir de: 15:00
Saída até: 11:00
Comodidades do estabelecimento
Piscina e comodidades de bem-estar
Piscina Exterior
Avaliação dos hóspedes
TripAdvisor
Pontuação dos viajantes
Excelente

4

Muito Bom

2

Bom

0

Razoável

0

Ruim

1
Perfil dos viajantes
Negócios

2

Romântica

1

Viagem a sós

1

Família

2

Viagem com amigos

0
Resumo das pontuações
Atendimento

Custo-benefício

Limpeza

Localização

Quartos
Good for the price
Avaliou em 10 de outubro de 2021
Modern amenities. Clean, comfortable beds. Bathrooms are nice. Housekeeping offered on a weekly basis, but most times during my extended stay I did not receive housekeeping unless I called front desk to request. There are a lot of larger dogs staying with families, and the side entrance smelled like strong dog urine my last few days there.
Rainbeauxs
Nope !
Avaliou em 30 de setembro de 2021
Never again ! Although , the housekeeping staff was sweet as pie and the receptionist. The hotel was not kept up . We stayed 21 days between closing on our house . They are grossly understaffed and the other extended stay guests are slobs .. the manager does not seem to be bothered by this . There was dogs swimming in the pool , trash lined in hall way , lady's of the night drinking with extended stay guest ( out of bottles of booze ) poolside at 9 am on a Sunday . Sexual lubricant floating in the pool .. ants in the room , no clean towels , linens .. the kitchens has barely any dishes . I honestly Could go on .. I contacted cooperate , got the run around . I was offered 15,000 points for my trouble … We Spent over 2.200 in 21 days .
542jacklynp
Clean, Spacious, and Quiet
Avaliou em 2 de agosto de 2021
It was a rocky start. The only clerk there was dealing with a guest whose reservation was not showing in the system. So, there were many other guests waiting to be checked in. When it was our turn, I was given a higher price than was quoted during the reservation process. However, the clerk was able to fix this issue. I really give her credit. She kept her cool during a stressful time. I believe her name was Haydee. When we finally got to our room, we were very surprised at how big and clean it was. The king suite is definitely the way to go. The bedroom is separated from the living area. There is a full kitchen. It was pretty much a 1 bedroom apartment. The area of hotel location was nice and very close to a Walmart. I will definitely stay here again.
tiapierson2012
Excellent property the desk staff could use some truth serum
Avaliou em 14 de maio de 2021
This is a pretty nice place. It's brand new thus it ought to be a pretty nice place. The only reason for renting a room is commercial power went down and my Internet went out. It was the middle of a business day and I only needed a place I could work. Well before check in time I called the desk and asked the person on duty if they have inventory available right now. The lady on duty told me they did, and so I put in a pre-paid reservation. I drove the long and arduous 1 mile over there and when I get to the desk they start checking me in, and start on this song and dance about having no rooms ready. I hit the roof because I called ahead and asked about this condition. I told them I was working and only wanted the internet. Then the manager on duty comes out of the office to try and re-define what ready now means. I told them I wanted my money back when they magically found a room I could use. Plainly, they lied to me and I don't need anyone to define what ready now means. The place is beautiful, and I would recommend them again outside of their ability to stretch the truth. I finally did get a room and used it a whopping 2 hours. Never messed up the bed and flushed the toilet only once. I'm still angry with them that ready now does not mean ½ hour into the future. But the rest of the place is everything an IHG room should be.
Arnold_Ziffel
Great Hospitality
Avaliou em 28 de dezembro de 2020
I received stellar service on my stay here. If there was one person that I could choose to take away with me for trips like this. Purely for her ability to run the front desk. 😌It'd be TAYAH! 5⭐️ She's very thoughtful and considerate. Great Job!!
robertsDuputy