Candlewood Suites Aurora-Naperville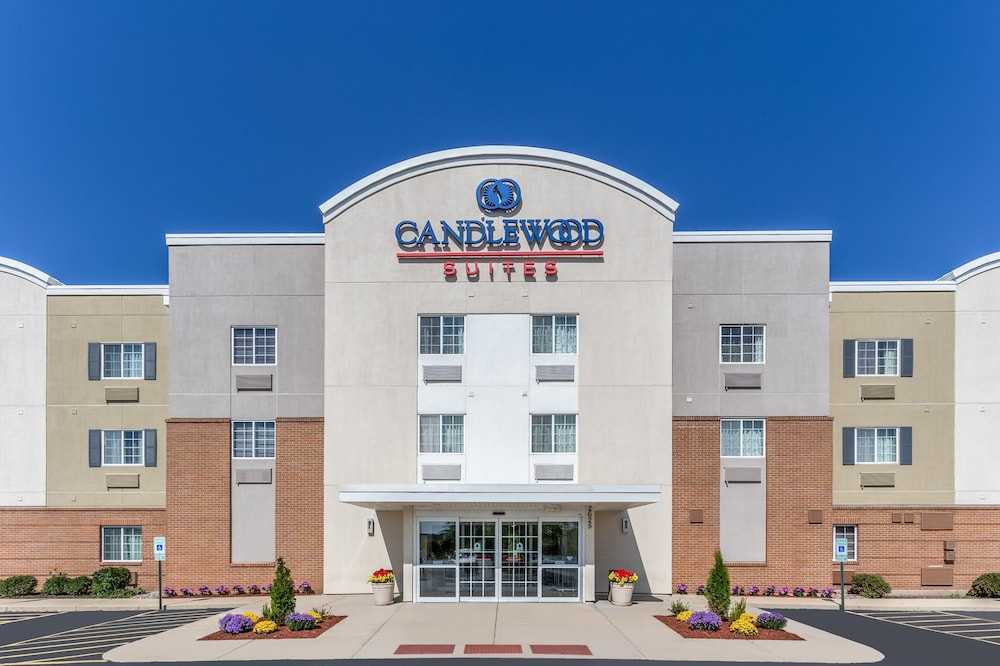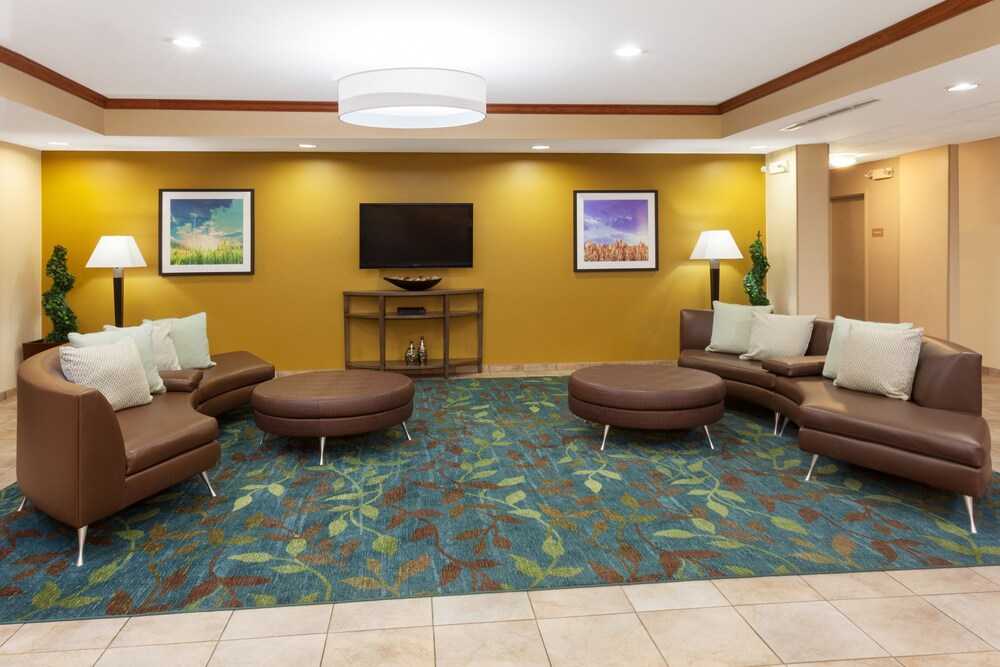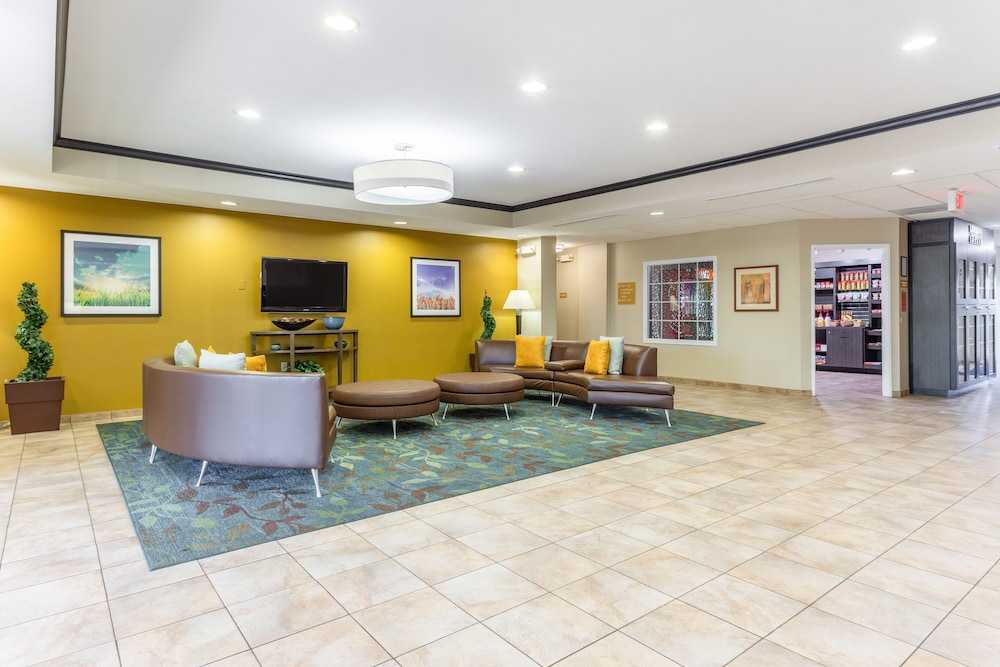 Avaliação TripAdvisor
Baseado em 127 avaliação
Ver todas
Este acolhedor hotel está localizado em Aurora Area.
Mais detalhes
Disponibilidade
Selecione a data da sua viagem
Selecione a data da sua viagem para verificar a disponibilidade dos quartos.
Informações do estabelecimento
Este acolhedor hotel está localizado em Aurora Area.
Entrada a partir de: 15:00
Saída até: 11:00
Comodidades do estabelecimento
Avaliação dos hóspedes
TripAdvisor
Pontuação dos viajantes
Excelente

61

Muito Bom

29

Bom

12

Razoável

10

Ruim

15
Perfil dos viajantes
Negócios

38

Romântica

22

Viagem a sós

11

Família

41

Viagem com amigos

4
Resumo das pontuações
Atendimento

Custo-benefício

Limpeza

Localização

Qualidade do sono

Quartos
Cancelled Room
Avaliou em 17 de junho de 2021
They canceled our room at noon the same day we were supposed to check in. Called IHG and they told me that Candlewood should have arranged another room at another IHG property for me. So, I call back to Candlewood and speak to H, who said I have no idea what you are talking about, I have a matter going on here at the hotel that I'm trying to reach the manager for and the manager won't return my call and I honestly don't have time for you. WOW.
Nicole479
Cancelled stay due to severe allergic reaction. Charged anyway.
Avaliou em 10 de maio de 2021
Checked into the hotel on Tuesday 4-27-2021, and started to settle in. Laid in the bed for about 10 minutes to gather myself after a day of driving. I started itching around my waist and noticed a couple of small spots. Theses continued to spread to my upper arms, inner thighs and all around my waist. Yay, severe allergic reaction to something in the room / bed. Pull the sheets back to find small pin drops of blood. I immediately go to the front desk to ask for a different room or to check out and the lady who was running the front desk is very rude. So I decide to check out to go to another IHG chain. The lady proceeds to tell me they are going to charge me for the night, so I ask to speak to a manager. I am told that the manager would not be willing to talk to me and she would not reach out to one. I can expect a call in the morning if they choose to talk to me. At this point I just want to find a med center or some Benadryl, so I leave. I was going to check into the Holiday Inn Express across that shares the same driveway, but due to the way that Candlewood treats their Spire customers I decided to instead check into a different chain. The following day comes and no call. I call and leave a message with no reply. I call my company's travel agency and they attempt to reach out to anyone on site with no luck. A couple days go by and I get a charge on my credit card for the ENTIRE stay, not just one night. Still no reply from management on this problem to me or my travel agency. I now have to take it up with my credit card as a fraudulent charge. Short end of the story: way to go Candlewood Aurora. You can't be bothered to clean your bedding / rooms. You are not willing to even talk to a unhappy / injured customer. And you are going to charge me for days that I didn't stay against your own policies. If this is what IHG has come to, I am going to push to get them removed as a preferred vendor from our travel program. At the minimum they will no longer get my 15 weeks a year of hotel stays. Manager will reply to this with a generic form reply, but he will not reply to emails, phone calls or call you back. My travel agency got ahold of him and he refused to talk to them or refund the unused nights because his front desk employee incorrectly checked me out. Now filing with BBB, credit card and Il AG. Fraud is fraud and these people are crooks.
joerM3346EA
Horrible Hotel - DO NOT STAY! WREAKS OF DRUGS
Avaliou em 29 de março de 2021
We recently stayed at this hotel and it was an absolute nightmare. Where do I begin? Person working at Front Desk was RUDE and dismissive when we asked about amenities/area. We understand we aren't the only guests but to tell us "you don't have time" when we are the only ones at the desk is down right wrong. As we got off the elevator to walk to our room we were overcome with the smell of pot which got worse as we got closer to our room. We turned around and went back to the front desk to find employee on cell phone. We waited for well over 5 minutes and he never acknowledged us. At this point we decided to leave and dispute charges rather than try and speak to someone who obviously couldn't be bothered. I wouldn't have given any star but had to at least click one to leave review.
Y1784ZCjs
Wanted this to be my new go-to hotel in the area but that's not happening
Avaliou em 22 de março de 2021
I really wanted to like this hotel. Finding decent pet friendly hotels can be hard. But I won't be coming back to this hotel for several reasons. The walk to my room on the first floor included clouds of marijuana smoke in the hallway. Somebody was having a serious party and the smell permeated into my room. On departure day some sort of leak flooded the carpet in the hallway. The mattress was saggy and provided an extremely poor night sleep. I have a very sore back after 3 nights trying to sleep here and had I needed a hotel any longer I would have moved hotels due to this. It would be impossible for me to sleep here again. The dishwasher mentions how clean IHG is and that the dishes are done, but I found the silverware encrusted with leftover food. So I have serous doubts just how clean everything really is. These things coupled with a very loud heating unit which struggled to maintain temperature and the ancient tiny tv set that was very hard to watch at any distance means I won't be back. I will say at least that the staff was very pleasant, welcoming, and kind. Other reviews mention poor customer service but that was not my experience. I very much enjoyed interacting with the staff.
avman67
average hotel.
Avaliou em 10 de março de 2021
Checked in here night before last. Got things situated & walked into the bathroom. Turned around and walked out immediately. Suffice it to say toilet was full of crap. Front desk clerk immediately moved my room. Thank you Sina (desk clerk). Next room was fine until 4 a.m. At that time, I tried to replace the hand towel & the towel bar crashed to the floor! When I went to make coffee, the mini coffee pot wouldn't release the coffee into the pot. Turned out this pot was NOT the one for this machine & was 1 inch too short to trigger the release. I informed manager, even brought the towel rack to him. He wanted to call EMT's! LOL told him there was no need. Never was offered a functioning coffee pot even though 2 were sitting in their use & return locker. Never got a cup of coffee. Hotel has been renovated since our last stay & is lovely. Sina the evening clerk was en pointe. Housekeeping & maintenance obviously need work.
Michelle G