Candlewood Suites Orange County/irvine East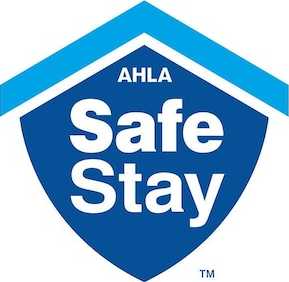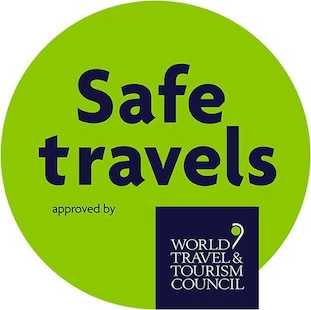 Avaliação TripAdvisor
Baseado em 112 avaliação
Ver todas
Este encantador hotel está situado em Irvine. Existem um total de 122 quartos de hóspedes no Candlewood Suites Orange Countyy/Irvine East. Este imóvel não aceita animais de estimação.
Mais detalhes
Disponibilidade
Selecione a data da sua viagem
Selecione a data da sua viagem para verificar a disponibilidade dos quartos.
Informações do estabelecimento
Este encantador hotel está situado em Irvine. Existem um total de 122 quartos de hóspedes no Candlewood Suites Orange Countyy/Irvine East. Este imóvel não aceita animais de estimação.
Entrada a partir de: 15:00
Saída até: 11:00
Comodidades do estabelecimento
Avaliação dos hóspedes
TripAdvisor
Pontuação dos viajantes
Excelente

34

Muito Bom

35

Bom

23

Razoável

11

Ruim

9
Perfil dos viajantes
Negócios

44

Romântica

24

Viagem a sós

13

Família

20

Viagem com amigos

5
Resumo das pontuações
Atendimento

Custo-benefício

Limpeza

Localização

Qualidade do sono

Quartos
Not very impressed
Avaliou em 20 de março de 2021
The location is perfect for me to visit my son, although I don't know if I'll return again. It definitely looks like a hotel in transition from ownership. The unfriendly staff hides behind the plastic wall at the front desk...when they appear at all. The check-in area is tiny and uninviting. Once we checked in and went to our room, we found an unprepared room. We needed to use the pull-out sofa bed but had to go back downstairs to get sheets, blankets, and pillows. The couch itself was torn and pretty beat up. The telephone in the private bedroom didn't work. The light in the bathroom worked only sometimes. The dishes were still in the dishwasher and hadn't been put away. In fact, we weren't sure they had been cleaned, so we had to wash them again before we felt safe using drinking glasses. We noticed a lot of de-humidifiers in hallways and windows. I didn't smell an odor, but they definitely had a problem. No breakfast "To Go" bag was offered. The good things about this hotel is that we had a suite where 2 separate people could have their own sleeping space. There is a refrigerator, microwave, dishwasher, stove, and table.
twin2too
Time while house is being built
Avaliou em 3 de agosto de 2019
Not so great. Planned to stay a month, but left after 1 day. The room smelled and we checked the room next door and was the same. There are no amenities, so that is why it's not pricier. You get what you pay for. We left something behind, they verified that they had it, and when we went to get they couldn't find it.
Ray H
Great place
Avaliou em 31 de julho de 2019
I was so impressed with this hotel! Nice clean spacious room. Kitchen with all necessities such as dishes, cooking utensils, eating utensils. A couple of things that amazed me, they have FREE laundry facilities I couldn't believe it! Then they have small appliances you can borrow and a place with snacks to purchase. The staff is very friendly. Conveniently located for visiting family and nice areas to walk. There is a park close by. They also have a nice workout room. I would definitely stay here next time I come to this area.
ruthtaf
Very quite off the beaten path.
Avaliou em 10 de junho de 2019
Clean rooms at a great price. Not far from freeways. But very quite. Has refrigerator with a ice maker sink and microwave. It is a mini apartment. We will be using this plane again when we are in the area.
Ronald C
Candlewood Suites Orange County Irvine, CA
Avaliou em 7 de março de 2019
The out side looks nice, the in side area to check in at is very small. The carpet in the halls are starting to show wear. One of the elevators lights on the Firth floor did not work, the rooms are nice and big and roomy. They have a full kitchen , with silverware and dishes, they have a work out area, laundry room. The hotel does not serve breakfast. Does have fast food very close, MD. This very isolated, they are only about from 10 minutes from a very large out door mall with lot of places to eat. It is an ok place.
Stephen B