Country Inn & Suites By Carlson, Appleton N, WI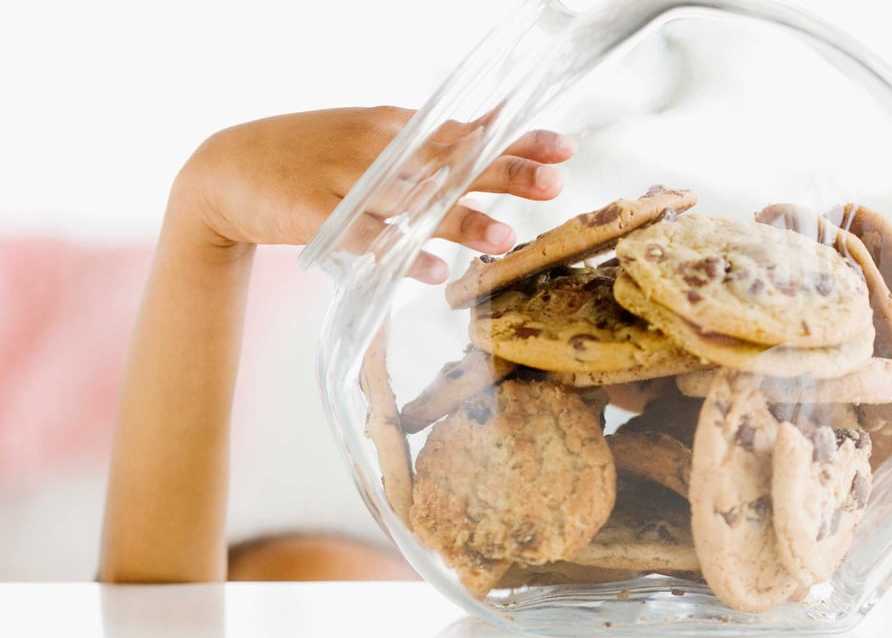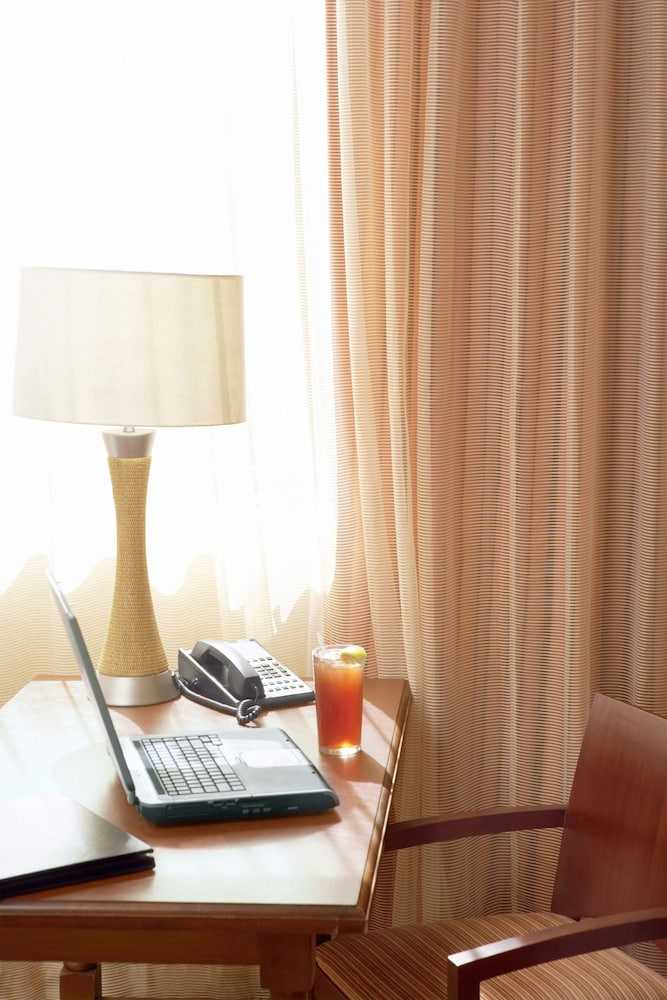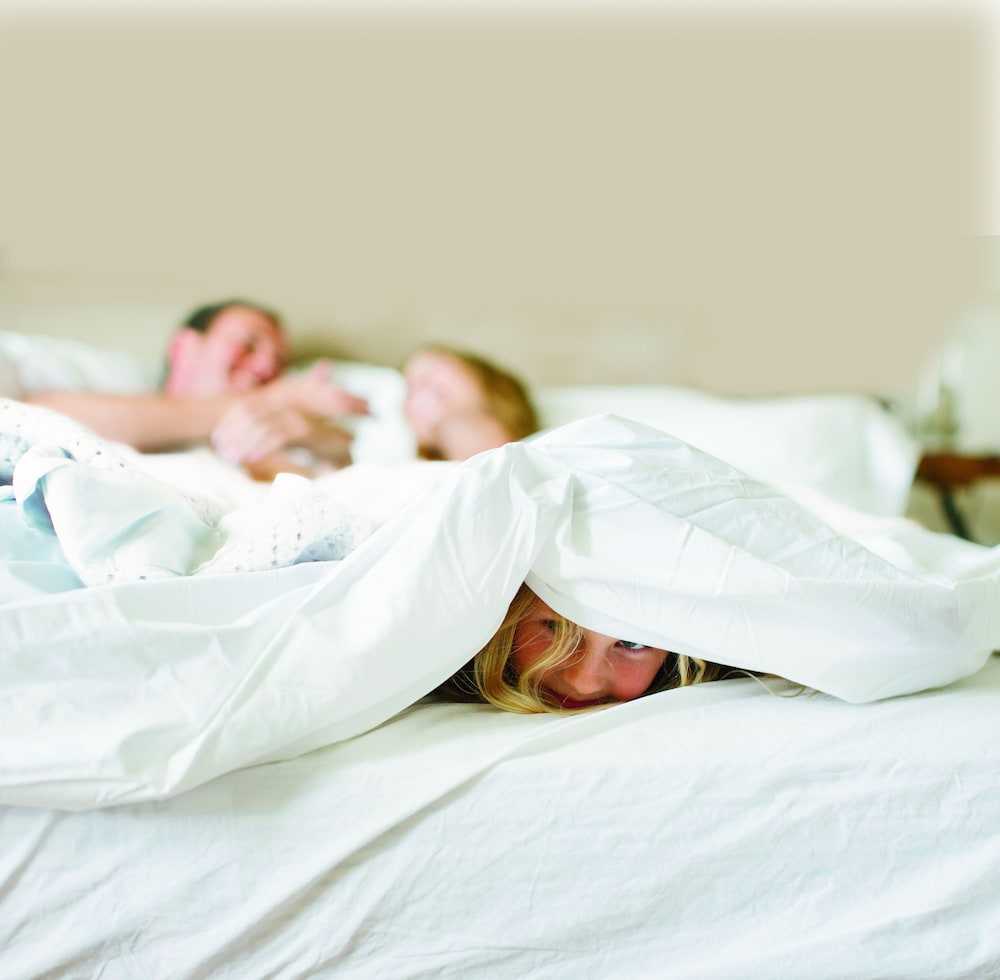 Avaliação TripAdvisor
Baseado em 504 avaliação
Ver todas
Este agradável hotel, pode encontrar-se em Appleton Area.
Mais detalhes
Disponibilidade
Selecione a data da sua viagem
Selecione a data da sua viagem para verificar a disponibilidade dos quartos.
Informações do estabelecimento
Este agradável hotel, pode encontrar-se em Appleton Area.
Entrada a partir de: 15:00
Saída até: 11:00
Comodidades do estabelecimento
Piscina e comodidades de bem-estar
Piscina
.
Avaliação dos hóspedes
TripAdvisor
Pontuação dos viajantes
Excelente

275

Muito Bom

138

Bom

44

Razoável

25

Ruim

22
Perfil dos viajantes
Negócios

66

Romântica

43

Viagem a sós

8

Família

339

Viagem com amigos

29
Resumo das pontuações
Atendimento

Custo-benefício

Limpeza

Localização

Qualidade do sono

Quartos
Terrible
Avaliou em 23 de outubro de 2021
I would not even give it one star. We booked directly on the phone with the hotel staff for a specific whirlpool room. When we arrived, given the keys... we walked in to find the room was occupied by another. First, we were given the excuse that there was a glitch in system with 3rd party booking (remember,we booked direct with staff) .... then our 2 year old daughter had to sleep on the couch for an hour while they found us a room to sleep,because we had traveled an hour for this room. The general manager, Jennifer Downing,was unavailable to reach for our entire stay. After multiple hours trying to reach her, she informed us there was nothing to do besides refund us a $20 fee. Not acceptable!!! Our money was taken for the whirlpool room, which we were not able to stay in. General manager was less than polite and offered no true sympathies or care for our inconvenience. Multiple calls were made to her, notes left at the desk by the staff, and hours spent trying to reach her.. Our trip alone cost more than the amount she was willing to refund after finally getting ahold of her.
L5891KUstephanieg
Rude staff
Avaliou em 17 de outubro de 2021
My family stayed here for the first time after others told us how nice it was for kids. Upon arrival the young short haired employee at the front was really short, not welcoming at all, and was my first bad impression. The first night the kids had a blast, but that morning took the kids to the pool, and there was an older blonde lady in a referee shirt yelling at all the kids. All the parents were really uncomfortable with this you could tell. Actually a number of parents confronted this lady, and some walked out and left. The worst was that same rude front desk (short hair) lady comes storming in screaming and yelling at everyone! We were all like wow. Real professional. My husband said we're never coming back here. Sad because the kids loved the setup. Hotel rooms, and hall carpet needs remodeling. The carpet in the hall is a tripping hazard. Breakfast was good. Hot tub was closed and we were never told that wouldn't be open, even though we called ahead asking if everything was open.
kristenb231
Lack of breakfast choices
Avaliou em 31 de agosto de 2021
We booked 2 rooms with a check-in time of 3:00 P.M. We arrived at 3:30 and had to wait another half-hour for the 2nd room to be ready. No big deal, and the rooms were OK. But at breakfast, found neither yogurt nor waffles/pancakes. I can understand not having one, but a lack of both means I won't be returning.
Glenn T
Needs many improvements
Avaliou em 30 de julho de 2021
Stayed here during a busy time in town for $285 a night. That is understandable based on demand but this is a hotel that doesn't seem to have recovered from the Covid slowdown. No Radisson points for a 5 night stay at high rates because it was booked through Expedia. No bottle of water in the room or at welcome. No cleaning service or new towels in 5 days. Both phones in room did not work. Had trouble getting a 30 minute extension for a late check out. Breakfast is runny wet scrambled eggs, stale cereal. The key cards went bad about once a day. Internet did not work. Overall it just was not a good stay. The rooms were spacious and clean though. The people were all nice but I would not stay here again unless it was the only option.
Lynn_Lyon
Memorial weekend
Avaliou em 28 de maio de 2021
Very pleased with the staff here. Especially William and Gina! They were welcoming and friendly and made our stay enjoyable! We're also surprised how quiet it is. Definitely relaxing and enjoyable for our family.
jaimerA5980OJ