Apollonia Beach Resort & Spa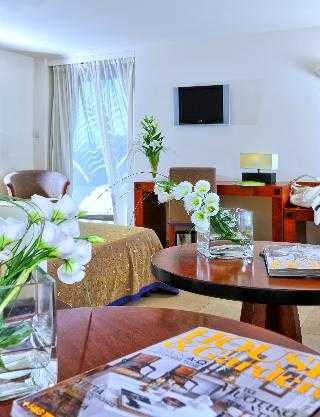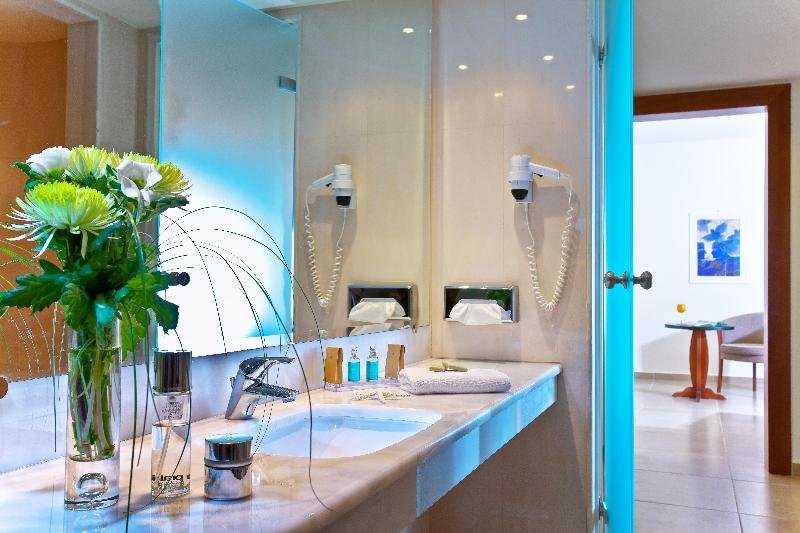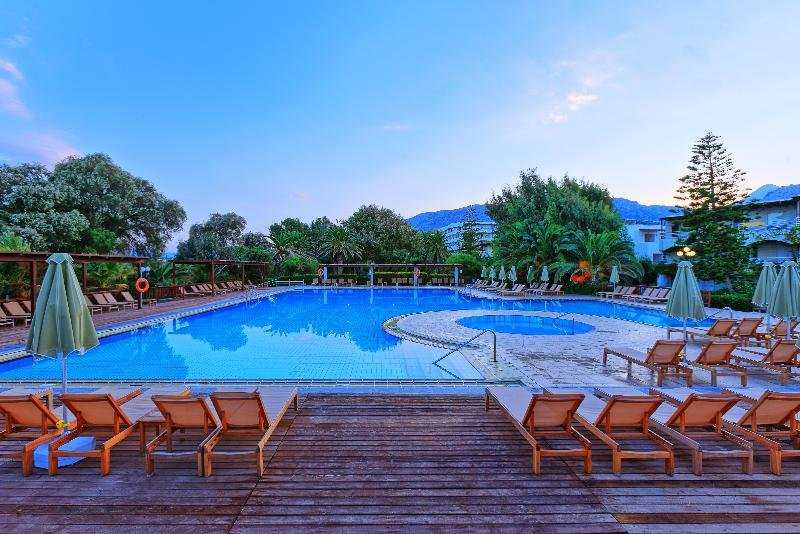 Avaliação TripAdvisor
Baseado em 636 avaliação
Ver todas
Localizado em Amoudara, este sofisticado hotel é ideal para famílias. Este estabelecimento dispõe de um total de 334 unidades. Os visitantes podem utilizar o acesso à internet para permanecerem ligados ao trabalho ou a casa. O estabelecimento dispõe de receção aberta 24 horas por dia. As áreas comun...
Mais detalhes
Disponibilidade
Selecione a data da sua viagem
Selecione a data da sua viagem para verificar a disponibilidade dos quartos.
Informações do estabelecimento
Localizado em Amoudara, este sofisticado hotel é ideal para famílias. Este estabelecimento dispõe de um total de 334 unidades. Os visitantes podem utilizar o acesso à internet para permanecerem ligados ao trabalho ou a casa. O estabelecimento dispõe de receção aberta 24 horas por dia. As áreas comuns no Apollonia Resort & Spa são acessíveis a cadeiras de rodas. Os hóspedes não serão incomodados durante a sua estadia, uma vez que não são permitidos animais de estimação neste imóvel. Dispõe de estacionamento. O hotel segue políticas ecológicas. Estão disponíveis para conveniência dos hóspedes op...
Mais detalhes
Entrada a partir de: 15:00
Saída até: 11:00
Comodidades do estabelecimento
Piscina e comodidades de bem-estar
Piscina
Comodidades / Instalações para negócios
Salas de Reuniões
Serviços de recepção
Depósito de bagagens
Avaliação dos hóspedes
TripAdvisor
Pontuação dos viajantes
Excelente

272

Muito Bom

215

Bom

94

Razoável

35

Ruim

13
Perfil dos viajantes
Negócios

11

Romântica

216

Viagem a sós

23

Família

249

Viagem com amigos

57
Resumo das pontuações
Atendimento

Custo-benefício

Limpeza

Localização

Qualidade do sono

Quartos
Absolute rank of a hotel… rude beyond description… do not GO!!!!!!!!
Avaliou em 14 de setembro de 2021
Where shall I start.??? Security at the entrance to the resort allows you in depending on the type of the car that you have got… my friend has three cars and when he was driving his expensive car, we were allowed in but when he took his inexpensive cars, they never allowed us to enter the resort but made us walk… not only that but they have been patronising to my daughter on the third day of staying demanding she produces a bracelet as a proof of staying in the hotel (because it was underneath the sleeve of her jumper) when we have turned up at 12 in the night after dinner…. The rudeness of security guards with exception of a woman with red hair was unprecedented, not only this… but when I told them them that I will mention all of this in trip advisor, they simply told me laughingly: go ahead… In the reception only the woman with blue eyeliner and died blond hair was actually very helpful and arranged a room service breakfast for us when despite this being a four star hotel and advertisement of room service 24 hours as well as a breakfast at extra charge in your room, they actually do not have any of the above mentioned nor a menu for it…but she was very obliging to organise one, so full thumbs up to her!!! The breakfast was delivered by two very nice girls and they were very polite👍🏻 We were half board and the lady at the reception said that we could switch dinner for lunch, gave us a voucher for this occasion, yet when we came to a beach bar, the staff was extremely rude and demanded we paid for it… I had to throw a scandal before they understood that they wasted my time without any apology and we understood that we will never go there again!!!! The beach towels are only provided to your room on the day of the arrival and the rest of the days we apparently have to fetch them from downstairs before 12pm!!! And they gave us horrid stained with red and orange marks, faded pieces that I personally would not even give to the second hand shop, let alone to the guests of the hotel… In contrast, the spa staff was unbelievably very very nice and of a high standard but as I found out they actually do not belong to the hotel and is a separate entity… that probably explains why 😂 Go for the spa👍🏻 Big time!!! AVOID the HORRIBLE HOTEL and overwhelmingly RUDE staff!!! Anywhere in the world better value for money… Cretan hospitality - I think Appllonia Beach resort and spa have ruined the meaning 😂😢 They have became SO reluctant on thinking that people will come to them in any case because of the location but they undid themselves with an absolutely TERRIBLE HOSPIATLITY! Feel sorry for Greece😢, absolutely love the country but services like this have benefited to the ruin of the economy!!!! Shame on you Apollonia Beach!!!
521natalie
Busy, noisy and smelly
Avaliou em 20 de agosto de 2021
This resort is located near a huge power plant which is especially noisy during the evening and emits exhaust gases which can be smelled several times a day depending on the wind direction. Smell is a big issue here, as this resort doesn't offer seperate non-smoking areas, only in the restaurant. Smoke is everywhere. Maybe greek legislation differs from Dutch legistaion, but no clear air here. The resort itself doen't offer evening entertainment due to covid19, but at the neighbouring hotel late night entertainment is loud and inevitable if your room is on the west (rear) side of the main building. The resort itself is not to blame for that of course. The sound proofing to the hallway is poor, every conversation of other hotel guests can be heard. Sound insulation to neighbouring hotel rooms is okay. The food quality is pretty good, the menu changes every day, which is great. If you like a good cup of coffee, go somewhere else, though. During breakfast and dinner rush hours it may take some minutes to find a vacant table. Friendly, professional and numerous restaurant cleaning and reception staff though! Spacious and clean family rooms. The pool closes at 18.00 pm exactly, which is a bit early to my opinion. Friendly kids animation staff. The bottomline is that we didn't come to rest as we hoped.
bertvM1933KT
Aegeo spas
Avaliou em 30 de julho de 2021
Konstantina and Georgia were the best. Georgia made the most relacing massage that i have ever did.And konstantina is so nice and helpfull!!.................... thank you so much .. see you soon. Thank you very very much Cretan assage was so nice like
יהלי ע
Ok
Avaliou em 25 de julho de 2021
Fine hotel. No place at the swimming pool because towels are put on the chairs and nobody shows up! Anti social behavior. Food is ok but like in every country it's not hot. Staff are not always friendly. Go certainly to the Spa and welness center it's fantastic and the staff are very friendly and the massage is very well done by Dimitre.
Helga121212
fine vacation
Avaliou em 13 de julho de 2021
in June hotel was not full and worked properly. the staff knew what to do and all our stay was very pleasant. the pool area and see were not crowded and easy to get sun beds. the hotel is an old one but maintenance is on good level and we had nothing to complain about. I would recommend the hotel to everybody who is looking for quite, easy holidays. We have had a very good experience
jandV9225EC