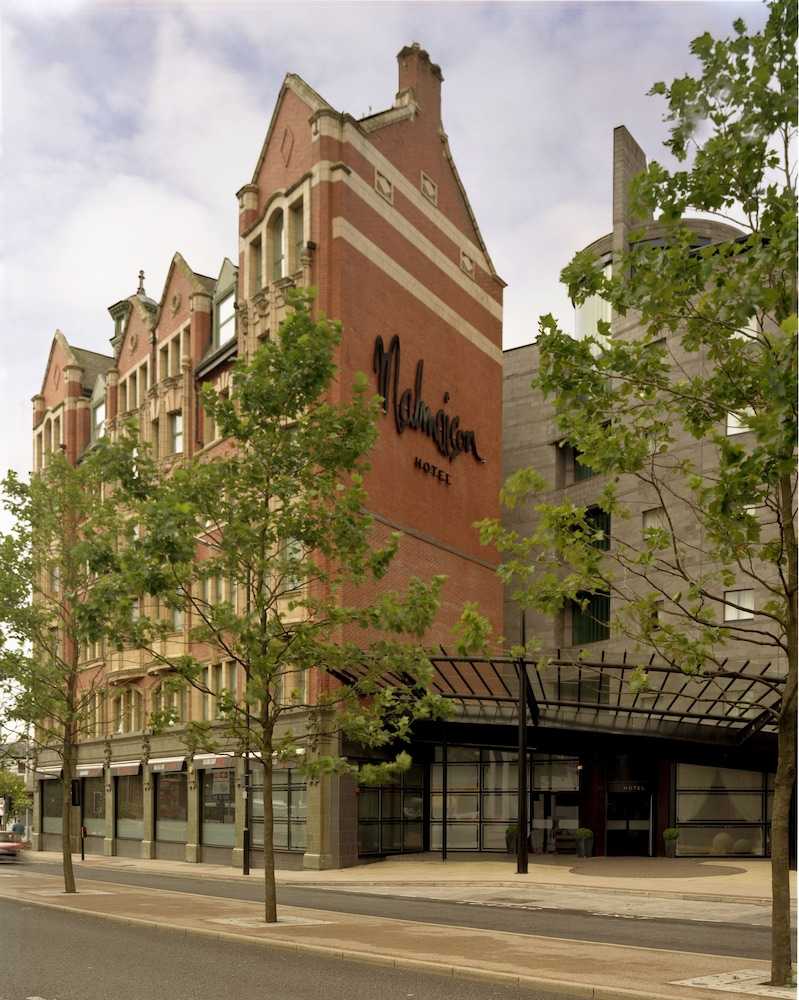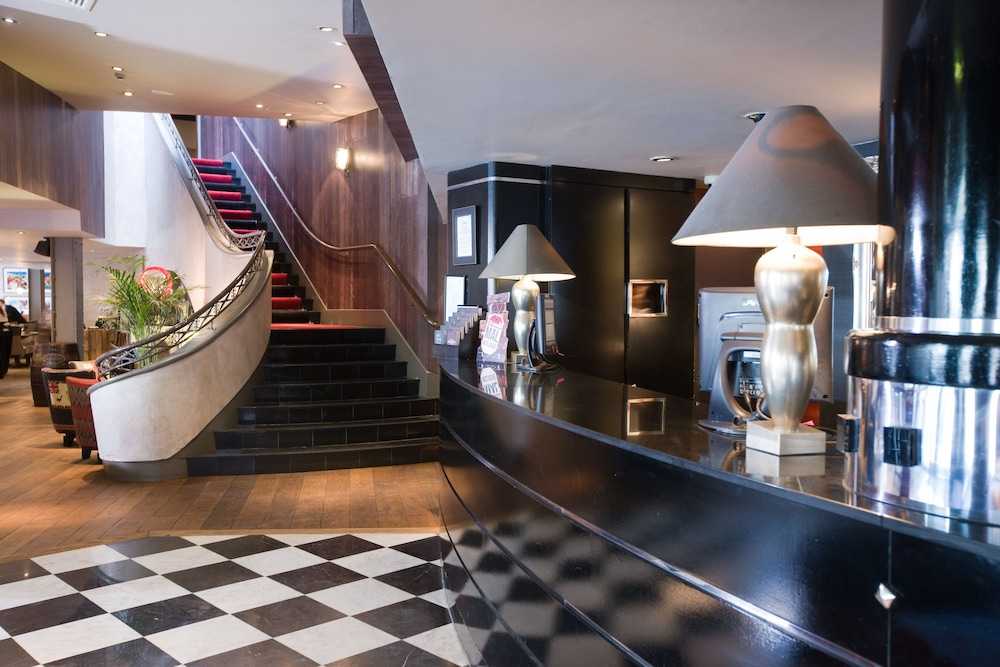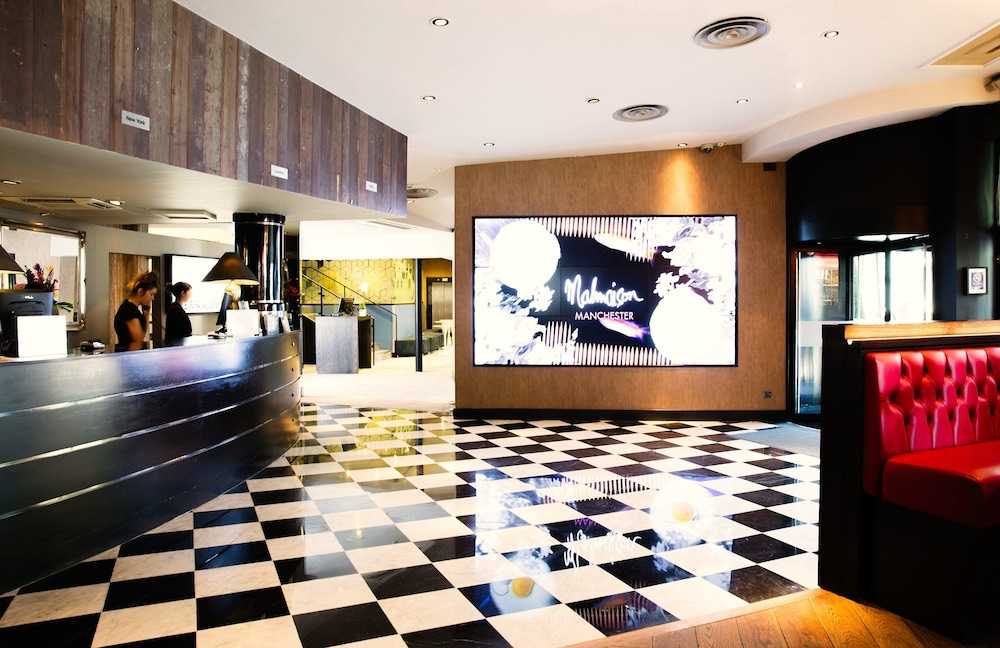 Avaliação TripAdvisor
Baseado em 3330 avaliação
Ver todas
Este agradável hotel está situado em Manchester. O hotel possui 167 quartos acolhedores. O Malmaison Manchester não é um estabelecimento que aceite animais.
Mais detalhes
Disponibilidade
Selecione a data da sua viagem
Selecione a data da sua viagem para verificar a disponibilidade dos quartos.
Informações do estabelecimento
Este agradável hotel está situado em Manchester. O hotel possui 167 quartos acolhedores. O Malmaison Manchester não é um estabelecimento que aceite animais.
Entrada a partir de: 15:00
Saída até: 11:00
Comodidades do estabelecimento
Comida / Bebida
Restaurante
Piscina e comodidades de bem-estar
.
Serviços de recepção
Depósito de bagagens
Avaliação dos hóspedes
TripAdvisor
Pontuação dos viajantes
Excelente

1425

Muito Bom

1043

Bom

496

Razoável

221

Ruim

145
Perfil dos viajantes
Negócios

671

Romântica

1512

Viagem a sós

123

Família

234

Viagem com amigos

455
Resumo das pontuações
Atendimento

Custo-benefício

Limpeza

Localização

Qualidade do sono

Quartos
Great service
Avaliou em 19 de outubro de 2021
I recently went to a party with a group of friends and family at the Malmaison Manchester. We all had a great night , food and service was excellent. A big thank you and well done to John he was professional and couldn't do enough for us. Brilliant can't fault him 👍👌
Debbie B
Murder Mystery Evening
Avaliou em 16 de outubro de 2021
5 out of 5 ⭐️⭐️⭐️⭐️ I planned a murder mystery event here in one of the private dining rooms & the whole experience was absolutely amazing!! From the first phone call with Julie the events manager she was so accommodating & helpful & facilitated all my crazy ideas, she was so quick to respond to all my emails & phonecalls. Honestly I think the best host ever has to go to JOHN, he was absolutely unreal!! He was so helpful, nothing was too much trouble, he ran around helping me decorate the room, anything I needed he got it, he listened to everything I wanted to happen, the USB wouldn't work so he put her own personal phone on the speaker with the 1920's music, he truly went above & beyond!! He was always there for any drinks we needed, the food was gorgeous!! If you are planning an event this is the place to go & if your lucky enough to get John as your host, expect a fantastic night!!
Culture07489798199
Absolutely wonderful three night stay...
Avaliou em 14 de outubro de 2021
What an absolutely superb hotel. Of course perfectly situated being near to the train station and easy to find. A few minutes walk from Piccadilly Gardens and Ancoats etc. The rooms are excellent, great comfortable beds, nice sized bathrooms, decent TV, great coffee machine and a kettle too. Comfortable chair in there even. The service is just first rate from check in to check out. Let us check in a bit early and check out late. Breakfasts are excellent, the veggie and eggs benedict especially. Nice cocktails too in the bar and not bad at £10. All the staff are really friendly and helpful and we would 100% stay here again.
Ferenc M
No Sleep!
Avaliou em 11 de outubro de 2021
Myself and my husband stayed here last week for one night. We were placed next to an adjoining room which we all know is for sharing families, i,e with children. The guests in the adjoining room had their tv up so loud and were talking so loudly ALL night that at 3am my husband and I had to move rooms. The porter who moved us told us "it wasn´t his problem" And we should have told the guests to be quiet!!! For 170 ounds a night, totally unacceptable. The receptionest told us the next day "That´s a pity we got no sleep" No customer serve at all. Very unprofessional. We did not want to receive anything in return for our horrible nigh, however I do think good customer service would have made all the differnce. Do not stay here if you want to sleep or enjoy a service you are paying for!
allllipee
Great service
Avaliou em 5 de outubro de 2021
Stalone was a fantastic, acommodating host who makes a great cocktail. He is willing to listen and engage with customers, whilst delivering excellent service. He made my friend and I feel welcome, and even laughed at my friend's jokes.
I4213BZdonaldg