Collins Apartments by Design Suites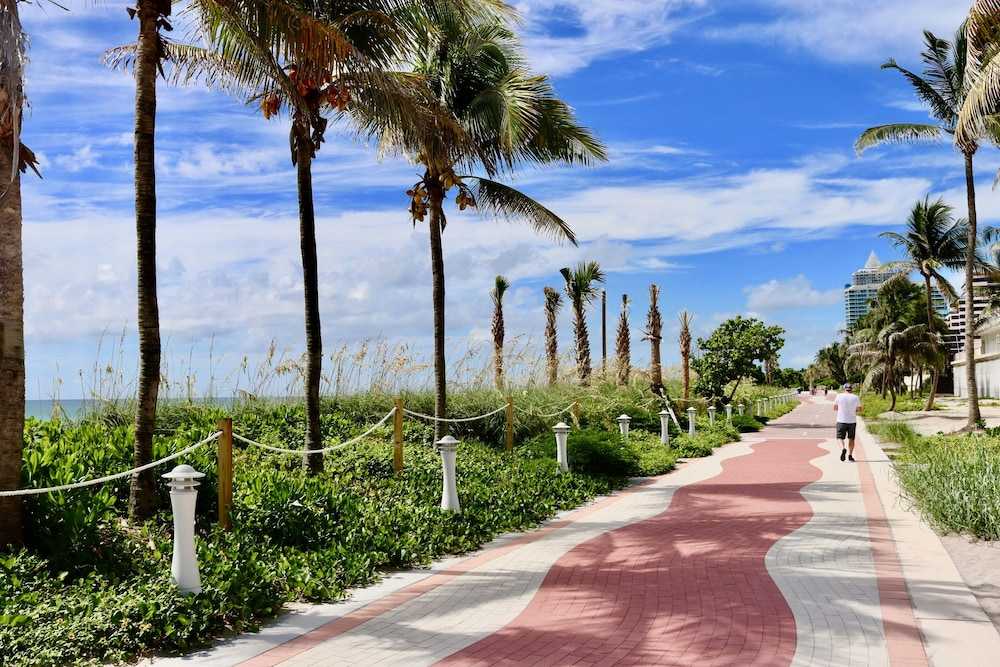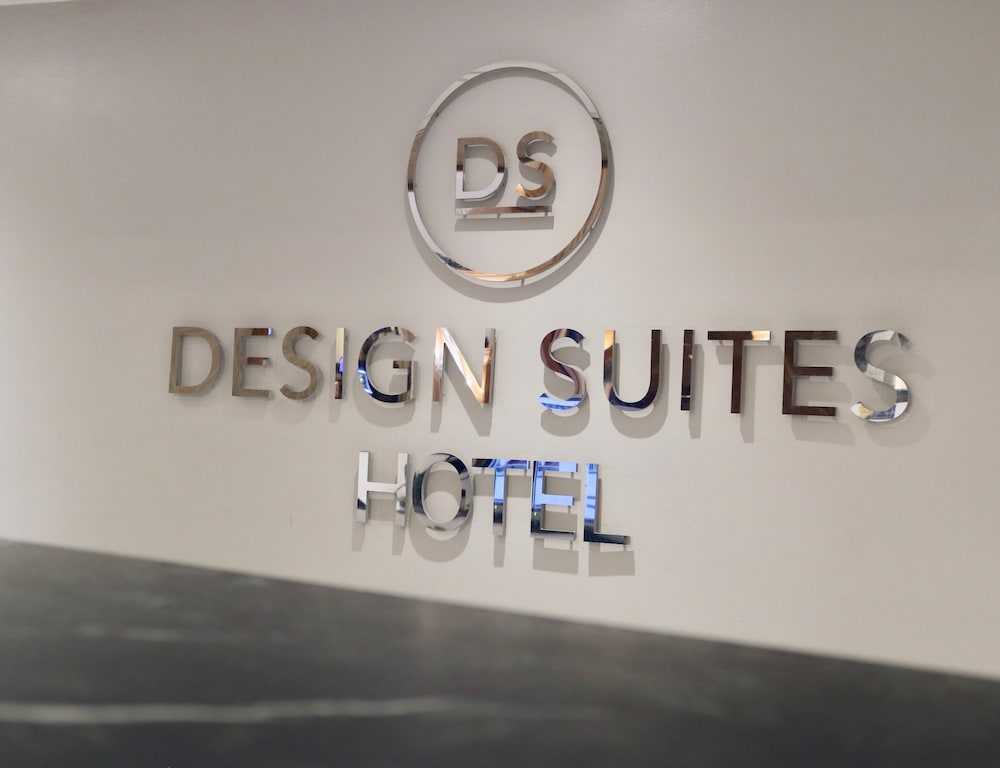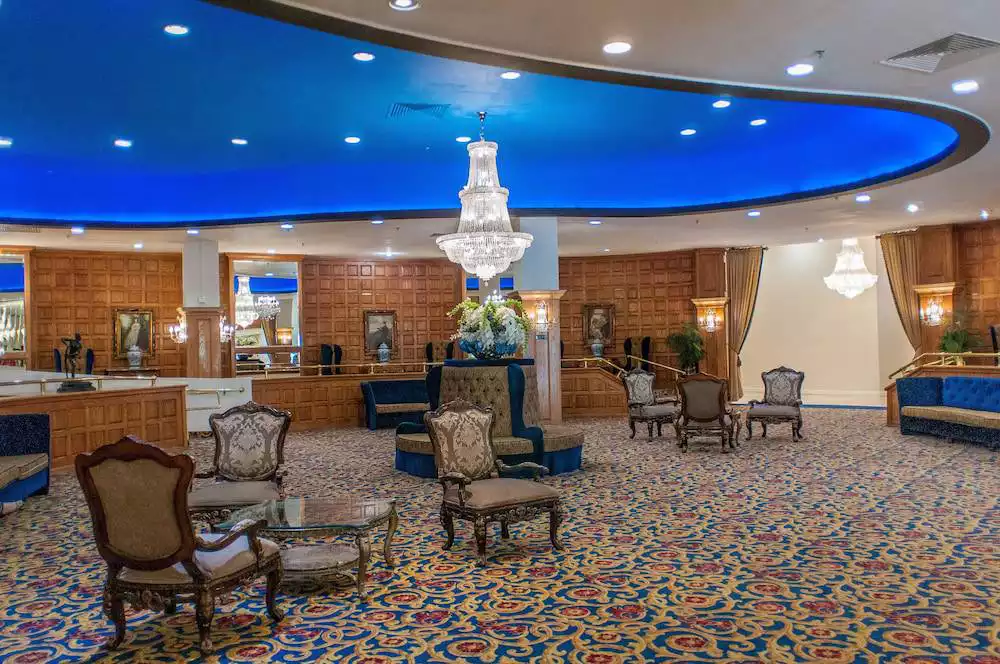 Avaliação TripAdvisor
Baseado em 10 avaliação
Ver todas
Este simples apartamento encontra-se em Miami Beach. O Collins Apartments by Design Suites dispões de ligação à internet por Wi-Fi nas áreas comuns.
Mais detalhes
Disponibilidade
Selecione a data da sua viagem
Selecione a data da sua viagem para verificar a disponibilidade dos quartos.
Informações do estabelecimento
Este simples apartamento encontra-se em Miami Beach. O Collins Apartments by Design Suites dispões de ligação à internet por Wi-Fi nas áreas comuns.
Entrada a partir de: 15:00
Saída até: 11:00
Comodidades do estabelecimento
Comida / Bebida
Restaurante
Piscina e comodidades de bem-estar
Piscina Exterior
Serviços de recepção
Depósito de bagagens
Avaliação dos hóspedes
TripAdvisor
Pontuação dos viajantes
Excelente

1

Muito Bom

1

Bom

1

Razoável

2

Ruim

5
Perfil dos viajantes
Negócios

1

Romântica

1

Viagem a sós

1

Família

5

Viagem com amigos

0
Resumo das pontuações
Atendimento

Custo-benefício

Limpeza

Qualidade do sono

Quartos
There's almost no real reason to come here, be careful why you book
Avaliou em 17 de março de 2020
Disclaimers at the beginning of reviews are good, not everyone has the same experience or goes to a place for the same reason. For this one you need to start by saying that this appears to be a really good value way to stay in Miami beach not too far from all that is good at a good price with a good range of services. In reality the place has a confused identity, doesn't really know if it is a resort, hotel or apartment block and I suspect isn't great at any of those things, the rudeness of the concierge and range of hidden costs when added up mean paying a higher price elsewhere is likely to get you a far better overall holiday. The social media platforms are confusing (IG all shiny beach pics #viewfrommyroom #nope and apartments for sale, two Twitter accounts, both years out of date, email on booking, zero info or advice re: ongoing pandemic. The lobby is grand but hidden behind security as they try and keep spring breakers out of the pool area. The bar restaurant is small, overpriced for budget travellers and weirdly does shisha. All painted areas are faded and worn, the pool bar is rusty, rooms have separate but good WiFi and TV although the cables are a mess, rooms and bathrooms tired old and needing upgrade and a solid clean. On arrival I was instructed to pay $200 approximately as a resort fee despite it being unclear what services are included, no literature or advice, compulsory fee, "you would have been told at booking" is repeated several times despite suggesting otherwise. The pool area and equipment are old and dated, the poolside bar is ok but not cheap, the nearest section of beach accessible by the pool is tiny and was closed for repair work the first day, of course no signs or guidance, as far as I could see my $200 covered towels for the pool, this was laughable yet helpful as the apartments are unserviced so provide you with a minimum of towels to last however long your trip. So can I get a change of towels? Maybe take used ones to reception and swap?? Nope. I was advised by reception I would need to request service for my room including cleaning at $50 a day!!!! Not sure if the towels have gold thread and you get to keep them as everywhere in town including the shop in the lower lobby have towels for sale for a third of that. (Note: you don't :) there's an aggressive reminder in the room about being charged for anything missing) The location is one of the main issues however, it's just too far up if you want to get into south beach or main Miami,don't want to be last and first on all hotel pickups or walk for hours, nearby hotels are overpriced and a bit snooty so Ubers everywhere are needed and even getting a decent breakfast or nice bit of beach with an umbrella is a trek. Add up fees and cabs and you could go somewhere better.
Jeremyspo
More then terrible!!!
Avaliou em 23 de outubro de 2019
We want to make EVERYONE aware that this hotel is in great need of a upgrade !!! Don't let the pictures fool you into booking at this hotel, because here we talk misleading marketing on a LARGE scale! Moldy and dampe rooms allow fire alarms, sprinklers, cabinet and door hinges, baking oven and micro to rust up. The sprinklers are so full of dust that water unlikely comes out if it starts to burn (possibly caused by one of the rusty lamps in the bathroom, a bad socket or one of the loose wires). An apartment for a family of 5, which was to stay at the hotel for 5 days, only offer a broken 2 seater full in spots. Our children had looked forward to swim in the large and well-marketed pool, but the reality is a pool with LARGE paint flakes that crumle ups in the bottom...with rust... Due to major lack of security in our apartment we moved out of the hotel. Our booking company hotels.com couldn't do ANYTHING to hjelp us and we lost several thousands!! We will never use hotels.com again !!!!
lovevacationsalot
Great location and a definite bargain
Avaliou em 5 de setembro de 2019
We booked our unit through an offsite booking company like aire bee and bea and we had a nice stay. The unit was clean. They are definitely in need of updating as they can be a bit "damp" with the AC blowing and the tile floors in the rooms but for 80/night we had a nice room, great location and the staff are friendly. The only complaint we really had was it sometimes took 20 + minutes to get our car from the valet and they have no system in place to call for your vehicle ahead of time.
LoveNepal72
Fake advertisement on-line and a ripped off
Avaliou em 26 de julho de 2019
I booked this studio apartment because was close to family and friends in Miami Beach The beach walking distance in the back is full of seaweed You can not go inside during this time of the year and the hotel is not cleaning the large amount of seaweed on the beach the pool does not have umbrellas. After seen the pictures online they look very nice When we arrived to the property and to the room is a different story They are old with old furniture. They have not been renovated in decades Tub is brown inside Bed is a double, they do not clean or make your bed daily They have another single bed and a trundle in a separated room A refrigerator, microwave and a hole where the stove used to be in the kitchenette. It does not look like the pictures that they posted on-line very disappointed Would not recommend to family or friends The restaurant we had breakfast is a 2 stars soggy bacon really!
MarcelaM2392
HABITACIÓN 512 para el olvido
Avaliou em 11 de março de 2020
PESIMO. Los colchones eran viejos y se hundían por lo cual se clavaban los resortes en tu espalda. Solo tenía un complicado micro ondas y un mini refrigerador . El baño no tenía ventilación suficiente. Te cobran la limpieza y cambio de toallas 15 dólares diarios. No cambian las sábanas. Estaba percudido en pisos y rincones. Si querías usar el laundry tenías que comprar una tarjeta de 5 dólares más carga para el lavarropas y secadora, c/u 1,75 usd . Ah y el jabón 3,50 dólares. Lo único a favor fue el encargado (Sr René) que trató en lo posible de solucionarnos la falta de cambio de toallones. También tengo que decir que lo contrate por Despegar y allí dice : toallas, toallones para pileta y sábanas incluidos en el precio y no es así. Solo los toallones de playa están incluidos. Así que averigüen bien antes de contratar porque después hay sorpresas.
Ana Maria G