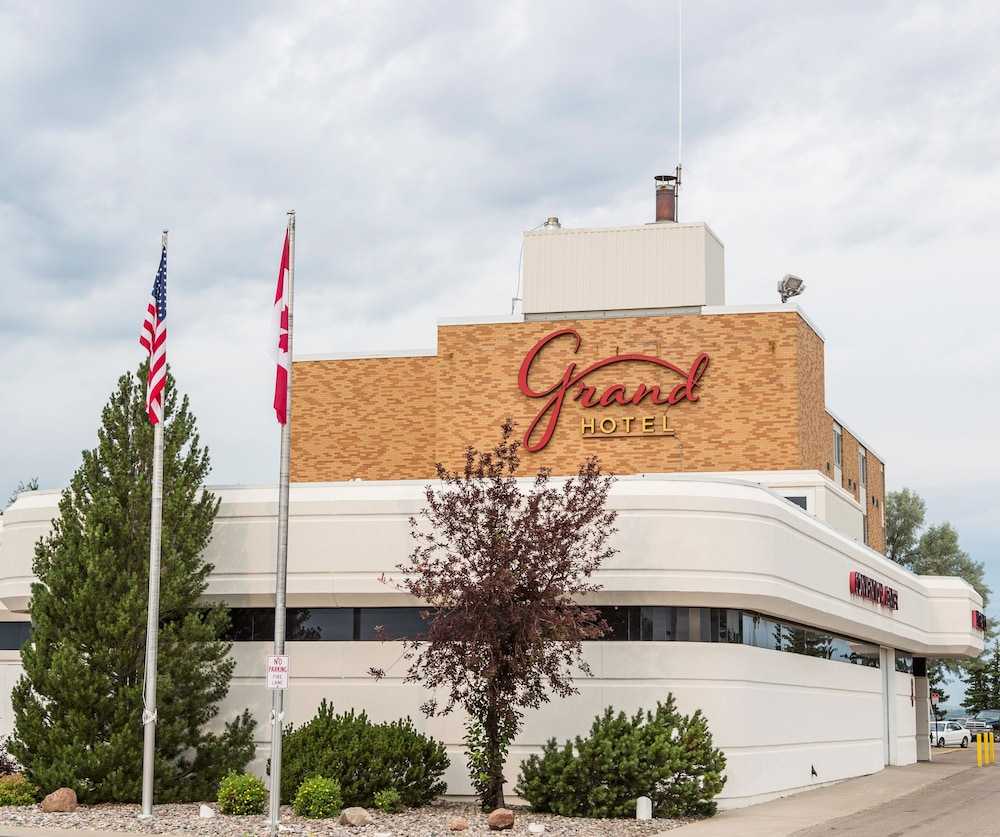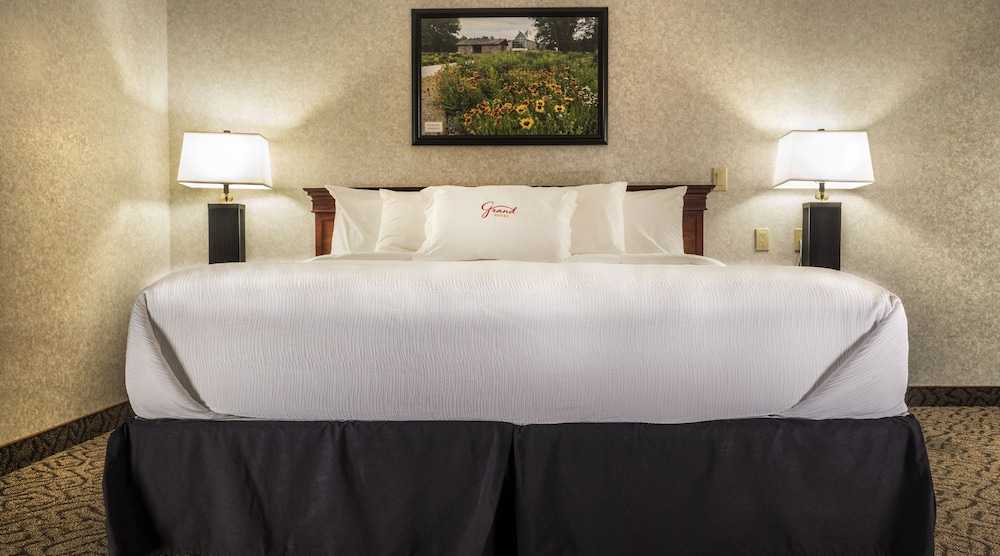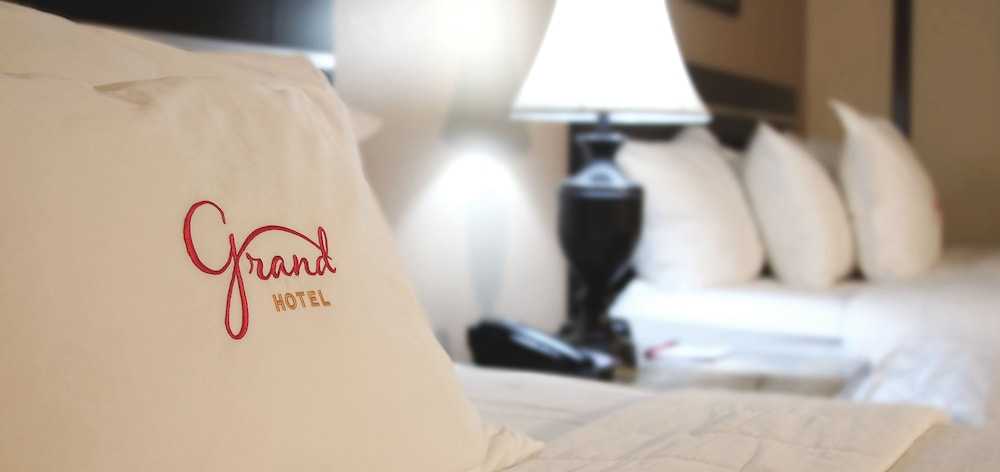 Avaliação TripAdvisor
Baseado em 270 avaliação
Ver todas
Este agradável hotel encontra-se em Southside.
Mais detalhes
Disponibilidade
Selecione a data da sua viagem
Selecione a data da sua viagem para verificar a disponibilidade dos quartos.
Informações do estabelecimento
Este agradável hotel encontra-se em Southside.
Entrada a partir de: 15:00
Saída até: 11:00
Comodidades do estabelecimento
Comida / Bebida
Restaurante
Comodidades / Instalações para negócios
Salas de Reuniões
Piscina e comodidades de bem-estar
.
Avaliação dos hóspedes
TripAdvisor
Pontuação dos viajantes
Excelente

81

Muito Bom

76

Bom

48

Razoável

37

Ruim

28
Perfil dos viajantes
Negócios

73

Romântica

44

Viagem a sós

15

Família

87

Viagem com amigos

24
Resumo das pontuações
Atendimento

Custo-benefício

Limpeza

Localização

Qualidade do sono

Quartos
Disappointing
Avaliou em 15 de agosto de 2021
This is a old hotel that needs some money spent on it very soon. If you just need a room for the night and have very low expectations it's fine but any more than that stay somewhere else. The front desk staff to be charitable are unprofessional and clueless. I wouldn't want these people to be my customers initial contact with my business. To bad because the location is good for MSU and the airport.
MDB463
Not worth it.
Avaliou em 28 de junho de 2021
This was our first night away in 5 years. My parents were in town to watch our kids and we decided to try the Grand Hotel. It was a Sunday night, and from the parking lot I'd say there weren't a lot of guests. The staff weren't especially welcoming, and didn't give us the right direction to our room. The room was on the bottom floor at the back of the building. It was dark and dingy, but we figured we would make the most of it. As the night progressed, we had more and more issues. There was a huge spider web in the window running down the window sill (who knows when it was last dusted), the edge of the bathmat was shredded, and the vent in the bedroom area was caked in dust. The bed was like sleeping on a pile of bricks. In retrospect, we should have checked out immediately. There is a Hampton Inn literally across the road. If you're visiting Minot, stay there!
shannap454
Consider Going Elsewhere
Avaliou em 4 de maio de 2021
Lets start with the good: The receptionist was very nice when we checked in. The Pool was nice as advertised. The beds were comfortable. The Bad: Got to our room and it was 79 degrees. Called the front desk and they said they would send a maintenance person to look at it. After an hour I called the front desk and they informed me that there was an issue with the cooling system and it wouldn't be repaired until next day at the earliest. by the time we wanted to go to sleep the room was 85 degrees. We wanted to go to sleep around 10 but there was no chance of that. The pool closes at 10 PM but there was music playing and kids yelling until way past closing time. The ceiling tiles in the bathroom were warped and starting to fall. The Shower curtain had multiple holes in it causing the bathroom floor turn into a huge puddle. The pop vending machine on our floor didn't seem to be working. The items we purchased out of the machine were warm. At checkout I informed the receptionists of the issues that we had experienced. No apology was offered. No discount for the A/C issues. They brushed us off like it was no big deal.
Bill R
Fast services staff members
Avaliou em 1 de abril de 2021
I had wonderful time here each morning I got best buffet with different verify room clean very good location was very good near metro gold souk shopping mall thanks to the management I will come back again
gurpartaps2021
Poor service
Avaliou em 6 de março de 2021
Clean room, no chairs for patio. When asked for couple of chairs was told need to buy party package. Front desk was not concerned of quality of stay. No pool towels. Would not recomend for personal or business stay do to poor customer service and abundance of other facilities to utilize.
mikegR4220UN