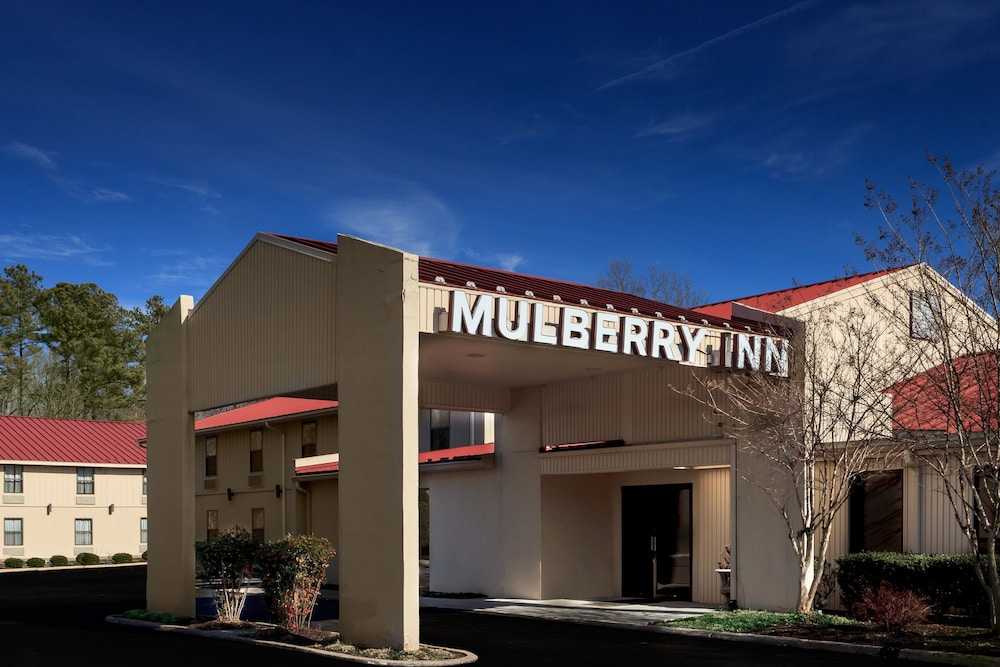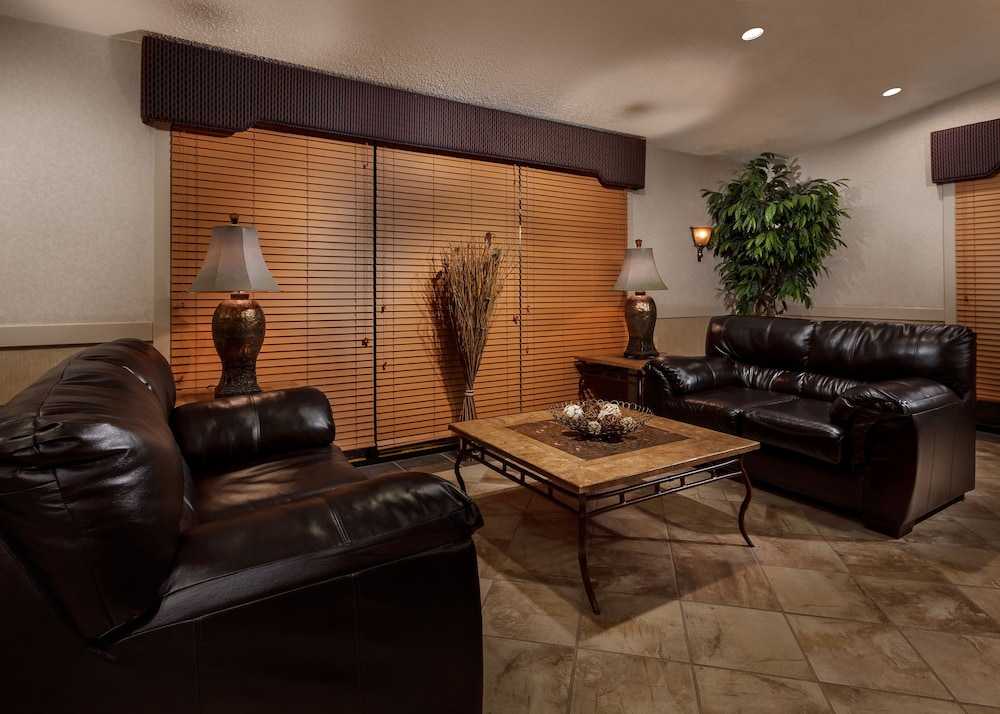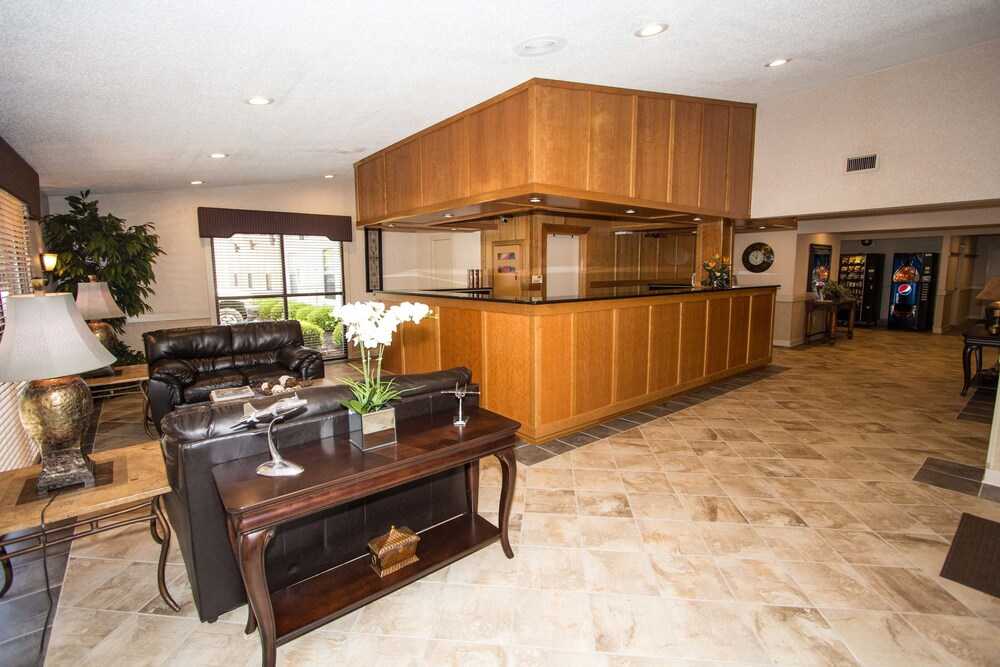 Avaliação TripAdvisor
Baseado em 212 avaliação
Ver todas
Este simples hotel está localizado em Historic Area.
Mais detalhes
Disponibilidade
Selecione a data da sua viagem
Selecione a data da sua viagem para verificar a disponibilidade dos quartos.
Informações do estabelecimento
Este simples hotel está localizado em Historic Area.
Entrada a partir de: 15:00
Saída até: 11:00
Comodidades do estabelecimento
Avaliação dos hóspedes
TripAdvisor
Pontuação dos viajantes
Excelente

87

Muito Bom

57

Bom

36

Razoável

15

Ruim

17
Perfil dos viajantes
Negócios

18

Romântica

37

Viagem a sós

10

Família

115

Viagem com amigos

16
Resumo das pontuações
Atendimento

Custo-benefício

Limpeza

Localização

Qualidade do sono

Quartos
A dump
Avaliou em 15 de setembro de 2021
Avoid it. Nasty place. Dirty, unsafe-feeling, old and worn out, in an area that progress left behind. Big centipedes all over the place including the room, dirty, worn-through carpets. Missing light bulbs. Coffee maker didn't work. At least the TV and shower worked. No breakfast, either, despite their claims, but that's for the best anyway. I almost choked when I read the self-description about families, vacationers, resort, etc., plus several certificates at the check-in desk testifying to their high ratings. The positive reviews are suspicious, knowing what it is actually like. Maybe they make a profit on people checking out early and forfeiting their money. Let my regretful experience save you from repeating the error.
NOVAScreenName
Sorry I booked
Avaliou em 5 de setembro de 2021
This was a last minute trip so everything was booked. But wish I had kept looking. BAD PLACE. Water leak all over the floor. Walls so thin that the party until 4 in the AM we thought we were there. TV did not work. Ice machine broke. Pool closed for repairs. Fitness center closed. No sugar and cream for coffee. Drink machine only had diet Pepsi and Mt Dew. Beds .. well I feel as if I sleep on a pile of rocks. Lumpy is putting it to mild. Do no stay here.
MarleneJ942
Our room was not very clean sheets on bed looked rumpled like already slept on. Night stand next to bed badly stained. Hall carp
Avaliou em 3 de setembro de 2021
Please take this hotel off Trip Advisor it is in bad shape hallway carpets dirty & torn. Rooms look very worn not fresh & clean just beat up...our carpet was not vacuumed & sheets looked rumpled like already slept in & there was a dark hair on sheet. If it wasnt 9:30pm & we weren't exhausted we would have checked out.
376deirdrem
Avoid at all costs.
Avaliou em 31 de julho de 2021
Don't let the nice photos fool you. This is not where your want to stay. Trust me. Luckily we only had to stay a single night. This place is long past a major update and rehab. It's Sparta to just be hanging on and getting as n profit as possible. There were too many places where repairs and foxes were performed that look inadequate. Our room had the smell of dampness ama there were worms and millipedes at the entrance of the door. There were items missing in the room and it's was not comfortable. To make matters worse, it's situated alongside a claim Clarion Hotel which makes it look worse. I was filled by the photos but I hope that you aren't.
C2518OAchriss
Avoid at all cost
Avaliou em 30 de julho de 2021
The pictures are a lie to start. It looks decent but its not . Booked a room for two weeks until we were able to find something else for husband while he works here in Virginia. The first day we arrived the did not have a room with a kitchenette like we booked. They said stay in this room for tonight inside the main building and we will get you to your room with the kitchenette tomorrow. OK they were nice about it so we said no big deal thanks. Next day we were gone and came back in the afternoon and moved into our new room. They definitely need to be updated, carpet needs to be ripped out, beds need to be trash and so on. Anyways the TV did not work they said they will replace it and we went to the next day when they said they could not fix it or replace it we had to move to another room. So after we had unpacked All of our stuff we had to pack it back up and move it upstairs to another room. Walk into the next room and it smells like somethings burning I don't know but after an hour or so to smell left but there was no sheet on the bed the floor had not been mopped or swept the bathtub was dirty and was not clean. When I would complain about some thing I knew the lady at the front was getting annoyed because after the two complaints when I went up there to tell them that the mini fridge in our room was leaking water all over the floor She looked at me and looked back like she was not going to deal with me. Thankfully the gentleman was nice and sent somebody to replace the fridge. I don't go to hotel to complain about stuff but when the rooms are awful and we are already paying over $700 a week I feel like they should be a little better! I don't know their names but the older white gentleman was so nice to us and the African-American gentleman with braces was very nice as well. We only stayed for six nights because the AC ( was so nasty) in the room was making me sick and we really did not want to stay any longer. I feel like there's a lot of shady things that go on there. Pretty sure one night I saw a drug deal go down so just stay away.
B699CZnicolem