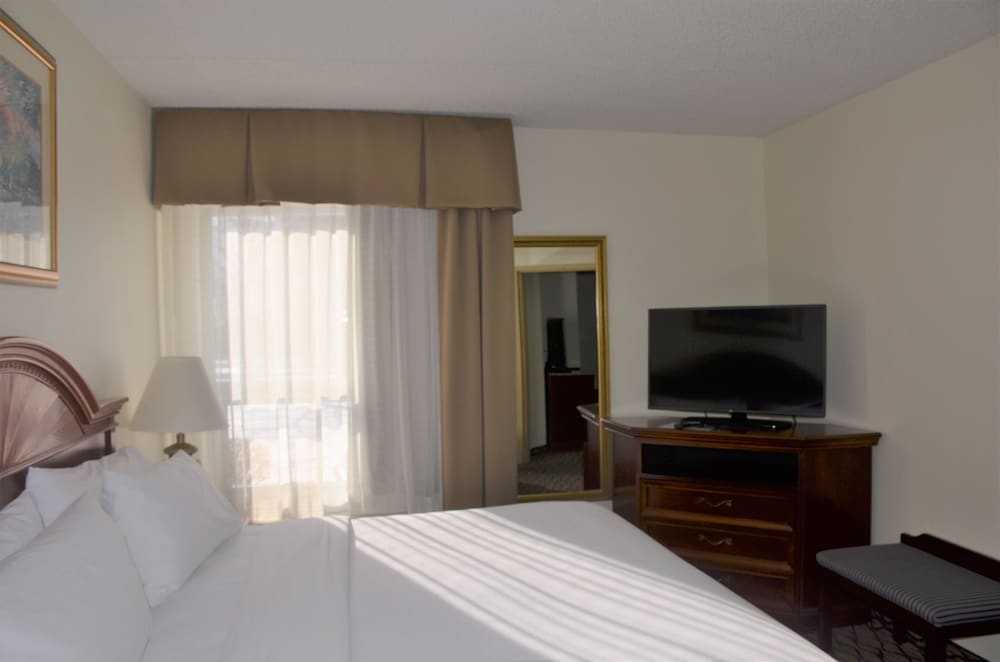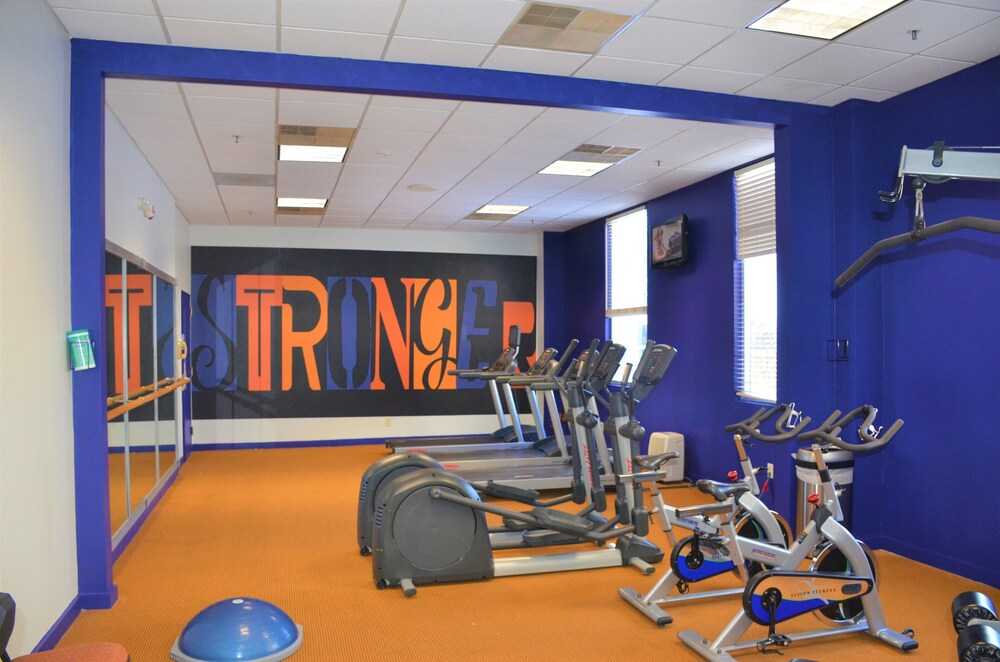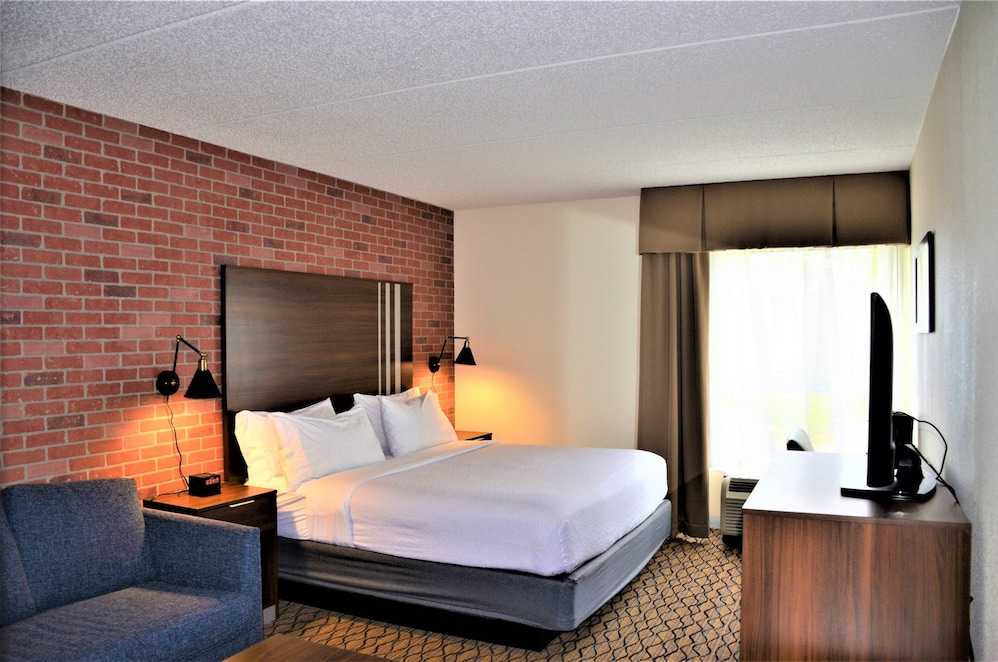 Avaliação TripAdvisor
Baseado em 131 avaliação
Ver todas
Este agradável hotel fica em Syracuse. Estão disponíveis, no Holiday Inn Utica 100 quartos de hóspedes para conveniência dos hóspedes. Este estabelecimento não é amigo dos animais.
Mais detalhes
Disponibilidade
Selecione a data da sua viagem
Selecione a data da sua viagem para verificar a disponibilidade dos quartos.
Informações do estabelecimento
Este agradável hotel fica em Syracuse. Estão disponíveis, no Holiday Inn Utica 100 quartos de hóspedes para conveniência dos hóspedes. Este estabelecimento não é amigo dos animais.
Entrada a partir de: 15:00
Saída até: 11:00
Comodidades do estabelecimento
Comida / Bebida
Restaurante
Comodidades / Instalações para negócios
Salas de Reuniões
Serviços de recepção
Depósito de bagagens
Avaliação dos hóspedes
TripAdvisor
Pontuação dos viajantes
Excelente

40

Muito Bom

48

Bom

19

Razoável

12

Ruim

12
Perfil dos viajantes
Negócios

37

Romântica

19

Viagem a sós

4

Família

49

Viagem com amigos

7
Resumo das pontuações
Atendimento

Custo-benefício

Limpeza

Localização

Qualidade do sono

Quartos
Great place - Wonderful staff!
Avaliou em 25 de setembro de 2021
We stayed friday - monday and even before we arrived the staff had reached out to me in an effort to help other customers. I knew then this was a place that cared for their customers and would go above and beyond to help. Upon arrival the front desk person was friendly and actually held a conversation with us, where some places they barely even look at you. We interacted with the staff at the desk and in the breakfast area multiple times and they always were friendly and willing to help. They even got us directions to a local Flea Market we were searching for. The breakfast which came with the room was also great. It was fresh and it the eggs and potatoes were actually hot and we also found all equipment in the dining area and rooms were clean and in working condition. We had a excellant stay and would highly recommend Burrstone Inn to anyone if you are traveling near New Hartford NY.
kevinaV3779GM
Weird layout
Avaliou em 23 de setembro de 2021
For an ascend collection hotel this was very surprising. It was beautifully appointed and extremely clean however it has a very very strange layout I mentioned I had a bad knee and even showed it was in a brace. The clerk assured me they had an elevator but 1st had to walk a very long distance to get to the elevator. The restaurant that is attached was very sparse. The hamburger was excellent. But the atmosphere a little bizarre. It was the sports bar with only 4 or 5 people in it.. We had waited a while before the waitress appeared but she was very attentive once she was there. Breakfast the next morning was in the same area. Was the typical Choice privilege breakfast however there was no meat included. For an ascentdcollection hotel this is a sad commentary. Although we slept very well I doubt we would stay here again
M2425BOsusana
Very nice hotel
Avaliou em 8 de agosto de 2021
We have stayed here twice now this summer. The hotel is very clean, staff very friendly, beds and pillows very comfortable. Only flaw we found was check in takes very long and shower water pressure was low. All in all I would recommend this hotel if you are in the area.
jsemery1
5* For Budget Category
Avaliou em 15 de julho de 2021
If you are okay overlooking a few rough edges this is a great economy stay. The price is fair, the amenities as advertised. Despite some confusion with the reservation they got us into a room that worked The highlight though was Beer Garden, the in-house restaurant/bar. We ordered pizza, loaded tots, pub chips which were all very good. I have a family of 5 with two young ones and our bartender Sarah was on top of everything, including an unfortunate lemonade spill from my 5 year old. This bar is clearly a local favorite. Wednesday was karaoke night and we had fun listening to a few regulars wrecking some '80s classics All in all, if you want to be pampered, this aint your place. But if you want to capture the local flavor at a fair price with fun staff who aim to please you will be very happy choosing Burrstone
PatrickD5422
Restaurant serves best burger I've had
Avaliou em 4 de julho de 2021
Great location tucked away in Lil neighborhood that is quiet and just perfect. The beds are so comfortable and pillows I want some of those!!! The restaurant and bar are super chill with pool table, darts, and karaoke. Kelly is my favorite, she is great at her job and her demanor, attitude and spirit lifted me up even during a difficult situation. Thank you Kelly keep it up!!! Nikki is overworked (not by the hotel she runs😂😂😂) she stays positive and is helpful. She is on top of everything!!!! Thanks Nikki for being there always for my Friend. :). We love you! guy named Craig who is a regular; seems to stay long term. We played pool for few hours and have had a nice meal which I scarfed down cause it was so damn good! Lol. we even wound up doing laundry together!! If you see Craig during your stay tell him Jeremy says hi 🙋‍♂️ I meant to sing karaoke with him cause he does every week at 8. If you see this Craig, I am sorry for lying to you and missing out. Events beyond my control prevented me from being there. It would have been the highlight of my trip! :Thanks Lil buddy!!! And so, I have to say before I go That I just want you to know I've found a reason for me To change who I used to be A reason to start over new And the reason is you :). Stay here when you are needing a place! even if ya gotta go 50 miles out the way!!! You will be glad that you did!!!! It's never too late to do the right thing :).
jeremyjT3362SI