Holiday Inn Express & Suites Perry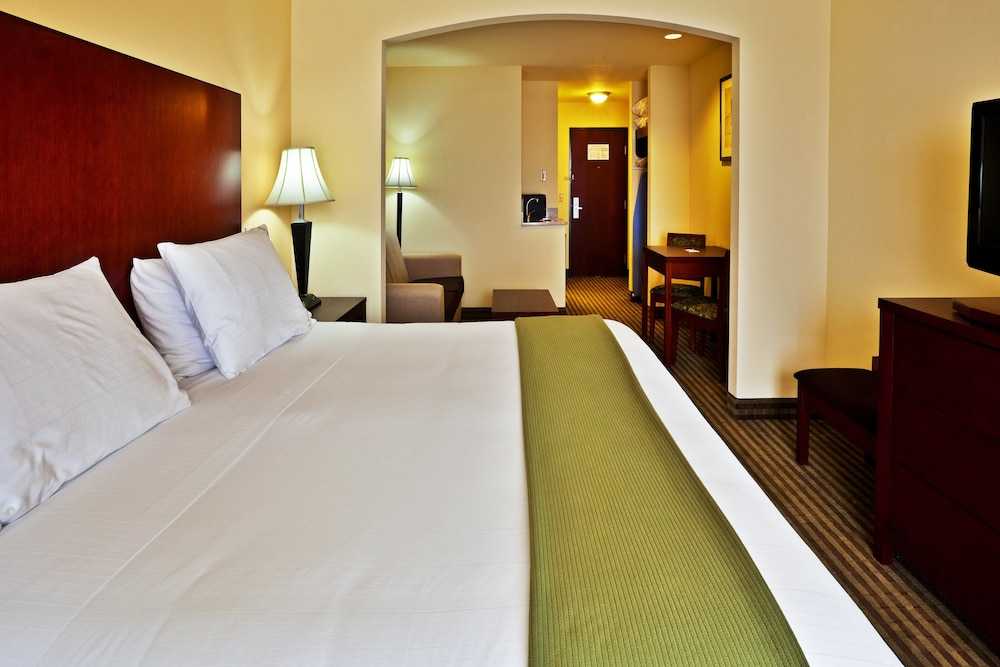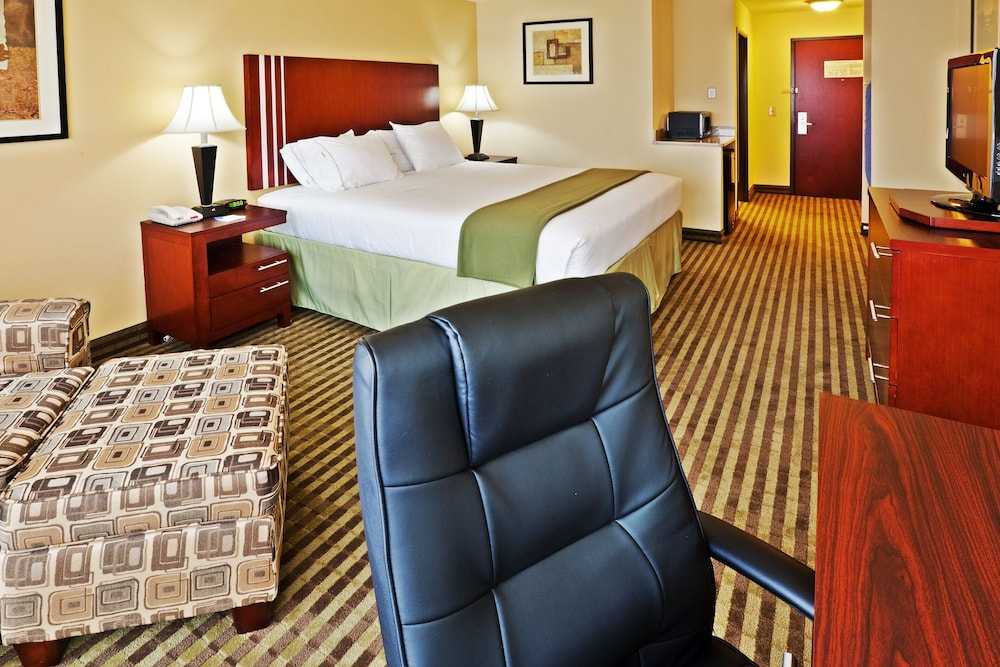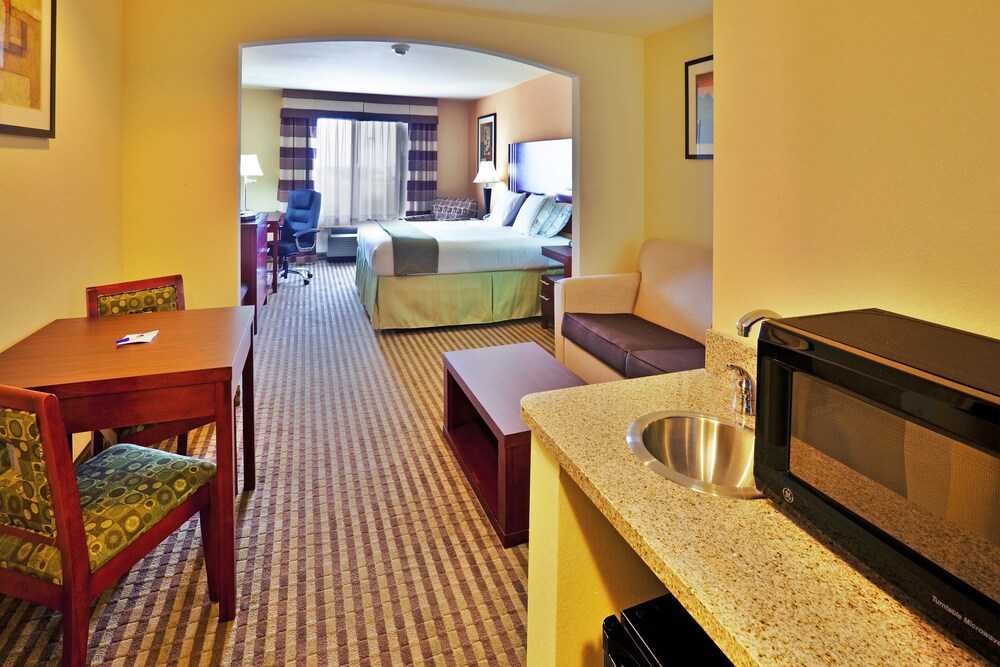 Avaliação TripAdvisor
Baseado em 83 avaliação
Ver todas
Este confortável hotel fica em Perry.
Mais detalhes
Disponibilidade
Selecione a data da sua viagem
Selecione a data da sua viagem para verificar a disponibilidade dos quartos.
Informações do estabelecimento
Este confortável hotel fica em Perry.
Entrada a partir de: 15:00
Saída até: 11:00
Comodidades do estabelecimento
Piscina e comodidades de bem-estar
.
Avaliação dos hóspedes
TripAdvisor
Pontuação dos viajantes
Excelente

36

Muito Bom

23

Bom

11

Razoável

3

Ruim

10
Perfil dos viajantes
Negócios

10

Romântica

22

Viagem a sós

6

Família

32

Viagem com amigos

4
Resumo das pontuações
Atendimento

Custo-benefício

Limpeza

Localização

Qualidade do sono

Quartos
Awesome hotel with awesome customer service
Avaliou em 20 de abril de 2021
We were looking for a nice place to say after a very bad experience at a hotel in Mississippi the night before. We were extremely pleased. This hotel was one of the nicest Holiday Inns that we have ever stayed in. It was clean, in a very quiet area, and had awesome customer service. If we are ever back in this area, we will stay at this hotel again.
FlaGirl919
Medium priced motel with medium rooms
Avaliou em 25 de março de 2020
Room was somewhat noisy with freeway traffic. Not on par with other Holiday Inn Expresses. Expected more. Beds and room were standard fare, just nothing extra. Visited during Covid 19 outbreak, motel was clean and staff were cautious, but did allow dining in the breakfast room (mingling—scary).
DRP54
Alright.
Avaliou em 20 de janeiro de 2020
Stopped here on passing though on i35. Bed was a lil hard. Shower was descent. Could hear the interstate off and on though the night. I didn't try breakfast my wife did. Typical holiday inn. Not many restaurants in the area
txpackerfan10
Very nice last minute stay!
Avaliou em 3 de novembro de 2019
We opted to stay in Perry after looking at both them and the HI in Blackwell. Perry was not only 5000 reward points lower but more friendly when we called. Very clean, quiet and great breakfast. We will use this location again driving up I35!
Sandra P
Nice hotel.
Avaliou em 8 de setembro de 2019
We stayed at this hotel 1 night and it was a very nice hotel , the beds were very good and comfortable and overall the hotel was very good. Would definitely stay here again! The price was decent for the hotel and worth the stay
Jimmy6565