The Ocean Dream Beach Resort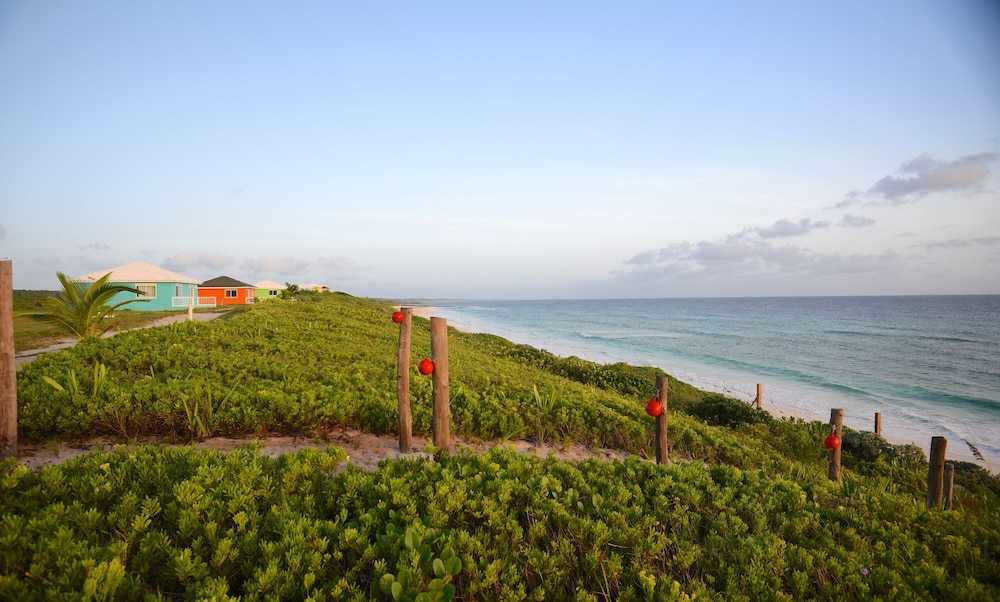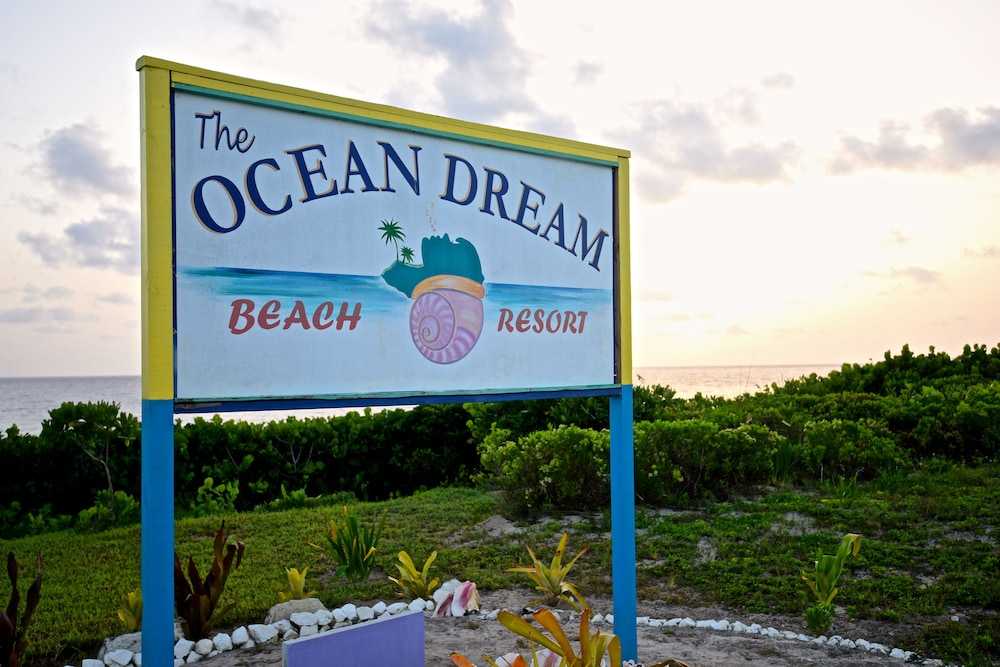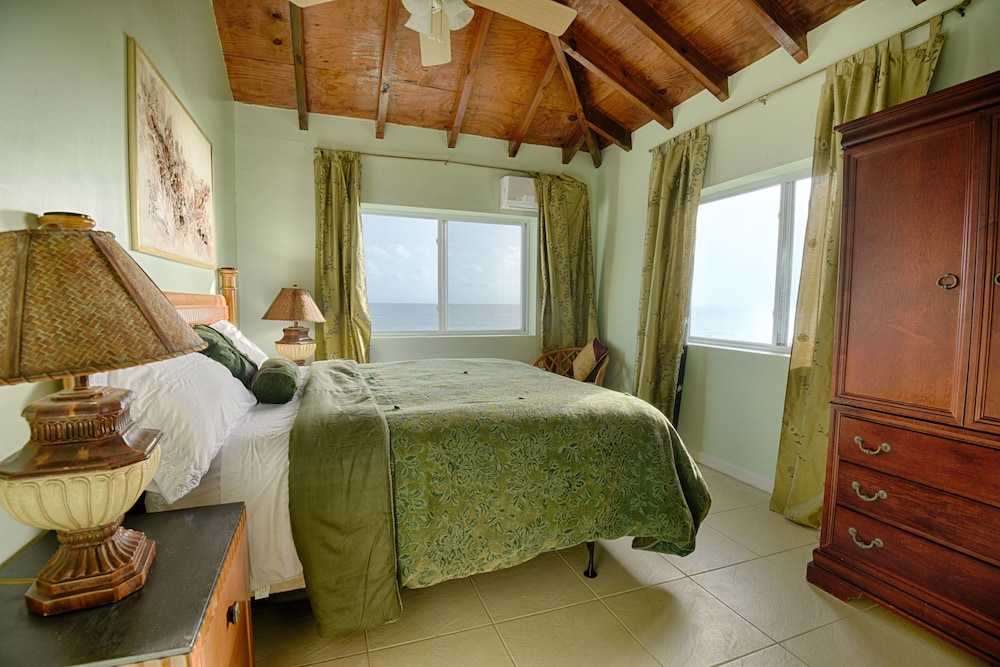 Avaliação TripAdvisor
Baseado em 24 avaliação
Ver todas
Localização Do Estabelecimento Ao alojar-se The Ocean Dream Beach Resort em Smith's Bay, ficará à beira-mar e a 6 minuto(s) de carro de Fernandez Bay. Este resort está a 12,8 km (7,9 mi) de The Hermitage of Father Jerome e a 31,1 km (19,4 mi) de Mermaid Hole. As distâncias são apresentadas à 0,1 m...
Mais detalhes
Disponibilidade
Selecione a data da sua viagem
Selecione a data da sua viagem para verificar a disponibilidade dos quartos.
Informações do estabelecimento
Localização Do Estabelecimento
Ao alojar-se The Ocean Dream Beach Resort em Smith's Bay, ficará à beira-mar e a 6 minuto(s) de carro de Fernandez Bay. Este resort está a 12,8 km (7,9 mi) de The Hermitage of Father Jerome e a 31,1 km (19,4 mi) de Mermaid Hole. As distâncias são apresentadas à 0,1 milha e ao quilómetro mais próximo.
- Fernandez Bay \- 4,5 km/2,8 mi
- The Hermitage of Father Jerome - 12,8 km/7,9 mi
- Mermaid Hole - 31,1 km/19,4 mi
- Blue Hole - 45,1 km/28 mi
- Port Royal Beach - 46,9 km/29,2 mi
- Camperdown Beach - 48,7 km/30,2 mi .O aeroporto...
Mais detalhes
Entrada a partir de: 15:00
Saída até: 11:00
Comodidades do estabelecimento
Comida / Bebida
Restaurante
Avaliação dos hóspedes
TripAdvisor
Pontuação dos viajantes
Excelente

18

Muito Bom

3

Bom

3

Razoável

0

Ruim

0
Perfil dos viajantes
Negócios

3

Romântica

8

Viagem a sós

2

Família

8

Viagem com amigos

3
Resumo das pontuações
Atendimento

Custo-benefício

Limpeza

Localização

Qualidade do sono

Quartos
Off the beaten path ..wonderful, relaxing, quiet...amazing views
Avaliou em 11 de maio de 2018
Recently my husband and I chose Ocean Dream Beach Resort to unwind, and relax with long walks on the secluded beach, morning sunrise, and enjoyed the selection of Bohemian meals. The cottages located on the bluff, are spaced for privacy and yet a short walk to the cafe. Our cottage was clean and very well furnished to make you feel comfortable whether on the back patio overlooking the full view of the Atlantic ocean, reading a book in the sitting area, or falling asleep in a soft bed with an ocean breeze listening to the crashing waves below. Dr. Olga Clarke, the owner was very gracious and met all our needs. Olga was wonderful company and always available to connect us with transportation or activities we might be interested in. We have been coming to Cat Island for several years and this is the first time we stayed on the Atlantic side as there are very few and far between options to do so. We thoroughly enjoyed our stay and visit with Olga, we found a place of quiet tranquility, a true respite.
Alice H
Wonderful place to spend time on Cat Island
Avaliou em 24 de março de 2018
We spent a day at the Ocean Dream while staying at Hawk's Nest on Cat Island. Dr. Clarke was a wonderful host and the views are incredible. She cooked us a fantastic Bahamian lunch after we spent the morning enjoying the big Atlantic waves crashing onto the pink sand beach. We will definitely return again.
Charles P
Perfect Getaway
Avaliou em 2 de setembro de 2017
It was the beautiful pictures of the Ocean Dream Beach cottages on a hill overlooking the crashing waves of the Atlantic Ocean that first caught my attention. And immediately made me interested in booking with Ocean Dream Beach Resort. My husband and I to this day have not regretted choosing them for our perfect getaway in Cat Island. We were looking for a place where we were able to have privacy, and get away from it all. And we got exactly the type of off the grid, romantic holiday we wanted during our stay. You have to drive down a long dirt road to get the resort, but the incredible views of the lush green hills on one side and the cottages overlooking one of the most beautiful beaches I have ever seen was definitely worth the drive. Our air-conditioned cottage was one –bedroom including kitchen, living room and bathroom. We had a back porch that had lounge chairs where we were able to take In the views of the beach. There was a full-service restaurant at the resort where the owner Ms. Olga made sure we were well-taken care of. She made us feel so welcome, and took the time out to make sure we received the personal touch at her resort. Her hospitality was unforgettable. She was ever cheerful and ready to help us or give us tip on where to go and what to do on Cat Island. We even got a complimentary meal when we were leaving. It was our first trip to Cat Island, and thanks to Ms. Olga and her beautiful resort, it will definitely not be our last!
islanddilly55
The perfect retreat
Avaliou em 8 de junho de 2017
Would you enjoy falling asleep to and awakening to the sounds of the ocean waves crashing and breaking below you? Are you tired of the hustle and bustle of the city and crave a very relaxed pace? Does the thought of a secluded beach with miles of pink sand appeal to you? If you answered a resounding Yes to all three (3) questions, start packing your bags for the Ocean Dream Resort. You will be pleasantly surprised to discover that there are a total of 6 beach cottages. There are 3 one-bedroom cottages and 3 two-bedroom cottages. They are proportionate in size and distance between each cottage. There is a dirt road that lead to the property that is about a 10 minute drive. The cottages and club house is situated on a very high hill. The owner of this dream retreat is Dr. Olga Clarke. She is the epitome of the famed Bahamian hospitality. Her warm and inviting nature will have you feeling right at home. Especially when she starts adopting you into her family and referring to you as her grandchild. Dr. Clarke or Grammy Olga as I affectionately referred to her during my stay is also quite the chef extraordinaire. She prepared native dishes such as grouper fingers, stew fish and crab soup so be prepared to dine sumptuously with generous island size portion meals. The privacy of the property is ideal for couples, small wedding party, small men, women, marriage, family or staff retreat. If you are seeking to become more attuned with nature or your travel partner/group without the usual daily distractions, then the Ocean Dream Resort in Cat Island is awaiting your arrival.
Brenda M
Away from it all!
Avaliou em 23 de abril de 2017
We found ourselves on Cat Island without a place to stay but definitely had some angels looking out for us. We were brought to Ocean Dream by one of them and never looked back. The two-bedroom unit was plenty of space for our family of four to totally relax and unwind. The view and sounds of crashing waves from the ocean-facing bedroom window and from the living area can't be beat! Olga, our hostess, couldn't have been more accommodating to our situation. She took us in, fed us a true Bahamian meal, and even chauffeured us back to get our rental car. She was charming and a true representative of all the goodness Cat Island has to offer. Olga's dog even adopted our family for the time we were there allowing us to miss our own canine less.
Ginny J