Residence Inn Portland Downtown/Pearl District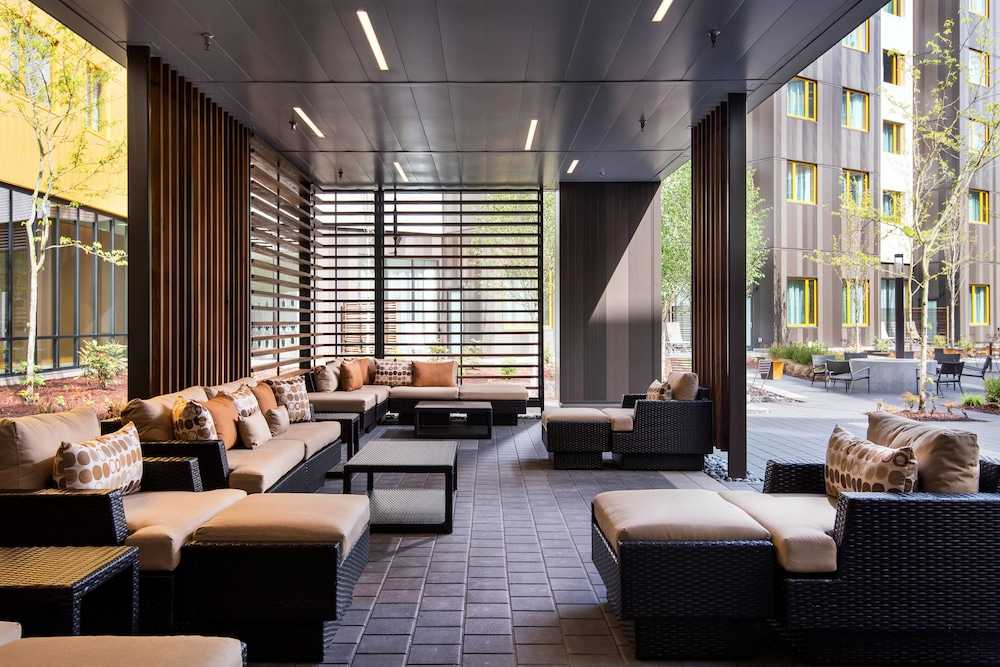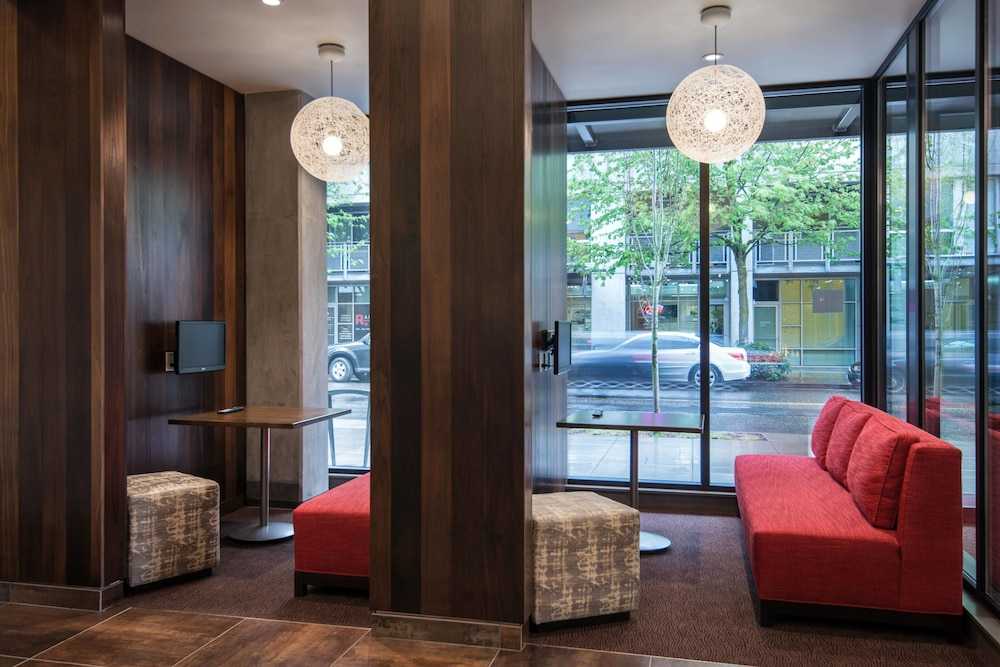 Avaliação TripAdvisor
Baseado em 782 avaliação
Ver todas
Este encantador hotel encontra-se em Downtown.
Mais detalhes
Disponibilidade
Selecione a data da sua viagem
Selecione a data da sua viagem para verificar a disponibilidade dos quartos.
Informações do estabelecimento
Este encantador hotel encontra-se em Downtown.
Entrada a partir de: 15:00
Saída até: 11:00
Comodidades do estabelecimento
Comida / Bebida
Restaurante
Piscina e comodidades de bem-estar
Piscina
Serviços de recepção
Depósito de bagagens
Avaliação dos hóspedes
TripAdvisor
Pontuação dos viajantes
Excelente

506

Muito Bom

204

Bom

37

Razoável

20

Ruim

15
Perfil dos viajantes
Negócios

140

Romântica

215

Viagem a sós

36

Família

250

Viagem com amigos

73
Resumo das pontuações
Atendimento

Custo-benefício

Limpeza

Localização

Qualidade do sono

Quartos
Ótima opção
Avaliou em 9 de setembro de 2018
Gostei muito deste hotel em Portland. Aliás gostei muito de Portland também! Apartamento espaçoso, com quarto, sala e cozinha com todos os equipamentos necessários, banheiro espaçoso e ótimo banho. A equipe é extremamente simpática e disponível. Café da manhã bastante farto incluído na diária. E a localização é excelente, em Pearl, onde você encontra ótimos restaurantes, serviços e transporte
fl_viaa945
Great location Great Hotel
Avaliou em 25 de outubro de 2021
Everyone was so nice and very accommodating .We got off to a great stat being greeted by Cristina At the front desk Who clearly enjoys her job. She was cheerful and enthusiastic checking us in and was also very informative. David and Bryce at the bar were both very fun and also have great mixing skills. Everything was very clean and the Hotel was very on top the COVID stuff. One drawback was that the Dish network did not have the channel NBC and we were unable to watch the Sunday Night Football game. But with the 2 hour Sunday night happy hour and The bartenders to entertain us Our crew of 8 stayed entertained. Fantastic value with $10 pizza and $5 draft beer. The breakfast was a nice surprise with many options. The Hotel is across from the train station. We are from the Bay Area and I think it will be fun to come by train next time.
flyinbanana1
Wonderful Stay in the Pearl District
Avaliou em 7 de setembro de 2021
We spent one evening here over the Labor Day weekend, and we were so pleased with every aspect of our stay. Every staff member whom we encountered was friendly and professional, and we really enjoyed the breakfast selections in the spacious dining area. So excited for the iced coffee! (The hotel takes sanitizing and cleaning very seriously, and everything at breakfast was packaged separately.) Our room - 408 - was very clean, spacious, and well appointed. We appreciated the kitchenette although we did not have a need to take advantage of it. Loved the bed and pillows -- so comfortable! The showers was wonderful with awesome water pressure. We appreciated the modern and comfortable feeling of the room. As a bonus, the closest street car station (9th and Lovejoy) was a block and a half away, which made traveling through Portland quite easy. It took us less than 30 minutes (and only $2.50) to travel back to PDX.
WestportTravelGuy
Great hotel in downtown Portland
Avaliou em 30 de agosto de 2021
Really enjoyed our stay at this hotel. Very clean and very covid aware. The restaurant was nice die both breakfast AND dinner. Staff were very friendly. The check in and check our processes were flawless and our rooms were ready upon arrival! Very nice!
gwenw184
Excellent Choice!
Avaliou em 13 de julho de 2021
Based on reviews, was uncertain what we would find but this turned out to be a great choice. The hotel is large and seems new, room was fairly standard Residence Inn -- very large, two queen beds with separate room with kitchen, couch etc. I am very noise sensitive and got what I asked for -- a very quiet room. The location was also excellent for us. The Pearl District is a nice area with lots of restaurants and also plenty of shopping, including a local market and a Safeway. There is a nice Italian market/bar/restaurant right next door. This hotel is on the edge of the Pearl District, surrounded by new apt buildings and probably a 20-25 minute walk to downtown. We preferred this area to Downtown, more lively and away from the damage of the protests. One thing to know -- there is a parking garage behind the hotel that will save you a lot of money from the valet, valet rates in Portland seem crazy and the garage was easy and cheap. Excellent front desk service. All in all, a solid choice for Portland.
sfgts