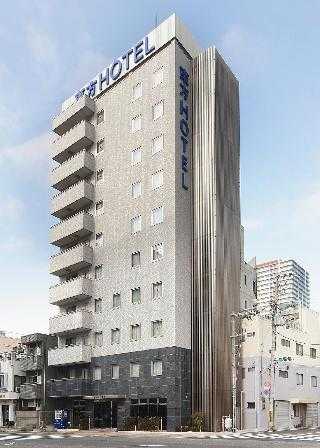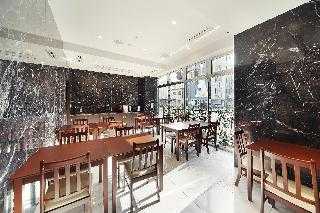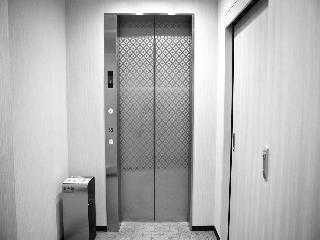 Avaliação TripAdvisor
Baseado em 5 avaliação
Ver todas
Este confortável hotel fica em Suita.
Mais detalhes
Disponibilidade
Selecione a data da sua viagem
Selecione a data da sua viagem para verificar a disponibilidade dos quartos.
Informações do estabelecimento
Este confortável hotel fica em Suita.
Entrada a partir de: 15:00
Saída até: 11:00
Comodidades do estabelecimento
Serviços de recepção
Depósito de bagagens
Avaliação dos hóspedes
TripAdvisor
Pontuação dos viajantes
Excelente

4

Muito Bom

1

Bom

0

Razoável

0

Ruim

0
Perfil dos viajantes
Negócios

0

Romântica

1

Viagem a sós

2

Família

1

Viagem com amigos

1
Resumo das pontuações
Atendimento

Limpeza

Localização

Qualidade do sono
Fantastic budget 3 start hotel and great value for money.
Avaliou em 3 de novembro de 2019
Spending two nights at this delightful hotel close to the local amenities and transport. Spotless, big comfortable beds and nothing is too much trouble for the staff. Breakfast is included and though there isn't a great deal of choice, there's more than enough food to start our day. You can't go wrong staying here if you come to Osaka.
louiseh120
Small and convenience hotel for no fuss solo traveller
Avaliou em 19 de junho de 2019
Simple no frill hotel. Two minutes walk to the nearest train station. From there take one stop to Namba Main interchange which lead you to Kansai airport, kyoto or Nara. Dont expect anything from the free breakfast. I had it once and decided to Grab my breakfast from the nearby 7-11 for the following stays. Hotel staff is helpful Room is small but ok for me since i was out most of the day
Anne M
Great hotel
Avaliou em 27 de abril de 2019
We were in Osaka for a night and this hotel was perfect for that. The rooms were tiny but that is normal for Japan. Just enough space for two twin beds, a small night stand between then, and a small area for putting your luggage, and then a tiny bathroom that had just enough space for a toilet, sink and shower. But everything was very clean and you can tell the upkeep is good at this hotel. Breakfast came with the rate and it was fine—good selections of food and drinks, Western and Asian stuff. All in all, I wouldn't hesitate to stay here again.
kaenhu
Good option for a budget stay
Avaliou em 4 de abril de 2019
+Its Japan, so don't expect big rooms. Its central on a quiet neighborhood. Its a 10 min walk to Dotombori or Shinsekai but if you prefer you have a subway station at 100 meters. The buffet breakfast is basic but you have asian and western options. Free wifi. -Small Room, Small toillet. The breafast room is too small.
Route66por
Terrific TOHO
Avaliou em 11 de abril de 2018
Our recent trip to Osaka was made better with us selecting this hotel as our accommodation. Location - Nearby subway stations. We walked from Ebisucho station (Exit 5), it takes about 5 mins. There are several conveinece stores as you walk to the hotel such as Lawson, Family Mart & supermarket. Stop by and buy some snacks or toiletteries. There are also some restaurants. Hotel Staffs - Super friendly and helpful (despite the language barrier) Room - Clean, comfortable and suited our taste. Some may find it small but as travellers it was fine for us Bathroom - Great ! Bed - comfy ! no complaints Other facilities - Kettle, robes, closet, slippers. All good. The tv only had japanese channels but it's okay to enjoy the shows. Btw, most of the time travellers will be out exploring the city View - Room 1001 - we had an amazing view of Tsutenkaku Tower. a balcony too. Price - Given the high peak season, it was not as expensive as I thought it would be (for Japanese market) All in all, this is a great hotel for me. Shout out to Miss Hwang, for promptly replying to my messages / emails and going out of her way to provide us info about travelling to kyoto. Thank you TOHO...
Sen R