China Clipper Inn - Bed & Breakfast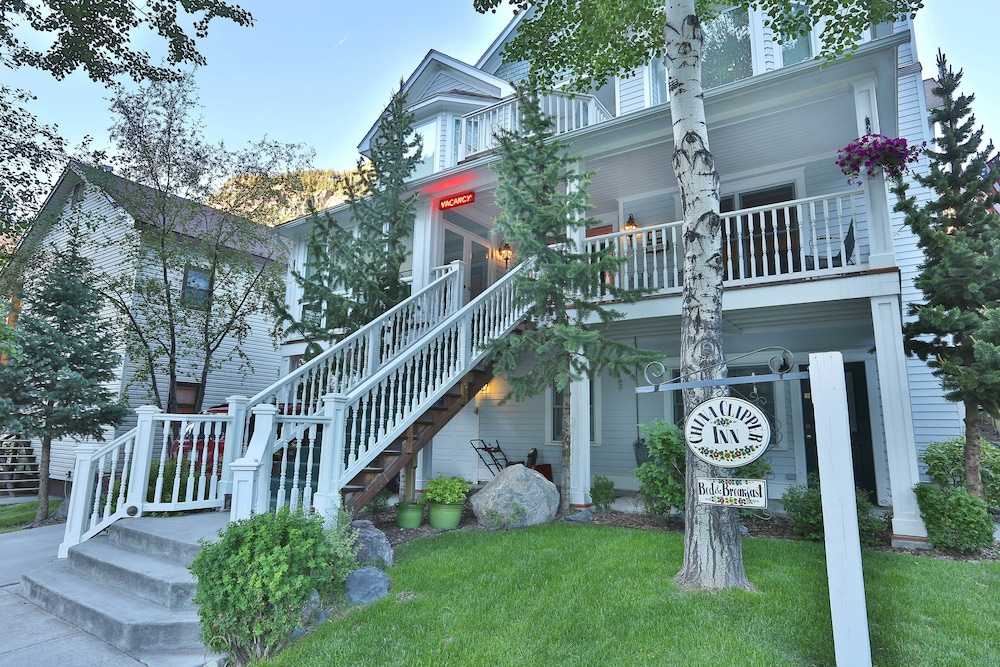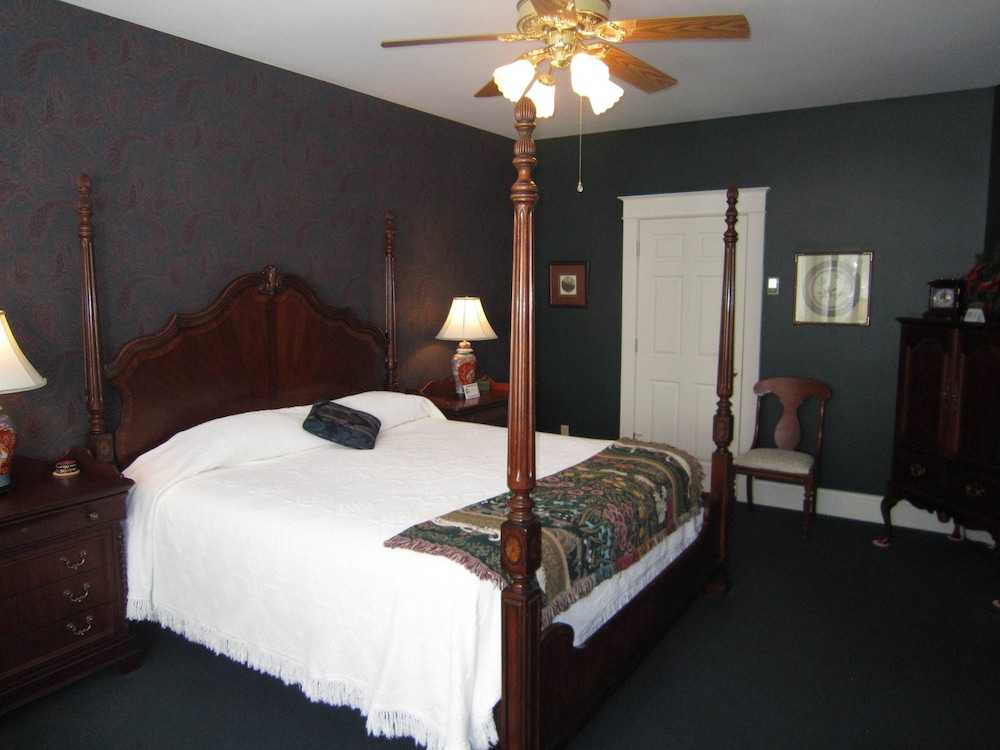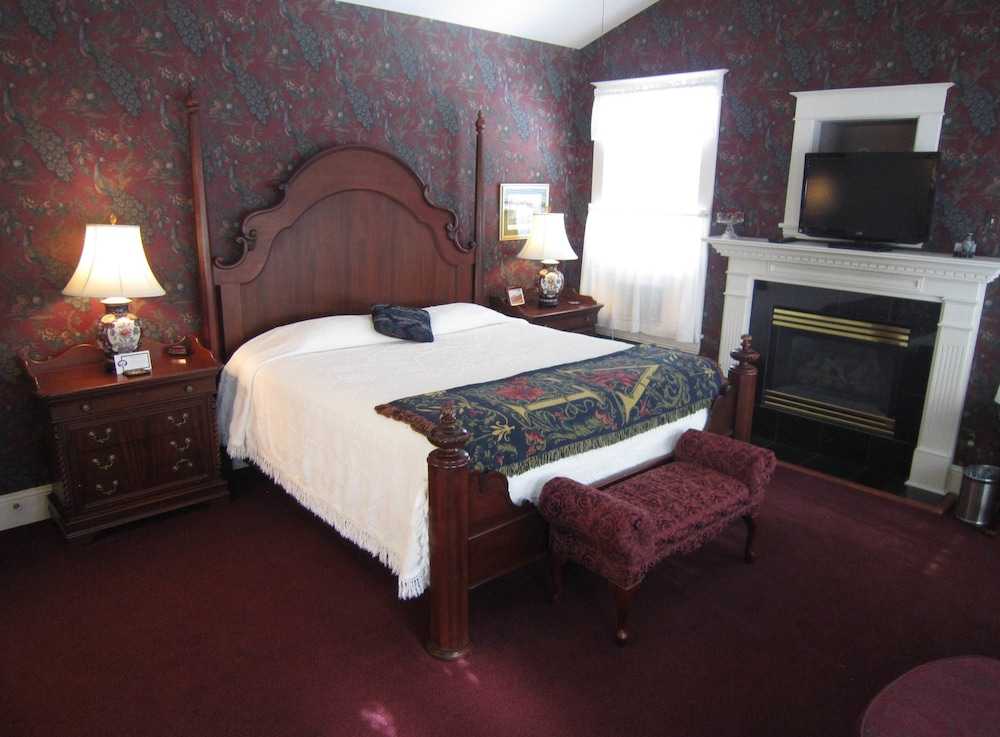 Avaliação TripAdvisor
Baseado em 394 avaliação
Ver todas
Este encantador hotel fica em Ouray. Com um total de 13 unidades de alojamento, é um local agradável para se ficar. Não são permitidos animais de estimação nas instalações.
Mais detalhes
Disponibilidade
Selecione a data da sua viagem
Selecione a data da sua viagem para verificar a disponibilidade dos quartos.
Informações do estabelecimento
Este encantador hotel fica em Ouray. Com um total de 13 unidades de alojamento, é um local agradável para se ficar. Não são permitidos animais de estimação nas instalações.
Entrada a partir de: 15:00
Saída até: 11:00
Comodidades do estabelecimento
Avaliação dos hóspedes
TripAdvisor
Pontuação dos viajantes
Excelente

375

Muito Bom

14

Bom

5

Razoável

0

Ruim

0
Perfil dos viajantes
Negócios

3

Romântica

284

Viagem a sós

16

Família

25

Viagem com amigos

19
Resumo das pontuações
Atendimento

Custo-benefício

Limpeza

Localização

Qualidade do sono

Quartos
Will definitely be back!
Avaliou em 10 de outubro de 2021
My husband and I had never been to Ouray, but decided to come up this past weekend to see the fall colors. We only stayed at the China Clipper Inn for two nights but we wish we could have stayed longer! The owners are so sweet and were so accommodating for my husband and I. The room was so precious and we loved using the hot tub. The breakfast in the morning was better than something we would have paid for at a restaurant. We absolutely loved everything about Ouray and the China Clipper Inn and can't wait to come back!
TNLogan94
Best visit!
Avaliou em 12 de setembro de 2021
Great experience! Service was excellent, the whole inn was super nice and clean. Our room was nice as well and had everything we needed. I also love the breakfast in the morning. They're such a nice and welcoming couple and we can't wait to return!
Jdeere19
Amazing Bed & Breakfast!!
Avaliou em 26 de agosto de 2021
We stayed for four nights!! We loved everything about this place!! The owners made us feel so welcome not only with a daily awesome home cooked breakfast but also with great conversation and great suggestions of what to do each day. Thank you for making our Anniversary trip the best! We will be back! The Osborn's
bigler21
Lovely and Romantic Inn
Avaliou em 1 de agosto de 2021
Romantic, quiet, well kept, friendly and positive hosts, nice grounds, great location, good breakfast. We had a wonderful time at Charlie and Melissa's China Clipper Inn. We highly recommend this as the top B and B in Ouray. We travel here often and July 21 was our first time to the China Clipper. We won't stay anywhere else from now on. We opted for one of the many private tables for breakfast the first morning at breakfast, but the second morning chose to sit at the large table with other guest the next morning. We loved getting to hear other people's stories and meet new friends, yet we had privacy and the option of being anonymous if we wanted. We have recommended the CCI to several of our friends already.
Karbeek
China Clipper B&B
Avaliou em 2 de julho de 2021
China Clipper Inn is a block off of main street and conveniently located. It's family run by Melissa, Charlie and family. The building is nice and reminds you of an old home, but actually contemporary construction. Our room, on the second level was nicely appointed, with an in-room hot-tub, comfortable bed, TV, WiFi and furnishings. Outside there is a nice hot tub. It is so very comfortable that you feel as if Melissa was an old time friend taking care of you in her home. She made awesome breakfast with a selection of fruit, coffee and a different entree every morning. We had, eggs, pancakes, french toast and quiche usually with bacon or sausage. Fresh snacks were baked in the afternoons. We had a great time. Highly recommend.
RockiesFan13