Holiday Inn Express Pineville-Alexandria Area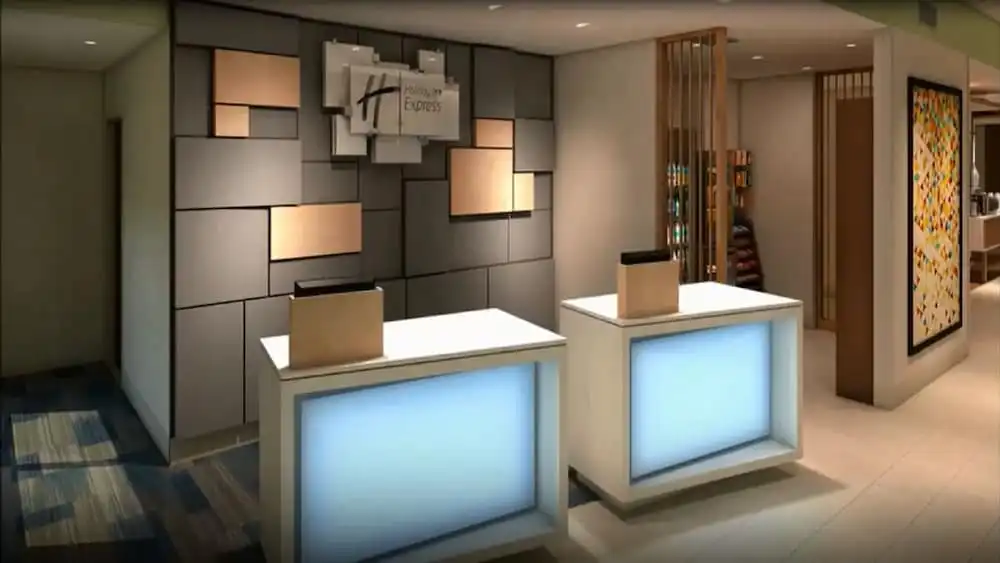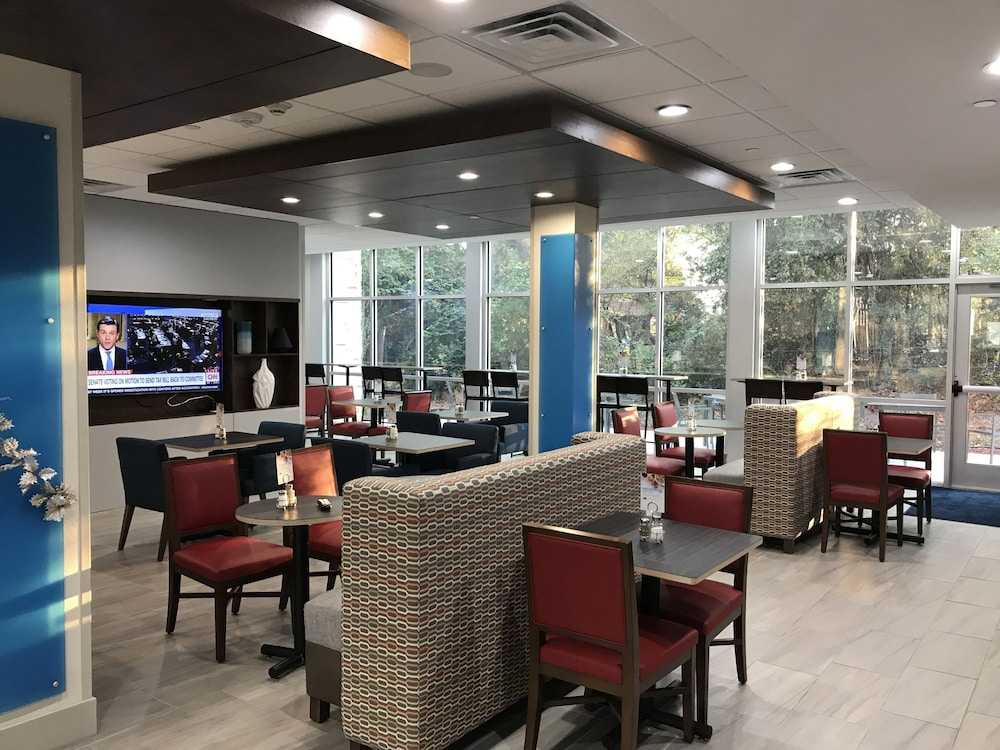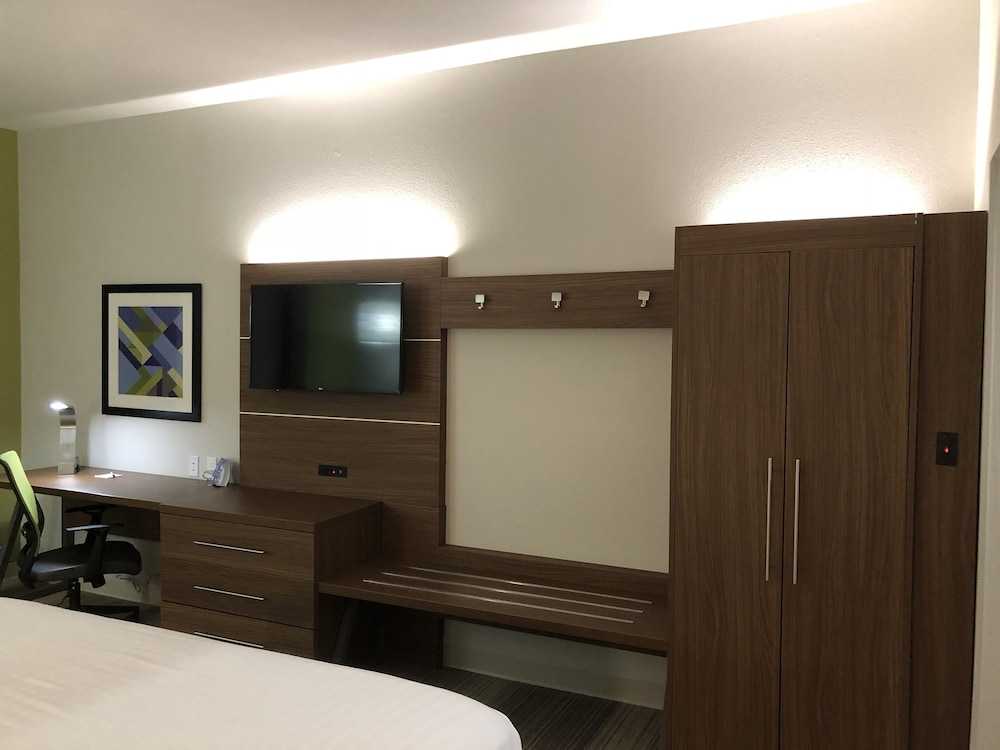 Avaliação TripAdvisor
Baseado em 43 avaliação
Ver todas
Este despretensioso hotel está situado em Pineville.
Mais detalhes
Disponibilidade
Selecione a data da sua viagem
Selecione a data da sua viagem para verificar a disponibilidade dos quartos.
Informações do estabelecimento
Este despretensioso hotel está situado em Pineville.
Entrada a partir de: 15:00
Saída até: 11:00
Comodidades do estabelecimento
Piscina e comodidades de bem-estar
Piscina Exterior
Serviços de recepção
Depósito de bagagens
Avaliação dos hóspedes
TripAdvisor
Pontuação dos viajantes
Excelente

33

Muito Bom

7

Bom

1

Razoável

0

Ruim

2
Perfil dos viajantes
Negócios

19

Romântica

4

Viagem a sós

1

Família

10

Viagem com amigos

2
Resumo das pontuações
Atendimento

Custo-benefício

Limpeza

Localização

Qualidade do sono

Quartos
We were there for a baseball tournament!
Avaliou em 24 de outubro de 2021
The hotel was clean, the bed was comfortable, and good breakfast. Mrs. Krista served us breakfast and she was so nice & helpful. She made it a very welcoming breakfast!! We would definitely stay here again.
deidrad392
Great visit
Avaliou em 15 de outubro de 2021
Room was nice and clean. Breakfast was excellent - Krista is very friendly and did an outstanding job with service! I've stayed at a number of Holiday Inns and this is the best so far, the overall experience was great!
jameskG281OK
We loved this hotel!
Avaliou em 2 de agosto de 2021
Very nice hotel. Extremely clean rooms. Comfortable bed. This was by far the best hotel we have stayed in recent years. We do a lot of traveling. This hotel was great. Amanda at the front desk was very friendly and helpful. Krista was great too. We definitely recommend this hotel.
kaytX7511OA
Great Breakfast and Clean Rooms
Avaliou em 29 de julho de 2021
Kristi was very welcoming and did a great job making sure everyone had what they needed for breakfast. Amanda and all the front receptionists were great and helped with all my requests during my stay. Thank you all for a great experience.
chrisfZ1519IS
Two Marine bikers; stuck on a holiday weekend and MATTHEW in Pineville!
Avaliou em 14 de julho de 2021
Matthew was the BOMB! He was a perfect gentleman, expertly managed the chaos of some unruly local customers who brought their entire clan of 15 to the pool to swim making it impossible for anyone else to use it; delicately helped two elderly couples check-in and also helped two retired Marine bikers (us) by seeing to our every need (tape, pen, chair and paper) and did ALL of this with patience, a warm smile and incredible poise. Hats off to his Mom and Dad for raising such a perfect gentleman! When we asked for a local place to get something interesting and "local" to eat for dinner; he recommended "Buckets" where we had some amazing catfish nachos and crawfish etouffee. He also went out of his way to remind us of our breakfast options for an early morning start. What a simply incredible individual. For such a young employee, this gentleman is rocking it out of the park for the Holiday Inn Express franchise. I guarantee if you don't take advantage of this individual's abilities in the future, someone else will... its just a matter of time. Thank you, Matthew, for treating us (a couple of old, retired military Marine bikers) like human beings (some place don't) and for pitching in when we needed your help. Semper Fi to Holiday Inn Express in Pineville, LA for hiring such a great evening manager! Thanks again, Matthew and Ooorah!
cdlehr1