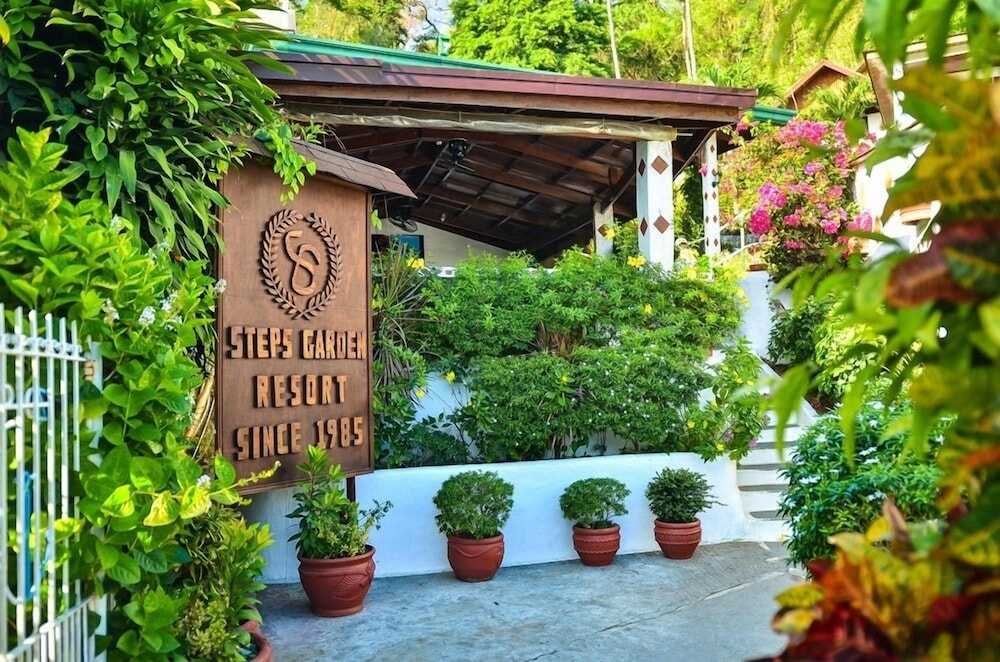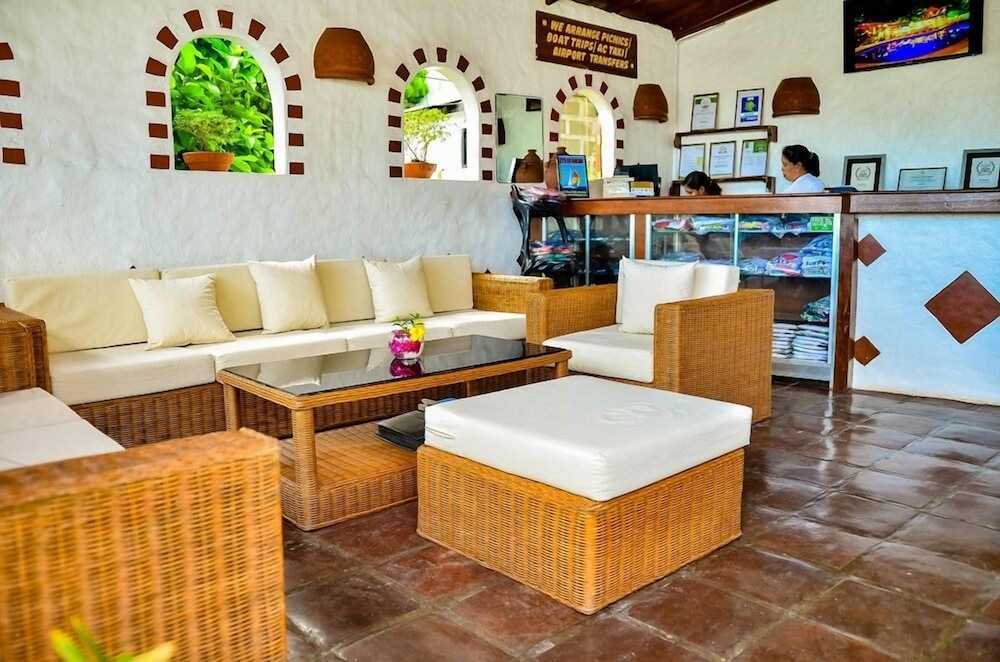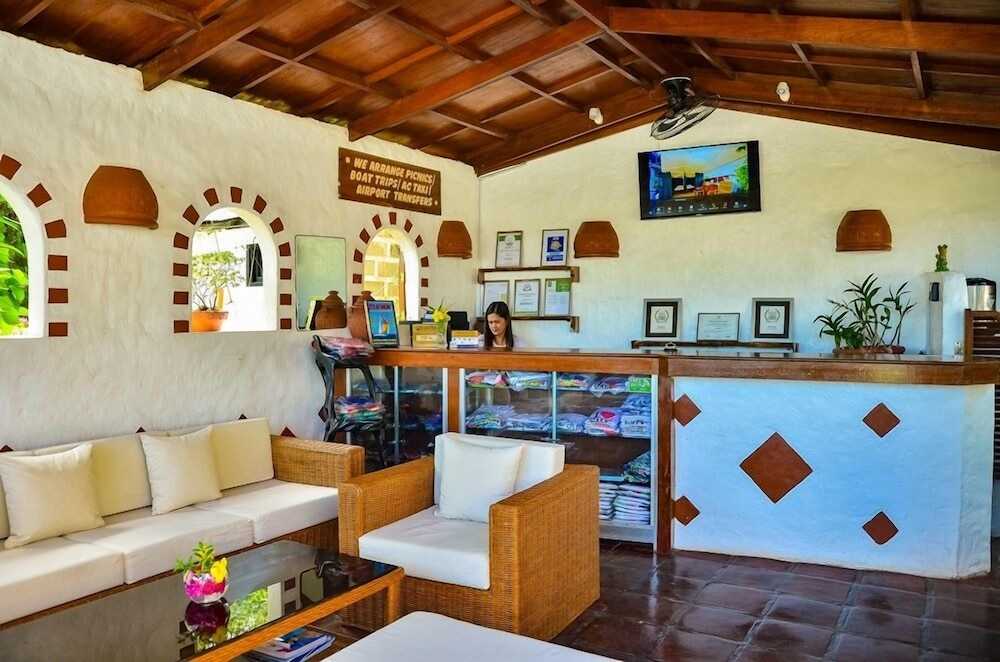 Avaliação TripAdvisor
Baseado em 161 avaliação
Ver todas
Este confortável hotel está localizado em Puerto Galera.
Mais detalhes
Disponibilidade
Selecione a data da sua viagem
Selecione a data da sua viagem para verificar a disponibilidade dos quartos.
Informações do estabelecimento
Este confortável hotel está localizado em Puerto Galera.
Entrada a partir de: 15:00
Saída até: 11:00
Comodidades do estabelecimento
Comida / Bebida
Restaurante
Piscina e comodidades de bem-estar
Piscina
Piscina Exterior
Serviços de recepção
Depósito de bagagens
Avaliação dos hóspedes
TripAdvisor
Pontuação dos viajantes
Excelente

85

Muito Bom

51

Bom

18

Razoável

1

Ruim

6
Perfil dos viajantes
Negócios

2

Romântica

51

Viagem a sós

31

Família

13

Viagem com amigos

45
Resumo das pontuações
Atendimento

Custo-benefício

Limpeza

Localização

Qualidade do sono

Quartos
Horrible experience
Avaliou em 12 de julho de 2020
My wife and I chose this place because they had 8.2 on Agoda. I think they got the numbers reversed it should've been a 2.8. This place was terrible they refused to give my wife room key upon arrival. The Wi-Fi was terrible you couldn't stay on for more than five minutes without having to re-sign in. It was super slow. Paying almost $100 a night we asked for ice they wanted to charge us two dollars for a small bucket of ice?? The food was overpriced. The shower was all moldy the water pressure was terrible. Overall this is probably one of the worst Hotels I've ever stayed at I don't normally write reviews but I had to do something hopefully to avoid someone else making the same mistake I did 😡😡😡
Mark L
A piece of serenity in Puerto Galera
Avaliou em 30 de dezembro de 2019
Excellent service and absolutely fascinating view from the room. Welcome drink, room service ( I ordered carbonara when the restaurant was almost closed), extra towels in the pool area, delicious food, clean rooms and super helpful staff. Don't hesitate to book this place for your holiday. Thank you so much, Steps Garden Resort! We will definitely come back to you:)
343dashal
Still my Favourite place to stay in Sabang
Avaliou em 5 de dezembro de 2019
I stayed in room 8 this time right next to the pool. Great big balcony with sun bed and a hammock. All the rooms have recently been refurbished and are even better than before and lovely and clean as usual. The food is good and all the staff are helpful and friendly. I will definitely be back here next time I visit Sabang.
Andrew B
Again outstanding!!!
Avaliou em 5 de novembro de 2019
Second year in a row we've stayed at Steps. It was just perfect. This year we stayed in the lower junior rooms. Spotless clean. Full stocked minibar, huge balcony and bathroom. The pool area is very lovely and the service from staff very good . Thanks again to Cris, Ayah and all the others who made our stay unforgettable. SEE YOU NEXT YEAR Soren Albatross
sorenk556
Perfect place in paradise
Avaliou em 29 de outubro de 2019
We did it again :-) We organised a group travel with 8 people and stayed 10 night for an intensive dive vacation. The place was perfect again, staff more than friendly and you feel like you know each other for aged already. Never felt like a customer but a very welcome guest. The few from the suite rooms is absolutely overwhelming (see attached photo) Even you are close to the center of the village, you are far out of the noise and the business of the village. In 2020 we will definitely come back with a group.
Mike_Lehmann