Holiday Inn Express & Suites Salem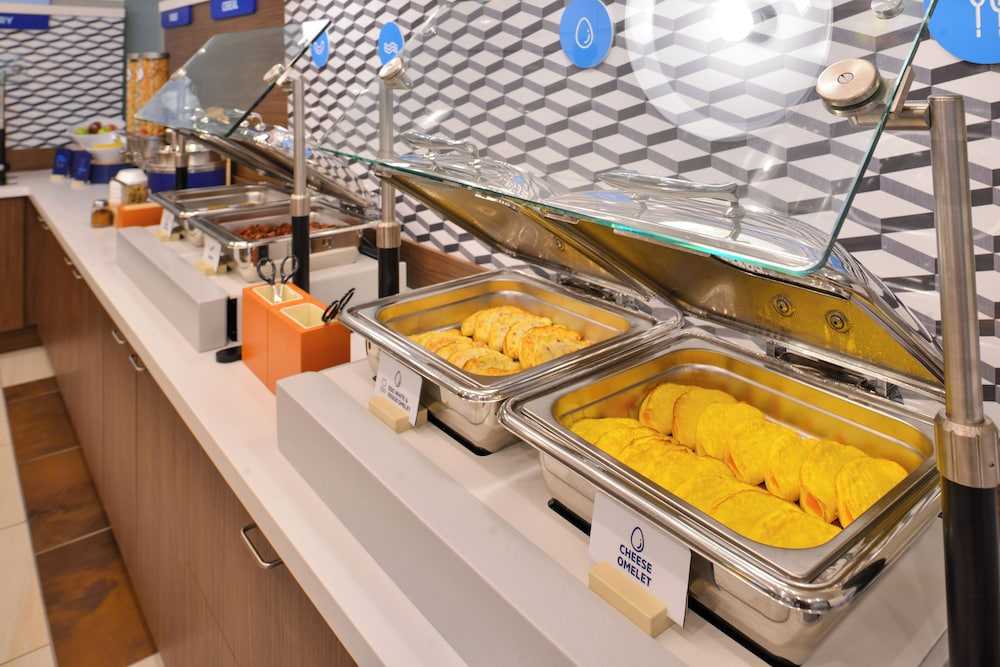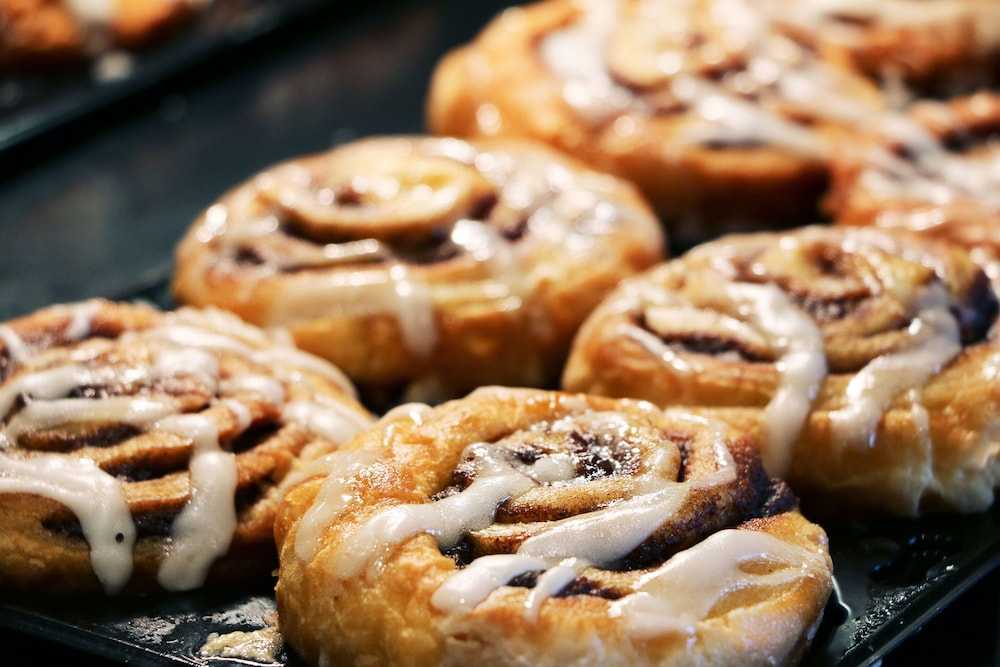 Avaliação TripAdvisor
Baseado em 381 avaliação
Ver todas
Este encantador hotel encontra-se em Salem. As instalações contam com 75 quartos acolhedores. Este imóvel não aceita animais de estimação.
Mais detalhes
Disponibilidade
Selecione a data da sua viagem
Selecione a data da sua viagem para verificar a disponibilidade dos quartos.
Informações do estabelecimento
Este encantador hotel encontra-se em Salem. As instalações contam com 75 quartos acolhedores. Este imóvel não aceita animais de estimação.
Entrada a partir de: 15:00
Saída até: 11:00
Comodidades do estabelecimento
Serviços de recepção
Depósito de bagagens
Avaliação dos hóspedes
TripAdvisor
Pontuação dos viajantes
Excelente

208

Muito Bom

117

Bom

35

Razoável

11

Ruim

10
Perfil dos viajantes
Negócios

54

Romântica

99

Viagem a sós

21

Família

153

Viagem com amigos

24
Resumo das pontuações
Atendimento

Custo-benefício

Limpeza

Localização

Qualidade do sono

Quartos
One night stay passing through
Avaliou em 21 de outubro de 2021
The room was fine and what you might expect. It appeared to be relatively clean. The breakfast was adequate. The breakfast attendant did not appear to be overly motivated. The cinnamon roles were not very hot and appeared to have been sitting covered under a lamp for quite some time. This place is OK for one night, if you have a travel coupon, but not probably worth the online or rack rate.
Clemson80
Good stay
Avaliou em 7 de setembro de 2021
Our service from walking into the door was very professional and quick. The Lobby, breakfast area, elevators and rooms were very clean. It was a full breakfast with biscuits, gravy, potatoes, omelette and turkey sausage. We would stop here again for $99 a night.
Lazybu
Awesome hotel!
Avaliou em 15 de agosto de 2021
This was by far the nicest holiday inn express we've ever stayed at! Our room was standard, had 2 queen beds and a sofa bed. The mattresses were seriously the most comfortable we've ever slept on - including our mattresses at home. The room was so crisp and clean. I've never written a review but was so impressed by this hotel, I just had to write one. If you stay here, try Mac and Bob's restaurant, about 5 mins away. Food was delicious and very reasonably priced.
Karabobo1
Very clean updated room right off 81
Avaliou em 6 de março de 2021
Very nice hotel right off of 81. Room was very clean and recently updated. It even included a hot breakfast. The breakfast room (where food is) is blocked off, but they have a menu posted and they bring you whatever you want. You can take to your room or eat at one of the tables. Covid restrictions were in full effect. Definitely will stay again!
BRFence
Great Stay!
Avaliou em 25 de outubro de 2020
I would recommend this hotel to any traveler. Everything about my stay was good. I traveled with a group and needed 15 rooms. My positive experience started when I contacted the GM Robert Ellis responsible for groups. He was patient and helpful in getting our rooms and names in the reservation system. Upon our arrival, Gina took over. Gina was courteous and kind. She made sure that everyone was checked in and offered a smile whenever she saw any of us. She also made checkout a breeze. The hotel was clean and comfortable. Breakfast was limited due to covid as with all other hotels, but there was enough for everyone in the group to start the day. The guest experience was taken very seriously and it showed. I would definitely return.
annettemX7131LA