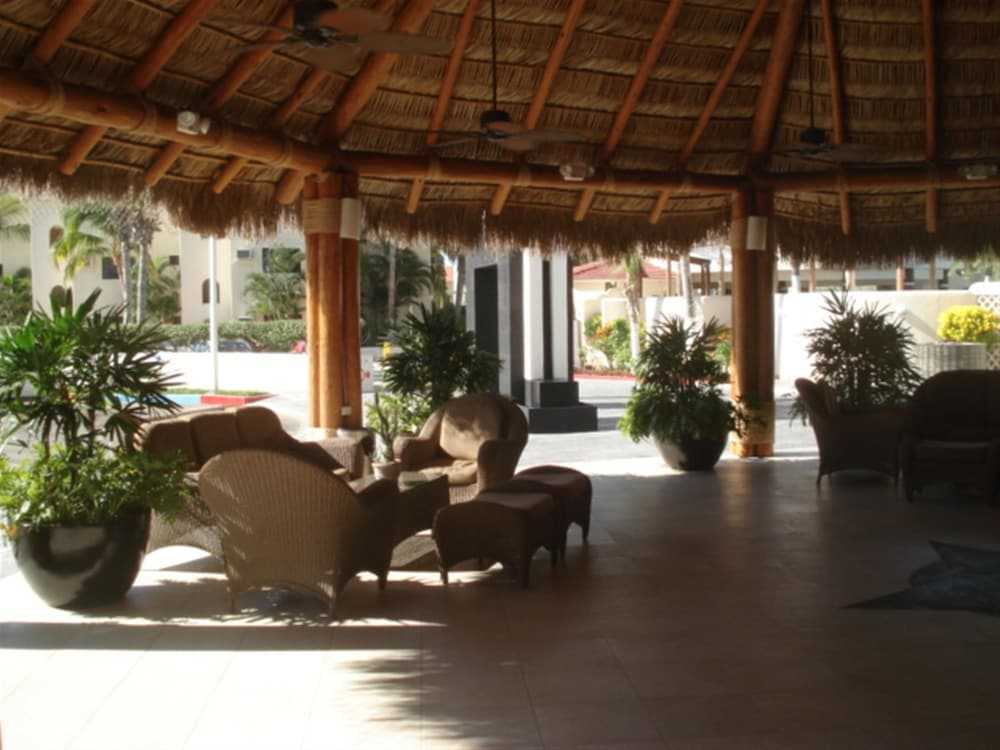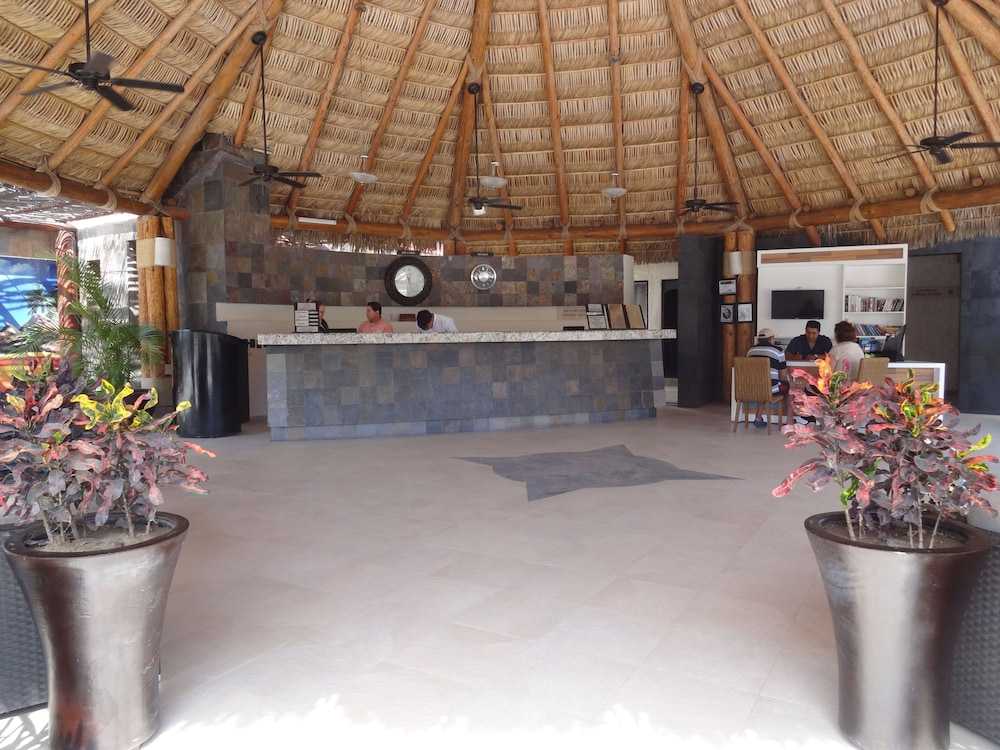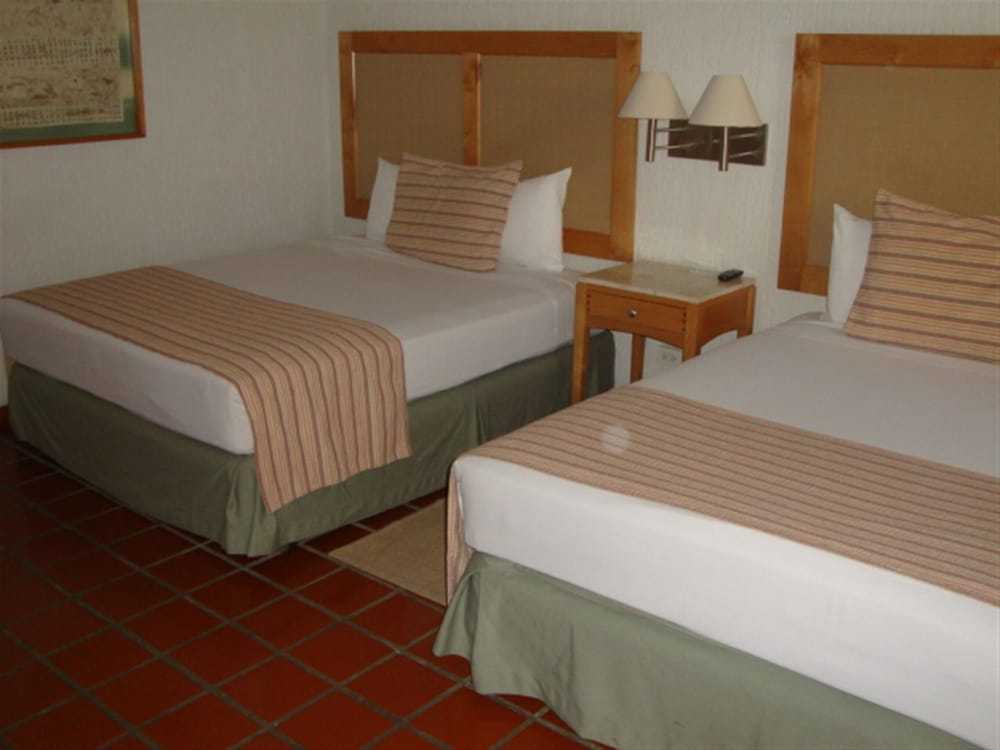 Avaliação TripAdvisor
Baseado em 472 avaliação
Ver todas
Localização Do Estabelecimento Uma estadia Park Royal Homestay Los Cabos coloca-o no coração de San José del Cabo, a 5 minutos a pé de Playa Hotelera e de Plaza Mega Comercial Mexicana. Este hotel de golfe está a 0,7 km (0,4 mi) de Campo de Golfe de Punta Sur e a 1,7 km (1,1 mi) de Campo de Golfe de...
Mais detalhes
Disponibilidade
Selecione a data da sua viagem
Selecione a data da sua viagem para verificar a disponibilidade dos quartos.
Informações do estabelecimento
Localização Do Estabelecimento
Uma estadia Park Royal Homestay Los Cabos coloca-o no coração de San José del Cabo, a 5 minutos a pé de Playa Hotelera e de Plaza Mega Comercial Mexicana. Este hotel de golfe está a 0,7 km (0,4 mi) de Campo de Golfe de Punta Sur e a 1,7 km (1,1 mi) de Campo de Golfe de Club Campestre. As distâncias são apresentadas à 0,1 milha e ao quilómetro mais próximo.
- Playa Hotelera - 0,3 km/0,2 mi
- Plaza Mega Comercial Mexicana - 0,4 km/0,3 mi
- Campo de Golfe de Punta Sur - 0,7 km/0,4 mi
- Praia da Costa Azul - 1,4 km/0,9 mi
- El Zalate B...
Mais detalhes
Entrada a partir de: 15:00
Saída até: 11:00
Comodidades do estabelecimento
Comida / Bebida
Restaurante
Piscina e comodidades de bem-estar
Piscina Exterior
Serviços de recepção
Depósito de bagagens
Avaliação dos hóspedes
TripAdvisor
Pontuação dos viajantes
Excelente

129

Muito Bom

174

Bom

87

Razoável

42

Ruim

40
Perfil dos viajantes
Negócios

4

Romântica

156

Viagem a sós

14

Família

203

Viagem com amigos

44
Resumo das pontuações
Atendimento

Custo-benefício

Limpeza

Localização

Qualidade do sono

Quartos
Piscina deliciosa
Avaliou em 17 de agosto de 2013
Hotel pequeno, bem intimista, ao lado de um campo de golf. Bem localizado, próximo ao Centro Comercial Mega e ha cerca de 1 km do centro. O ponto alto do hotel é a área da piscina com espreguiçadeiras imensas sob gazebos de madeira e palmeiras. Perfeito para uma leitura. O banheiro do hotel estava em má condição, com cheiro forte de esgoto e o vaso entupindo. E a pia do banheiro, minúscula, impraticável, molhava tudo. Em Los Cabos, é preciso estar motorizado para conhecer as praias bacanas que ficam mais próximas de Cabo de San Lucas.
Marcia L
Wonderful and authentic!
Avaliou em 29 de setembro de 2021
This was a great place to stay. It wasn't fancy by any means and could use some updating, but the bed was very comfortable so that's most important! Our room was clean and maid service was very good. The onsite restaurant, El Patio, had very good food and our bartender, Pepe, was fantastic! Not everyone spoke good English, but hey, it's their country, we should learn more of the language! There weren't many Americans staying there, but that was okay too, everyone was very friendly always greeting us with an "Hola or Buenas Dias". We would definitely stay here again.
janeswearingen
Hidden Gem
Avaliou em 22 de setembro de 2021
We had a wonderful time at this resort for our first visit to Mexico and the Los Cabo's area. Our room was clean and the food at the hotel restaurant was great! We are there a few times and had really good service. We enjoyed swimming in one of the pools every day. The resort seemed family friendly and the pool area was never too congested. All of the employees were friendly to us and spoke English. Throughout our one week stay we never had to use Google Translator. There's a grocery store, restaurants and a beach within walking distance. We rented a car so we could explore. San Jose del Cabo downtown is right down the road. Lessons learned: Make sure you add the international plan to your cell phone coverage or you won't have data therefore no gps. The internet was decent but if you want to watch a movie- download it first. Bring your own or buy grocery bags for La Comer. When getting gas bring enough cash to fill your gas tank because they don't ask you how much gas you want- they just start pumping and don't take cards. The best beach we found was Chileno beach. It is a swimmable beach. Our room could use some updating but we were still happy with our stay.
Serrahh1983
I was so pleased and will be back!
Avaliou em 2 de agosto de 2021
I never been to Cabo and being in the San Jose part was a little concerning but honestly for me it was a great decision. Cabo is literally a 20-30 minute drive. You definitely need a rental for stayin in the area. Be aware I'm not sure if I got scammed but I had to buy rental car insurance, I couldn't deny and had to buy the minimum which was an extra $350 so far as the resort yes it's small but right next to a golf course, and it was the beginning of the hotel zone for in the area and headed towards the direction to los Cabos. I had a 2 bedroom and it was perfect even though it was just 2 of us! The bed was a little firm, but I survived lol. That's probably my worst complaint of this resort. WiFi was like everywhere else, sometimes it was great and sometimes it wasn't just like my network. I did bring my Apple TV and I was able to watch my Hulu n Netflix at night. Theirs only Spanish tv and channels. Also If your worried about Covid Mexico is taking every precaution to stop the spread. They make USA look really bad! The resort makes all the precautions as well and everyone wears their masks the correct way at all times. A lot of cute restaurants in the area such as Acre and Flora Farms and Baja Brewing Company. Couple of grocery stores in the area I found the cheapest to go too is right before you get there right next to the Walmart where the Carl's Junior is. The hotel & staff is so generous and they work so hard to keep the resort clean and also the restaurant by the pool had good food! The pool area is very clean and have plenty of chairs and cute day beds! The pool is heated. They can get better w their music choice lol and play more stuff on today's hit list in English or Spanish but it was nice to hear some flashbacks. They even had complimentary Covid tests and provided at the resort so that made it convenient. Housekeeping was provided everyday and they also gave bottled water in our room. They were all super nice and they definitely made my 7 days there feel safe and enjoyed the peace and quiet n beautiful scenery.
grobledo79
Great time at San Jose Los Cabos
Avaliou em 1 de agosto de 2021
Great location, excellent service ... the restaurant always neat, great breakfasts. San Jose has too much to offer, starting with galleries and excellent places to have dinner, all needs. Very nice people at all places we went. The architecture is very unique. 100% recommended. Need at least a week.
Luis Edgardo H