Trails End Motel Sheridan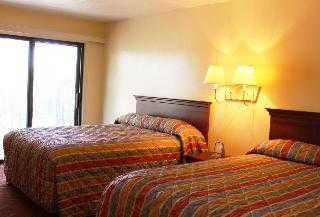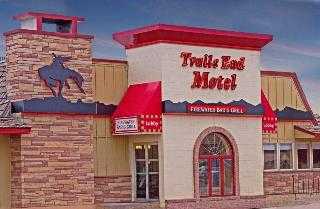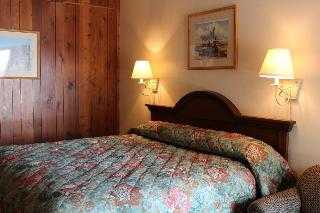 Avaliação TripAdvisor
Baseado em 135 avaliação
Ver todas
Este encantador hotel está localizado em Sheridan. O alojamento dispõe de um total de 65 agradáveis quartos. Não são permitidos animais de estimação nas instalações.
Mais detalhes
Disponibilidade
Selecione a data da sua viagem
Selecione a data da sua viagem para verificar a disponibilidade dos quartos.
Informações do estabelecimento
Este encantador hotel está localizado em Sheridan. O alojamento dispõe de um total de 65 agradáveis quartos. Não são permitidos animais de estimação nas instalações.
Entrada a partir de: 15:00
Saída até: 11:00
Comodidades do estabelecimento
Comida / Bebida
Restaurante
Comodidades / Instalações para negócios
Salas de Reuniões
Avaliação dos hóspedes
TripAdvisor
Pontuação dos viajantes
Excelente

29

Muito Bom

23

Bom

34

Razoável

25

Ruim

24
Perfil dos viajantes
Negócios

7

Romântica

37

Viagem a sós

7

Família

38

Viagem com amigos

23
Resumo das pontuações
Atendimento

Custo-benefício

Limpeza

Localização

Qualidade do sono

Quartos
Rip Off
Avaliou em 4 de outubro de 2021
Did not get what I paid for. Advertised a breakfast as included in room rate. No Breakfast included. Said they Ran out!!!!! Clerk called manager. No Response from Manager per clerk. Desk is not open 24/7. Had to leave key in room. I will not stay here again!
wschwiner
Terrible
Avaliou em 11 de julho de 2021
DO NOT STAY HERE!!! Terrible customer service! Clerks were more worried about hanging out at the bar across the street from the motel and Getting drunk. As a matter of fact I truly believe they were drunk when they checked us in. The carpet has huge stains all over it. When my husband tried to plug in his breathing machine so we could get a few hours of sleep after a 15 hour drive on vacation and none of the power outlets worked. He cannot sleep with out that machine so he went and asked them for a n extension cord and they said no so I said we want a refund due to a breach of contract and they said we are not entitled to a a refund. There were no other rooms available at any other hotel or motel for hundreds of miles so I ended up driving all night.
R8372NMsandraw
Retro and budget conscious
Avaliou em 6 de junho de 2021
For the budget conscious traveler the Trails End Motel hits the spot. This motel does earn its 3.5 stars. The rooms are spartan and reminiscent of the motel rooms from the 1950s and 1960s. That being said the rooms have been renovated and are clean. There are two downsides to the motel. The first is how small the showers are. If you are a bit bigger the shower size could be a dealbreaker. The second is the proximity to the train lines going through. This didn't bother me, but it might some. Overall I would recommend this motel for the budget conscious.
376treyg
Nice place
Avaliou em 27 de maio de 2021
Family stayed here and must have been an addition from an old apartment. It was very spacious and everthing worked. If you are expecting 5 star hotel don't book here but if you want a nice comfortable place that is cheap then this is it. No Continental Breakfast due to covid
aspoe093
Rustic
Avaliou em 14 de agosto de 2019
This is the kind of motel where we'd feel real comfortable back in the 60s. It is, therefore, an experience. Kind of retro/cowboy. My room had everything basic, and everything worked. The lights were very dim. I'd say the motel is a place for the adventurous, and I found it refreshing and interesting for its nostalgic feel. Good breakfast. I wish I'd arrived there earlier so I could have experienced the restaurant/lounge. All in all, I'm glad I slept there..
Yuri S