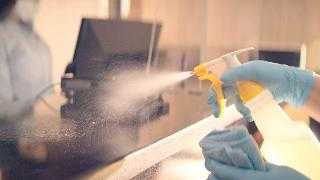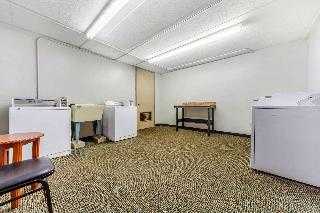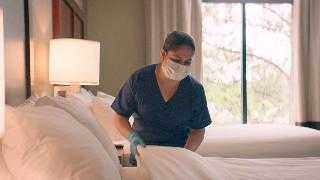 Avaliação TripAdvisor
Baseado em 51 avaliação
Ver todas
Este acolhedor hotel está localizado em Brookings. O estabelecimento possui 102 unidades acolhedoras.
Mais detalhes
Disponibilidade
Selecione a data da sua viagem
Selecione a data da sua viagem para verificar a disponibilidade dos quartos.
Informações do estabelecimento
Este acolhedor hotel está localizado em Brookings. O estabelecimento possui 102 unidades acolhedoras.
Entrada a partir de: 15:00
Saída até: 11:00
Comodidades do estabelecimento
Comida / Bebida
Restaurante
Piscina e comodidades de bem-estar
.
Avaliação dos hóspedes
TripAdvisor
Pontuação dos viajantes
Excelente

11

Muito Bom

19

Bom

11

Razoável

3

Ruim

7
Perfil dos viajantes
Negócios

8

Romântica

8

Viagem a sós

2

Família

24

Viagem com amigos

3
Resumo das pontuações
Atendimento

Custo-benefício

Limpeza

Localização

Qualidade do sono

Quartos
There are much better places to stay in Brookings..
Avaliou em 16 de outubro de 2021
I think the biggest problem with this property is general lack of upkeep. I can deal with old, beat up furniture. I can live with older mattresses and old bathrooms if things seem clean - and, for the most part, they are.. What really pushes me into the "poor" category is the cigarette buts outside everywhere. The grounds have garbage in the lawn everywhere, to the point of it being difficult to take the dog out without her trying to eat everything. The grounds are a total mess and it just feels dumpy and very shady.
Marne G
Best customer service!
Avaliou em 29 de julho de 2021
Alex, Taryn, and Zac, and all employees made this Econo Lodge the Nordstrom's of motels! They went out of their way to help. The motel, including pool, is spotless as well, and you can tell that the staff and front desk are very caring folks.
jocelynk510
Hidden Gem!!
Avaliou em 5 de julho de 2021
Passing through and found this place right off the interstate..This place was a pleasant surprise! The place was very clean, our room was great and the beds were super comfortable! Madi…the bartender made our night! Great conversation, Cold beer and delicious drinks! Would highly recommend staying here!!
417nancyn
It's alright
Avaliou em 31 de agosto de 2019
The breakfast here is VERY limited so don't expect a luxurious meal....expect bare minimum. But the rooms here are pretty nice and the pillows are so comfortable. The staff here is also very nice and welcoming 💜
jadenjohnson555
Nice room, but not quite clean
Avaliou em 15 de julho de 2019
It has the standard breakfast. The staff was great. The room was nice but the bathroom wasn't quite clean. There were stray black hairs in the tub and shower and it had gritty substance in the tub. The shower was very weak. As we were leaving we looked up and in the corner by the window was mushrooms growing out of the wall and ceiling. Don't know if I will go back.
John R