Holiday Inn Express & Suites Sterling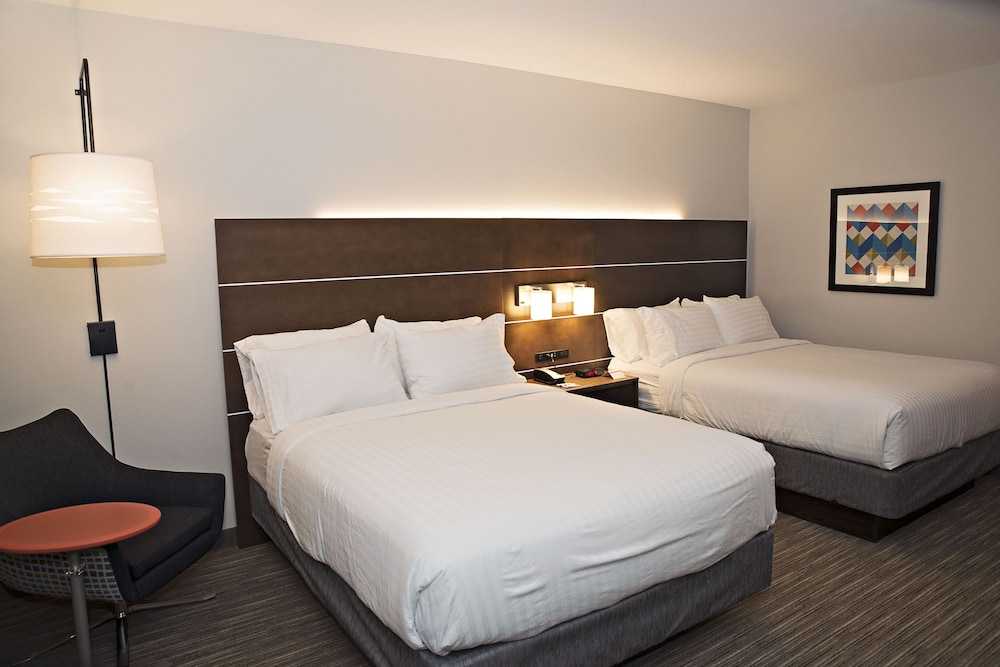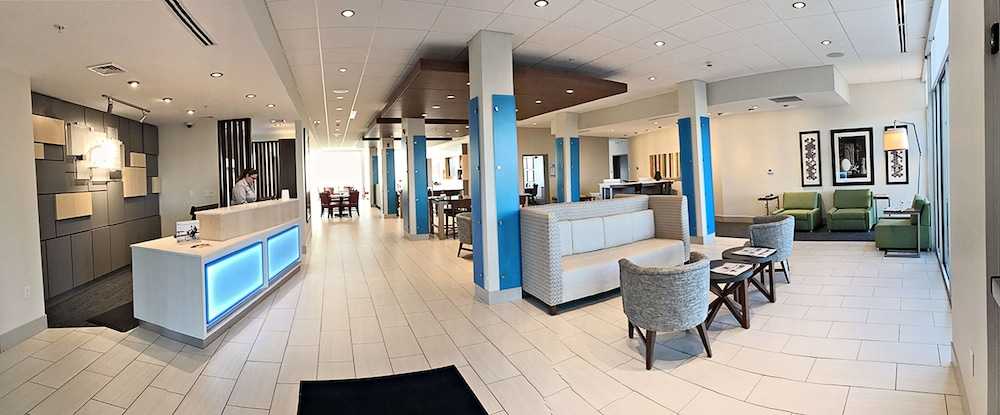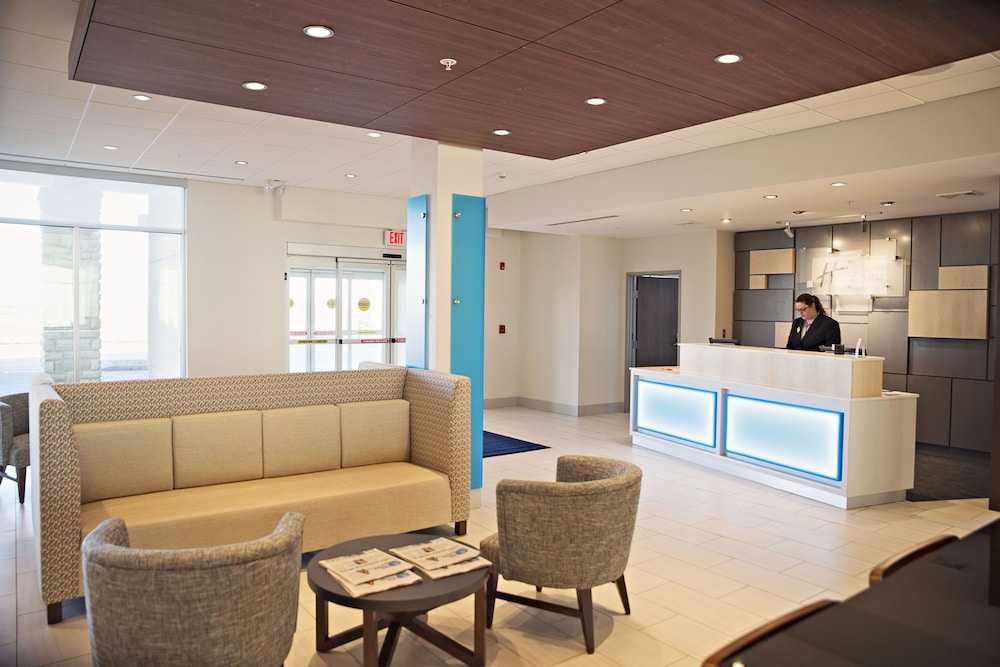 Avaliação TripAdvisor
Baseado em 75 avaliação
Ver todas
Este simples hotel fica em Sterling.
Mais detalhes
Disponibilidade
Selecione a data da sua viagem
Selecione a data da sua viagem para verificar a disponibilidade dos quartos.
Informações do estabelecimento
Este simples hotel fica em Sterling.
Entrada a partir de: 15:00
Saída até: 11:00
Comodidades do estabelecimento
Piscina e comodidades de bem-estar
.
Serviços de recepção
Depósito de bagagens
Avaliação dos hóspedes
TripAdvisor
Pontuação dos viajantes
Excelente

55

Muito Bom

10

Bom

4

Razoável

3

Ruim

3
Perfil dos viajantes
Negócios

9

Romântica

20

Viagem a sós

4

Família

27

Viagem com amigos

1
Resumo das pontuações
Atendimento

Custo-benefício

Limpeza

Localização

Qualidade do sono

Quartos
A gem of a hotel ..very clean and friendly staff
Avaliou em 20 de outubro de 2021
My family needed a place to stay the night on our drive back home. I had been looking in the Denver area but then came across this hotel in Sterling. Cleanliness is the most important thing to me with a hotel. And this hotel had good reviews for cleanliness. It was a bit pricier than other hotels in the area but worth it to me for a clean hotel. Im so glad we chose this hotel. It was one of the cleanest hotels I've ever stayed at. It was obvious it was recently remodeled. It looked so fresh and modern. And most importantly clean! I was just sad we could only stay one night. The breakfast in the morning was in a bright and cheerful eating room. The food was good. No complaints The staff was also very friendly and helpful. I Would highly recommend this hotel.
Travelgirl0772
An excellent find on the North Eat Plains
Avaliou em 27 de agosto de 2021
Have now returned to this hotel 3 times and will be booking it again on my next trip. Big bedrooms, good aircon, comfy beds, excellent free breakfast and a great location between the I-76 and town. Staff services was attentive and polite
AndyDBrum
NEW AND WELCOMING
Avaliou em 4 de agosto de 2021
Located just off the interstate. 3ez in and out. New and Very visitor friendly from front desk to comfy rooms and beds, serviceable bathrooms and very squeaky clean. New tvs with DENVER stations and typical cable networks. Breakfast for guests supervised by staff and with flair. Eggs sausages cereal juices and excellent cinnamon buns. This hotel is not the Ritz nor does it pretend to be....it's perfect for the road warriors and families. A little expensive for this style of travel inn but worth the money.
bairdt2014
HORRENDOUS HOTEL - DON'T STAY HERE!!
Avaliou em 30 de julho de 2021
On our way home from Colorado - decided to stay at Holiday Inn Express in Sterling, Colorado - it may be new but dang it went down hill fast - I don't think they have staff to keep it clean - we have one bath towel and one dirty hand towel - the sheet and pillow cases have spots on them - I wonder if they've even been changed - and we have no soap at the sink to wash our hands - and there's something red on the carpeting - blood? I don't know - but this place is disgusting and we prepaid and we are exhausted. Took pictures and showed the front desk person - she told us she was the only person here - gave us a clean sheet and we had to make the bed ourselves - and got a blanket from the car to cover up with - the front desk person said she doesn't have any clean towels but would try to get us some. It's late - long day of driving and I have to make my own bed and can't take a shower - I will seriously reconsider any stay at a Holiday Inn Express again - this is a horrendous hotel!!
BrassJaoaa
Nice Hotel
Avaliou em 16 de julho de 2021
The room was clean and nice, as were the property and grounds. What was really fun was next door was a large pond with a nice concrete walking path along the pond with some nice trees and woods. A really nice little nature walk. The breakfast was well stocked and the service and check in was fast and friendly. We really enjoyed our stay here. Sterling is a fairly big town and the have many choices for restaurants and fast food in just a short drive from the hotel. Nice well stocked truck stop is a short walk away.
B2967KTbryann