Holiday Inn Express & Suites Topeka North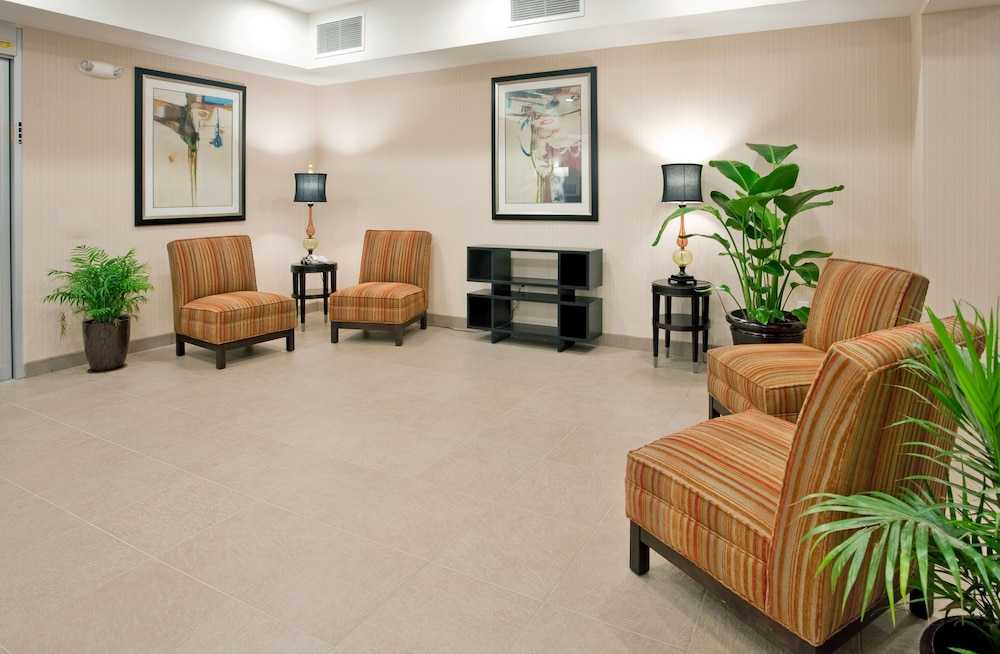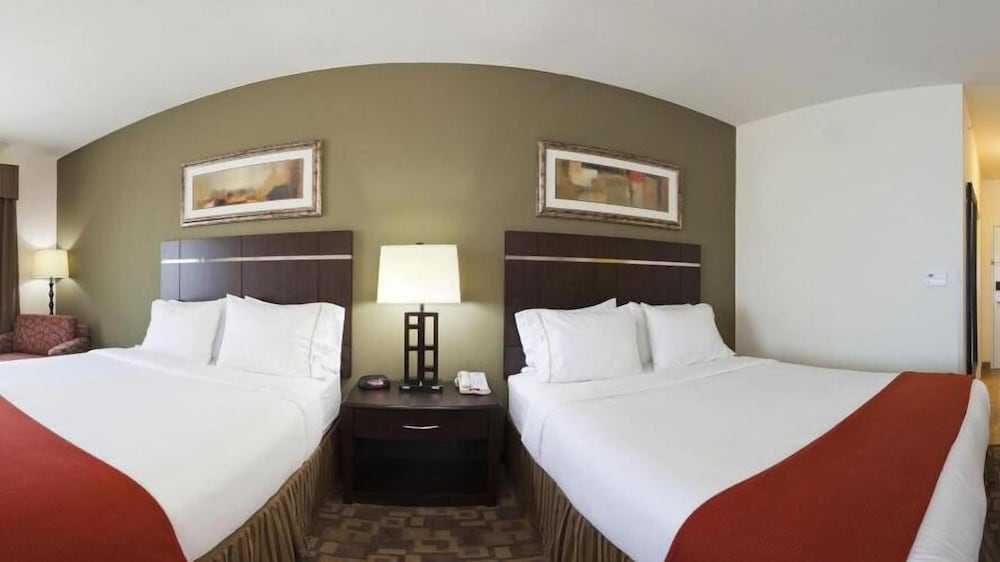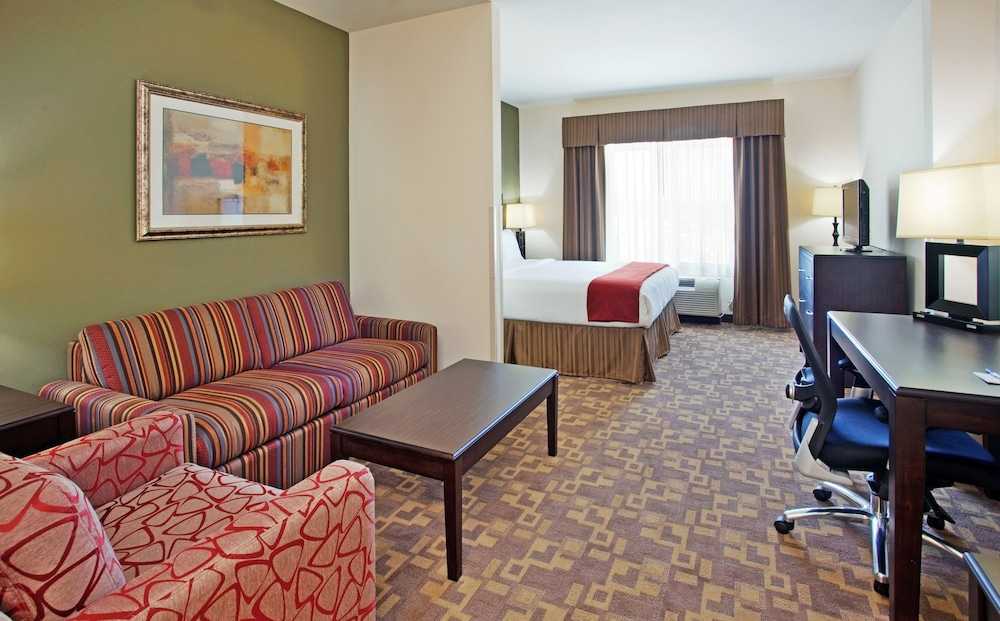 Avaliação TripAdvisor
Baseado em 140 avaliação
Ver todas
Este encantador hotel, pode encontrar-se em Downtown. Este hotel não aceita animais de estimação.
Mais detalhes
Disponibilidade
Selecione a data da sua viagem
Selecione a data da sua viagem para verificar a disponibilidade dos quartos.
Informações do estabelecimento
Este encantador hotel, pode encontrar-se em Downtown. Este hotel não aceita animais de estimação.
Entrada a partir de: 15:00
Saída até: 11:00
Comodidades do estabelecimento
Piscina e comodidades de bem-estar
.
Avaliação dos hóspedes
TripAdvisor
Pontuação dos viajantes
Excelente

51

Muito Bom

37

Bom

20

Razoável

15

Ruim

17
Perfil dos viajantes
Negócios

37

Romântica

25

Viagem a sós

5

Família

56

Viagem com amigos

4
Resumo das pontuações
Atendimento

Custo-benefício

Limpeza

Localização

Qualidade do sono

Quartos
Gone down hill
Avaliou em 3 de agosto de 2021
Recently stayed here for Business. The hallways were dirty, The rooms badly needed paint, my sheet had a stain on it, The shower didn't drain well, The couch was badly stand up and had food on the walls. Honestly everything about this Holiday Inn was pretty bad except for the guy at the front desk was really helpful, I think his name was Toby.I have stayed at a lot of Holiday Inns & this is by far the worst. The free breakfast is honestly the worst any of us have had at an IHG, little selection and cold.
J6521BMmarkp
Bad hotel
Avaliou em 4 de julho de 2021
This hotel is in bad shape. The first room they sent us to had water dripping from ceiling in bathroom and black mold all over the ceiling. Next room, also had black mold/mildew all in the shower. The sheets looked like they had been wadded up before putting on our beds. The electrical outlets were not functioning and the room was in a state of disrepair. Pool closed. Food substandard. Coffee bad. Choose another holiday inn express
924nancik
Not what I was expecting of Holiday Inn Express
Avaliou em 19 de março de 2021
First the good - room was quite spacious, that's it. Now the bad - No breakfast (understand with COVID, but we pay the same), air conditioner was moldy, floor in the room was sticky, sheets had stains on them, bedside light switch was faulty, tv remote only worked if you within 3 feet of the tv, you can easily hear the people in the rooms around you. Paid for 3 nights, stayed for 2. It was bad enough I was willing to give up the cost of the third night to get out of there.
ThemisKS
Nice hotel but has more room noise than expected
Avaliou em 25 de fevereiro de 2021
This hotel has convenient access off both US 24 and Topeka Avenue. Parking in front of the hotel is sparse, but there is plenty on the sides and behind the hotel with entrances on every side. The front desk staff were pleasant and professional during both check in and check out. We stayed in a King Suite which had plenty of seating, refrigerator, microwave and Keurig coffee. The bathroom had plenty of counter space and everything we needed except the wall-mounted hairdryer was missing. The bed was comfortable, but we could hear the voices of our neighbors and footsteps from the room above us. Unfortunately, the alarm clock went off at midnight even though we didn't use it so we assume Housekeeping must have turned it on while sanitizing it. The included breakfast was somewhat disappointing primarily due to Covid-19 changes. Other than coffee and tea, the food was all pre-packaged and located behind the front desk. The breakfast sandwiches were frozen and had to be removed from the packaging, wrapped in a paper towel and microwaved, but no paper towels are provided. The breakfast seating is currently not being used so we had to take our food back to the room to eat it.
ksufan88
Okay but needs work
Avaliou em 2 de fevereiro de 2021
The hotel was okay. The rooms seem dated and the carpets are dirty. The bathroom sink barely ran water and the tub was stained. The heater/AC was blowing some kind of black stuff all over the bed. The bed was comfortable and the furniture was decent. When I arrived the heater/AC was not working and had to be reset. The room was left unlocked and the door was propped open.
H6431FTmarkj