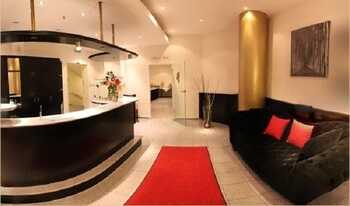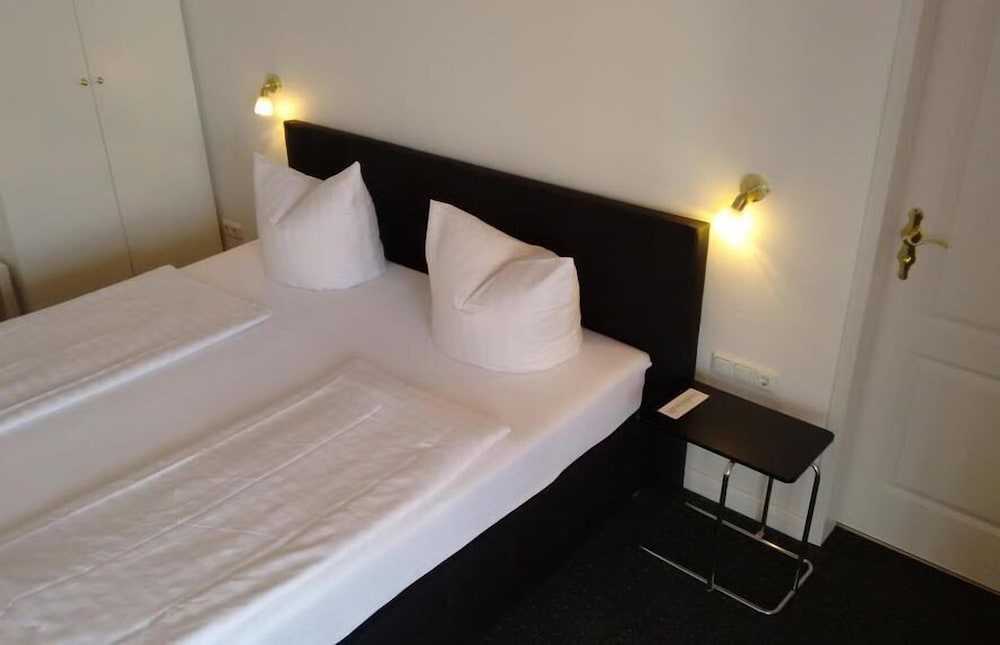 Avaliação TripAdvisor
Baseado em 68 avaliação
Ver todas
Este confortável hotel fica em Seebruck. O estabelecimento consiste em 48 quartos. Não são permitidos animais de estimação no Mozart.
Mais detalhes
Disponibilidade
Selecione a data da sua viagem
Selecione a data da sua viagem para verificar a disponibilidade dos quartos.
Informações do estabelecimento
Este confortável hotel fica em Seebruck. O estabelecimento consiste em 48 quartos. Não são permitidos animais de estimação no Mozart.
Entrada a partir de: 15:00
Saída até: 11:00
Comodidades do estabelecimento
Comida / Bebida
Restaurante
Avaliação dos hóspedes
TripAdvisor
Pontuação dos viajantes
Excelente

12

Muito Bom

14

Bom

20

Razoável

12

Ruim

10
Perfil dos viajantes
Negócios

32

Romântica

15

Viagem a sós

6

Família

3

Viagem com amigos

9
Resumo das pontuações
Atendimento

Custo-benefício

Limpeza

Localização

Qualidade do sono

Quartos
The only separation from...:
Avaliou em 13 de outubro de 2019
The 90th is the phone from 2010 ;) But it wasn't working. It's a okey hotel, clean with some small bumps here and there. "Downtown and short way to food ;) Helpfully people working in the reception :)
Plenning
Perfect Location Next to Train Station
Avaliou em 23 de maio de 2018
I stayed one night and it was comfortable with hot water. The Room was clean and the location is perfect cause it is next to the train station. The customer service at the front desk is not so good and they don't speak English.
336ma
Good location
Avaliou em 24 de janeiro de 2018
Hotel's location is very convenient It is very close to train station In front of the hotel there is a restaurant called the rock and nearby there is a nice Greek restaurant Rooms are medium size, it has all the amenities you need. WiFi was very fast comapred to the other hotels I stayed in this area. Breakfast is ok too. Choose the rooms looking at the backyards rooms by the road can be noisy
g_khany940
Acceptable for short accommodation
Avaliou em 3 de janeiro de 2018
This was the small hotel where we stayed a few days only and the place from which we went on day trips every day. My room, which was on the first floor, was a bit shabby but clean and tidy, even surprisingly spacious. In the room we found all the things needed for a pleasant stay. So the room was equipped with a TV, mini bar, in the bathroom with hair dryer and free wifi was available. The hotel was quiet and suitable for sleeping after a busy day out. Staff, most of them from Croatia, at the reception and restaurant were extremely friendly. Breakfast was served in the restaurant on the ground floor, tasty, varied and I believe that every guest could find a suitable breakfast for himself. If I came to this area again, I would choose this hotel for no doubt.
Zrinka M
Quality okay
Avaliou em 7 de agosto de 2017
The Hotel is close to the chiemsee (30min drive). The rooms are very basic (old fashion), but the staff was very friendly. It was very warm in our room because the room had no ac. The breakfast was okay but all products had low quality.
christiansV135UZ