The Cascadia Hotel and Conference Centre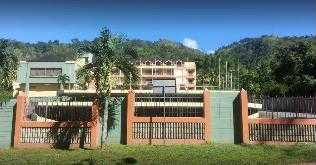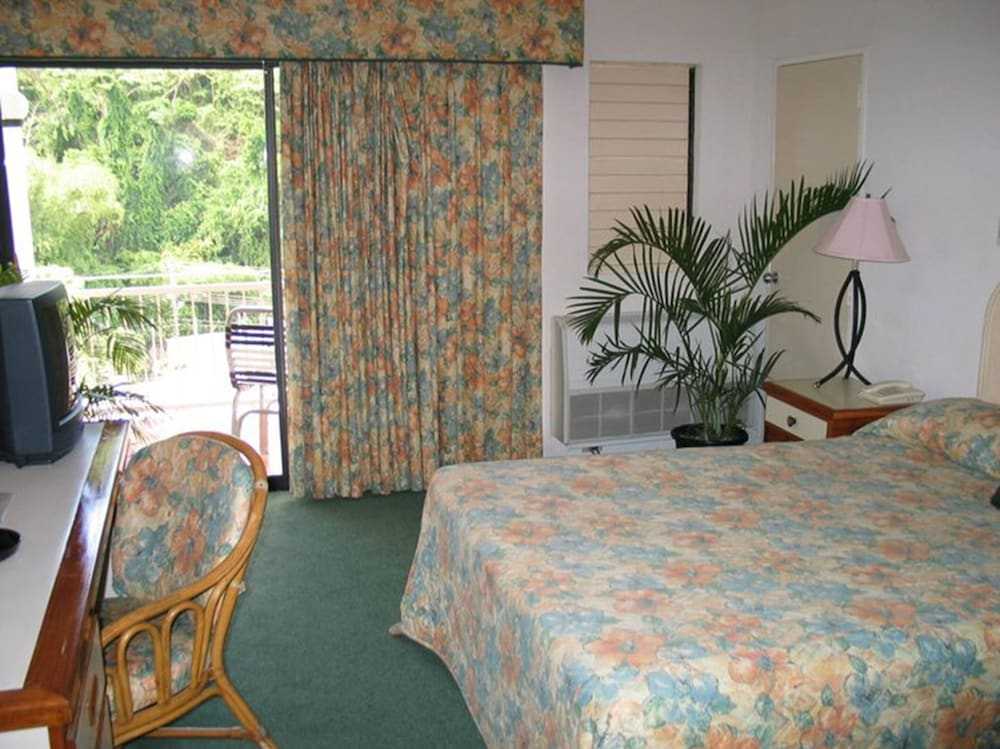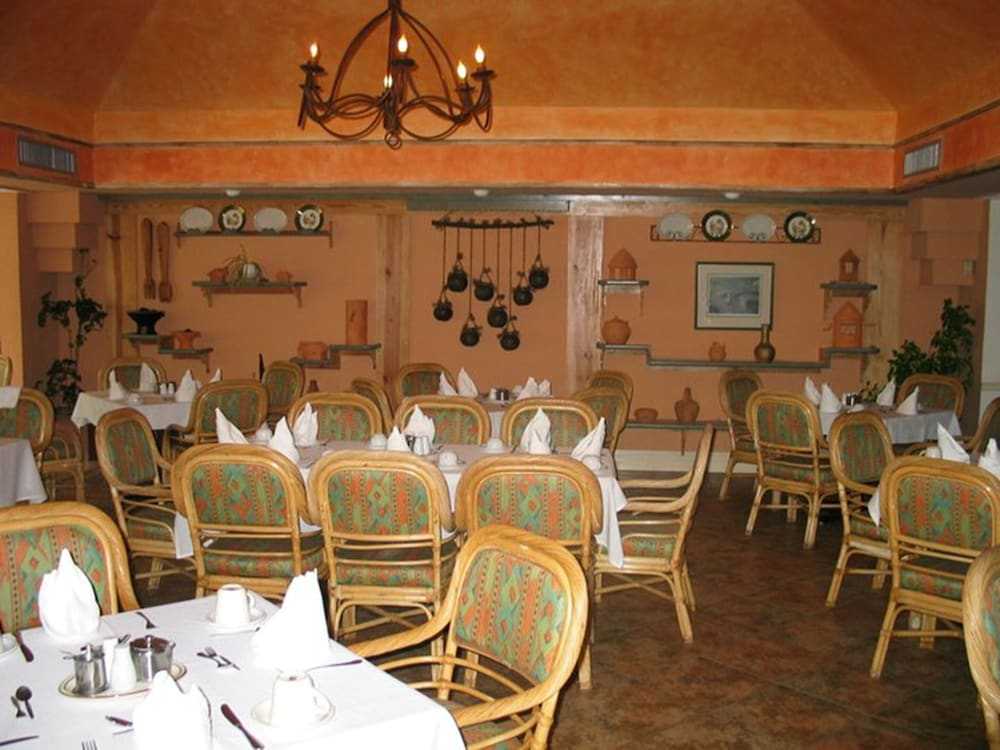 Avaliação TripAdvisor
Baseado em 124 avaliação
Ver todas
Este confortável hotel está localizado em St. Ann's. Estão disponíveis, no Cascadia 68 quartos de hóspedes para conveniência dos hóspedes. Não são permitidos animais de estimação no Cascadia.
Mais detalhes
Disponibilidade
Selecione a data da sua viagem
Selecione a data da sua viagem para verificar a disponibilidade dos quartos.
Informações do estabelecimento
Este confortável hotel está localizado em St. Ann's. Estão disponíveis, no Cascadia 68 quartos de hóspedes para conveniência dos hóspedes. Não são permitidos animais de estimação no Cascadia.
Entrada a partir de: 15:00
Saída até: 11:00
Comodidades do estabelecimento
Comida / Bebida
Restaurante
Piscina e comodidades de bem-estar
Piscina Exterior
Avaliação dos hóspedes
TripAdvisor
Pontuação dos viajantes
Excelente

28

Muito Bom

28

Bom

22

Razoável

16

Ruim

30
Perfil dos viajantes
Negócios

40

Romântica

19

Viagem a sós

7

Família

32

Viagem com amigos

13
Resumo das pontuações
Atendimento

Custo-benefício

Limpeza

Localização

Qualidade do sono

Quartos
7 Night Quarantne Stay
Avaliou em 20 de junho de 2021
I was in a state of panic when I initially got booked at the Cascadia, since I have not read any recent reviews about quarantining at the hotel and the reviews from a couple of years back were not very gratifying. So, I decided to take my chances and sacrifice myself for the sake of mankind. Upon arrival, I was greeted by reception, instructions about my 7 nights of quarantine were then relayed and my meal preferences noted. The phone in my room was not functional, so my primary form of communication to the front desk was via WhatsApp, which worked seamlessly. Pros: The rooms were clean, comfortable, and extremely spacious, with a decent size balcony that you would appreciate since you are not allowed to leave the room at any time. If you are lucky to get a room facing the front of the hotel, you'll be able to see visitors in the car park. I think these rooms also provide a better view than the ones located at the back. Room amenities are very basic, cable TV and a refrigerator. WiFi is good, no issues with signal or speed on the 2nd floor where I stayed. The food is of excellent quality, with a nice mix of local cuisine, breakfast, lunch, and dinner all delivered to your room at the designated times. The staff was amazing, they went over and beyond to help make your stay as comfortable as possible. I had no snacks since I arrived straight from the airport, they were kind enough to out and purchase some snacks at the nearby mini-mart as per my request. If I needed anything additional or had any query, I just shoot a message to Ravi and it was all taken care of. Cons: Although comfortable enough, the room furnishings were noticeably aging, the closets, mattress, woodwork, carpet, and areas of the bathroom could all do with an upgrade. With that being said, I think there is ongoing work at the hotel, as I saw balcony railings being repainted. So maybe upgrading the rooms are also part of their plans. There were no options for choice of meals, it's basically whatever you told them upon arrival, "I eat anything except beef and have no allergies", that's what they work with. It would be nice to have the option to choose between 2 or 3 different meals for lunch and dinner or have at least one healthy option available. Perhaps it was possible to have something different, but I never tried making that request. To summarize, It's not Hyatt or Hilton, so don't come here with that expectation. But if you want great individualized service, a comfortable and spacious room, with the option to go out and get some fresh mountain air from the privacy of your balcony, then the Cascadia Hotel is perfect.
AR_Navigator
Never Again!!
Avaliou em 30 de maio de 2019
Nasty .... The adjective that describes the rooms and the food. Cold... The adjective that describes the conference room and the food Bad... The adjective that describes the experience and the food. 10/10 NEVER GOING BACK AGAIN
Zenal87
Pleasant staff, great pool but rooms and fixtures in need of n upgrade
Avaliou em 22 de abril de 2019
The best thing about my stay was the swimming pool and view outside. It should be noted however that there is no wheelchair access to any area of the hotel. There are a lot of stairs to climb to get to the pool. The one possible wheelchair access is a walkway from the second floor but that door is always locked due to security reasons. Waking up to the sound of birds was nice. I stayed here April 20th-22nd 2019 with my husband and son. The bathroom was a nightmare. The shower head is rusty and even the tub has rust stains. When I first opened the tap in the shower and the faucet by the face basin the water was brown. We ran it a while until it became clear enough for us to bathe. The water pressure was too low for a good enough bath. The toilet had to be flushed 4 times to get 2 pieces of toilet paper down so I waited till I went out to use a toilet. The water inside the bowl and inside the bowl was stained and looked dirty. Breakfast is very basic but it is OK for the price we payed and the guy at the restaurant is friendly and helpful. The restaurant however was not open at any point other than for breakfast. We had to leave the hotel in order to purchase lunch and dinner. If you don't have a car, that might be a problem. The cleaner downstairs was also very pleasant. The elevator was down for a few hours and we had to climb 4 flights of stairs to get to the third floor. The cable is the worst. It is grainy and has limited channels. There is no HBO to watch Game of Thrones and no CW or Nick Jr for the kids. The bedside lamp wasn't working. I left very early this morning after breakfast without even using the bathroom and rushed home to use my own. Fortunately I was only half hour away from home on a weekend and public holiday. The hotel needs updating (the plumbing, the shower head and faucets need changing and the locks on the doors as well. Beds need to be covered with a comforter set. There were blankets folded on top in the closet however that we used. The phone to call the front desk, I assume, also wasn't working.) The beds were comfy but the room needs upgrading. We aren't in the 80s.
Hotelhobby
Wonder.
Avaliou em 1 de janeiro de 2019
Church dinner to end the year, everybody dressed in their fancy dan dan (old and young), food catered by the hotel- hurt my heart what was given. Menu told was not menu received. Catered for 106, 99 came, 14 got no food...and they served the food. I still wonder!!!
KernC
Wedding Reception
Avaliou em 10 de dezembro de 2018
I got married on 2nd December and our reception was held at Cascadia.I must say that the food was very tasty and the servers were very helpful. A very special thanks goes out to Cynthia Walsh for going above and beyond the call of duty to make sure everything ran smoothly on that day. In addition, several of our guests stayed at the hotel and everyone's stay was comfortable and the rooms were clean.
roxieannelle