Holiday Inn Hotel & Suites Tulsa South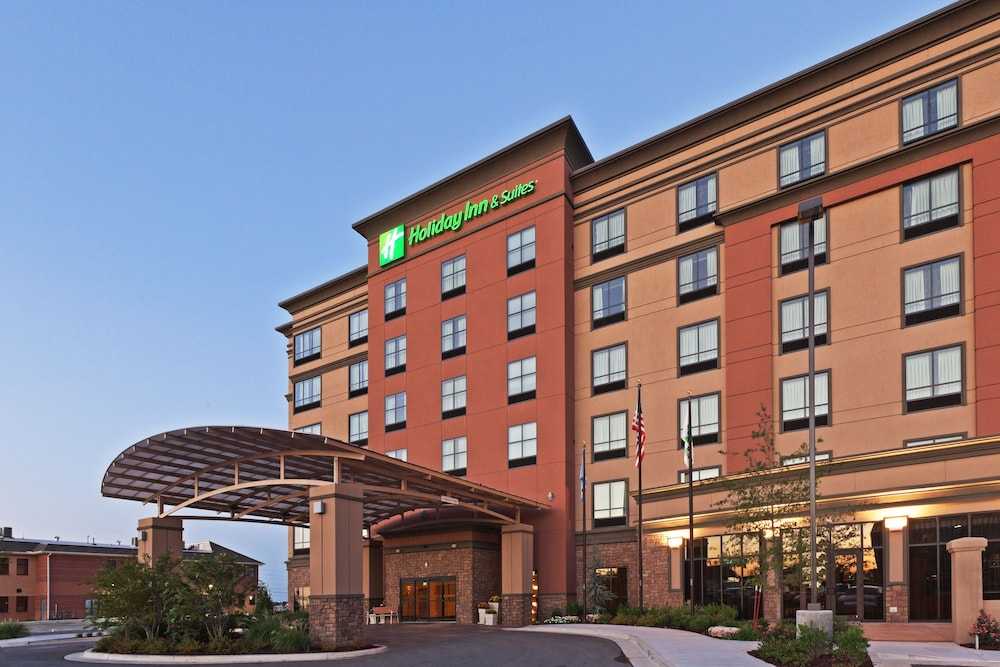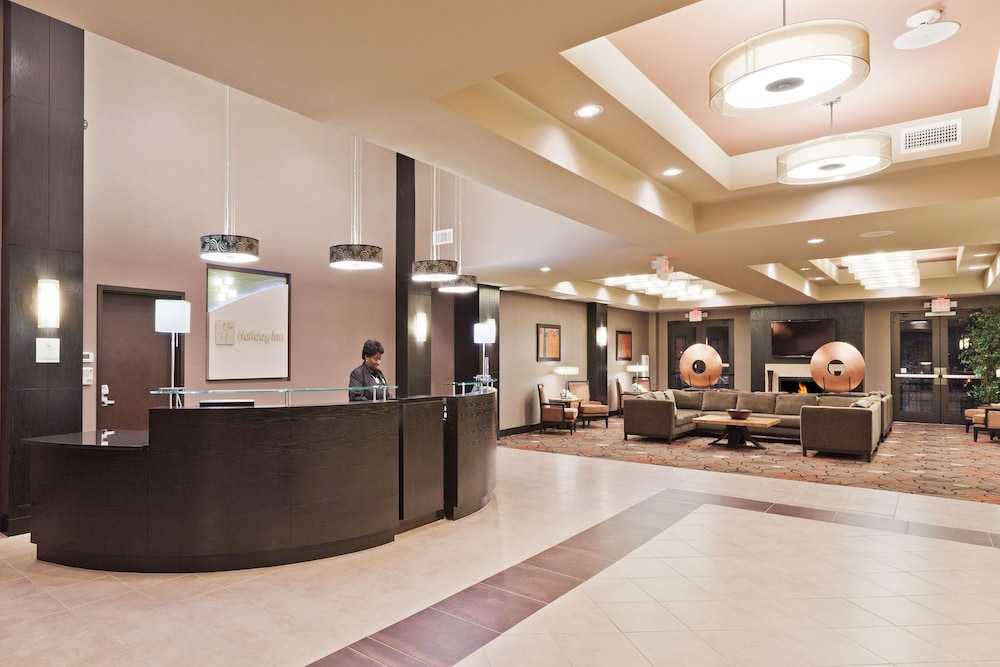 Avaliação TripAdvisor
Baseado em 171 avaliação
Ver todas
Este encantador hotel fica em Tulsa Area. O estabelecimento dispõe de um total de 123 agradáveis unidades.
Mais detalhes
Disponibilidade
Selecione a data da sua viagem
Selecione a data da sua viagem para verificar a disponibilidade dos quartos.
Informações do estabelecimento
Este encantador hotel fica em Tulsa Area. O estabelecimento dispõe de um total de 123 agradáveis unidades.
Entrada a partir de: 15:00
Saída até: 11:00
Comodidades do estabelecimento
Comida / Bebida
Restaurante
Serviços de recepção
Depósito de bagagens
Avaliação dos hóspedes
TripAdvisor
Pontuação dos viajantes
Excelente

59

Muito Bom

43

Bom

32

Razoável

15

Ruim

22
Perfil dos viajantes
Negócios

47

Romântica

30

Viagem a sós

10

Família

56

Viagem com amigos

11
Resumo das pontuações
Atendimento

Custo-benefício

Limpeza

Localização

Qualidade do sono

Quartos
Travelor
Avaliou em 7 de julho de 2021
Indoor pool and enclosure was filthy. Mold and dirty. Door lock never worked. Changed to another room. Dirty hall way. Carpet had holes. Shower curtain to short. Door didn't work second time nor thru out our entire stay. I got locked out again at 1230 am to get ice. 45 minutes waiting outside of front desk in pajamas to let me into my room. Guy never apologized for not being available.
S301LBmichellec
Nice hotel, friendly staff and good breakfast
Avaliou em 19 de junho de 2021
Nice, basic Holiday Inn. Staff was friendly, the breakfast was excellent. Room was clean and comfortable. We would stay here again based on this one time. We needed an extra 3 hours after check out at the last minute and we were able to pay $50 to do that, which was nice.
AnnmarieKKeiramnnA
Spring Break trip
Avaliou em 27 de abril de 2021
I was disappointed in this hotel. It was kinda dirty. It felt like a kennel. There were ALOT of dogs here. I have a dog so that's no problem until our 2 bedroom suite wasn't available and we were placed on the dog floors. We were not told. All night dogs barking. Also, the breakfast was horrible. Only one cook for the breakfast rush and she got flustered. Not worth it. Dont get the breakfast. The pool was sign in only for an hour per family, we weren't advised of that so all the slots were booked. My biggest complaint were the animals. If you have dogs this is the place for you. I'll never stay here again. I slept in my clothes, on top of the linen, with my own blanket.
JettttSettttter722
Hotel Needs Some Improvement
Avaliou em 29 de dezembro de 2020
I had called the property and requested room with roll in shower as I am in a wheel chair. I was assured we had a room with roll-in shower. When we got into the room it had a tub. Tried to call the desk. Phone did not work. Went back to desk & asked to be put in room with roll in shower. Was told hotel did not have a room with roll in shower. When we came back later in the evening the person at desk said I think you are to be in room with roll in shower. I will have it cleaned and move you tomorrow. The room we stayed in first night did not have working phone, the heat/cooling system did not work, desk chair was dirty, drain in tub slow. They did move us to correct room, it was very clean and nice. One problem was the heat stayed at 77 no matter what you did. I had a medication that needed to be kept lower than that so that was a big problem. I had to put it on the window sill and hope for the best. Also we were there for three nights and our room was not cleaned or beds made during that time. I realize this is a difficult time but I would think hotels would be trying hard to make a good impression. We travel to Tulsa often. Hand sanitizer by elevator on our floor was empty. Mattress was wonderful.
Cynthia A
not clean/poor customer service
Avaliou em 22 de junho de 2020
Hotel was not well kept. Our room had not been swept; flat surfaces were soiled and smudged; hair was on the bathroom floor and in the tub; toothpaste was splattered around the sink; furniture/carpet was soiled; bedding was wrinkled like it had been left in the dryer for days. To add to the bad experience, we were double charged. After contacting the front desk once on site and once per phone, being told both times the overcharge would be corrected, it was not. My third contact was with someone identifying herself as "Amy, the general manager". She was rude and snide, offering no assistance with the matter. We travel often and have always had excellent experiences with Holiday Inn but this site did not meet our expectations. I definitely would not recommend this location.
22frequenttraveler