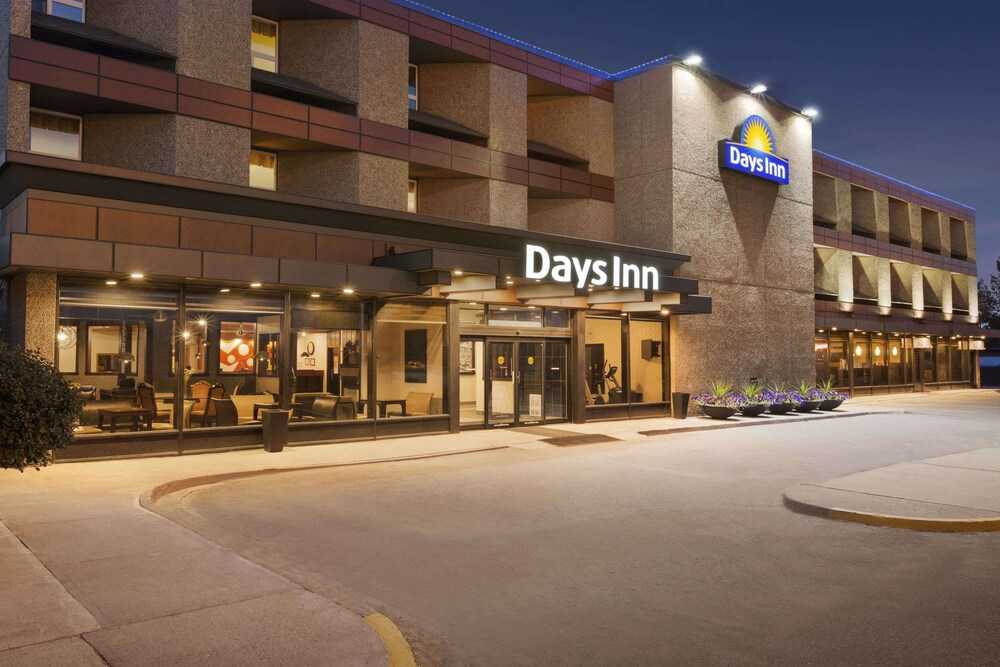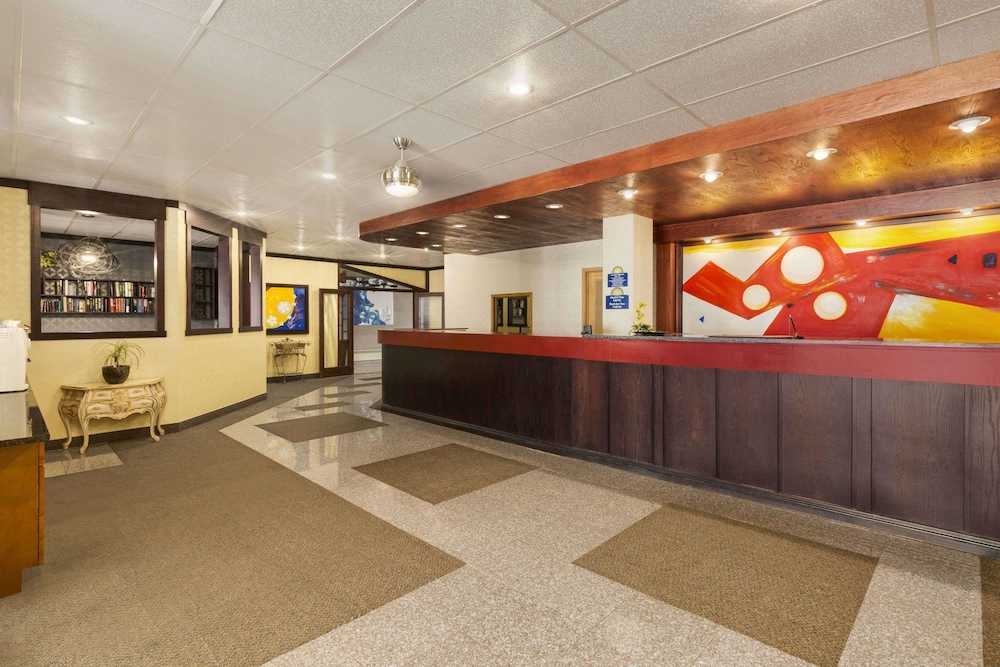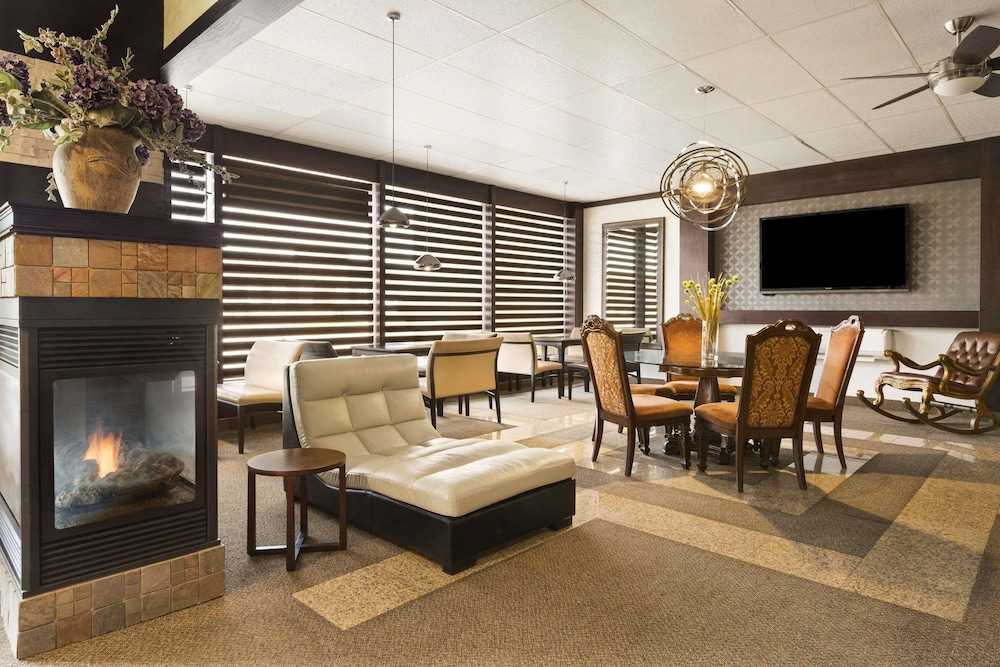 Avaliação TripAdvisor
Baseado em 106 avaliação
Ver todas
Este agradável hotel encontra-se em Vermilion.
Mais detalhes
Disponibilidade
Selecione a data da sua viagem
Selecione a data da sua viagem para verificar a disponibilidade dos quartos.
Informações do estabelecimento
Este agradável hotel encontra-se em Vermilion.
Entrada a partir de: 15:00
Saída até: 11:00
Comodidades do estabelecimento
Comida / Bebida
Restaurante
Comodidades / Instalações para negócios
Salas de Reuniões
Avaliação dos hóspedes
TripAdvisor
Pontuação dos viajantes
Excelente

25

Muito Bom

38

Bom

21

Razoável

9

Ruim

13
Perfil dos viajantes
Negócios

39

Romântica

18

Viagem a sós

7

Família

24

Viagem com amigos

14
Resumo das pontuações
Atendimento

Custo-benefício

Limpeza

Localização

Qualidade do sono

Quartos
Family visit
Avaliou em 28 de agosto de 2021
The inn itself is older but very well maintained. The room was great with the beds being comfortable and the bedding was snow white which is important to me! The bagged breakfast had everything you would need to start your day, fruit, muffin, egg, granola bar and juice. I would definitely stay here again.
sherpamom2014
Never again
Avaliou em 4 de outubro de 2020
Worst experience at a hotel to date. Do not stay here way over priced nothing but excuses for their poor service the rooms did not even have any coffee for the morning no morning coffee? and no reduced rates for the reduced service? what a joke.
messolutionsinc
Visiting family
Avaliou em 21 de outubro de 2019
Hotel is located right downtown close to shopping and restaurants. The room was very clean and updated, bathroom was a little small with no counter space. The young lady at check in was very friendly and helpful.
BobGCreston
STAY AT THE POMEROY
Avaliou em 10 de outubro de 2019
The only pro about this place is that its quiet.. because no one stays there. The breakfast is terrible, there was no hot water for our showers in the morning and we weren't even given compensation in any way. The fitness room isn't even a room.. its just a little nook off the lobby area, and there's no pool or hot tub. Spend the extra money and stay at the Pomeroy.
laceyjenae
Not as imagined
Avaliou em 26 de setembro de 2019
Travelling for work. Staff were nice upon arrival. Hotel is old, has a noticeable smell throughout. Not at all what was envisioned for a Wyndham. Sheets and bathroom were clean, shelves were not. While not an offensive stay, I would seek alternative accommodation should my travel take me this way again.
Jinxsgirl