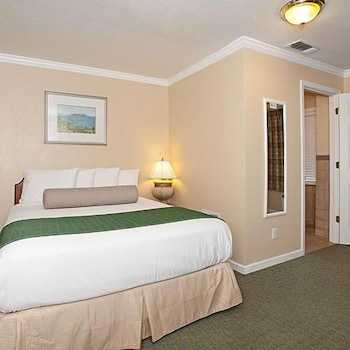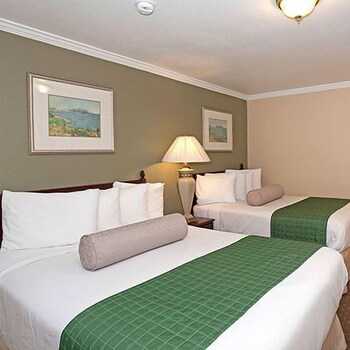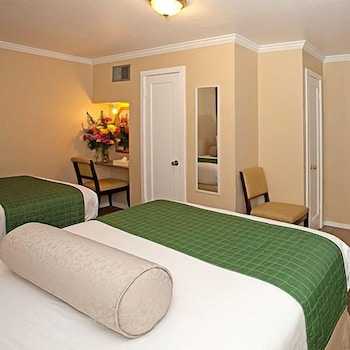 Avaliação TripAdvisor
Baseado em 603 avaliação
Ver todas
Este confortável hotel encontra-se em Williams. O Travelers Inn Williams não é um estabelecimento que aceite animais.
Mais detalhes
Disponibilidade
Selecione a data da sua viagem
Selecione a data da sua viagem para verificar a disponibilidade dos quartos.
Informações do estabelecimento
Este confortável hotel encontra-se em Williams. O Travelers Inn Williams não é um estabelecimento que aceite animais.
Entrada a partir de: 15:00
Saída até: 11:00
Comodidades do estabelecimento
Piscina e comodidades de bem-estar
Piscina Exterior
Avaliação dos hóspedes
TripAdvisor
Pontuação dos viajantes
Excelente

354

Muito Bom

197

Bom

42

Razoável

8

Ruim

2
Perfil dos viajantes
Negócios

54

Romântica

199

Viagem a sós

106

Família

151

Viagem com amigos

39
Resumo das pontuações
Atendimento

Custo-benefício

Limpeza

Localização

Qualidade do sono

Quartos
Nice stay in an updated motel
Avaliou em 17 de outubro de 2021
This property has been thoughtfully remodeled and is quite comfortable. The room was very clean and the beds comcortable. The outdoor pool was fun and again, very clean. I think the best part of our stay was the service--the downers went out of their was to make sure that everything worked for us. Good value for the money.
Zagtraveller
Very Clean
Avaliou em 13 de agosto de 2021
I was amazed at the cleanliness and detail on my stay. Much time, effort and money has been spent on this facility. I would highly recommend this place to stay. The staff was friendly, the beds were comfortable and the outside noise was minimal.
HeavenB4me
Surprisingly nice stay in a dusty little town
Avaliou em 8 de agosto de 2021
I had to stay in Williams unexpectedly after a traffic accident. The tow truck driver first took me to another hotel, but it was full. I had seen Travelers Inn on the way into town and thought it looked very well-maintained. The tow truck driver took me there, and the lovely woman at the front counter gave me their last room, which was immaculately clean, cool and comfortable. This little independent family run motel has nice amenities like a clean pool and a fitness center, in room coffee and fridge and Dish satellite TV.. As a business traveler used to staying in mid to high range hotels, I was delightfully surprised at what a nice stay I had. My only complaint was a noisy family next door with thin walls, but it was not a big deal. Williams is a dusty little farm town but people are nice and there were some decent places to eat. If you're passing through on I-5, this is a great place to stop.
Samuelkenji
Great Service, Clean Hotel, Comfortable Stay
Avaliou em 5 de agosto de 2021
My family of 3 stayed at the Traveler's Inn in early August 2021 for one night on our way to visit family in the area. The customer service was top notch. The room was completely clean and very comfortable. It was a very hot day when we arrived and the wall air conditioning unit cooled down the room immediately. We also took a refreshing dip in the hotel swimming pool. The hotel area is quiet and we had a great night's sleep. In the morning before we left town, the hotel provided a complimentary grab and go breakfast. The next time we are in the area we will definitely stay at the Traveler's Inn again.
EllenSB
Amazing service
Avaliou em 18 de janeiro de 2021
Manny has been very friendly and welcoming. I don't get service at hotels like I did here. Amazing guy. Room was comfy. Room was very clean and the best was very comfortable. Whenever I come back out I know where I'm staying again!
GaMontoya3009