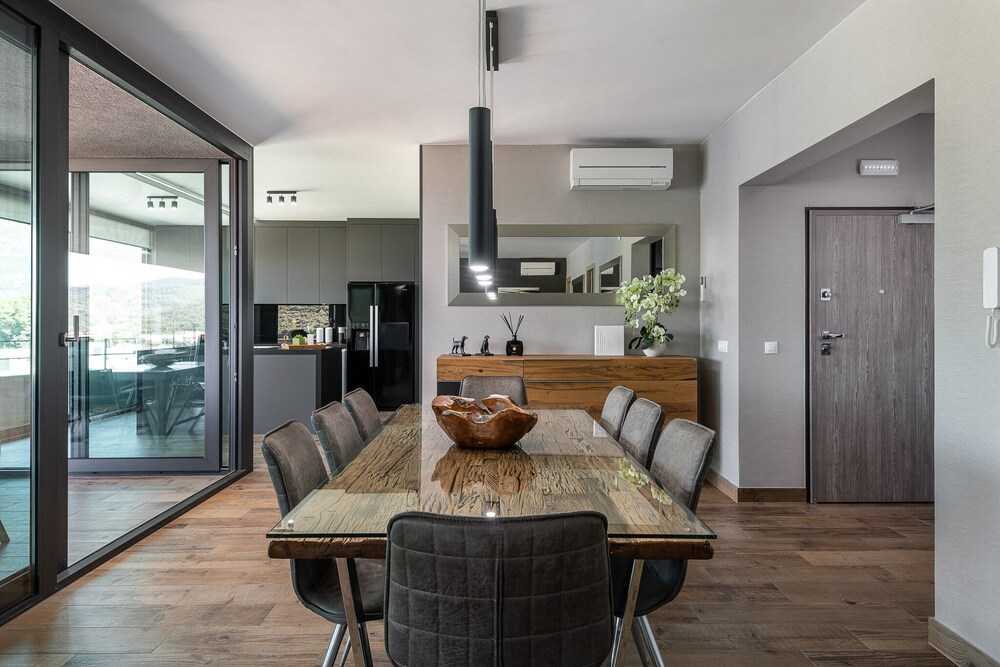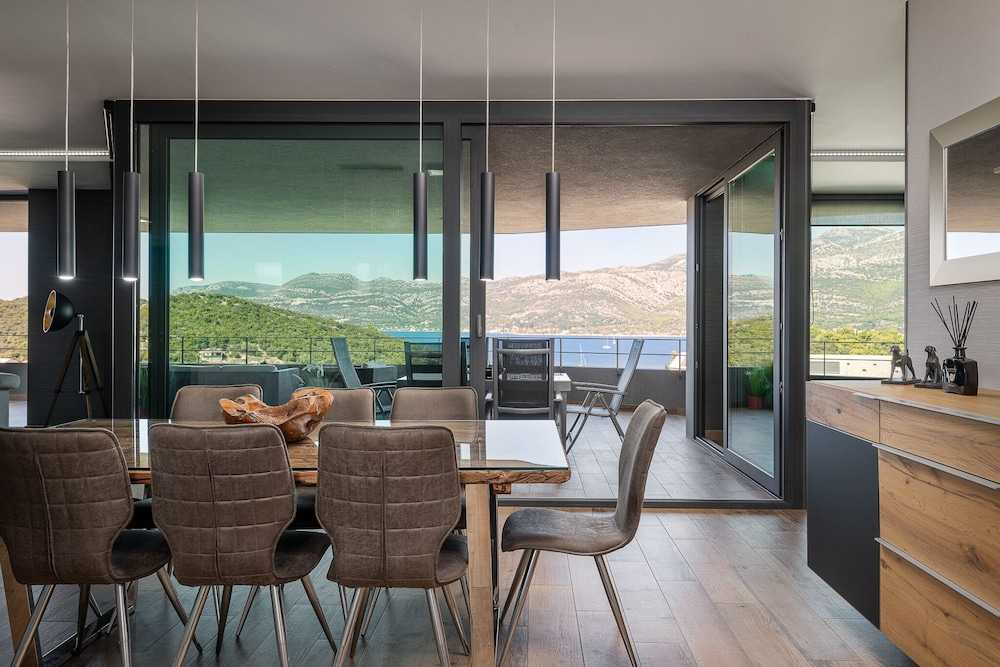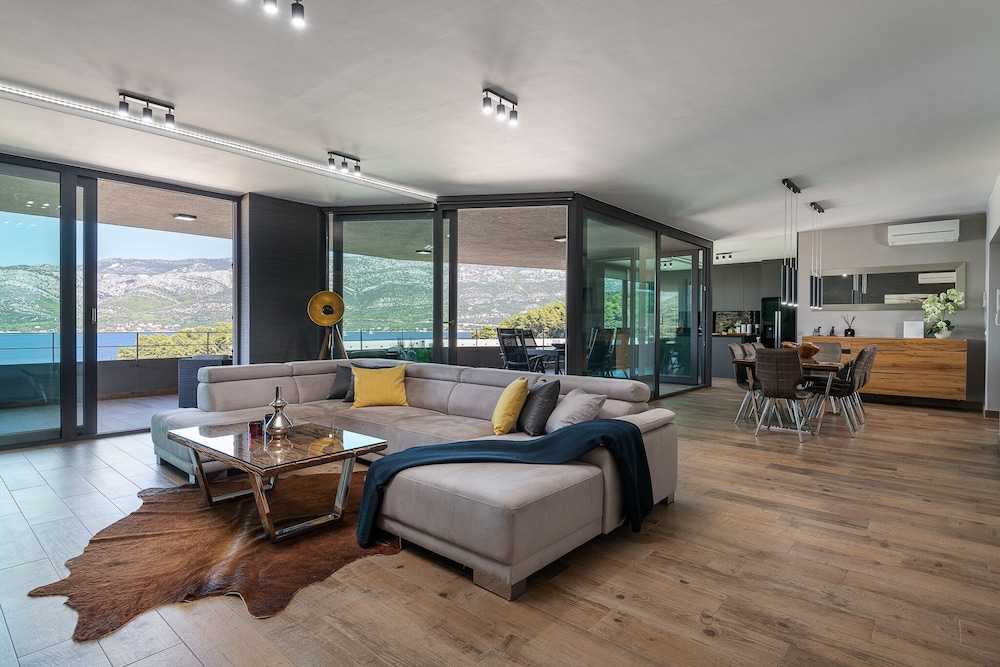 Avaliação TripAdvisor
Baseado em 12 avaliação
Ver todas
Localização Do Estabelecimento Em Korcula, Korcula Hill ficará à beira-mar, a 1 minuto(s) de carro de Stari Grad Plain e a 5 minuto(s) de Fortaleza de São Brás. Este apartamento de 4 estrelas está a 4,6 km (2,9 mi) de ACI Marina Korcula e a 4,8 km (3 mi) de Museu Marco Polo. As distâncias são apre...
Mais detalhes
Disponibilidade
Selecione a data da sua viagem
Selecione a data da sua viagem para verificar a disponibilidade dos quartos.
Informações do estabelecimento
Localização Do Estabelecimento
Em Korcula, Korcula Hill ficará à beira-mar, a 1 minuto(s) de carro de Stari Grad Plain e a 5 minuto(s) de Fortaleza de São Brás. Este apartamento de 4 estrelas está a 4,6 km (2,9 mi) de ACI Marina Korcula e a 4,8 km (3 mi) de Museu Marco Polo. As distâncias são apresentadas à 0,1 milha e ao quilómetro mais próximo.
- Stari Grad Plain - 0,1 km/0,1 mi
- Grande Torre do Governador - 3,5 km/2,1 mi
- Centro Histórico de Korcula - 3,5 km/2,1 mi
- Casa do Nascimento de Marco Polo - 3,5 km/2,2 mi
- Museu Marco Polo - 3,5 km/2,2 mi
- F...
Mais detalhes
Entrada a partir de: 15:00
Saída até: 11:00
Comodidades do estabelecimento
Serviços de recepção
Depósito de bagagens
Avaliação dos hóspedes
TripAdvisor
Pontuação dos viajantes
Excelente

6

Muito Bom

3

Bom

3

Razoável

0

Ruim

0
Perfil dos viajantes
Negócios

0

Romântica

1

Viagem a sós

1

Família

4

Viagem com amigos

2
Resumo das pontuações
Atendimento

Custo-benefício

Limpeza

Localização

Qualidade do sono

Quartos
Wonderful stay
Avaliou em 13 de outubro de 2021
I throughly enjoyed my stay at Korcula Hill. It is a bit away from the city but they have a shuttle that will be available to you. Also I arranged pickup and drop off from the ferry port. The apartment was very modern & spacious and extremely clean. It also had a great of the city below especially at night. The kitchen has everything you need including a full refrigerator, dishwasher, microwave, etc. There were two bedrooms - one queen bed and two twin beds pushed together along with 2 full bathrooms & 1 half by the front door. On top of this, there are automated window systems to block out sun and provide privacy. I did stay in the Oleander building near registration office. My only complaint during my whole stay was the creepy parking garage where you take the elevator. There is motion sensors but it was a little creepy when I came back from dinner at night. Highly recommended Korcula Hill!
cstocker
Five stars in all areas
Avaliou em 12 de setembro de 2021
Every part of our stay here was absolutely wonderful. From the friendly and incredibly helpful staff to the clean, beautiful and comfortable rooms and the delicious food and charming beach. We would recommend this place to anyone without hesitation. The rooms have beach towels and snacks ready and waiting for your arrival. Dishwasher, in-room laundry, full-kitchen, blow dryer and a patio with a view that will take your breath away.
F1514UKandream
One of our top 10 places to stay after 6 years of travel!
Avaliou em 23 de maio de 2021
Korcula Hill is one of the top 10 most amazing apartments we have ever stayed in during our 6 years of travelling the world. If we could choose our dream home, this is what it would look like! We can't stop talking about the stunning views, the amazing large windows, the huge terrace, the super well equipped modern kitchen, the private beach with sunbeds, the spectacular location. We fell in love with this place and highly recommend it to everyone!
GuideVenturous
Beach Bar La Banya
Avaliou em 21 de agosto de 2020
I didn't stay at Korčula Hill, but had a fabulous day at the beach bar located a short walk from the apartments. The sun longers are very comfortable and wide and set up in 2's which is great for couples but can be moved to distance. The beach itself is nice, but still quite a few larger rocks compared to other beaches. The swing in the water is the highlight. Lucky not too many people so photo ops were possible. Lunch was excellent. The service was very professional, which was plesantly surprising given the beach bar atmosphere. Definitely worth the day out.
LMM2281
New and comfortable, but overpriced apartments
Avaliou em 25 de julho de 2020
We have spent 10 days at Korcula Hill, 2 adults, 2 small children. Apartment was super comfortable, on the second floor. When we arrived we found bottle of milk, water and juice in the fridge. It is fully equipped, with coffee machine, ironing, washing machine and dryer. Above all, the construction is extremely good and solid, since we did not hear neighbors while in the apartment (in the corridor we realized they were very loud...). One downside, is the beach and cleaning of the apartment. Regarding the cleaning, there is no daily service, only once in 10 days. The beach is nice, but it is not open only for guests from Korcula Hill, so sometimes you need to go in the morning in order to reserve beds. The shade is also scarce....Cleaning of the beds (no matter covid 19) was not existing, so if you arrive in the afternoon to the beach, you will find wet beds...On the other hand, the bar and restaurant Banya are exceptionally clean. The restaurant is not typical beach restaurant, they have pasta, pizza, meat and fish (only tuna) but with a twist...So quite modern cuisine. The bar has great cocktails. Maybe coffee options could be better (like filter coffee, or ice coffee without vanila). Also, there is a sign that the pets are not allowed at the beach, however...not the case. To conclude, since it seems Korcula Hill is expanding, this Banya beach is just to small to accommodate all the guests...Also, in the evening, there is a live music in the beach, so you can hear it in the apartments. The pool we never used, since the water was very cold... The price for 2 bedroom apartment was 250 which seems too high for month of July...
stefano38