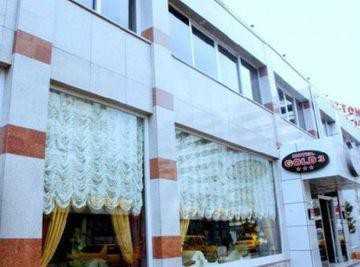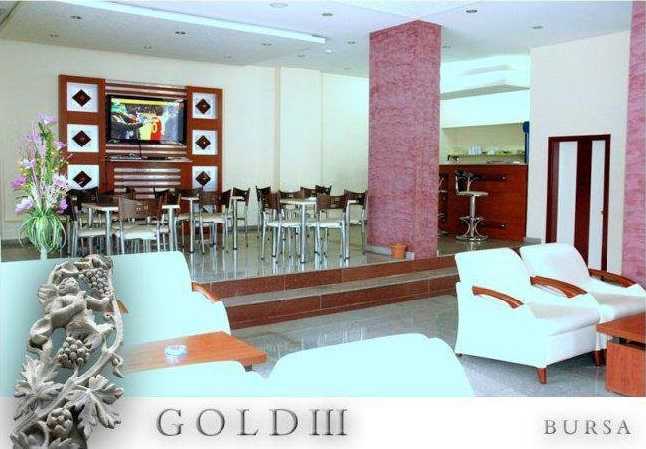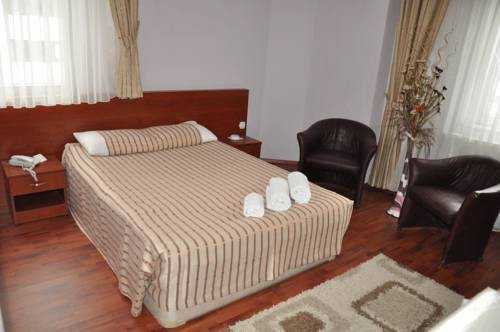 Avaliação TripAdvisor
Baseado em 11 avaliação
Ver todas
The GOLD HOTEL 3 is a hotel.
Mais detalhes
Disponibilidade
Selecione a data da sua viagem
Selecione a data da sua viagem para verificar a disponibilidade dos quartos.
Informações do estabelecimento
The GOLD HOTEL 3 is a hotel.
Entrada a partir de: 15:00
Saída até: 11:00
Comodidades do estabelecimento
Avaliação dos hóspedes
TripAdvisor
Pontuação dos viajantes
Excelente

2

Muito Bom

5

Bom

2

Razoável

2

Ruim

0
Perfil dos viajantes
Negócios

3

Romântica

1

Viagem a sós

3

Família

1

Viagem com amigos

1
Resumo das pontuações
Atendimento

Custo-benefício

Limpeza

Localização

Qualidade do sono

Quartos
hotel okay, food rubbish
Avaliou em 19 de agosto de 2015
stayed in here for 1 night as had an early start for business the following day, hotel was okay, food was horrible, I wont go back there to eat, which I paid another £5 or got up 10 minutes earlier to eat else where
sexyav
nice food!
Avaliou em 10 de janeiro de 2015
I love the breakfast buffet filled with Turkish style cooking. The hotel is conveniently located next to a supermarket. The receptionist couldnt speak English, so it might be tough to communicate around unless u have a translator nearby. There is also a farmers market on an alley next to the hotel, so you might want to check it out.
fafaliyen
Halal friendly hotel!!
Avaliou em 2 de fevereiro de 2013
For tourist that seeking halal hotel this is the place. Good location and comfortable room and off course halal food served in their 1st floor restraunt. Qiblat sign also available in the room to ease your praying time. Wi-fi available troughout the hotel. Value for money.
mshahom
Conveniently located hotel, especially if you want to ski
Avaliou em 11 de março de 2012
Only stayed at the Gold 3 Hotel for a couple of nights. It was close to the cable car (teleferik) allowing me to get to the Uludag ski resort. There is a taxi rank literally right outside the hotel which made the trips far easier and for the sake of £4 each way it was ideal. The hotel was very clean and the staff generally pleasant. Wifi was available in the hotel. The buffet breakfast was good and it was very much a case of all you can eat, and in my case, all you could transfer back to the hotel room as 'fuel' for skiing! So generally, yes, I was happy with the hotel - the beds were comfortable, the rooms and bathroom clean and the food good. I would certainly recommend this as an option especially if you want to ski but don't want to pay the much higher prices to stay in the Uludag ski resort itself.
Jamie_Richards_uk
GÜZEL OTEL
Avaliou em 3 de agosto de 2021
Şehir Merkezine yakınlığı,kahvaltısı,otoparkı ve fiyat performansıyla gerçekten güzel bir otel.Tavsiye Edilir. Personel arkadaşlar oldukça ilgili her türlü sorununuza yardımcı olmak istiyorlar. Bursa'ya geldiğimde tekrar konaklayacağım otel.
melek1661