Starfish Cayo Santa Maria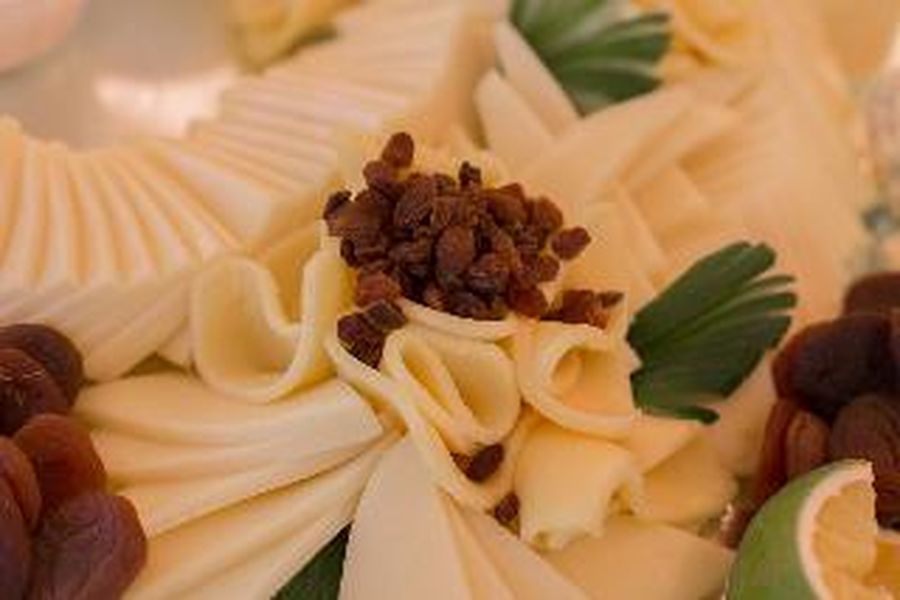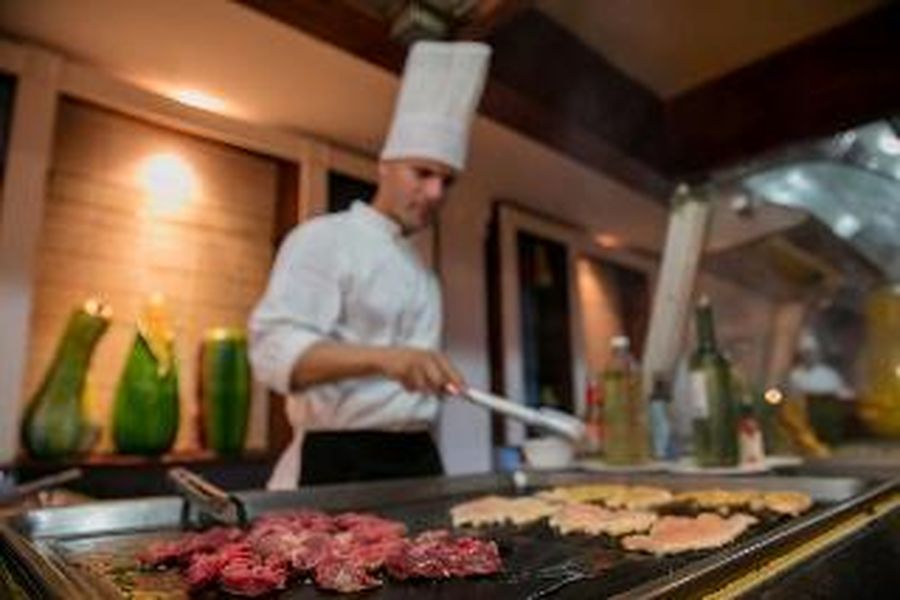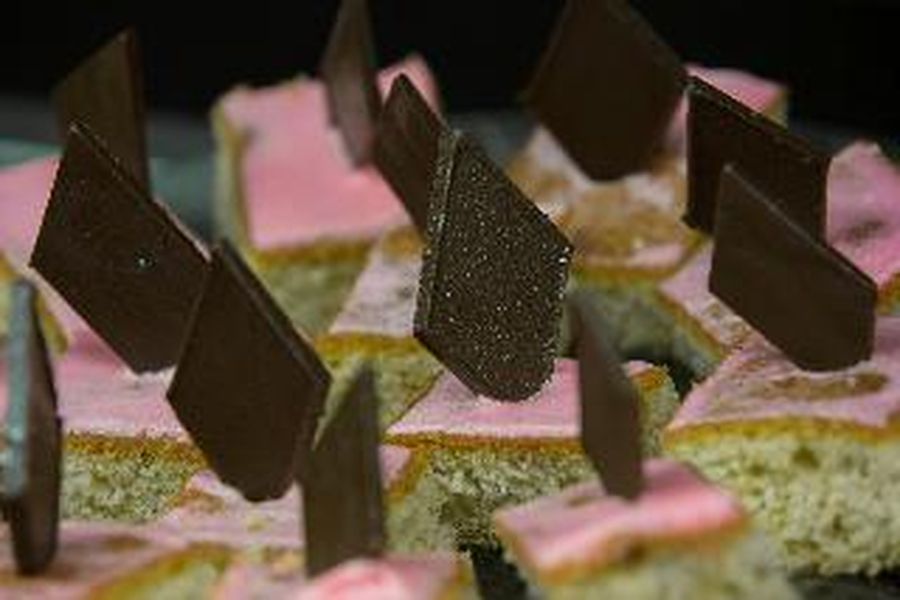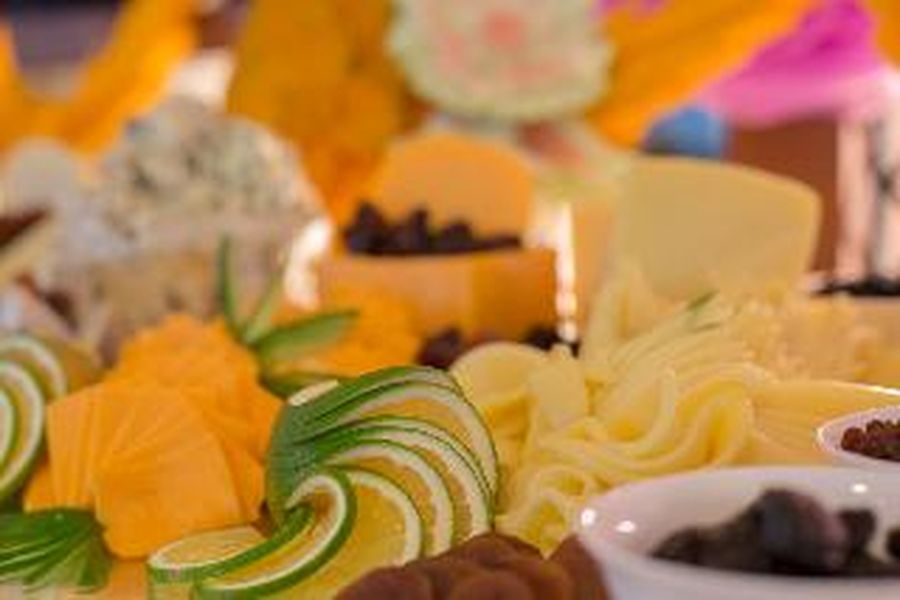 This spectacular resort boasts an idyllic setting, nestled amidst the intrinsic beauty and splendour of the Biosphere Reserve of Cayo Santa Maria. Set overlooking the sprawling beach, which is hailed as one of the most beautiful in the world, this charming resort offers guests the ideal location in ...
More details
OpenWeather
Select the date of your trip to check room availability.
Property Info
Check-in starts at: 15:00
Check-out ends at: 11:00
This spectacular resort boasts an idyllic setting, nestled amidst the intrinsic beauty and splendour of the Biosphere Reserve of Cayo Santa Maria. Set overlooking the sprawling beach, which is hailed as one of the most beautiful in the world, this charming resort offers guests the ideal location in which to completely unwind. The resort is located just a 45 minutes' driving distance from Santa Clara. This resort greets guests with style and elegance, inviting them into a haven of tranquillity. The guest rooms are stunningly appointed, featuring modern amenities for the ultimate comfort and con...
Cayo Santa María - Caibarién, Cuba - CAYO SANTA MARÍA, Sancti Spiritus - Cuba - 52610
Property Amenities
Check-in starts at: 15:00
Check-out ends at: 11:00
Guest rating
TripAdvisor
Travelers rating
Excellent

1340

Very Good

1051

Good

513

Reasonable

317

Bad

276
Travelers profile
Business

59

Couples

1170

Solo travel

162

Family

1116

Friends getaway

651
Scores Summary
Cleanliness

Location

Rooms

Service

Sleep Quality

Value
Thank You Starfish plus A Guest Manifesto
Reviewed 29 november, 2022
My young teenage daughter and I just returned from seven days at the Starfish Santa Maria. This was our first trip to Cuba (and based on the experience, will not be our last!) We read many comments in this space, and decided to take a chance that the most negative reviews were more personal than actual. We were proven right. If you are hesitating on booking based on complaints that the hotel is far from airport (ahh, yeah, check the map) or that the food served is limited in range (hello, this country has been embargoed by the U.S. since 1962), read on for some reassurance. As other reviewers have stated, the beach is simply spectacular, and the Starfish is an excellent base for a stellar beach holiday. The Cayo Santa Maria is separated from the mainland by a 42 km causeway, and only workers and tourists are permitted to enter the cayas. This means 12-kilometers of pristine beach, non-motorized with just enough surf to make it fun. If you are looking to shop, dine outside the resort or check out Cuban culture, there are better choices. If you are longing for exquisite beach to relax and pamper your soul, look no further. The Starfish property itself was battered by the twin calamities of hurricane damage and the pandemic, and the owners are working actively to restore the property. About half was open last week. The pool was splendid and large, with lots of space to play or hang out with the convivial gang at the pool bar. Shout-out to Mildrey and her partner for the wicked rum punches! Our room was incredibly clean, and the housekeeping staff worked hard to keep it that was. Never saw a single bug, which is pretty amazing for the tropics. We took the Sunwing sea catamaran tour (great snorkelling) and walked the 10-minutes to Plaza Estrella and enjoyed some minor shopping. Not a lot there, but we managed to pick up some cute stuff. The entertainment staff (this means you, Leonardo, Giselle and your compadres) were super fun and worked hard to get us out of our beach chairs and into the action. Lots of dancing, and some silly games, which had everyone laughing. The lobby bar serves as the heart of the place, with 24-hour service and great cocktails and cappuccinos, plus access to TV to watch the World Cup action. Front desk staff were efficient, professional and pleasant. My daughter and I had fun floating in the sea and considering the more negative reviews we have read, and thought we would counterpoint some of the pettiness with our own guest manifesto. A good attitude will deliver big dividends on any holiday. If you are prepared to be disappointed, you probably will be. If you are prepared to be pleased, you will be. Our Guest Manifesto 1. If you are Canadians on holiday, you are wildly fortunate. This is not the time to be stingy with tips. Resort staff are working hard for you, and Canadian money is the currency of choice – no need to exchange for Cuban dollars (same thing at Plaza Estrella, Canadian cash is king). Bring a wad of fives, toonies and loonies, and tip as you go. Tip your housekeeper every day, your bartenders, your wait staff, your bellhops, the guy who cleans your deck chair, your drivers. It is the right thing to do. 2. Don't be a jerk. Stop yelling in the corridors – people are probably trying to sleep or relax. Everyone is on holiday – shhhhhhh near the rooms. 3. If you have been drinking all day in the sun and feel the need to croon songs at 6 pm in the lobby bar where couples and families are trying to enjoy a quiet drink before dinner – don't. That's what 11 pm is for (we guess). This is a family resort. 4. Stop whining about the food. You are here for a week. Make the best of it. Some stuff is quite good – open your mind. Enjoy the service. If we were served as well as that in family restaurants in Canada, our minds would be blown. 5. Don't talk to the wait staff like that. You know who you are. We found the whole Starfish team to be unfailingly friendly and service minded, but not always competent in English. You are a guest in their country, and you don't speak their language. Mind your manners. 6. If you are worried about clean towels every day or the bar running out of cups, bring your own stuff. Most of our fellow guests brought their own hydro flasks and the like to the pool and beach bars, which is better for the environment anyway. Bring bug dope, sunscreen and your personal pharmacy – really hard to buy stuff there. 7. Smile and say Ola to the staff and fellow guests. It is infectious. Thanks Starfish! A great holiday!
wcctracy
Special place
Reviewed 26 november, 2022
I am spending an incredible vacation with my family in this beautiful hotel. We really like the service provided by your staff. The beach is magnificent with its fine white sand. food and drinks they are varied and very good. We will definitely return to this beautiful place with my family. I recommend it for being so special.
Raquel H
My time at Starfish Cayo Santa Maria was exactly what I needed!
Reviewed 26 november, 2022
This was my first time at Starfish and my personal experience was absolutely awesome! I know they just opened on November 15th, after being closed for 2 years for renovations, and I arrived on the 16th with no high expectations. I just wanted a relaxing place to enjoy my vacation. I found my room to be very clean (the maids do such a wonderful job) and the beds were comfy. The only problem I had in my room really was with the water. Most times there was no hot water and on my last day and a half I had absolutely no water. The a la carte's weren't for me. I opted to go to the buffet every day. There's way more variety there. The entertainment staff is beyond belief! They are such beautiful people with so much energy. They truly love their jobs and it radiates off of them onto the visitors. I couldn't wait for them to come to the pool every afternoon to play music, dance and interact with us patrons. Giselle, Leonardo, Leonel, Yasi and Eric (my apologies if I forgot anyone) REALLY know how to make us smile and feel so much love. A big big shout out to all the landscapers and gardeners there! They do AMAZING work. The trees and flowers look so beautiful. I didn't see any garbage laying around anywhere. They work in the heat with all the bugs everyday and they will still smile and say Hola! I'm definitely going back in the very near future.
DayTrip23782
Friendly Resortl!!!
Reviewed 26 november, 2022
Spectacular beach. I recommend it. Comfortable room. Pool is clean and drinks are amazing. Just wifi connection is slowly but It's ok. Staff is amazing ver friendly, bellboys, customer service and animation..thanks to all!
Janior S
Perfect !!!!!!!!
Reviewed 24 november, 2022
Unforgettable vacations My best vacations in hotel starfish cayo santa maria, a great week, the best bartenders, the staff are wonderful, you feel at home in this resort, the animation team is perfect, they are wonderful and very caring guys who love their work greetings from Toronto I love them.
LyaMcdowel