Holiday Inn Express & Suites - Dodge City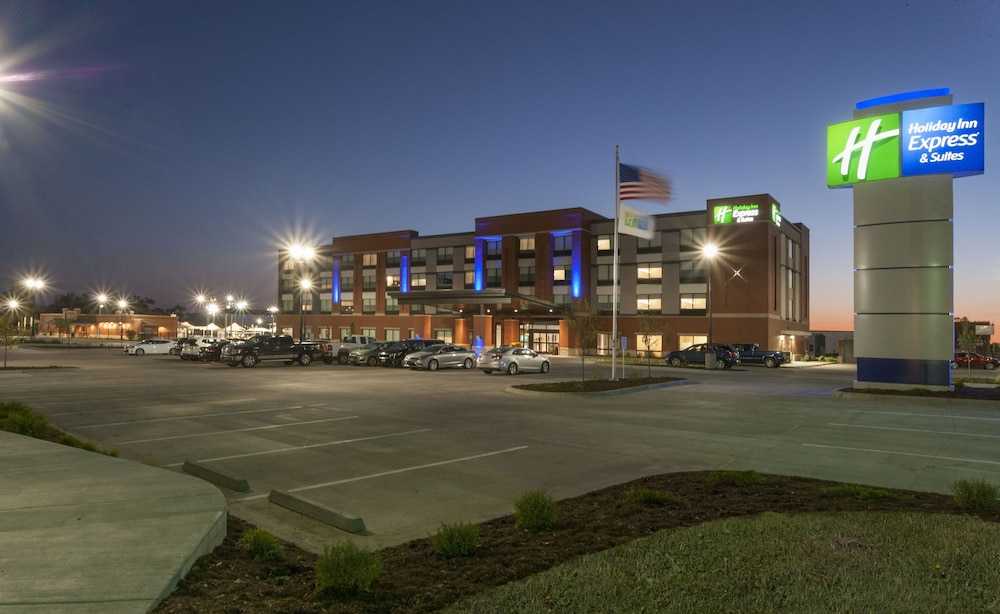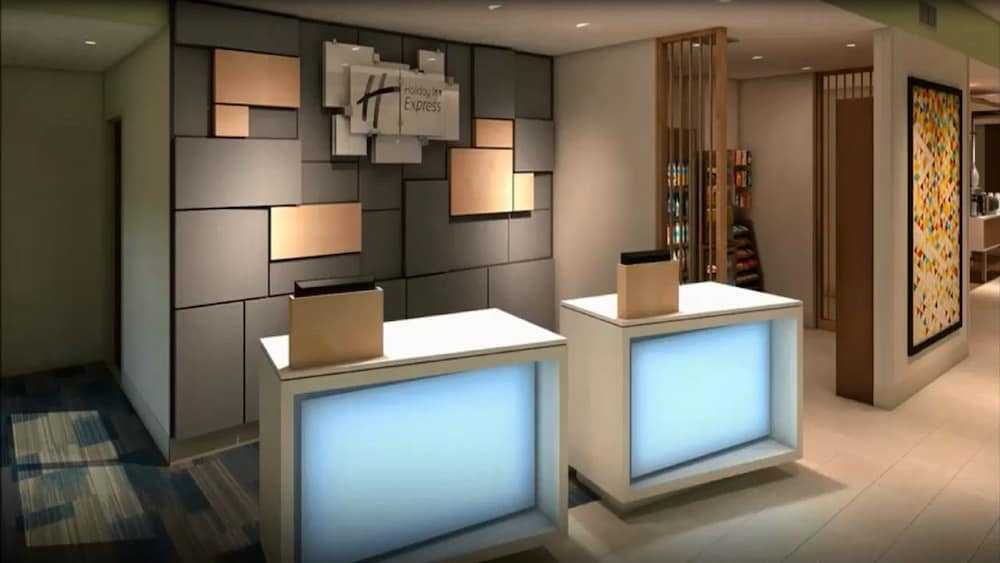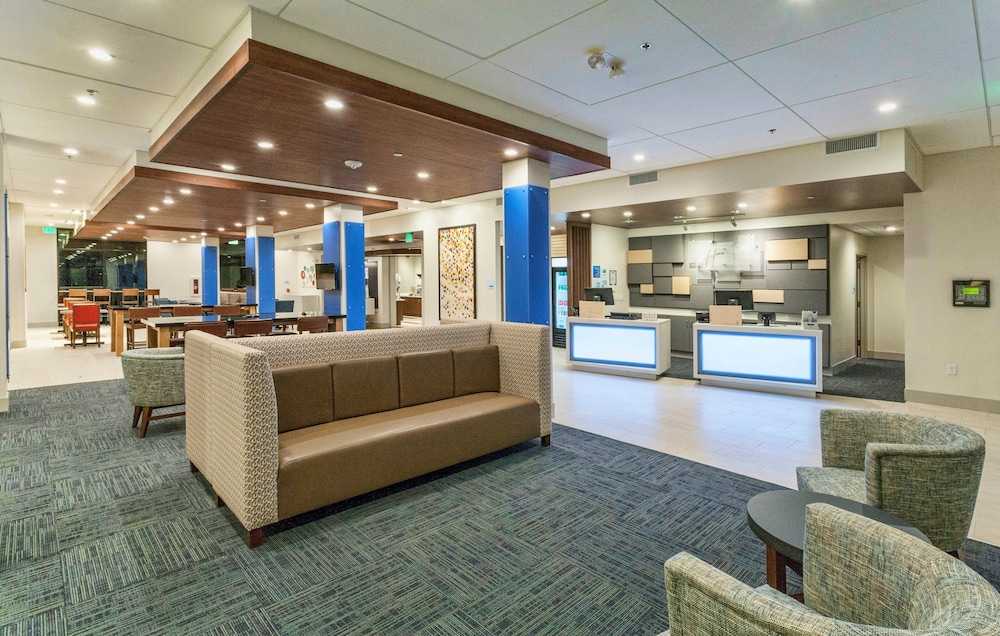 Revisión de TripAdvisor
Basado en 48 reseña
Ver todo
Este sencillo hotel está en Zona centro.
Más detalles
Disponibilidad
Selecciona la fecha de tu viaje
Selecciona la fecha de tu viaje para verificar la disponibilidad de habitaciones.
Información de la propiedad
Este sencillo hotel está en Zona centro.
Check-in a partir de las: 15:00
Check-out hasta las: 11:00
Comodidades de la propiedad
Piscina e instalaciones de bienestar
Piscina cubierta
Internet inalámbrico gratuito
Accesibilidad en la habitación
Desayuno gratis
Con una terraza y jardín donde descansar y comodidades como conexión a Internet wifi gratis, ¡no te faltará de nada! Se ofrece además una televisión en la zona común, una zona de pícnic y una zona par
Con una piscina cubierta y conexión a Internet wifi gratis, entre muchas otras prestaciones, aquí tendrás todo lo que necesitas.
Calificación por los huéspedes
TripAdvisor
Calificación de Viajeros
Excelente

31

Muy bien

13

Bueno

2

Razonable

1

Mal

1
Perfil del Viajero
De negocios

5

En pareja

20

En solitario

2

En familia

13

Con amigos

1
Resumen de puntajes
Calidad del sueño

Habitaciones

Limpieza

Relación calidad-precio

Servicio

Ubicación
Wow! This place is bad! AVOID!
Opinión escrita el 26 de septiembre de 2021
Signed in. Told only serviced rooms every 5 days. OK. 1) That means trash not emptied. Two tiny cans in room; a liner in each, no other liners provided. liner is smaller than can, put one thing in and liner collapsed into can, got a grocery bag, took out to put in trash, no trash cans. 2) towels and face cloths are dingy, maybe clean, maybe not, don't feel good about them. Only 3 towels and 2 hand towels. 3) Dripped a couple of drops of water in bathroom, wiped up with a piece of paper and it was black; I mean black. 4) Tub has 2 bigs chips. 5) Came down to breakfast 40 minutes before closing. Eggs simply leavings, no gravy, no cinnamon rolls - asked for cinnamon rolls and told none to put out.Toast, bagels, prepacked muffins…that is breakfast. This place is dirty and depressing. Unfortunately we are here more than one night. Will NEVER return and rethinking if we will ever stay at a Holiday Inn again. Avoid this place; you have fair warning. I can not believe a HIE can be this bad…but it's worse than bad.
AniKinTN
Excellent Location
Opinión escrita el 8 de agosto de 2021
The hotel is in an excellent location. It is within walking distance of the Boot Hill Museum. We arrived and were checked in very quickly and efficiently. Our room was clean and had plenty of space. The staff was friendly and the parking was free. The hotel is right off the main street and close to the restaurants. The hotel is located close to a water park. Due to COVID, you must ask to have your room cleaned and towels were exchanged on request. Have fun at your stay in this hotel.
Jerome M
Hunting Trip
Opinión escrita el 28 de novembre de 2020
Very clean. Quick check in. Extra effort to provide hot breakfast in these COVID times. Excellent biscuits and gravy. Clean room and nice fitness facility. Excellent location near boothill and Dodge City brewing company.
MikeHICT
Half way there
Opinión escrita el 5 de octubre de 2020
We had a late check in and they accommodated us with no questions asked. We didn't take into account that we would gain an hour from Colorado to Kansas. The staff was beyond amazing and the room was one of the nicest I have ever stayed in. They did have breakfast in the morning for us. The shower was hot and the bed was comfortable as could be! Thank you!
I2900UKjuanc
The right place to stay
Opinión escrita el 17 de decembre de 2019
If your looking for the right place to stay in Dodge City this is it, located adjacent to the historic precinct as well as excellent restaurants, Bella Italia is a standout The rooms and the front desk staff are of the highest standard. The only drawback currently are the trains passing through at night, however the blowing of horns by the trains is being addressed and once resolved will make this place perfect
inmyviewau