Holiday Inn Hotel & Suites Minneapolis - Lakeville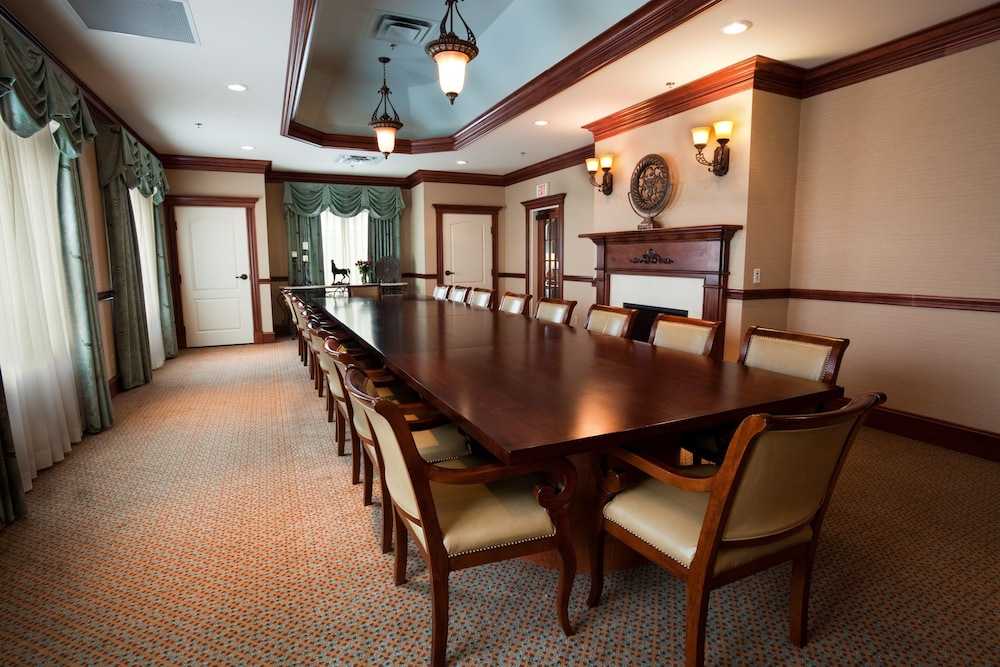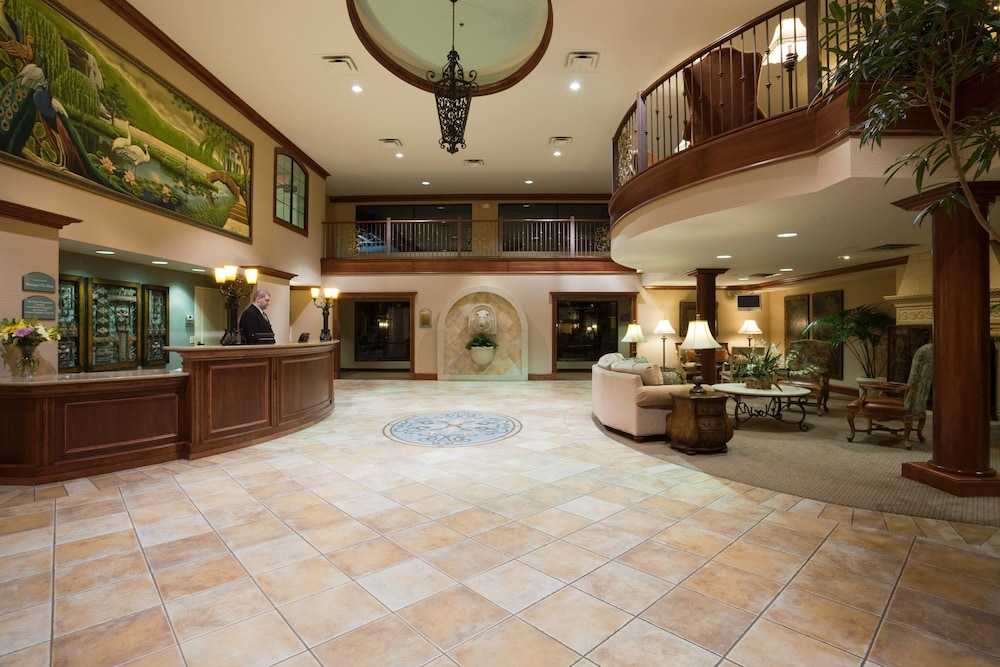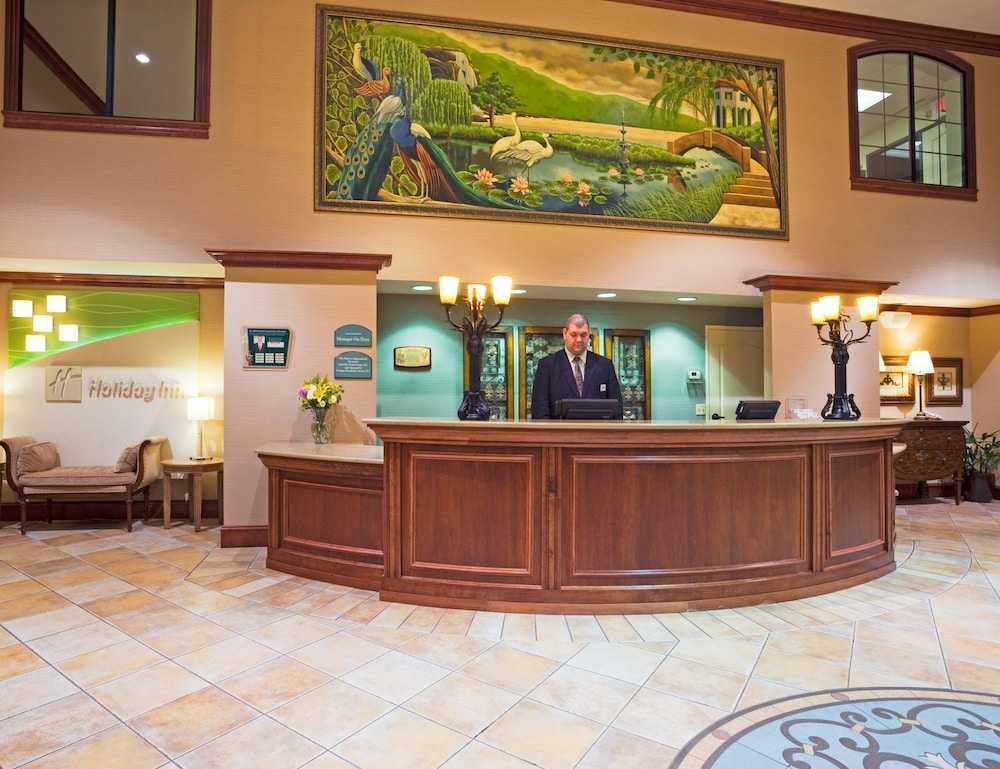 Revisión de TripAdvisor
Basado en 227 reseña
Ver todo
Este agradable hotel se encuentra en Lakeville.
Más detalles
Disponibilidad
Selecciona la fecha de tu viaje
Selecciona la fecha de tu viaje para verificar la disponibilidad de habitaciones.
Información de la propiedad
Este agradable hotel se encuentra en Lakeville.
Check-in a partir de las: 15:00
Check-out hasta las: 11:00
Comodidades de la propiedad
Servicios de recepción
Conserje
Calificación por los huéspedes
TripAdvisor
Calificación de Viajeros
Excelente

115

Muy bien

66

Bueno

26

Razonable

10

Mal

10
Perfil del Viajero
De negocios

49

En pareja

29

En solitario

4

En familia

115

Con amigos

11
Resumen de puntajes
Calidad del sueño

Habitaciones

Limpieza

Relación calidad-precio

Servicio

Ubicación
Muy buen hotel
Opinión escrita el 22 de octubre de 2014
Fue la boda de unos amigos de mi novia allí, la pasamos muy bien, cumplió nuestras expectativas. el sitio cuenta con un jardín para ceremonios y salones de celebraciones muy amenos y cómodos. Las habitaciones son muy lujosas y se descansa muy bien, muy recomendado.
Tommy C
Comfortable bed, nice pool
Opinión escrita el 21 de agosto de 2021
We stayed for a week while helping our children move into a new home. We primarily stayed here to give the grandkids access to the pool. I was a bit worried that there would be a lot of noise in our pool facing room, but it wasn't bad. Our room was right next to the slide, so it was a bit weird to look out the window and see a line of people looking back at us. The staff was good to shut the pool down at closing time. The bed was comfortable and room was clean. They are not cleaning rooms during your stay unless you request it. Someone stole the "clean our room" sign so ours never got cleaned, but house keeping was good to give us clean towels and coffee if we asked. I do feel that a week without housekeeping is too long. You have to wear a wrist band to get into the pool area but they gave us four and would replace them if we returned the used ones. Overall, 4 stars.
Kathy L
Rude employees dirty rooms
Opinión escrita el 18 de agosto de 2021
Rude Front desk manager Tristan was yelling at guests during check in. Rugs in the room were filthy. There was a guest stuck in the elevator for over an hour and no one called the fire dept or did anything to help. Will never stay here again. I travel a lot and you are better off at the Hampton inn or Candlewood in Lakeville MN.
robdS3747BZ
Poor guest service
Opinión escrita el 12 de agosto de 2021
I was on property today (8/5/21) my grandparents stayed per my recommendation specifically for the pool access. Everyone had a great time and my grandparents enjoyed their room and Rudy's for breakfast. We had dinner onsite at Rudy's, it was great. However, my nephew slipped and fell in the pool area the morning of our departure, no biggie accidents happen. I went to the front desk to see if I could get some help with an ice pack. There were no other guests in the lobby at this time. I requested a bag of ice to which I was told, by the male at the front desk that he had none, ok. I asked if the restaurant did? To which he replied, I don't know you can walk down there and find out. Meanwhile, I have my 15 month daughter and other things (we were trying to pack up and leave) and he just looked at me like it wasn't his problem. Most hotel properties staff is accessible via radios so couldn't he have radioed maintenance (I saw two maintenance people walking around) or the restaurant and the someone could run me down a baggie to put ice in…. Then he proceeded to tell me my nephew wasn't a registered guess anyways. I have admit this shocked me, so front desk will only assist register guests? Needless to say this left me speechless. I've reached out to the hotel and it's been a week with not even a response. Point of the story, the front desk looked me dead in the eye and told me my nephew wasn't his problem because he wasn't a registered guest. Be careful when staying here as apparently only registered guest on property are a concern not a 10 year old boy who slipped, fell and hit his head. Next year we will find a different property and I will no longer recommend this location to friends or family.
amberc643
Just to Relax
Opinión escrita el 4 de julio de 2021
Property is very nice and well taken care of...very clean! Reed not only made my reservation but also checked us in upon arrival at the hotel. He is outstanding. I requested a room that would accommodate my physical restrictions. The room was PERFECT and very much appreciated. My two Grandchildren were assisting me during check in and Reed engaged them in conversation and they felt so special. It's not often hotel staff is referred to by name during your entire visit!!! A nice size water park is available for hotel guests. Again, very nicely maintained. Great visit.
jeans7491