Jupiter Inn Condominiums | Park City Vacation Rentals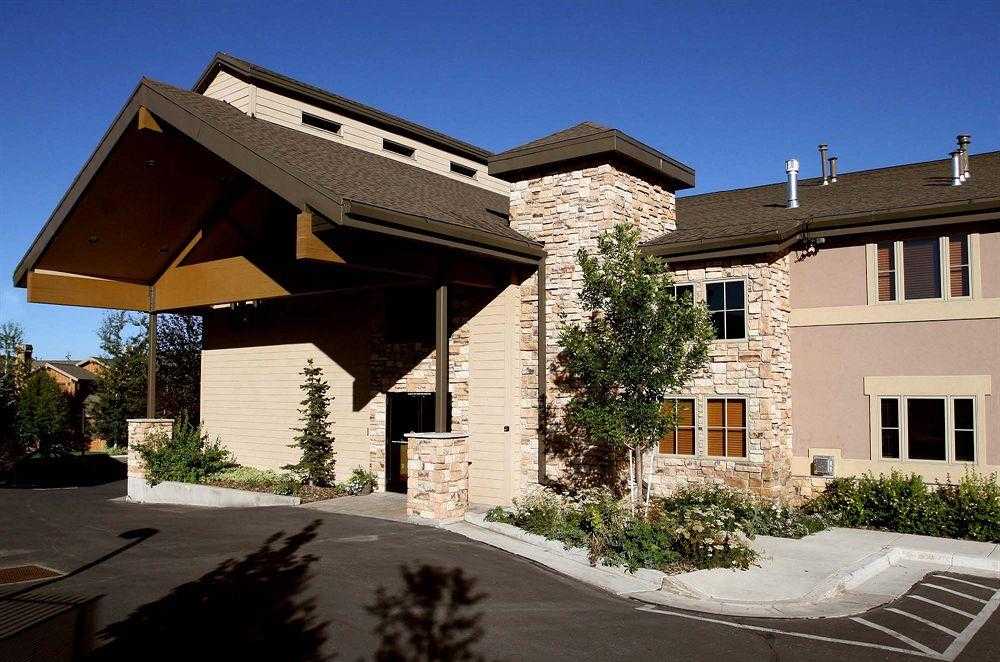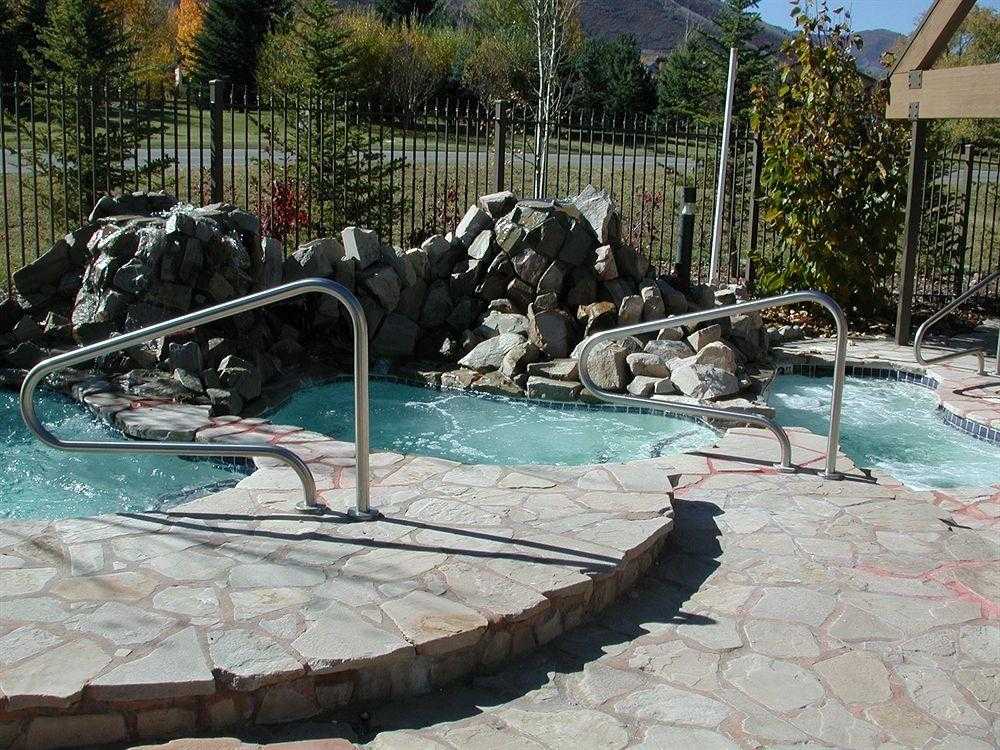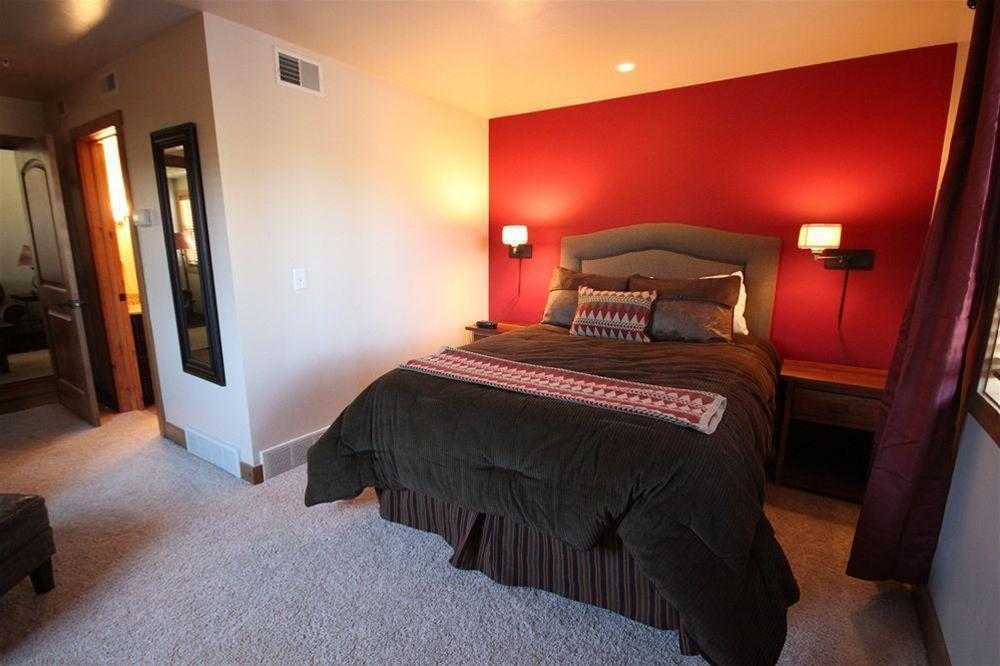 Revisión de TripAdvisor
Basado en 33 reseña
Ver todo
No se admiten mascotas Hora de entrada: 16:00 Hora de salida: 10:00.
Más detalles
Disponibilidad
Selecciona la fecha de tu viaje
Selecciona la fecha de tu viaje para verificar la disponibilidad de habitaciones.
Información de la propiedad
No se admiten mascotas Hora de entrada: 16:00 Hora de salida: 10:00.
Check-in a partir de las: 15:00
Check-out hasta las: 11:00
Comodidades de la propiedad
Calificación por los huéspedes
TripAdvisor
Calificación de Viajeros
Excelente

19

Muy bien

12

Bueno

1

Razonable

0

Mal

1
Perfil del Viajero
De negocios

2

En pareja

15

En solitario

0

En familia

11

Con amigos

4
Resumen de puntajes
Calidad del sueño

Habitaciones

Limpieza

Relación calidad-precio

Servicio

Ubicación
Very basic, needs upgrades
Opinión escrita el 3 de febrero de 2018
I stayed here for work for nearly two weeks. I had a studio - one big room where you walk straight into a kitchen area, followed by bathroom and bedroom area. The space overall was perfectly fine - nothing to be excited about, but also no major complaints. However, basic amenities and service fell short. The space/room was extremely dark - to the point where I used the flashlight on my phone to see inside the closet and drawers to get dressed in the mornings. They need better lighting and to install some overhead lights in the area where the close is. The carpeting is outdated and seems a little dirty - bring slippers. The linens are cheap and the pillows very uncomfortable. I had a horrible neck ache my entire stay. The towels are flimsy, hard and scratchy. In the kitchen they only give you one towel. Also, bring your own coffee filters - you get one at check in and that's it. The kitchen area is rather large for the space, but only has counter seats and there is no "living" area - just two chairs. For a short stay, totally great and fine, but not very comfortable for a longer stay or if you need to work at a desk or want to eat at a table. The water pressure is also hit or miss. I barely got hot water in the bathroom sink. The shower was better, but the pressure was low. The kitchen seemed fine for my needs. One positive note the - underground parking was a plus during inclement weather as it saves time from having to warm up the car, defrost, scrape, etc., and as others noted, be careful turning left out of the property. I found it easier on busy days to go right and make a U-turn. That said, I had to get the code from another person staying there because it was not given to me and no one is ever at the front desk. I never saw anyone at the front desk for my entire stay, and one day I rang the bell there to get some help, and someone yelled out to give them a minute, but after 10 minutes, I left. So, you're very much on your own here. I think Park City has much better options for the same price.
GlobeRoamer005
Good value / Nice condo on Park Av
Opinión escrita el 29 de decembre de 2017
Stayed at Jupiter South during the Christmas break. Our 1-bedroom/ 2-bath unit was perfect for my family - two adults + two teenagers. Conveniently located on Park Ave with easy access to Deer Valley, Park City, and Canyons. The only drawback making the left turn out of the unit if you are heading to DV or PC - busy highway.
daigdude
Large condo; convenient shuttle; but not right at the base
Opinión escrita el 19 de febrero de 2017
I stayed here for three nights and we had a very spacious two bedroom with a well stocked kitchen. The shuttle was convenient as you can call it at any time and they will come within 5-15 minutes and drop you at convenient spots in Main Street or at the ski area base. It is not right at the base of either Canyons or Park City, but other than that, we loved our stay.
AnonymousDragon
Great family accommodation
Opinión escrita el 17 de febrero de 2017
We rented a two bedroom condo and loved it. It was extremely spacious and nicely decorated - a real home away from home for an 8 night ski trip in February. The decor was nice and the condo was very clean on arrival. Pros - the size of the condo with three separate living areas, lots of storage space and great kitchen facilities. Great heating including a gas fireplace. The room lock is a code instead of a key, so we didn't need to worry about who had the key! The hot tub was great. The complex was very quiet. Underground parking was good. The free shuttle service was very useful. Staff were super friendly and helpful. The luggage and shopping trolleys on the car park were great! Cons - next to main road (difficult if not impossible to safely cross with children). The ceilings must have been thin as we could hear the occupants of the condo above very easily. The water pressure in the showers wasn't great. We would absolutely stay here again, we loved it!
AussieMomo
Very convenient to Park City and reasonably priced
Opinión escrita el 22 de enero de 2017
First I want to say that I booked this trip through ski.com It was super convenient to book everything through one place and everything went smooth. My daughter and I stayed in Unit 15 at Jupiter Inn Jan 11-15, 2017 The unit is setup nice and was very clean. Has 1 bedroom, 2 sleep sofas, full kitchen with modern appliances, 2 full baths and gas fireplace. This turned out to be better than I expected. The bedroom had a very comfortable bed, my daughter loved the sleep sofa next to the gas fireplace. The property has 3 outside hot tubs. Unit 15 is the ground floor and is the closest to the office and hot tubs. Free shuttle rides are offered to Park City Mountain, Canyons Base Village and Main Street Park City. They will also take you to other places within a certain range, The people that work at the hotel were very courteous and the service was beyond expectations. Here is the reasons why. The first day I stayed in the unit a couple of things happened. 1) There was a big leak under the sink flooded the floor (these things happen) 2) The gas fireplace was giving off a bad fume smell. I called the front desk and let them know about the problems. Within a couple of hours, they sent maintenance over and they fixed the plumbing issue abd cleaned up the water. By the evening they had called in a fireplace service expert from Salt Lake City to take a look at the fireplace fume issue. It turns out that the gas fireplace was set to high and was causing too much combustion. They turned down the fireplace and fixed the problem. The smell went away. The hotel shuttle service was outstanding. Never had to wait more than 5-10 minutes. Drivers were really really nice and talkative! One time I called the Jupiter Inn for a pickup at the Canyons, they said that the driver was helping out another lodge and was about 45 minutes out. I told them I was not happy that I did not want to wait that long. So they called me back shortly after and said they are sending another shuttle service to pick me up in 5 minutes. I thought the staff tried really hard to please the me. Kudos to Mitchell and Sandy that work the front desk. They are ultra helpful and courteous. I also asked if they had any coffee for our coffee maker, 5 minutes later, Mitchell knocks on the door with some coffee. The only negative I found is that the unit is a little dark. You need to turn on a lot of lamps to see. Maybe the light bulbs in the ceilings are not high wattage. If your looking for a really nice quiet place to stay that is close to the mountains, this is the perfect choice.
MarkTheShark33