Rochester Airport Marriott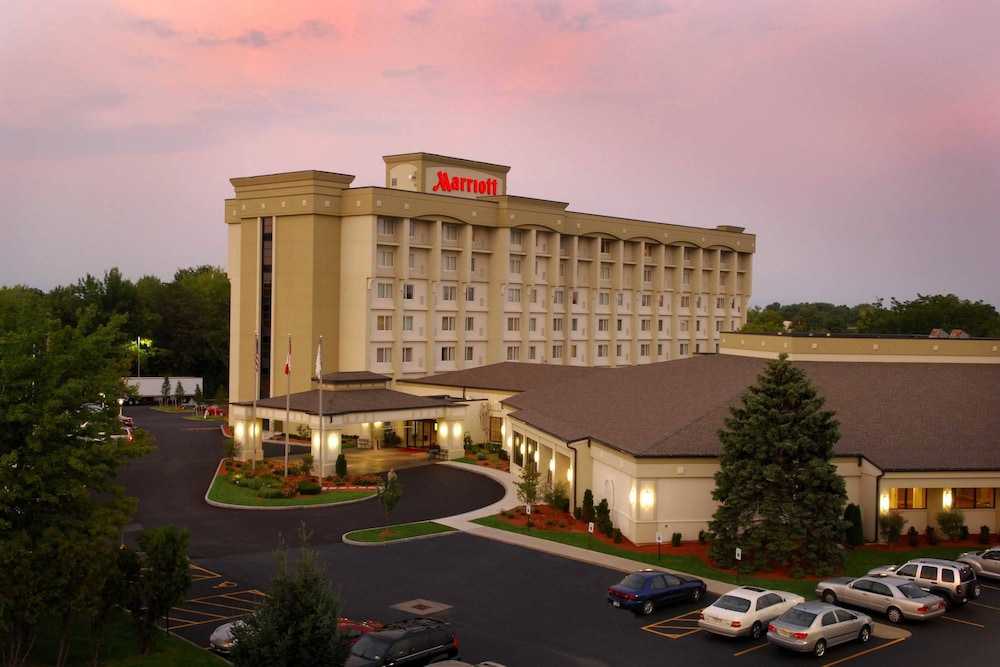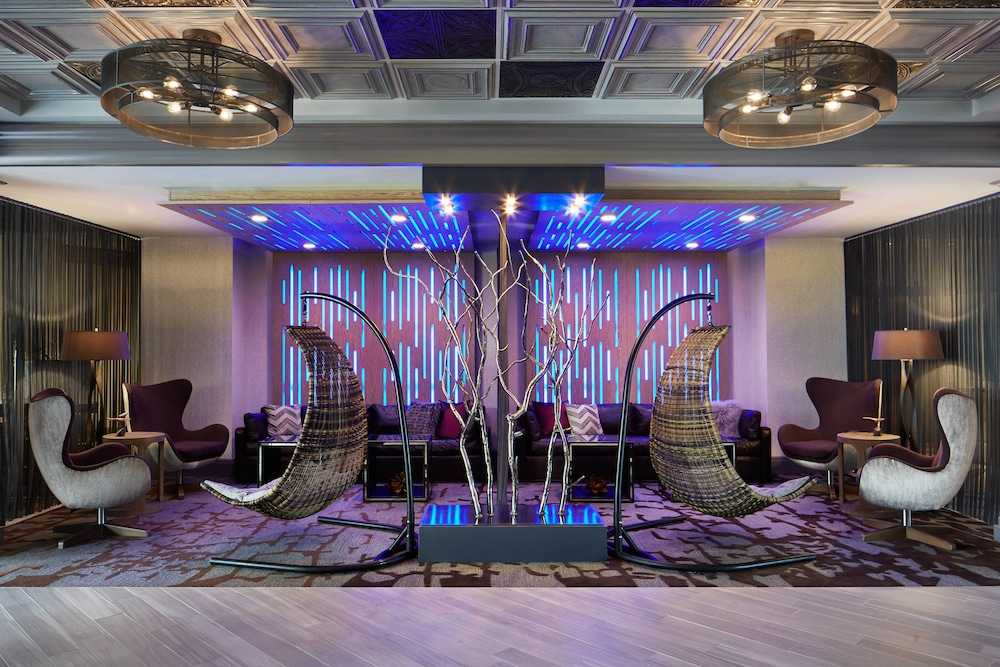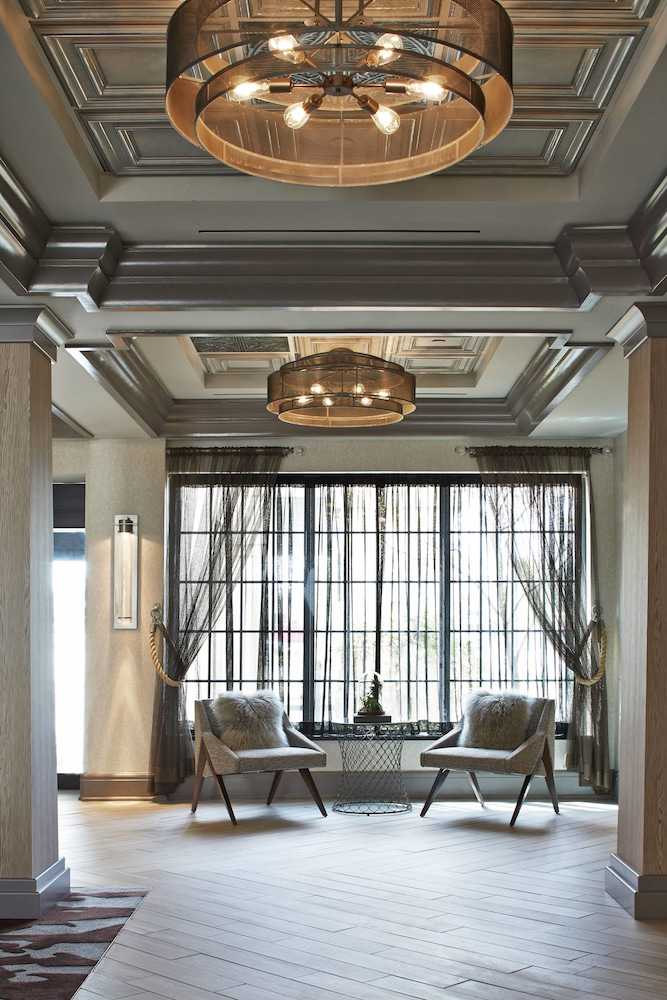 Revisión de TripAdvisor
Basado en 328 reseña
Ver todo
Este encantador hotel está ubicado en Rochester. El hotel está compuesto por 210 cómodas habitaciones en total. Marriott Rochester Airport no permite la entrada a mascotas.
Más detalles
Disponibilidad
Selecciona la fecha de tu viaje
Selecciona la fecha de tu viaje para verificar la disponibilidad de habitaciones.
Información de la propiedad
Este encantador hotel está ubicado en Rochester. El hotel está compuesto por 210 cómodas habitaciones en total. Marriott Rochester Airport no permite la entrada a mascotas.
Check-in a partir de las: 15:00
Check-out hasta las: 11:00
Comodidades de la propiedad
Servicios de recepción
Conserje
Calificación por los huéspedes
TripAdvisor
Calificación de Viajeros
Excelente

139

Muy bien

136

Bueno

32

Razonable

10

Mal

11
Perfil del Viajero
De negocios

134

En pareja

37

En solitario

15

En familia

97

Con amigos

14
Resumen de puntajes
Calidad del sueño

Habitaciones

Limpieza

Relación calidad-precio

Servicio

Ubicación
Muy bueno
Opinión escrita el 7 de mayo de 2015
Gran hotel para pasar unos días cómodos y con un buen servicio, una vez fui con un grupo de 250 personas y luego con un sólo acompañantes y nunca tuve problema. Son muy amables para brindarte un buen servicio. Organizan muy buenas actividades y es bien moderno.
LucreciaNassif
Quality going down - unruly guests not controlled by staff
Opinión escrita el 28 de novembre de 2021
We stay at this hotel on average 30 days a year. Sadly the quality is going down. The heat goes off when you leave the room, and it's freezing when you come back. Every visit before I come, I call and ask for a first floor room not near the elevators. I actually call and speak to someone at the desk to ensure this before my stay. When we checked in the gentleman at the desk said … you want a room NOT near the elevator? We said yes. There were none left - we got room 111 right smack dab next to the elevator. It was SO loud that we were sleepless all week. Last night some male was threatening someone in the hall and screaming for him to shut up…luckily it stopped but it was bad enough to make you worried violence would ensue. The night of Thanksgiving, the fire alarm malfunctioned at 4 am and the hotel had to be evacuated. There was no official announcement that all was OK and they left people outside in the cold waiting on word of what happened. We used the pool Friday and the entrance area before the pool door smelled like a strong musty or mold odor. Pool area was freezing and pool was cold. An expensive stay to have this many issues in five nights. They also need to keep the breakfast open a little later when a holiday falls on a weekday. Guests were greeted 30 minutes before closing time saying they were closing. I'm a loyal Marriott member considering a switch to Hyatt.
MROE744
Hotel was nice but a/c govenor took this from a 5 star to 3
Opinión escrita el 28 de agosto de 2021
Hotel is very nice, as is the staff. All were helpful. When I arrived the room was ready and quite nice, with the exception that room temp was 78 and very muggy! A/C turned on until I sat down for a coupe of minutes then it shut off. Called the front desk and said this was unacceptable. They have a governor that is motion sensitive so if you aren't moving it shuts off the a/c. If you leave the room it shuts off completely. Clerk was helpful and said they could adjust it without entering the room. Something was done and the a/c came on and stayed on unless I left the room. At 5 pm. it was 78 degrees in the room and at 10 p.m. it was finally down to 72, still to hot for me but I went to bed. Woke about 2 hours later and realized it was very warm....a/c shut off until I moved and was now 74 in the room. I get conserving energy but this isn't acceptable. Have spent 100 nights in hotels this year and I really like this hotel but will not return as I need a good nights sleep and can't get one when the room is hot. When I checked out I was asked how was my stay, I explained it wasn't good because of this issue. He apologized and said he would let the g.m. know. No response as yet and I doubt I would have received one if I don't post here.
Steve K
Standard hotel experience
Opinión escrita el 30 de julio de 2021
We stayed here while passing through on a road trip. Nothing special, but no complaints. Was a little unfortunate that only one elevator was in service when we were trying to socially distance our family, but the stairs worked just as well for us. There was also a LOT of loud talking / laughing / yelling in the halls after 11PM. Though the doors could be a little more soundproof, I blame that more on the other guests than the hotel.
Enigma123x
Great hotel to stay in.
Opinión escrita el 26 de octubre de 2020
Beautiful renovation to this hotel. Plenty of parking and check-in was a breeze. The lobby is super trendy and cool. It would be a great place to hang out. Covid 19 rules were in effect and followed by staff The room was plenty large and comfortable. Nice bed, and furniture in the room. Bathroom was clean.
Urbane_Traveler_Bob