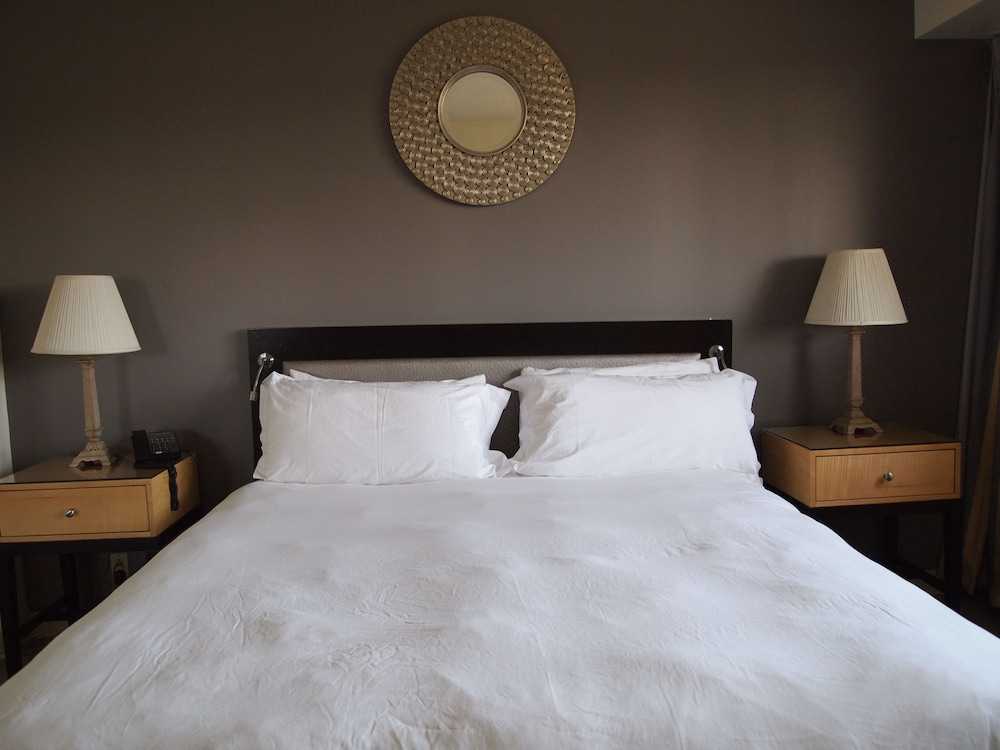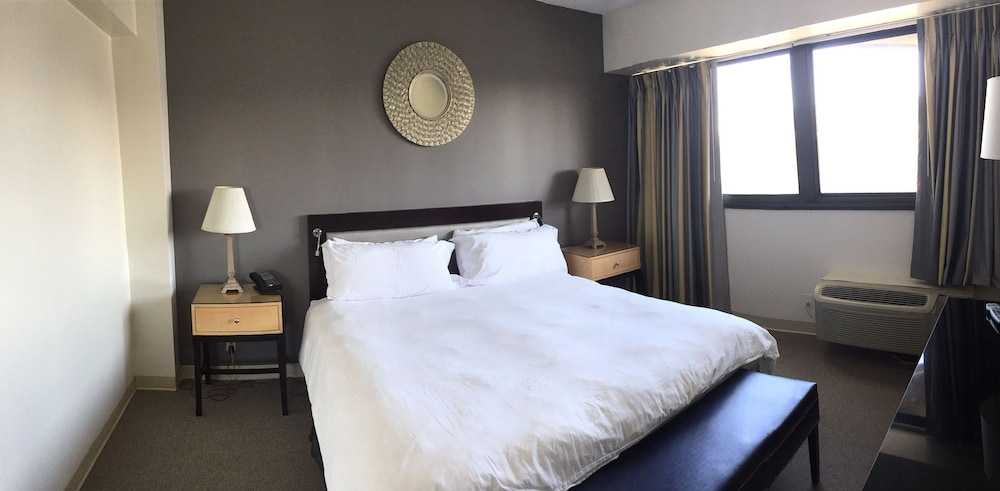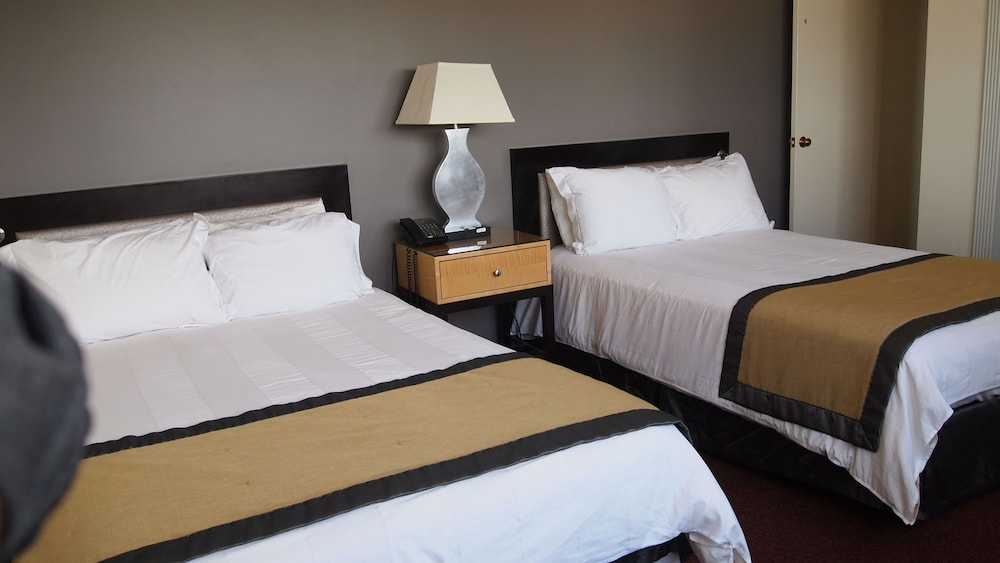 Revisión de TripAdvisor
Basado en 113 reseña
Ver todo
Este agradable hotel está situado en Downtown. Hay un total de 45 habitaciones en el establecimiento. Esta residencia no permite la entrada a mascotas.
Más detalles
Disponibilidad
Selecciona la fecha de tu viaje
Selecciona la fecha de tu viaje para verificar la disponibilidad de habitaciones.
Información de la propiedad
Este agradable hotel está situado en Downtown. Hay un total de 45 habitaciones en el establecimiento. Esta residencia no permite la entrada a mascotas.
Check-in a partir de las: 15:00
Check-out hasta las: 11:00
Comodidades de la propiedad
Servicios de recepción
Conserje
Calificación por los huéspedes
TripAdvisor
Calificación de Viajeros
Excelente

40

Muy bien

38

Bueno

12

Razonable

9

Mal

14
Perfil del Viajero
De negocios

42

En pareja

12

En solitario

8

En familia

32

Con amigos

5
Resumen de puntajes
Calidad del sueño

Habitaciones

Limpieza

Relación calidad-precio

Servicio

Ubicación
You get what you pay for...sometimes less
Opinión escrita el 14 de novembre de 2021
I have to agree with a previous reviewer take on the is place- Caveat Emptor. I was lookin for an overnight stay convenient to train station that wouldn't break the bank. So yes, it was quick to the train station. Desk staff was pleasant, but the good news stops there. Parked in the garage which was as old and creepy as the hotel. There were a few cars that had inches of dust on them, some with completely flat tires. While the age of the hotel was quite apparent, there was zero attempt to address any of those problems. The door had the be physically lifted I order to use the dead bolt, and while not important, the peep hole dated back to the 1960s my grandmother had the same type. On to the important things. The smell if some kind of chemical disinfectant (I think) was overwhelming and pervasive. The couch had visible spots. When we opened the sofa bed, the sheet was filthy. There was also no pillows or blanket for the sofa bed. The king size bed in the bedroom was the same..although more stained, dingy and old. The front desk did give us "clean sheets" but barely a step up. I used a blanket I use for picnics in my car and I laid that down on top of the "clean sheet" and slept on that in my clothes. The carpeting was old indoor outdiid carpet that was patched together and thread bare in many spots. I kept my sneakers on until I was sitting on the sofa bed. I guess the bathroom was in similar disrepair, although towels looked clean for the most part. The toilet hand l e needed to be held down the entire time until the flush actually occurred. I would not stick a toe in the tub. Rusted and archaic. Don't stay here!!! .
Yanksfan1962
Caveat Emptor!!!
Opinión escrita el 1 de novembre de 2021
I am reminded of the adage we should always try to have something nice to say, so here goes: Stamford Suites was probably a pretty decent place to stay about 50 years ago and is decently located. Oh, and one more thing: Their wi-fi works at least half the time. Now for the other side of the story to report on a 3 day visit by my wife and I to visit friends in the area: The place is falling apart and looks like the last upgrade took place in the early 1970s. Paint was pealing off the plain undecorated walls; some of the furniture was broken, cabinet doors in the kitchen area were falling off; drapes were torn and in some places coming off their rods; the windows were so dirty it was hard to see through; the carpet was badly worn; the door to the hallway would not lock properly and the tiny outdated bathroom looked as though it was designed in the 1940s. To be charitable, we did not see any bugs, but the whole room smelled strongly of disinfectant. And then there was this: we kept losing electrical power in the main room which happened at least 20 times during our stay, As far as the front desk staff, they were civil, but that's as far as I'd go. They say their serve breakfast, but the only hot thing on the menu was coffee. To put it mildly, my wife was unhappy and went far out of her way to remind me of that fact about once an hour. Look this place is a dump and it is pretty clear the owners or management either don't give a damn or are unwilling to spend what it takes to get this place up to mildly acceptable standards. I remind the reader we were staying in what the hotel refers to as their Royal Suite! So my advice on your next trip to Stamford. Find another place to stay......any other place!
jpeves
Bring a flashlight
Opinión escrita el 23 de octubre de 2021
I'm going to pick on this hotel, but if I came back to Stamford, I would likely stay here again. The rooms are ginormous, clean and quiet. The staff is courteous. Many of the electrical items in the room didn't work. Two lamps lacked bulbs. One had a broken switch. The bedside high-intensity reading lamps didn't work at all -- one had an unconnected wire dangling. One lamp was unplugged. The TV was plugged into an outlet controlled by the wall switch. The clocks on the microwave and oven weren't set. The AC wasn't plugged in the bedroom (and the plug was hard to see). I got the last room available, and I don't think guests stay in it often. The carpet was wet around the AC in the big room (which I didn't use). My main objection was the smell. There were several scent dispensers plugged in around the rooms. One doesn't notice it, but in bed (which I'm guessing isn't used much) the smell had concentrated in the pillow bedclothes and the thick perfume smell was unpleasant. The toilet is one of those really low to the ground ones, The breakfast was minimal (bagel, cereal, apple, yogurt).
Kevin D
Strong advantages and disadvantages
Opinión escrita el 28 de novembre de 2019
Advantages: Large rooms/suites. Good for families. Free parking. Great location, walking distance to many shops Disadvantages: Old property, gym is not in the hotel. "Business center" is computers in the lobby, not a separate room. Front desk receptionist takes every call on speaker, and it is impossible to concentrate and get anything done.
lszenes
Tyra Dixon was amazing!
Opinión escrita el 27 de agosto de 2019
Our stay was overall very good, the service was satisfactory, but Tyra Dixon was amazing! She left us with a wonderful taste in our mouths thanks to her fantastic customer service. She was understanding, pleasant, and thanks to her flexibility we'd like to have a return visit. Keep it up!
emaxsamuels