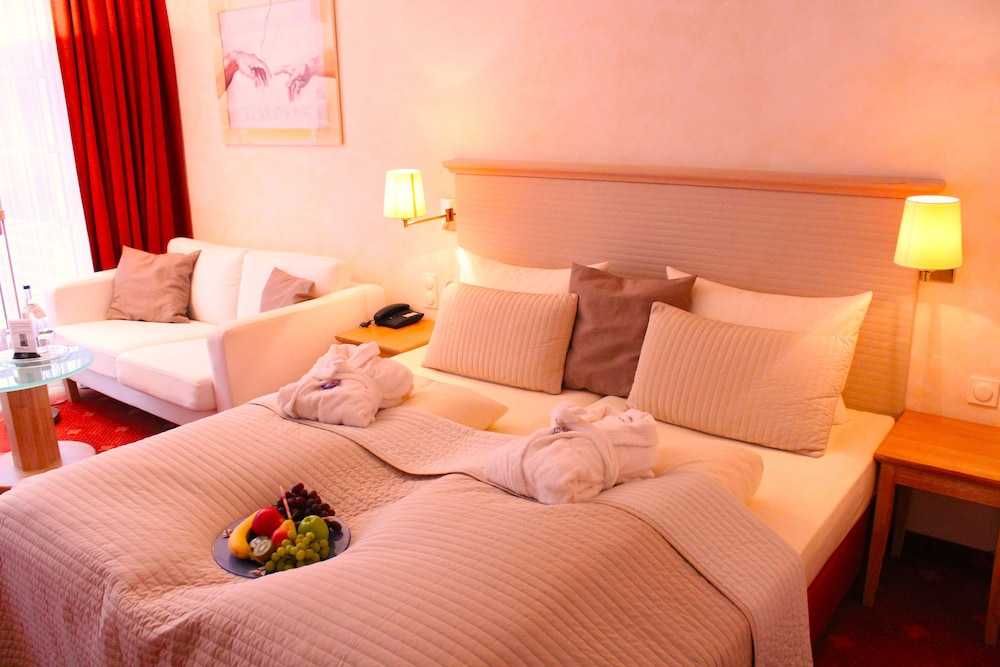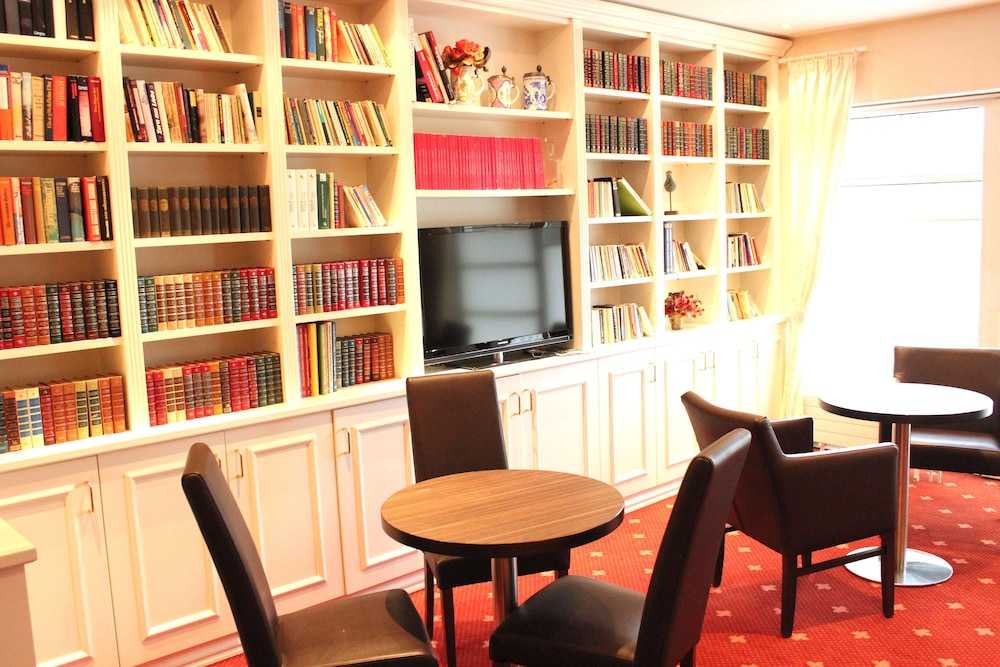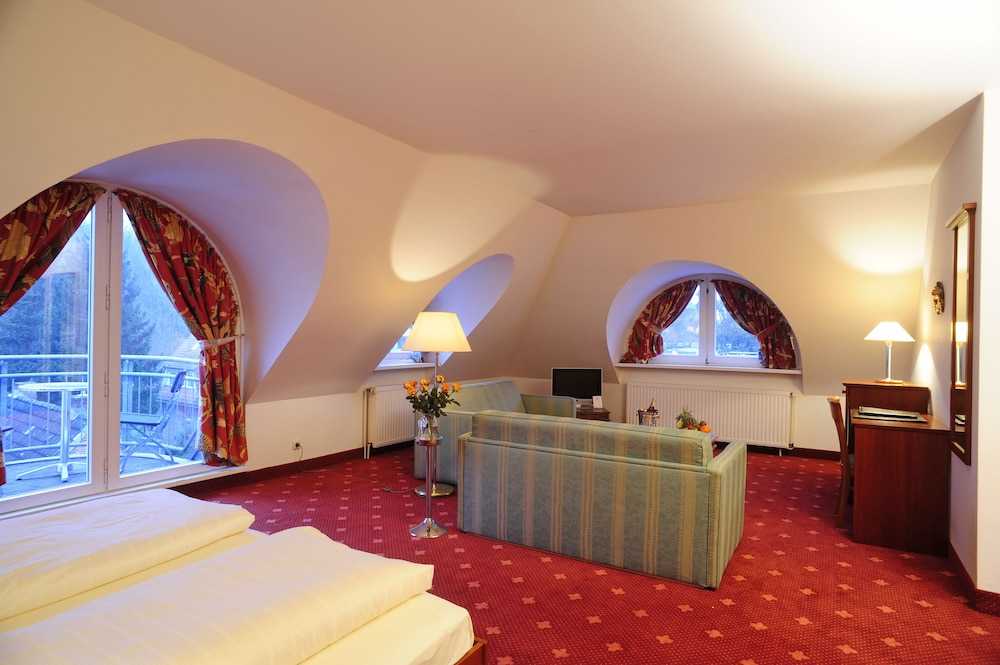 Revisión de TripAdvisor
Basado en 84 reseña
Ver todo
Este encantador hotel se encuentra en Lubeck. Esta residencia tiene 51 dormitorios en total. No se admiten mascotas en las instalaciones.
Más detalles
Disponibilidad
Selecciona la fecha de tu viaje
Selecciona la fecha de tu viaje para verificar la disponibilidad de habitaciones.
Información de la propiedad
Este encantador hotel se encuentra en Lubeck. Esta residencia tiene 51 dormitorios en total. No se admiten mascotas en las instalaciones.
Check-in a partir de las: 15:00
Check-out hasta las: 11:00
Comodidades de la propiedad
Piscina e instalaciones de bienestar
.
.
El establecimiento se limpia con productos desinfectantes
El establecimiento confirma que está implementando medidas adicionales en el área de seguridad del cliente
El establecimiento confirma que está implementando medidas adicionales en el ámbito de la limpieza
Trabajadores esenciales solamente: NO
Establecimiento para no fumadores
Se proporciona gel desinfectante para manos a los huéspedes.
Acceso para sillas de ruedas - no
Aparcamiento gratuito cercano
Internet inalámbrico gratuito
Sin ascensores
Café / té en áreas comunes
Estacionamiento (espacios limitados)
Con bicicletas de alquiler y muchas otras instalaciones recreativas a tu disposición, no te quedará ni un minuto libre. Tienes también una terraza y jardín donde sentarte a contemplar el paisaje. Enco
Para un relax sin igual, nada como una visita al spa.
Plancha o tabla de planchar (previa solicitud)
Con una terraza y jardín donde descansar y comodidades como conexión a Internet wifi gratis, ¡no te faltará de nada! Se ofrece además servicios de conserjería, una televisión en la zona común y una zo
Sauna
Calificación por los huéspedes
TripAdvisor
Calificación de Viajeros
Excelente

13

Muy bien

32

Bueno

21

Razonable

11

Mal

7
Perfil del Viajero
De negocios

0

En pareja

45

En solitario

2

En familia

11

Con amigos

14
Resumen de puntajes
Calidad del sueño

Habitaciones

Limpieza

Relación calidad-precio

Servicio

Ubicación
the only plus is the location of the hotel
Opinión escrita el 18 de enero de 2020
we checked in late but the instructions were very clear and easy for us to find the key, the staff was super friendly, location awesome but touristy, the wifi was good, the breakfast was reasonable but could do better Parking was provided for 8 euro, but it took some time to find out the parking lot, now coming to the rooms itself, they should be modernised a bit, the carpets are musty, towels stinky. technically they have everything in the room where we cannot complain, but i would never go back again.
94412345
Nice location, very 'profit-oriented'
Opinión escrita el 2 de agosto de 2018
Seen a bit of the world so far so by simple statistics you have to hit a questionable place once in a while. So after some extensive traveling in the northeast of Germany we went to Timmendorfer Strand, a nice place outside Lubeck, touristy with a bunch of notoriously snooty get-out-of-Hamburg weekenders but nice (but busy) Baltic Sea beaches. We decided quite late, but wanted to go for something comfortable and close to the beach. Being a fan of Walter Gropius, we picked the Villa Gropius, which was advertised with its Belle Epoque style front and main dining room. What we got was the booked suite, however in a newer building in the back of the villa, dated most likely to the late 80' or 90' judging by the typical but worn German hotel interior style. The suite we got would however been nice with two balconies and large sliding windows. Price with well over 300EUR per night already on the pricey side. However we had a wet carpet, wet walls and mould on these wet spots. In all of the hotels I stayed before these things would have been addressed right away. In similar cases I was moved to other rooms, or - if not possible - the management apologized with a significant discount and took care of the problem. Villa Gropius is different. Staff told us, that the problem was already known before they moved us into the room. They weren't able or willing to look for another room, and the service man supposed to clean up the issue never showed. As a DeHoGa 4* hotel I was quite disappointed with and asked politely for compensation. We finally got a 10% reduction. We overheard discussions on other peoples problem while waiting, so it seems that this hotel prioritizes their profit over hospitality. However: * Located close to the beach ( second row) * Rooms are comfortable, standard hotel equipment, could use some more intensive cleaning * Nice open patio for breakfast during summer * Parking behind the hotel (you have to go around the block). Parking is 8 Eur/ day. If you are lucky, there is also free parking close to the hotels back entrance) * Main Street is 5 mins by foot away from the hotel, you have two supermarkets within 10 min foot range. * A number of different restaurants close by I hope, that Timmendorf has more hospital hotels, as we will not go back to Villa Gropius.
ShanghaitoAsia
Very nice, but a bit dated
Opinión escrita el 27 de agosto de 2016
Coming at this hotel via the road is a bit annoying as there is nowhere really to park whilst you go to reception to ask where the hotel parking is - its around the back and there's a load of it. the hotel itself is really nice and well situated, only a short walk from most restaurants and the beach. The rooms however are a bit, shall we say, OAP style. whilst there is a flat screen TV, the carpets and decor are all a bit "old peoples home". the whole place could do with a bit of modernising. That said, the rooms are comfortable, clean and well proportioned. breakfast is very nice with a fair but not extensive variety of options. the hotel is about a 5 minute walk from the beach, with the pier being the nearest major landmark and there are many restaurants close by. overall - recommended but a bit expensive for what it is.
paulwV7231RW
A perfect stay!
Opinión escrita el 11 de julio de 2011
After reading the comments on this site - AFTER booking this hotel - we were a bit reluctant about our three day stay at the Villa Gropius. It just goes to show; you have to be there to know the place. The hotel is situated in a charming, quiet street - close to the village centre and the beach. The staff is welcoming, pleasant and helpful. Although The Villa Gropius probably aims for couples of any age group, our two boys of 13 and 14 truly enjoyed their stay just as much as their parents. The rooms were delicate, clean and spacious, the hotel area well kept, and the parking great. Breakfast was perfect. In fact, we enjoyed our stay so much that we booked for one more night!
SandefjordMargarita
...Lage ist seh gut
Opinión escrita el 14 de octubre de 2021
...nach Jahren wieder in der Villa gewohnt. Es hat sich nicht sehr viel geändert (leider), die teilweise negativen Bewertungen stimmen leider, sicher Renovierungsbedürftig. (Matratzen, Bäder etc.) ! Aber so lange man ausgebucht ist, warum sollte man (schade).
Norbert B