Fairfield Inn Boston Dedham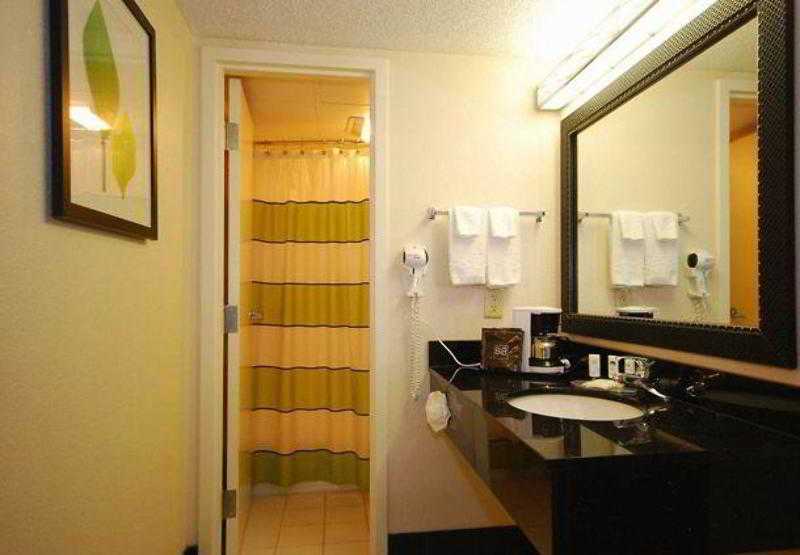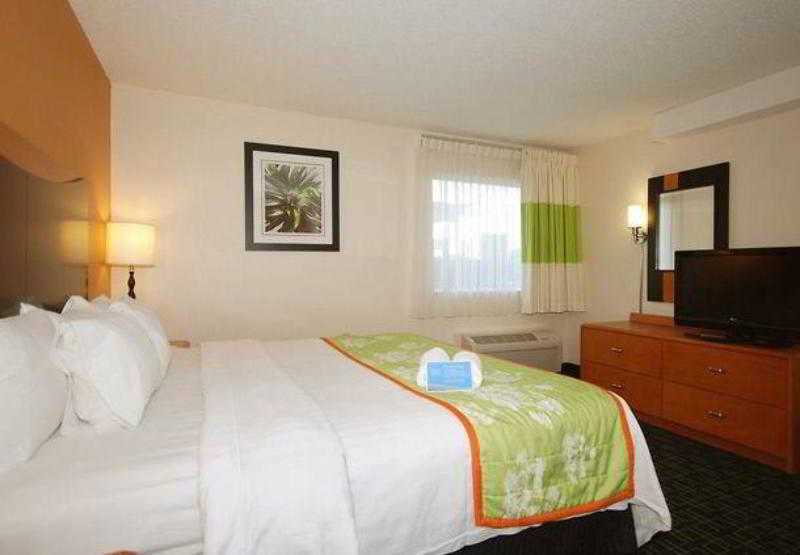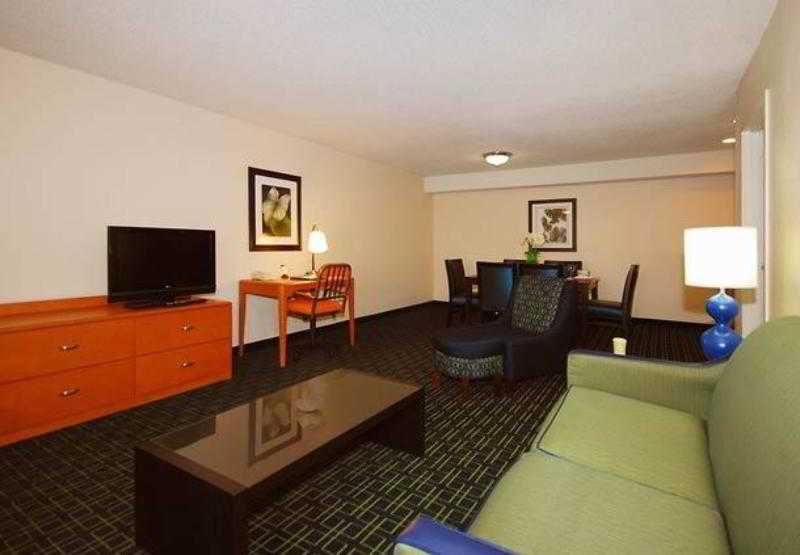 Avaliação TripAdvisor
Baseado em 310 avaliação
Ver todas
Este encantador hotel, pode encontrar-se em Dedham. O alojamento dispõe de um total de 150 agradáveis unidades de alojamento. Este hotel sofreu renovações em 2008. Infelizmente, a receção não está aberta 24 horas. Aqueles que não gostam de animais podem desfrutar de sua estadia, uma vez que este est...
Mais detalhes
Disponibilidade
Selecione a data da sua viagem
Selecione a data da sua viagem para verificar a disponibilidade dos quartos.
Informações do estabelecimento
Este encantador hotel, pode encontrar-se em Dedham. O alojamento dispõe de um total de 150 agradáveis unidades de alojamento. Este hotel sofreu renovações em 2008. Infelizmente, a receção não está aberta 24 horas. Aqueles que não gostam de animais podem desfrutar de sua estadia, uma vez que este estabelecimento não permite animais de estimação.
Entrada a partir de: 15:00
Saída até: 11:00
Comodidades do estabelecimento
Comida / Bebida
Restaurante
Piscina e comodidades de bem-estar
Piscina Exterior
Avaliação dos hóspedes
TripAdvisor
Pontuação dos viajantes
Excelente

57

Muito Bom

98

Bom

65

Razoável

53

Ruim

37
Perfil dos viajantes
Negócios

92

Romântica

55

Viagem a sós

21

Família

90

Viagem com amigos

18
Resumo das pontuações
Atendimento

Custo-benefício

Limpeza

Localização

Qualidade do sono

Quartos
NOT a Marriott property
Avaliou em 28 de setembro de 2021
We are Marriott Reward Members and stayed at the Fairfield Inn Dedham a number of times over the past 12 years. Our recent visit was a total disappointment having experienced all the following issues: assigned a Handicap Room tho we are not disabled. The queen bed occupied 90% of the room -- very tiny. The bathroom door was propped open with a chair from the Breakfast Room because it would not stay open otherwise and once the chair was removed it would also not close completely. The TV offered 12 channels as the rest were blocked. The air conditioner was noisy resulting in poor sleep. There was a constant flow of water as in a flushing sound that also prevented sound sleep. Noise in the hallway from guests "slamming" doors and talking very loud from midnight til 4 am was highly disruptive. the following morning we addressed the aforementioned issues with Frank at the front desk and asked for the Manager who would not be in til Noon. When these issues were shared Frank laughed !!! He offered to provide a message to the Manager Nathaniel but we asked for paper and pen and hand wrote a note sharing all the aforementioned, also that we are Marriott Members, room #, name and asking for a phone call. 24 Hours passed and no call. A subsequent call was made to the hotel and we were informed that the Manager had our message and would call. By day 3 still no response. We called American Express and are disputing the charge of $184 and would never stay at this property nor recommend. We further intend to reach out to Marriott Corporate Offices to share this.
Laura M
Poor Quality Hotel
Avaliou em 11 de agosto de 2021
I was very surprised by how bad this hotel was because I'm a big fan of Marriotts. It smelled like cigarette smoke in our room. The pool was green from algae and wasn't taken care of and open even though it was during August. The fan vent in the bathroom was so loud. The room was OK. Good news is that the WiFi and TV worked.
151mishab
GREAT LOCATION,CREEPPY HOTEL! OVERCHARGE YOU $$
Avaliou em 13 de abril de 2021
GREAT LOCATION BUT THE HOTEL IS CREEPY.. THE BED IS COMFY. great location but the hotel is creepy.. the bed is comfy. the aisle is so long,creppy,alone and looks like and old infraestructure. weird people in the parking lot. to many doors and theres no security. they over charge me like 3 times with no reason because my reservation was prepaid.... the room looks old but was clean... the bathroom was so tiny... looks like the prior guest was smoking and the alarm in the room was totally destroyed. I WILL NEVER STAY THERE!!!!
Islandtravelerr
Great Location but Better Choices
Avaliou em 26 de março de 2021
My daughter and I used points to stay there for a fast shopping trip during her school break. Their COVID protocols were outstanding and the desk clerk and manager we're very professional. That said-don't stay there. It is very outdated, needs extensive updating, needs better housekeeping staff, is just icky. Our first room has the smoke detector pulled from the wall and a plastic grocery bag tied around it. It was giving the annoying "beep" that happens when they're not properly powered. The room stunk. The front desk clerk immediately moved us to another room next door but it had the same issues (minus the bag). She then put us in another room that was fine. At that point my daughter and I just wanted to get some sleep and leave. I did my usual check of the room to make sure we didn't leave anything. We had all our belongings but previous visitors left a few things behind. As we left the smoke detectors in the previous rooms were still beeping. I shared my review with Marriott when they sent their "how was your stay" email and the response was very prompt as they wanted to know more. The manager took my issues seriously and has refunded the points I used. The hotel still needs a lot of updating and renovating but the manager is great. Hopefully the owners fix up the place before they lose good team members. Also-there was a sign at check—in basically saying ——we house those who are working to combat the COVID crisis (health care workers), here are our rules and quiet hours, if you break these rules you will have to leave and there will be a financial penalty, this is a is your only warning——-which I loved. Will I stay there again? Not until they renovate but I will continued to be a loyal Marriott customer.
smdap
Stay next door at the Residence
Avaliou em 9 de dezembro de 2020
We spent five days at the Marriott Residence and it was very good. Then we spent five days at the Fairfield. I would NEVER stay here again. We are Marriott Titanium members and have stayed at many Fairfield's. This was one of the worst. Hotel seems like it was a converted old motel. Bed was sagging. Bathroom was SO tiny you had to stand in the tub to close the door. (Room 312) Front desk was indifferent and I felt like we had to beg just to get a breakfast bag - oh, you want coffee AND a breakfast bag? Oh you need two breakfast bags? I didn't feel like a welcomed customer; more like an inconvenience. Stay somewhere else. This doesn't deserve to be a Marriott property.
juliefE3865NO