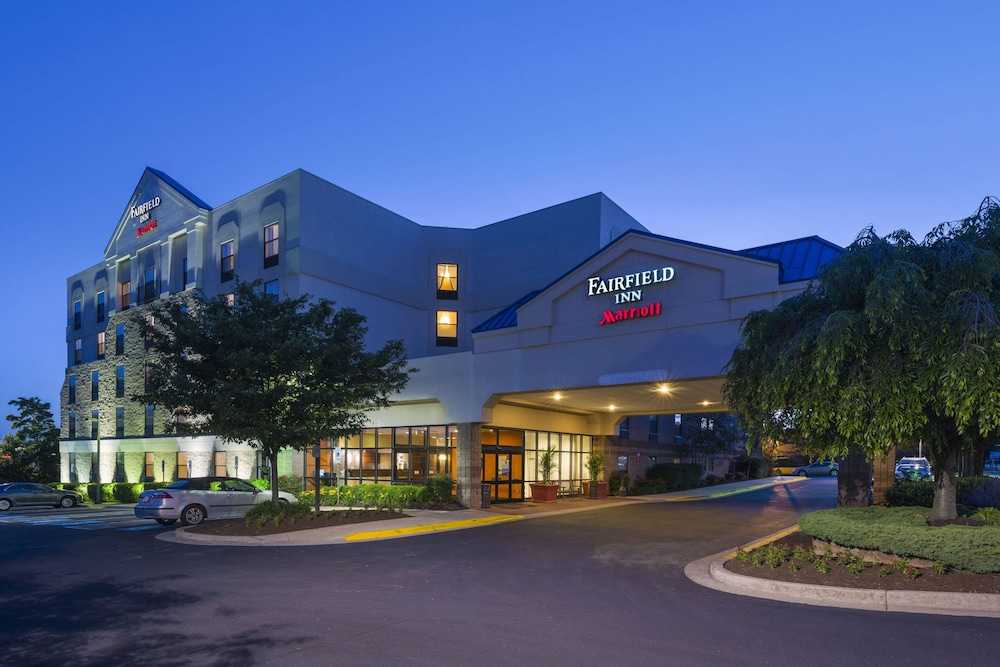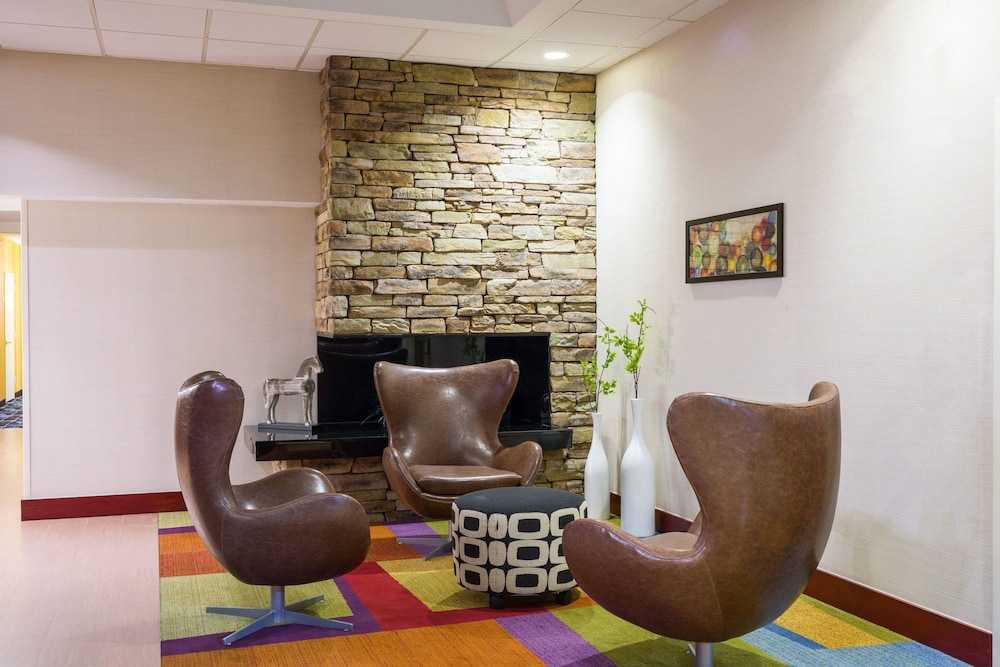 Avaliação TripAdvisor
Baseado em 199 avaliação
Ver todas
Este encantador hotel está situado em Suburbs. As instalações contam com 109 acolhedoras unidades de alojamento. Não são permitidos animais de estimação neste imóvel.
Mais detalhes
Disponibilidade
Selecione a data da sua viagem
Selecione a data da sua viagem para verificar a disponibilidade dos quartos.
Informações do estabelecimento
Este encantador hotel está situado em Suburbs. As instalações contam com 109 acolhedoras unidades de alojamento. Não são permitidos animais de estimação neste imóvel.
Entrada a partir de: 15:00
Saída até: 11:00
Comodidades do estabelecimento
Piscina e comodidades de bem-estar
Piscina Exterior
.
Comodidades / Instalações para negócios
Salas de Reuniões
Avaliação dos hóspedes
TripAdvisor
Pontuação dos viajantes
Excelente

64

Muito Bom

76

Bom

37

Razoável

14

Ruim

8
Perfil dos viajantes
Negócios

41

Romântica

37

Viagem a sós

14

Família

86

Viagem com amigos

10
Resumo das pontuações
Atendimento

Custo-benefício

Limpeza

Localização

Qualidade do sono

Quartos
Vera was AWESOME!!
Avaliou em 22 de outubro de 2021
Hello! I recently stayed at your Marriott, and I wanted to write a little note to say how great Vera is. She opened up early every day, and didn't get mad at me for showing up early, like almost every person in that position at other hotels. Vera was super friendly and helpful, and kept everything spotless and stocked. She was a wonderful person to meet, and I just wanted to pass on my thanks and appreciation. Sincerely, John Bebo
N8392UXjohnb
Hotel was good, staff weren't great
Avaliou em 4 de setembro de 2021
Hotel was fine for a one night stay with our family of four. The breakfast staff though were the rudest hotel staff we had ever encountered. There was one lady in particular standing staring at the guests as they were dishing up food, calling people out left and right, in a really aggressive manor. We were shocked as we witnessed the way she spoke to guests over and over for 30 mins.
JRingwald
Very comfortable beds . Mediocre breakfast . Safety issues with luggage carts
Avaliou em 21 de agosto de 2021
The employees were very polite and very helpful. The rooms are spacious and clean The two luggage carts needs to be replaced ASAP because they are very dangerous. The rubber tires are deflated and you cannot have control of the carts . It us nearly impossible to push the carts in the direction you want .( Both carts are dangerous ) Luggages falling of the carts because of that . Several customers complained about that issue and nothing is done . An accident is hoping to happen.Please purchasse new carts for the safety of your guests and your staff. Thank you
roger m
A 4 Diamond Staff ++++
Avaliou em 1 de junho de 2021
The staff at the hotel were so wonderful! We had left out son's very sentimental baby blanket in our room when we checked out, and they went over and above to look for it and found it for us, and agreed to ship it back to Massachusetts for us. They were so kind and accommodating putting up with our several "nervous" calls inquiring on the status. So professional, responsive and understanding to our needs. We can't thank them enough. Highly recommend this hotel. Great stop off the highway with comfortable beds and great restaurants nearby, for our hungry, travel-weary bodies!
Denese A
Met Expectations For Marriott
Avaliou em 20 de abril de 2021
This is my first time staying here and I love it. The hotel is very clean with all the COVID protocols being followed. Our room is spacious and exceptionally clean - which makes us very comfortable to stay here. Checkin was excellent and our room was ready when we arrived. The hotel is within a short walk to the shopping center that has a grocery store and several restaurants. There's even another shopping center across the street with more dining options. The hotel has a partnership with the Longhorn Steakhouse so you get 10% off your bill. It's a perfect location and you don't need your car once you get here. It's very close to 495, 95, and the BWI parkway. We would definitely stay here again. I already saved it in my GPS' favorites.
266rudyb