TownePlace Suites Dallas Mesquite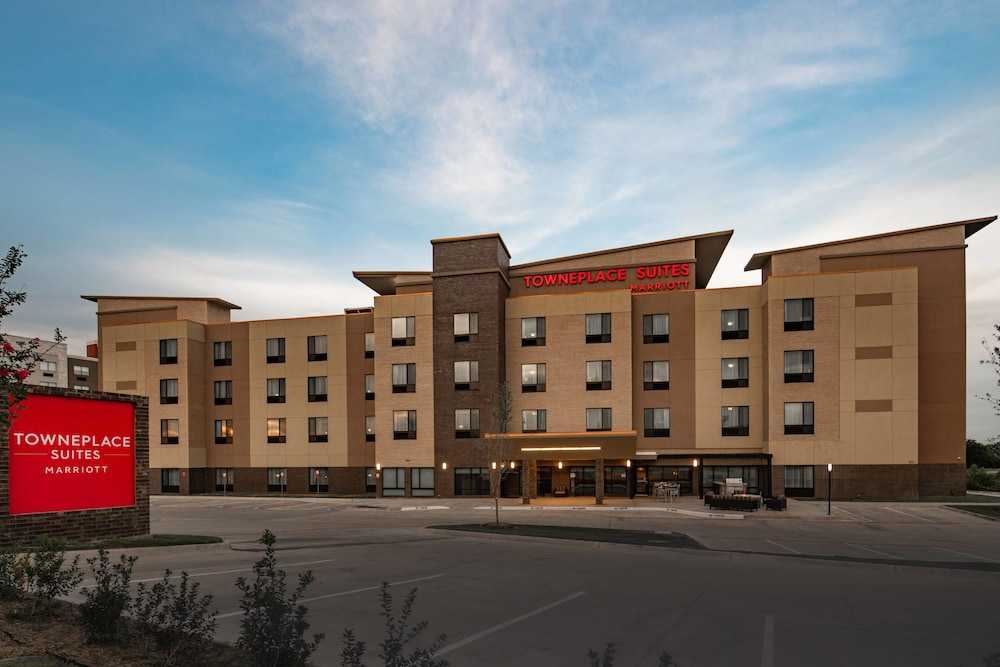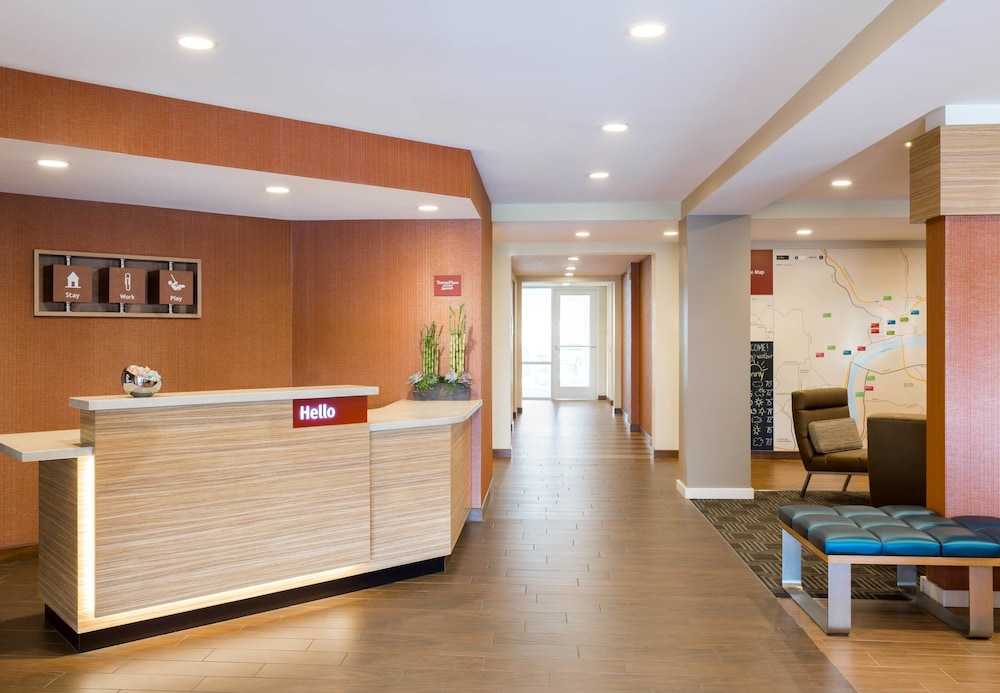 Avaliação TripAdvisor
Baseado em 20 avaliação
Ver todas
Este simples hotel está situado em Mesquite Area.
Mais detalhes
Disponibilidade
Selecione a data da sua viagem
Selecione a data da sua viagem para verificar a disponibilidade dos quartos.
Informações do estabelecimento
Este simples hotel está situado em Mesquite Area.
Entrada a partir de: 15:00
Saída até: 11:00
Comodidades do estabelecimento
Piscina e comodidades de bem-estar
Piscina Exterior
Serviços de recepção
Depósito de bagagens
Avaliação dos hóspedes
TripAdvisor
Pontuação dos viajantes
Excelente

12

Muito Bom

3

Bom

3

Razoável

1

Ruim

1
Perfil dos viajantes
Negócios

5

Romântica

2

Viagem a sós

1

Família

6

Viagem com amigos

1
Resumo das pontuações
Atendimento

Custo-benefício

Limpeza

Localização

Qualidade do sono

Quartos
nice hotel
Avaliou em 13 de agosto de 2021
I found this hotel on my Marriott app. The location is very nice - on the main highway. (Ask for a room facing West to be away from highway noise if it bothers you) Very friendly and professional staff. NICE POOL - very clean. Outdoor pool area was great for visiting and we even ordered pizza delivery! Alot of tables and chairs. Room was amazing - like a small apartment with all amenities, refrig, stove, sink, etc. Clean room and very comfortable bed. Felt very safe here.
MEINTEXAS1
Friendly Staff!
Avaliou em 28 de outubro de 2020
This Marriott hotel is a luxurious extended stay here in Mesquite, Texas. Right off the I-635 freeway and only minutes from Dallas. This hotel is perfect for all stays....business, leisure, families, etc. it's like having your own apartment away from home.
VisitMesquiteTX
Excellent lodging, service, and hospitality!
Avaliou em 24 de janeiro de 2020
My suite was amazing! I was displaced from my home while contractors repaired extensive floor damage caused when a pipe burst and flooded my home. My insurance adjuster Albert with USAA, made lodging arrangements while the repairs were underway. From the moment I registered at Towneplace Suites, I was treated with extreme hospitality by all the staff. Ms. Sofia and Ms. Maria in Housekeeping were diligent in making sure my suite was well-appointed each day. The front desk staff, Candice and Ketha, were very helpful and accommodating with any special request I made and they were so professional in managing the front desk area! Dillion, the "Fixer" quickly and thoroughly took care of an internet issue I had, as well as getting things back to normal when I caused the smoke alarm to activate, keeping a positive attitude and "I'll take care of it" approach that I appreciated immemsely. There was a full breakfast buffet daily, not continental style either. Ms. Maria made sure that everything was fresh, the buffet was kept neat and tidy, and the food choices were varied, nutritious, and yummy! Oh yeah, this is a pet friendly hotel, so my furry "children" were happy with the country-like atmosphere of the surrounding area where we walked daily. I am grateful to have resided here for 3 weeks, this remarkable staff made a potentially unbearable situation not only bearable, but comfortable and hospital as well!
lout354
Great hotel
Avaliou em 2 de dezembro de 2019
Towneplace suites was a good hotel. It is in a great area, surrounded by many fast food establishments. It is located next to Highway 635 and close to shopping and restaurants. The hotel staff are nice and helpful. The rooms are a nice size and clean. LOVE the kitchen!!
Kimela M
Mesquite stay and eat.
Avaliou em 12 de setembro de 2019
It is a new property so very clean and nice. Started to stay here because it has a stovetop and bigger fridge with separate freezer. Also has a common grill to use. So as this review is for the hotel it is also a restaurant review for Mesquite. I can make better food in a hotel than they can serve at any of the restaurants I have been to the 15+ years I have come here. As for hotel details you can find that on the website. Yes my one dog is lost on the grill.
h2omorg